As we age, volume loss leads to loose skin, wrinkles, drooping, and sagging. JUVÉDERM VOLUMA™ XC provides immediate correction of volume loss in the cheeks and midface, lifting and filling the face to create a natural, youthful look. Manufactured by Allergan, the makers of Botox Cosmetic, JUVÉDERM VOLUMA™ XC is the only FDA-approved volume replacement therapy for use in the cheeks and cheekbone areas.
Like all dermal filler products, JUVÉDERM VOLUMA™ XC is a hyaluronic acid filler. Hyaluronic acid is the natural moisturizer that exists in our skin but diminishes with age. By replacing this component in the skin, JUVÉDERM VOLUMA™ XC is able to restore the firm, plump look of young skin in a way that looks natural and doesn't harm the body. As the face ages, bone volume decreases, connective tissues loosen and fade, fat deposits droop and pool, and wrinkles and folds are magnified by this downward shift.
In your 30s and 40s this shift begins as the fat deposits, once high atop your cheekbones, drift down into your cheeks and jawline, accentuating any nasolabial folds and marionette lines. Later in your 50s—especially in women who are undergoing major hormonal shifts—the structure that connects fat to bone further diminishes, creating cheek hollows, under-eye grooves, and jawline drooping. Simultaneously, these hormonal changes slow cell turnover rates, creating additional skin wrinkles and folds. Finally, in your 70s and beyond, drooping, pooling and sagging have occurred in multiple locations across the face, compounding the wrinkles and folds that now form more readily, as your skin has now lost 30% of the moisture it once had.
It is remarkable the effect a fuller, higher cheekbone can have on diminishing and reversing the aging process. The volume increase across the face lifts sunken cheek hollows, nasolabial folds, marionette lines, chin, jowls, and droops.

How does JUVÉDERM VOLUMA™ XC work?
Injected deep into the face directly above the cheekbones, JUVÉDERM VOLUMA™ XC replaces volume lost due to bone absorption, connective tissue loss, flaccidity, and fatty deposit migration. By replacing volume in the cheek contours, JUVÉDERM VOLUMA™ XC, lifts, and smoothes the skin in the lower and mid face, eliminating wrinkles and folds in the nasolabial and marionette line areas, replenishing hollows, lifting jowls and the chin.
According to clinical studies, you can expect long-lasting results for up to 2 years.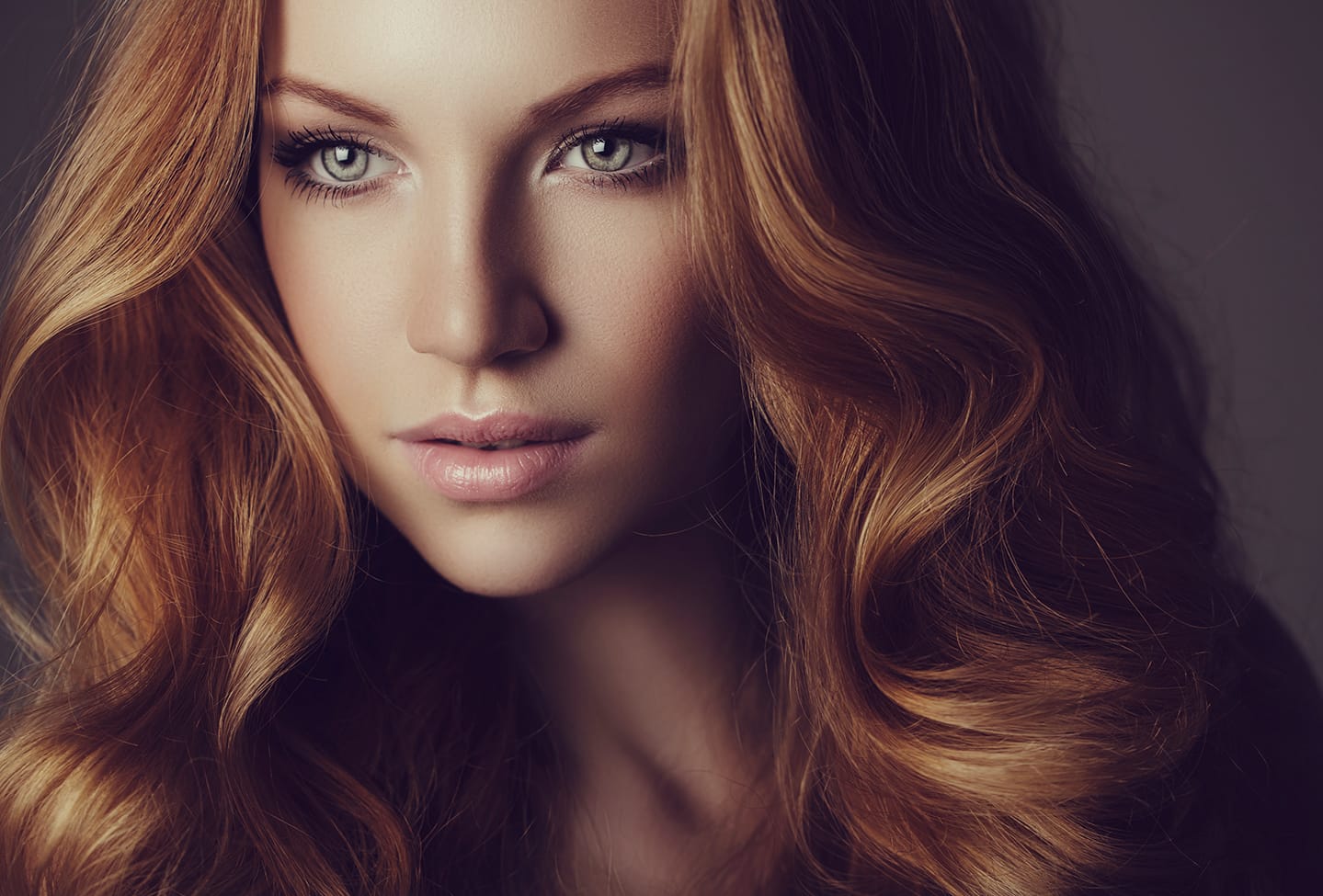 How is JUVÉDERM VOLUMA™ XC injected? Will it hurt to have JUVÉDERM VOLUMA™ XC injected?
JUVÉDERM VOLUMA™ XC comes in pre-filled syringes which are used to inject the product. JUVÉDERM VOLUMA™ XC is placed deeper in the face, right next to the cheekbones, and thus, we limit this procedure to our board certified plastic surgeon and specially-trained physician assistants.
The injection is a quick in-office procedure which allows for you to immediately return to work and other normal activities.
JUVÉDERM VOLUMA™ XC comes pre-mixed with lidocaine for patient comfort. Lidocaine will numb the area during and after the injections, minimizing discomfort.
How long will my JUVÉDERM VOLUMA™ XC treatment last?
JUVÉDERM VOLUMA™ XC lasts two years, but it is not a permanent solution.
What else should I know about JUVÉDERM VOLUMA™ XC?
Unlike so many other fillers, in the case of over-filling with JUVÉDERM VOLUMA™ XC, there is an antidote of sorts in Hyaluronidase, which can dissolve the Hyaluronic Acid. Our providers tend to underfill rather than overdo it, and so we offer touch-up appointments for patients to come back and use their remaining product to be sure patients have achieved full correction after the product has taken full effect.
JUVÉDERM VOLUMA™ XC is manufactured by Allergan, the same company that manufactures Botox Cosmetic, Latisse, and Natrelle breast implants, as well as many other pharmaceuticals and products. With such a renowned manufacturer, you know the quality and safety with which JUVÉDERM VOLUMA™ XC is made and provided. Our office also offer Brilliant Distinctions, a loyalty rewards program that can help you afford all of your cosmetic treatments and products.
For more information on this product, please view our downloadable patient brochure, by clicking the following link: JUVEDERM_Voluma_XC_Patient_Brochure.pdf. To schedule your JUVÉDERM VOLUMA™ XC appointment, call Premier Plastic Surgery in Pittsburgh, PA or Wexford at 724-264-3608. We're happy to serve women and men from across Pittsburgh and Wexford, as well as Butler and other cities in the region.
Close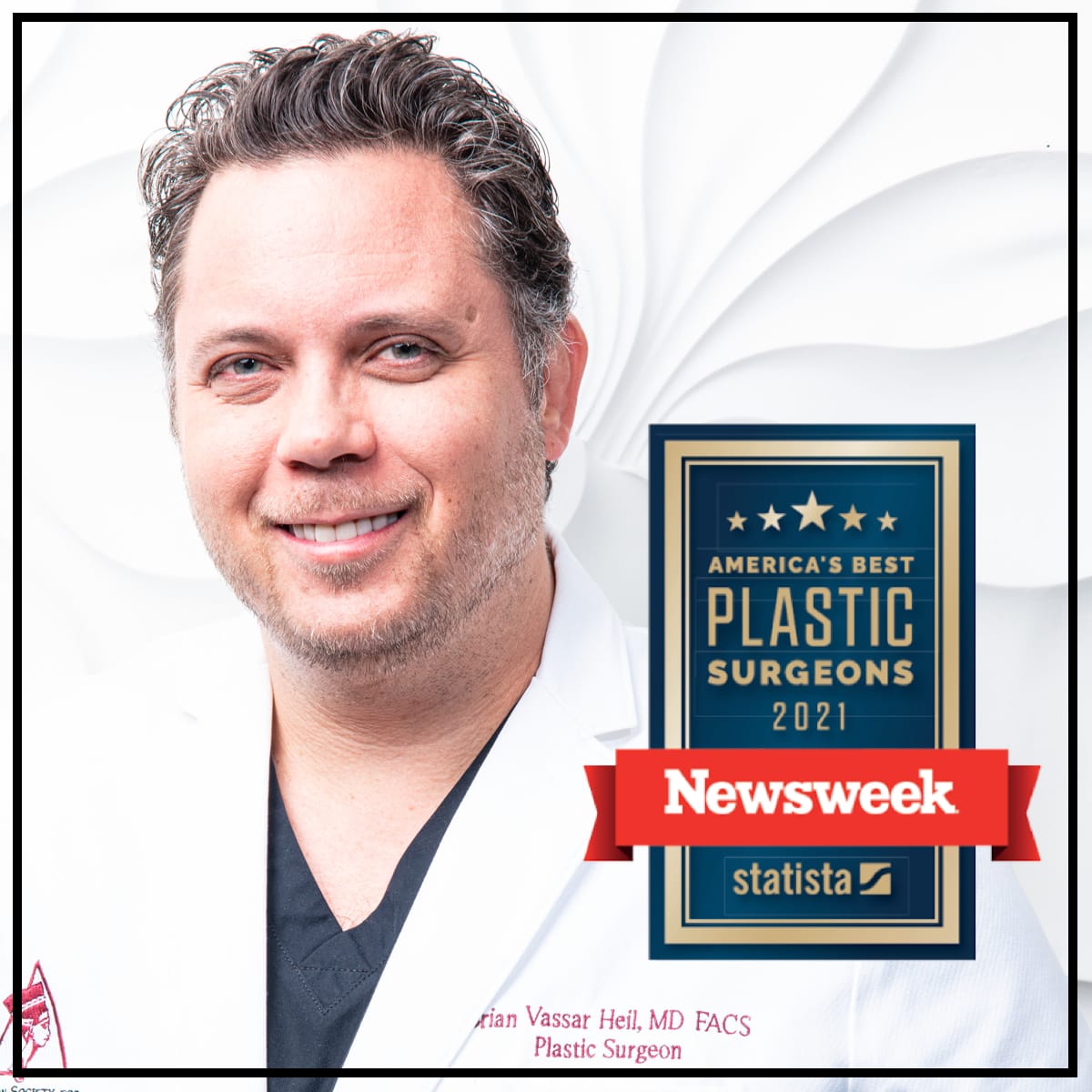 Accessibility:
If you are vision-impaired or have some other impairment covered by the Americans with Disabilities Act or a similar law, and you wish to discuss potential accommodations related to using this website, please contact our Accessibility Manager at
724-264-3608
.