Spa Luxury with Serious Results
---
MicroLaser Peel is a cosmetic procedure intended to improve conditions like wrinkles, scars, acne scars, keratoses or pigmentary problems. The intra-epidermal laser peel is able to precisely ablate deeper into the epidermis, making its effects more powerful than microdermabrasion or light chemical peels.
Microlaser Peels
Because a MicroLaser Peel is more intense than a microdermabrasion, it is performed with a topical anesthetic. Most MicroLaserPeel patients want a more dramatic result but still do not want something as advanced as a full skin resurfacing. Referred to as the "weekend" skin peel, MicroLaserPeel will require a couple days to heal, often being performed on a Thursday or Friday to allow the patient to return to work on the following Monday.
Usually, MicroLaser Peels are repeated two to four times and spaced six to eight weeks apart, but the number of treatments will depend on the patient's skin conditions and desired results. After the MicroLaserPeel is performed, the patient can expect their skin to appear red, with minor sloughing the following day – both of which will fade by the third day and will be easy to cover up with makeup after that.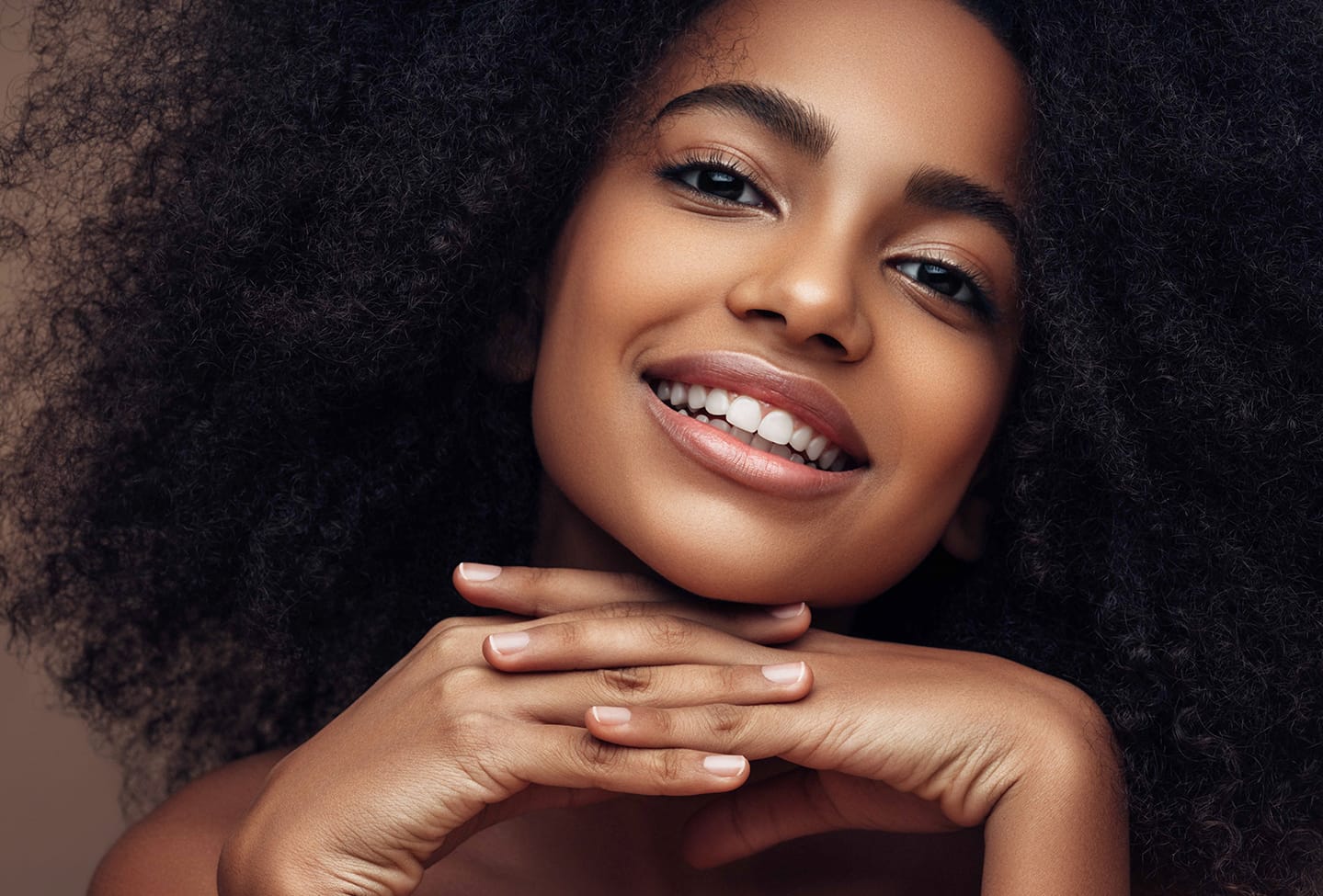 Close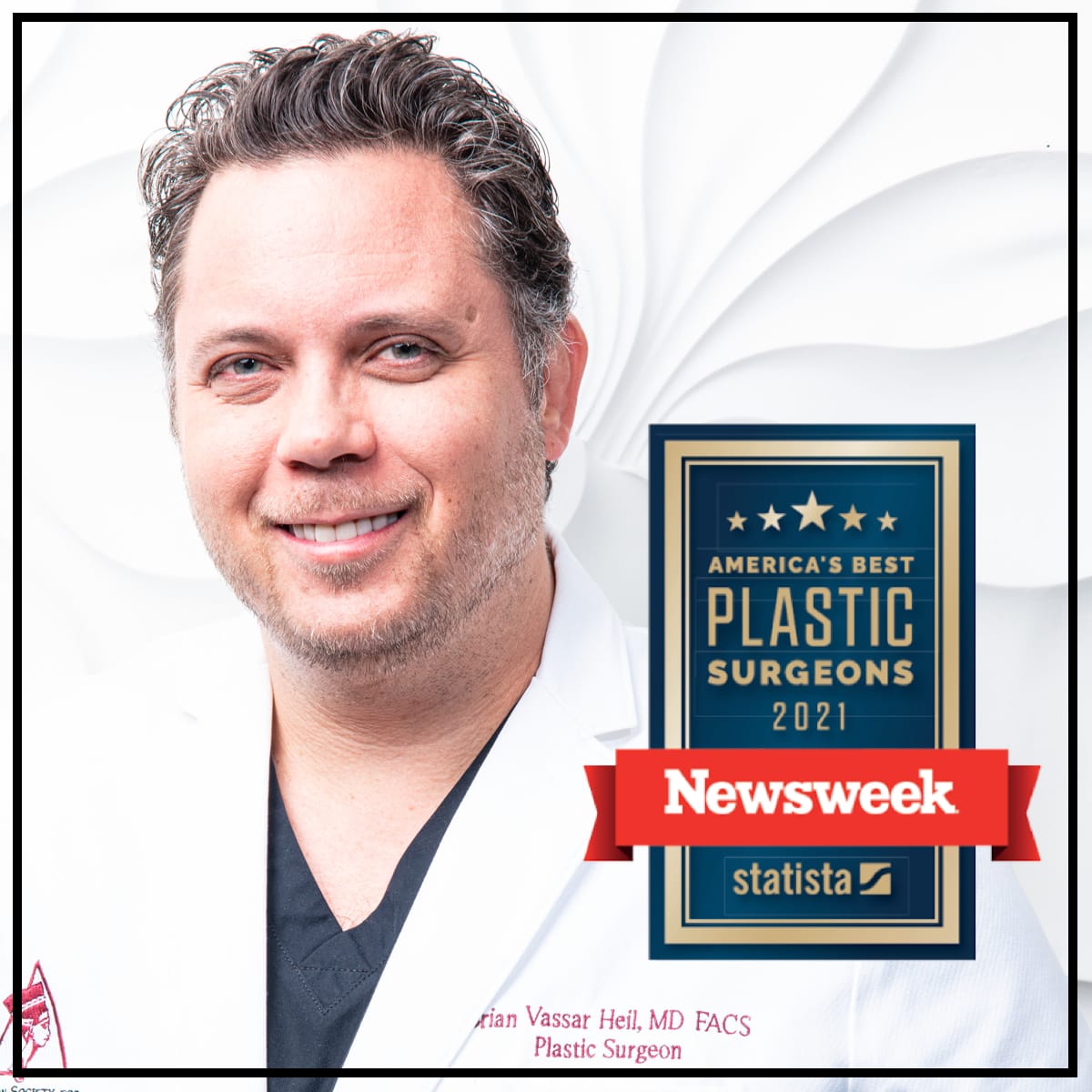 Accessibility:
If you are vision-impaired or have some other impairment covered by the Americans with Disabilities Act or a similar law, and you wish to discuss potential accommodations related to using this website, please contact our Accessibility Manager at
724-264-3608
.