The Benefits Of Thermitight
---
ThermiRF technology is the latest breakthrough in reducing wrinkles and tightening skin. By utilizing radiofrequency energy to target the subdermal or inner layer of skin directly, the targeted area is safely heated, thus tightening the skin. ThermiRF's ThermiTight procedure is considered a valuable option as compared to a more invasive or surgical procedure.
ThermiTight is an FDA-approved procedure that is now offered at Premier Plastic Surgery. We have been able to help men and women in or around Pittsburgh fix many skin imperfections, such as:
Double chin
Sagging skin on the face or neck area
Skin tightening
Frown lines
Fine lines or wrinkles
Armpit sweating
Cellulite
Smoothing of skin lump following liposuction
And much more!
ThermiTight comes in handy, as it can reach hard-to-treat areas like the neck, arms, and knees. No required surgery, minimal discomfort, minimal risk of injury, and very little downtime help to make ThermiTight an easy choice for those looking to strengthen their skin. Thermi skin tightening is also safe for all skin types.
Why Choose Premier Plastic Surgery?
If you are seeking the benefits of ThermiTight, Premier Plastic Surgery is among the best options in Pittsburgh. Helmed by board-certified plastic surgeon Dr. Brian Heil, our practice also boasts a formidable team of Physician's Assistants—each one personally trained by Dr. Heil. Because of this, your standard of care does not budge, no matter who delivers your laser skin resurfacing.
In addition to our premier standard of cosmetic care, our entire office is also built around you. At Premier, we are focused on a safe, smooth, and effective journey for our patients, and this certainly includes everything surrounding the treatment itself. Schedule a consultation, and learn more about how we can offer you an experience like no other, backed up by blissful results.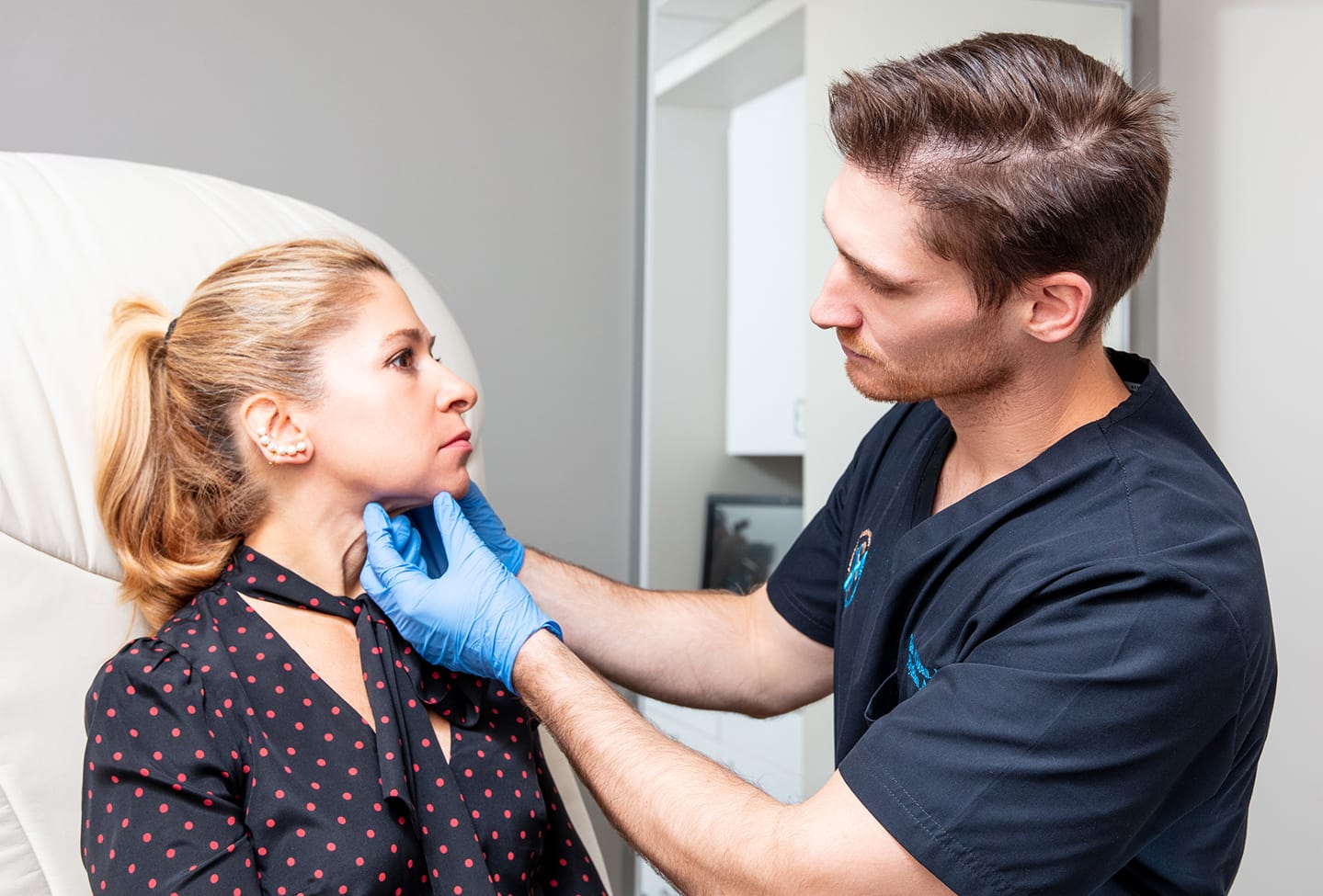 What Kind Of Improvement Can Be Expected?
There is no exact response concerning how much improvement or the quality of improvement you can expect. Your body's tolerance, degree of laxity, amount of loose skin, and overall health are all factors that can determine the degree of results you will see. Regardless of those factors, Thermi skin tightening patients are very satisfied with the results in just a handful of weeks.
What Areas Can Be Treated?
The most common areas targeted by ThermiTight include the neck, jowls, and face. Interested parties can also see a significant difference in their arms, abdomen, inner thighs, knees, and back following a Thermi skin tightening treatment.
Is Thermitight Painful?
During ThermiTight, the targeted area is treated with a tumescent lidocaine solution before the procedure in order to make the process more comfortable. Patients have the option of medication that will ease any potential discomfort.
What Can Be Expected After Thermitight Treatment?
There is almost no downtime following a Thermi skin tightening procedure. Most patients experience moderate swelling and mild discomfort for 24 to 72 hours following their procedure. Patients who are targeting a wide area of skin may experience more swelling and longer discomfort time. Mild to moderate bruising is sometimes experienced in or around the treatment area. Patients are also expected to wear a compression sleeve for the first 24 hours following the treatment, as well as to bed the first 3-5 nights.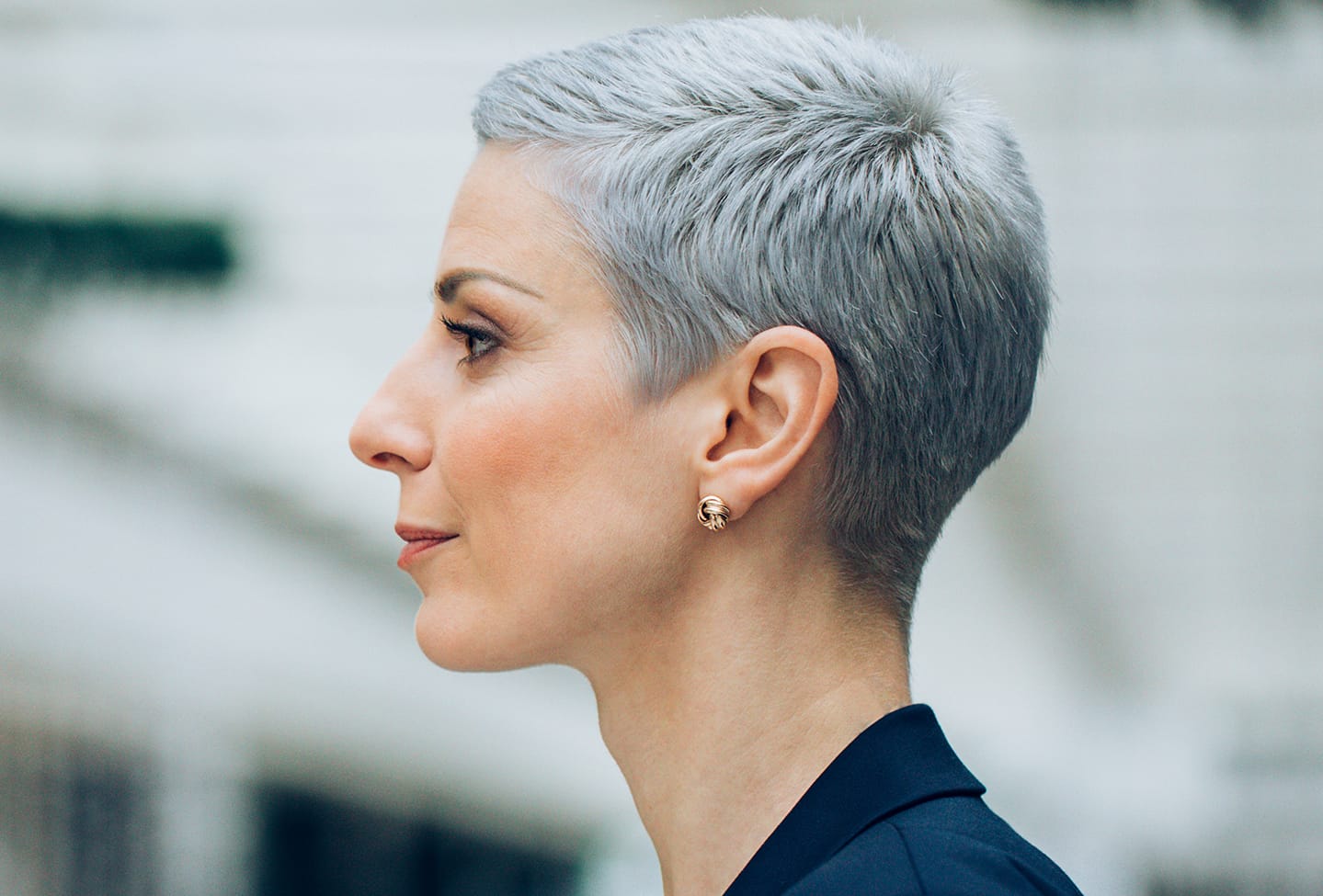 Who Are The Best Candidates For Thermi Procedures?
Patients with fat loss in any area of the body – especially the face and neck – are excellent candidates for this treatment. ThermiSmooth also adeptly smooths skin in hard-to-reach and small areas.
Close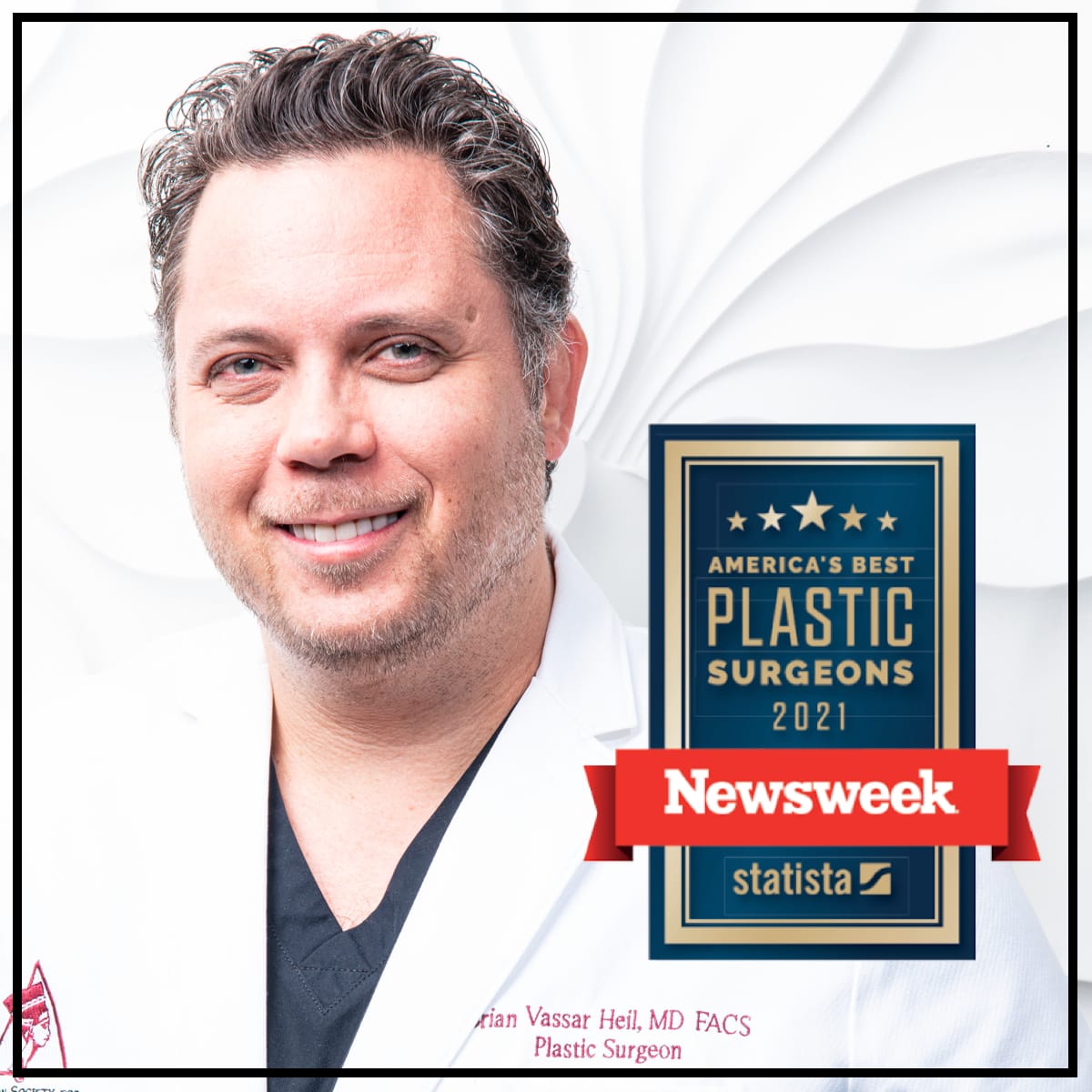 Accessibility:
If you are vision-impaired or have some other impairment covered by the Americans with Disabilities Act or a similar law, and you wish to discuss potential accommodations related to using this website, please contact our Accessibility Manager at
724-264-3608
.