Sometimes, no matter how much you prioritize diet and exercise, you can still have a problem area on your body that might feel impossible to fix. If you have excess fat in your stomach that you can't seem to get rid of even after maintaining a healthy lifestyle, you don't have to lose hope. Our Pittsburgh tummy tuck procedure may be the perfect solution to remove stubborn pockets of fat in the abdominal region.
At Premier Plastic Surgery, we offer reliable and effective tummy tuck and mini tummy tuck procedures to patients throughout Pittsburgh, Wexford, and surrounding PA areas. Our certified plastic surgeon, Dr. Heil, offers consultations for all individuals who are interested in the procedure. At this consultation, possible candidates can get all necessary information about this surgery and ask any questions that they may have.
---
What Is a Tummy Tuck?
A tummy tuck procedure, otherwise known as abdominoplasty, removes extra fat from the abdominal area to give patients a thinner, smoother, and firmer appearance.
Patients will be placed under anesthesia in order to prevent pain as well as to relax their muscles for safety. A procedure takes anywhere from 1 to 5 hours, depending on the amount of fat removed.
During the procedure, two incisions will be made: one from the hipbone to above the pubic area, and one to protect the navel. Skin is then lifted to reveal abdominal muscles. If need be, the surgeon will tighten them. Then, the skin is stretched back over and excess skin and fat are cut away. After the skin is back in place, a third incision is made to locate the navel and stitch it back into place. The abdomen is then completely stitched closed.
What Is a Mini Tummy Tuck?
If you only want to fix a smaller problem area, a mini tummy tuck may be the solution for you. This procedure, only taking about 1 or 2 hours, and specifically flattens the area beneath a patient's navel. A single incision is made right above the pubic line. The skin is lifted, fat is cut away, and then the skin is stretched and stitched back into place. This procedure prevents the need for the muscle wall to be tightened and the navel to be repositioned.
Who is a Good Candidate for a Tummy Tuck Procedure?
Dr. Heil will be able to determine if you are a good candidate for a tummy tuck procedure. During the consultation, you will discuss whether or not a tummy tuck or mini tummy tuck is a fit for you. Common candidates for abdominoplasty include those who are in relatively good shape, but want a flatter stomach, as well as mothers whose pregnancies have caused loose abdomens. Candidacy depends on several factors:
The amount of fat that would have to be removed
Patient's health
Skin elasticity
Shape and size of the abdomen
Location of the fat deposits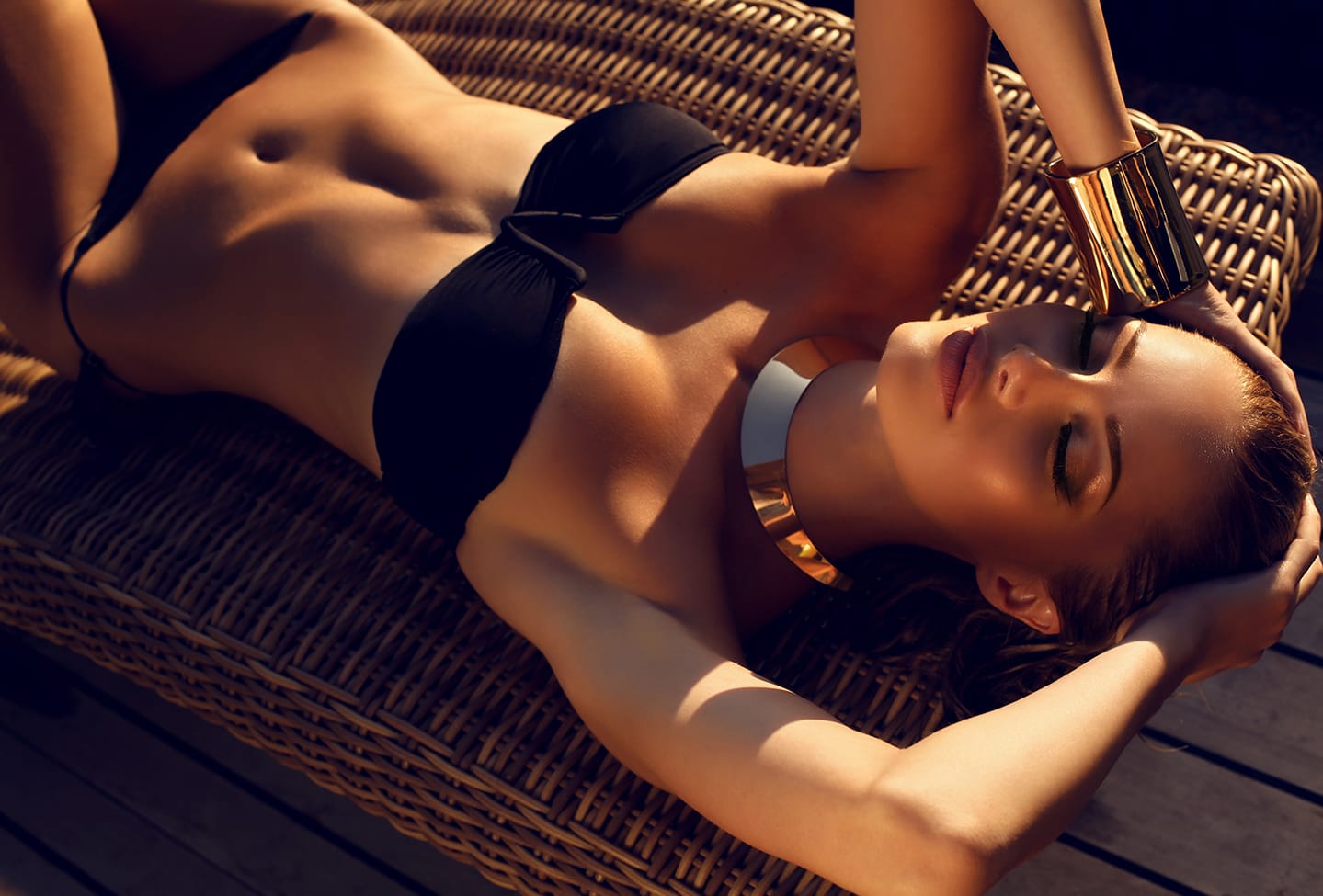 What Should I Expect
after the Surgery?
Patients can return home anywhere from a few hours until a day after receiving surgery. Surgical drains will be removed one week after the procedure. At that time, or shortly after, all stitches will be removed.
Side effects include swelling, bruising, pain, and scarring. Pain tends to subside after 2-6 weeks; whereas, scars will remain on the skin, but fade after 6-9 months.
For the first few days after the surgery, patients should follow these tips for successful aftercare:
Remain flexed at the hips without straightening the torso
Avoid straining the surgical site
Begin walking and engaging in non-painful exercise as soon as possible
Do not shower until surgical drains are removed
Dr. Heil will give specific instructions regarding after care that is tailored to your specific procedure.
How Much Does a
Tummy Tuck Cost?
The cost of a tummy tuck in Pittsburgh depends on the patient's health, age, and weight. This procedure, which is typically not covered by insurance, has a range of fees that depend on the extent of the work performed, as well as surgeon's fees, anesthesia fees, postoperative garment fees, and facility fees. Here is an overview:
Tummy tuck: $5000-$9300
Abdominoplasty with liposuction waist and bilateral submuscular augmentation mammaplasty (gels) $15,500-$17,000
Abdominoplasty with liposuction waist, bilateral submuscular augmentation mammaplasty (gels) and mastopexy (breast lift) $18,900-$22,000
Mini abdominoplasty with liposuction of abdomen and waist $6800-$8800
Abdominoplasty with liposuction waistline $9300-$10,500
Tummy Tuck Combinations
Breast Augmentation
Breast augmentation is also commonly included alongside a tummy tuck procedure, leaving the entire abdomen looking firm and the chest looking rejuvenated and youthful.
Others
Arm lifts, thigh lifts, buttocks augmentation, and liposuction of the hips are also regularly incorporated along with the tummy tuck procedure. These treatments all add to the appearance of a flatter midsection and firmer, smoother contours.
Close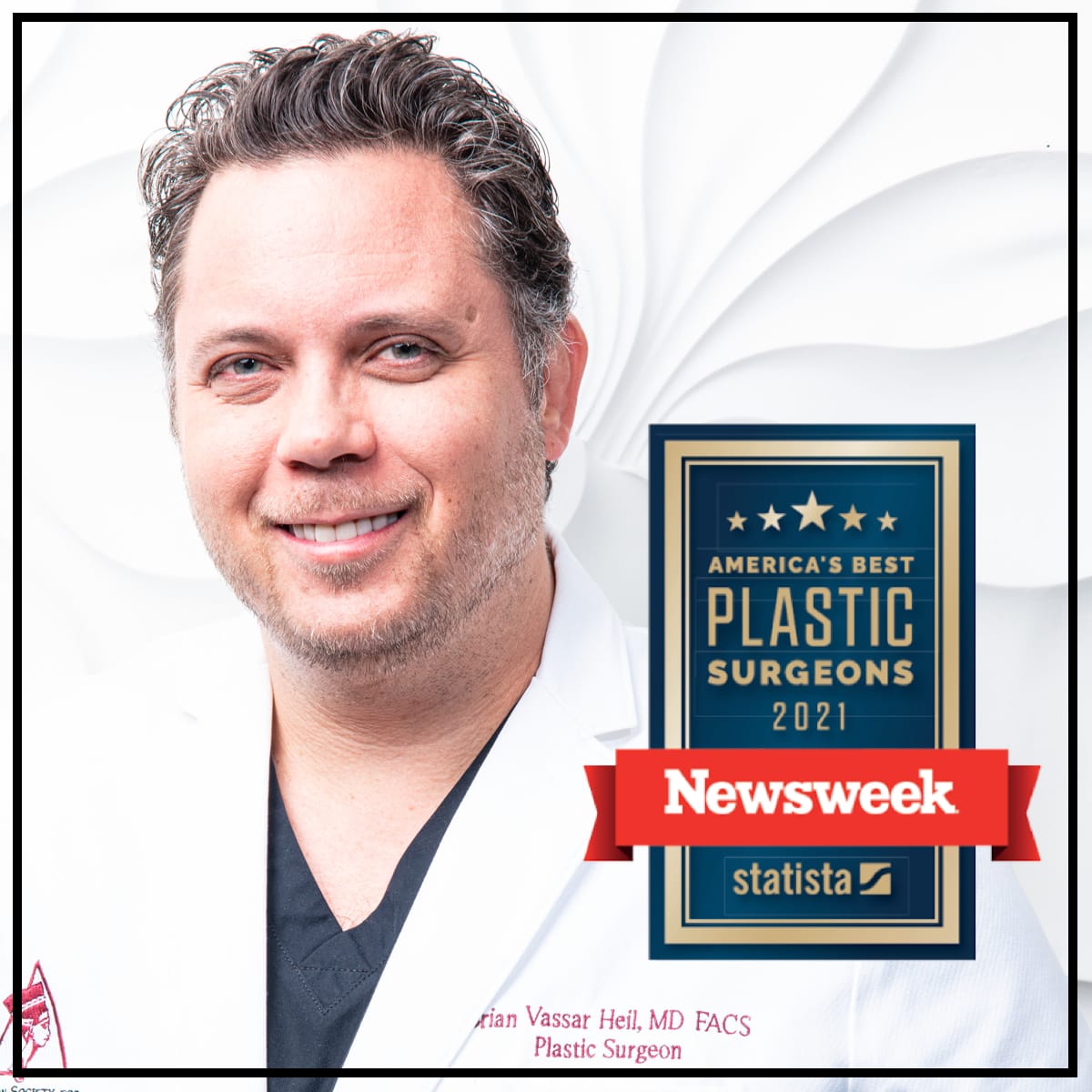 Accessibility:
If you are vision-impaired or have some other impairment covered by the Americans with Disabilities Act or a similar law, and you wish to discuss potential accommodations related to using this website, please contact our Accessibility Manager at
724-264-3608
.