Am I A Good Candidate For Kybella?
The best candidates for Kybella in Pittsburgh will exhibit the following characteristics:
An excess of submental fat (a double-chin)
A discomfort caused by submental fat, whether social or physical
An aversion to surgical procedures, whether because of cost, time, or pain involved
Realistic expectations as to what this procedure can accomplish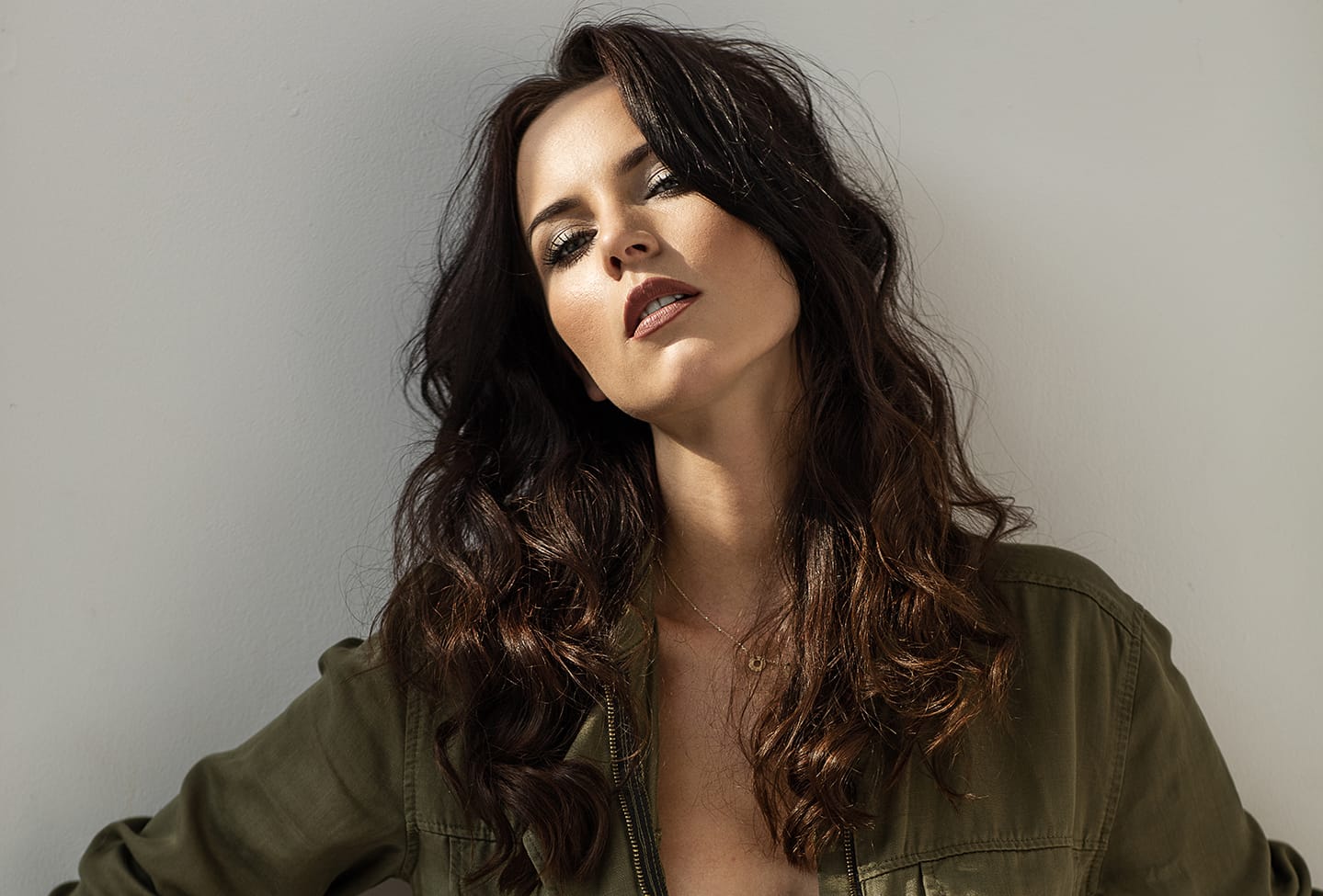 How Does Kybella Work?
Kybella is an injectable product that can be used to help your body to rid itself of fat cells that form under the chin (submental fat). Kybella is made of deoxycholic acid, which is naturally produced by the body to absorb fat. If Kybella is injected into a cell, it destroys the cell's membrane and causes the cell to die. Therefore, when Kybella is injected into the fat cells underneath your chin, the cells die and are absorbed by your body for removal.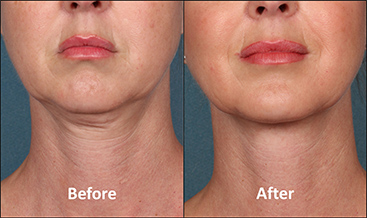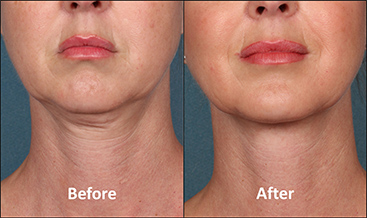 Why Choose Premier Plastic Surgery?
Premier Plastic Surgery and Acqua Blu Medical Spa has earned the honor of being an Allergan Diamond Provider. This prestigious status is awarded to the top 1% of physicians with the highest degree of expertise in administering the famous family of Allergan anti-aging products, which includes Botox®, Kybella® and the entire Juvederm Dermal Filler Collection, as well as Allergan Naturelle® breast implants. We are proud and grateful to have received this high honor. We would not be able to do this without our patients. Thank you for making this possible and making us the only Diamond status plastic surgery practice in the TriState area.
Premier Plastic Surgery and Acqua Blu Medical Spa takes great pride in providing diamond-level care and results across all services. That dedication is just one of the many reasons why the practice has had the privilege of delivering over 2,000 Botox and dermal filler treatments each year with fantastic reviews.
Close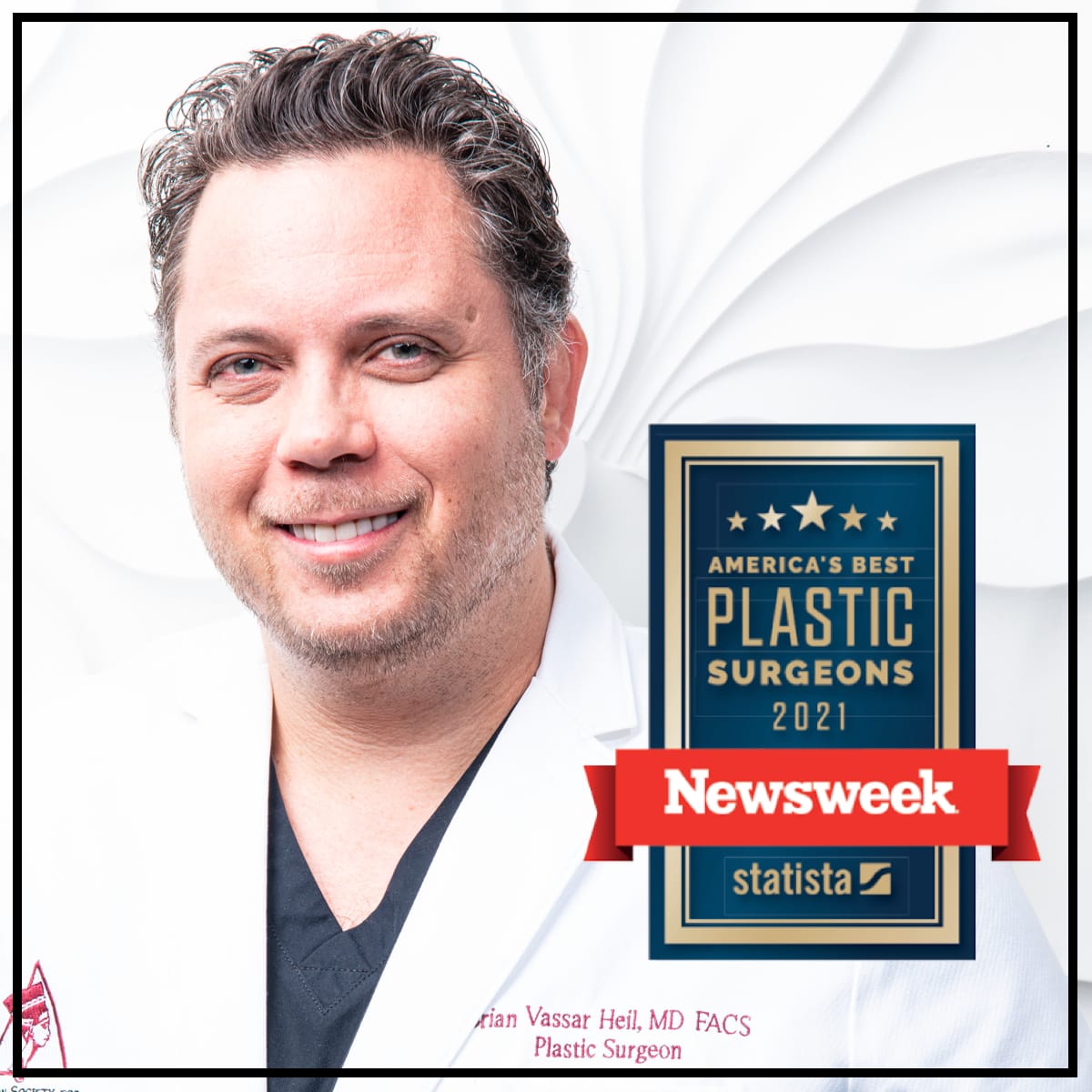 Accessibility:
If you are vision-impaired or have some other impairment covered by the Americans with Disabilities Act or a similar law, and you wish to discuss potential accommodations related to using this website, please contact our Accessibility Manager at
724-264-3608
.