Having a baby is a beautiful and magical experience. However, it's completely natural to be uncomfortable with the appearance of your body after giving birth. After women have babies, it's common for breasts to sag, abdominal areas to carry excess skin, and buttocks to droop. And even if you improve your eating habits and workout routine, these problem areas may still remain. Unfortunately, once the tissues and skin have been compromised, there's limited improvement with diet and exercise.
---
The Mommy
Makeover Solution
At Premier Plastic Surgery, we understand that it's not easy to get your body back to the way it was. And you are not alone. Many women face these issues after having a baby, but there is a way to fix it, and we're here to help. If you wish your body could snap back into shape, a mommy makeover in Pittsburgh may be the perfect solution for you.
Mommy makeover procedures are becoming increasingly popular among mothers. If you live in Pittsburgh or a surrounding area and you are interested in getting the postpartum body that you want, visit us at Premier Plastic Surgery. Dr. Heil will inform you of all details regarding what a mommy makeover is, what to expect from the procedure, and what can be expected during the recovery process.
When considering a mommy makeover, you're bound to have a few questions. This page is designed to help you better understand a mommy makeover, as well as what can be expected from your journey.
Which Problem Areas Can A Mommy Makeover Correct?
A mommy makeover procedure can correct:
Sagging breasts
Excess skin, particularly on the stomach
Stretch marks
Excess fat
You can opt for any or all procedures, depending upon your preferences and your surgeon's recommendations. You can choose from a tummy tuck, liposuction, buttock lift, and several breast lift or augmentation options. You can also choose to receive procedures such as eyelid surgery and vaginal rejuvenation. The whole purpose of a mommy makeover is comprehensive rejuvenation following child rearing, whatever that may be for you.
---
When Is The Right Time For A Mommy Makeover?
It is recommended to wait until you are officially done having children before receiving a mommy makeover procedure in Pittsburgh. It is best to wait until at least a few months after giving birth for several reasons—primarily, to ensure that you have lost all baby weight and that your tissues have settled back into their natural form. It is also helpful to wait until you are finished breastfeeding—a breast lift may cause bleeding, which can be harmful to the baby.
How Long Does The Procedure And Recovery Process Take?
Your specific mommy makeover and recovery all depends upon the number and type of surgeries that you plan to get. By booking a consultation with Dr. Heil, you can figure out which surgeries to pick and determine how long the procedures and recovery will take.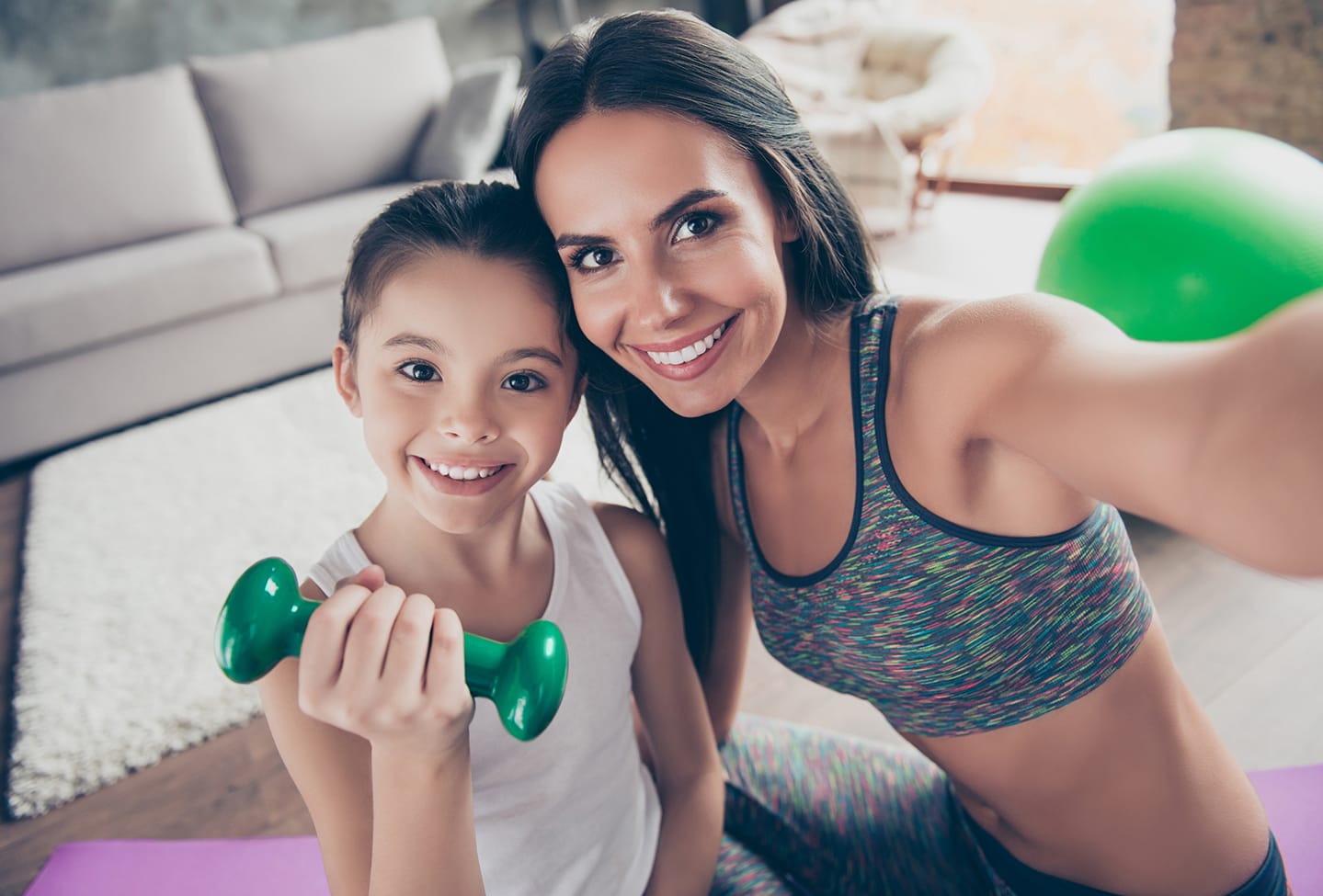 Are There Any
Risks Involved?
Some risks may be involved with any plastic surgery—however, Dr. Heil's knowledge and commitment to patient care ensure that all procedures will be completed extremely carefully. Risks mays include bleeding, scarring, and infection.
How Much Does A Mommy Makeover Cost?
The cost of a mommy makeover also depends on the combination of surgeries you choose. As you decide which procedures you would like, Dr. Heil will be able to provide an accurate estimate of the cost.
If you are looking to get a beautiful body that you can be proud of, book a consultation for a mommy makeover in Pittsburgh at Premier Plastic Surgery today. After discussing all your options with Dr. Heil, you will be given all the necessary information to decide which procedures are best for you.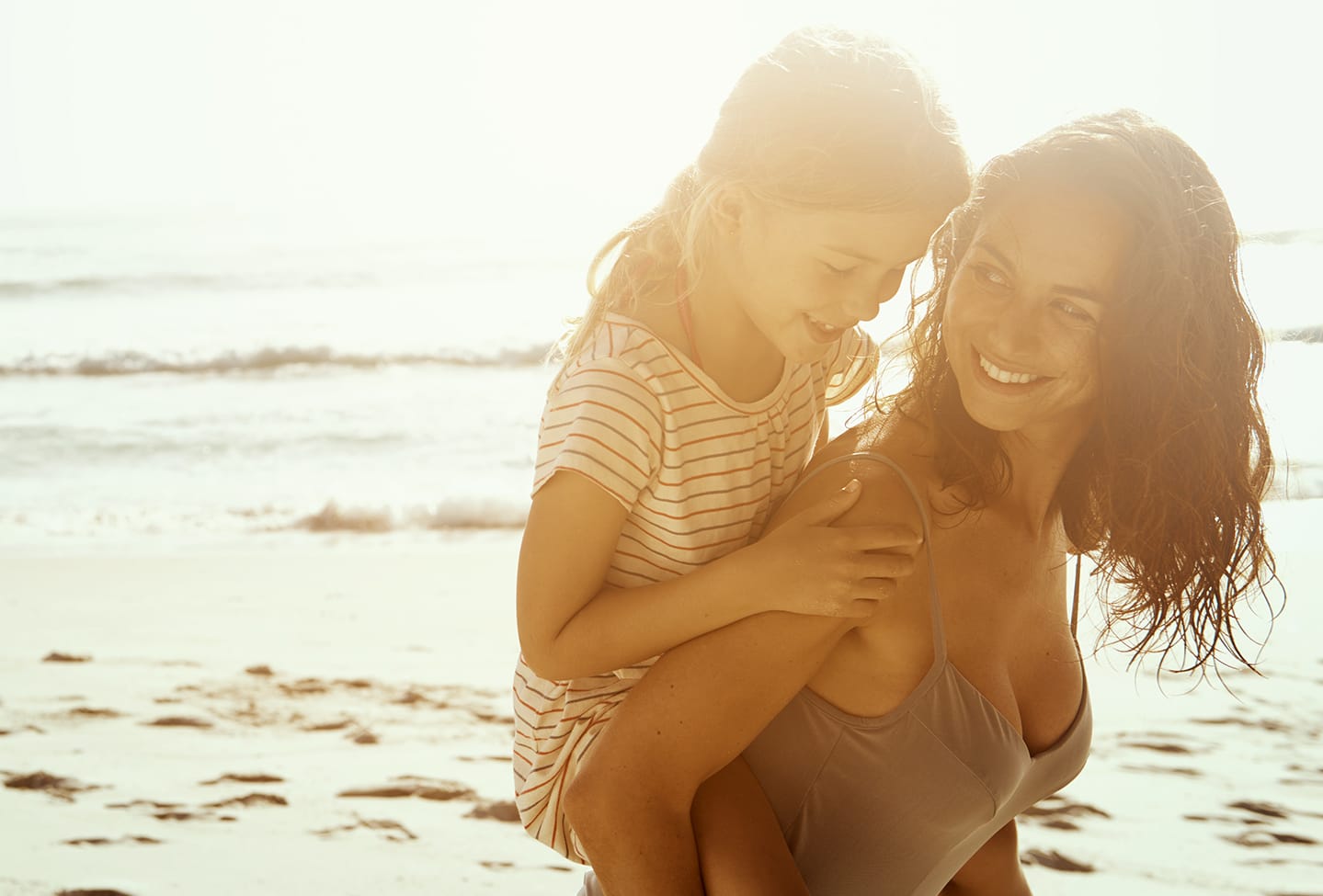 Mommy Makeover Combinations
Body Contouring
Giving birth can leave the female figure with an excess of skin and fat. Body contouring procedures such as liposuction or a tummy tuck can serve to optimize the overall shape and contour of the body.
Breast Procedures
Pregnancy can also leave a woman with sagging breasts and stretch marks. Consequently, mommy makeovers often include a breast lift or augmentation to create a more aesthetically pleasing chest.
Buttock Lift
Augmentation or lifting of the buttocks is also useful in creating an integrated approach to reshaping the body post-pregnancy, decreasing irregularities and creating a smoother appearance.
Others
Many other options are available to combine with the mommy makeover, such as liposuction or even vaginal rejuvenation to restore the body to its pre-pregnancy state.
Accessibility:
If you are vision-impaired or have some other impairment covered by the Americans with Disabilities Act or a similar law, and you wish to discuss potential accommodations related to using this website, please contact our Accessibility Manager at
724-264-3608
.