Many people get lip fillers to plump up their pout. These are effective, but temporary. However, there is a permanent option--the lip lift. Lip lift surgery is a short procedure to improve the shape, position and fullness of the lips. The upper lip is lifted slightly so that it is closer to the nose or shaped in more of a cupid's bow, giving a more balanced, attractive and symmetrical appearance to the face.
For patients young and old, a lip lift is a positive option to permanently beautify and enhance their lips. This outpatient procedure involves incisions made in the lip area by Dr. Heil, and a shortening of the skin above the upper lip.
---
What are the benefits
of a lip lift?
As we age, the upper lift can stretch, causing the red part of the lip to curve inward. This makes the lip look thinner, while the downward fall of the lip also covers the upper teeth, adding to the aging effect. A lip lift resolves these issues, leaving the upper lip in proportion, and attractively shaping and positioning the upper lip.
Some patients may not react well to filler substances. Or, they want to avoid the look of overly full or incorrectly filled lips. Lip lifts give a natural-looking, permanent solution to this problem.
Younger patients may want to show more teeth. Some people rarely show their upper teeth, even when they smile. The lip lift allows their teeth to show naturally and beautifully as a part of their smile.
What does a lip lift procedure involve?
A lip lift is a simple, straightforward, in-office surgical procedure.
Local anesthesia is injected into the area and marks are drawn where the incision will be made. The incision is usually made just under your nose, which reduces any visible scarring. A small strip of skin is then gently removed, and the area is carefully closed with sutures.
This procedure allows the upper lip to be released, causing it to look fuller, and creating a permanent, natural result.
Who is a good candidate for a lip lift?
If you're a healthy nonsmoker and would like to beautify and enhance your smile, a number of factors may make you a good candidate for a lip lift.
You feel the distance between your nose and upper lip is too long
Your upper lip is relatively thin
You have had a bad experience with lip fillers
You would like a permanent, beautiful alternative to temporary lip fillers
You would like your upper teeth to show when you smile
Your upper lip is beginning to droop
Those with a thin facial structure, serious health problems, unstable body weight or obesity are not candidates for cheek reduction surgery.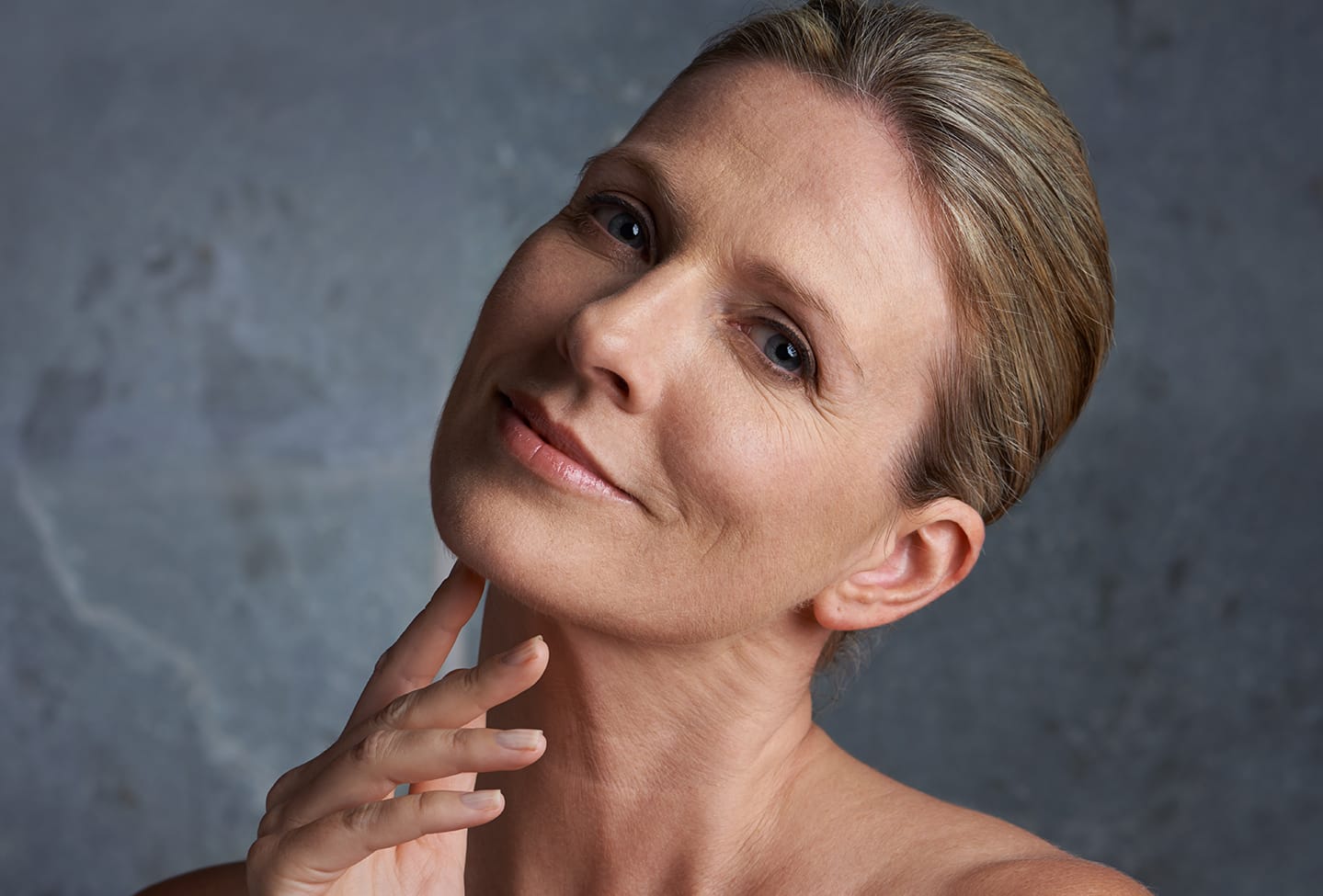 Why choose Premier Plastic Surgery for my lip lift?
Dr. Heil and his team at Premier Plastic Surgery are a trusted team of doctors who highly value patient care and excellence in surgical procedures. Dr. Heil is proud to provide a warm, welcoming environment, where your best outcome is the highest priority. Contact us today for a consultation about a lip lift to give you the smile you want to see.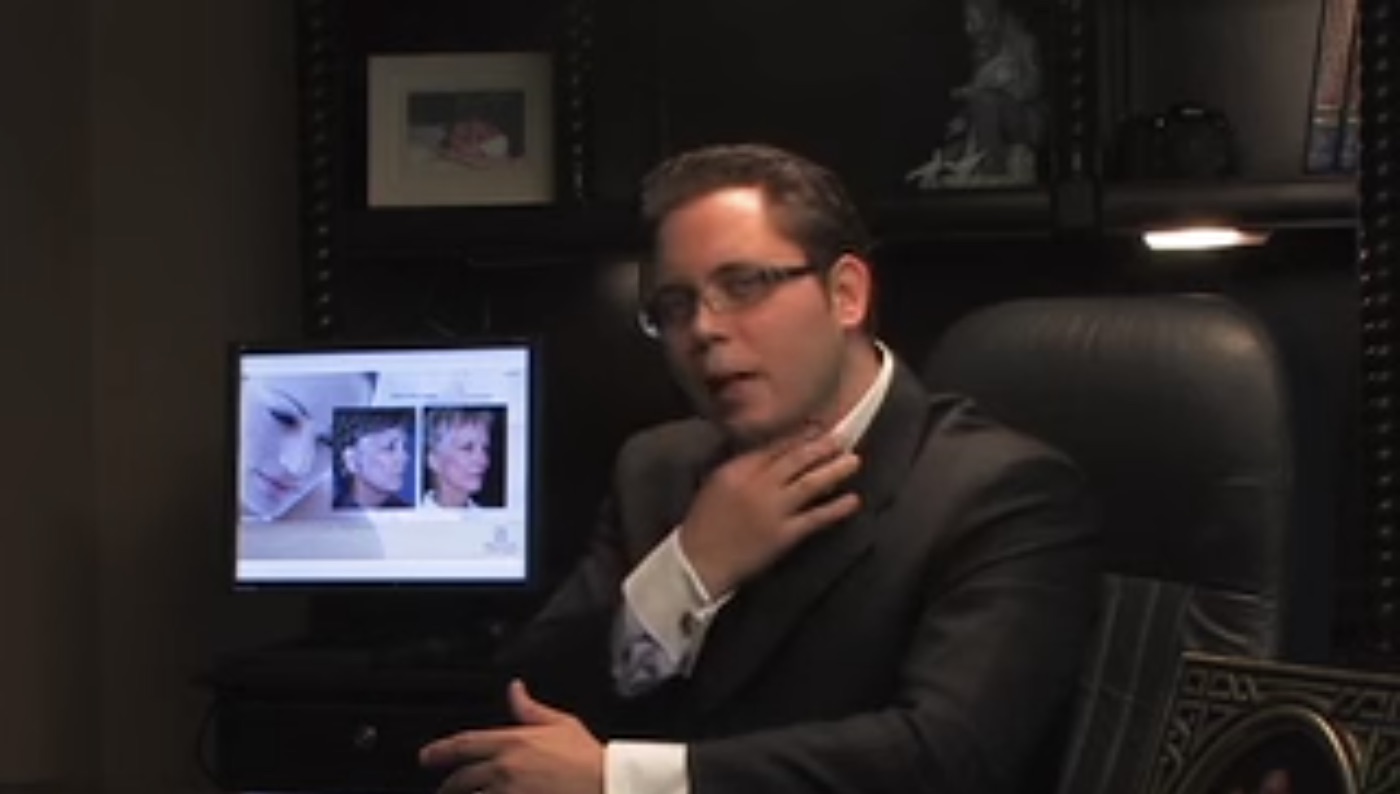 Close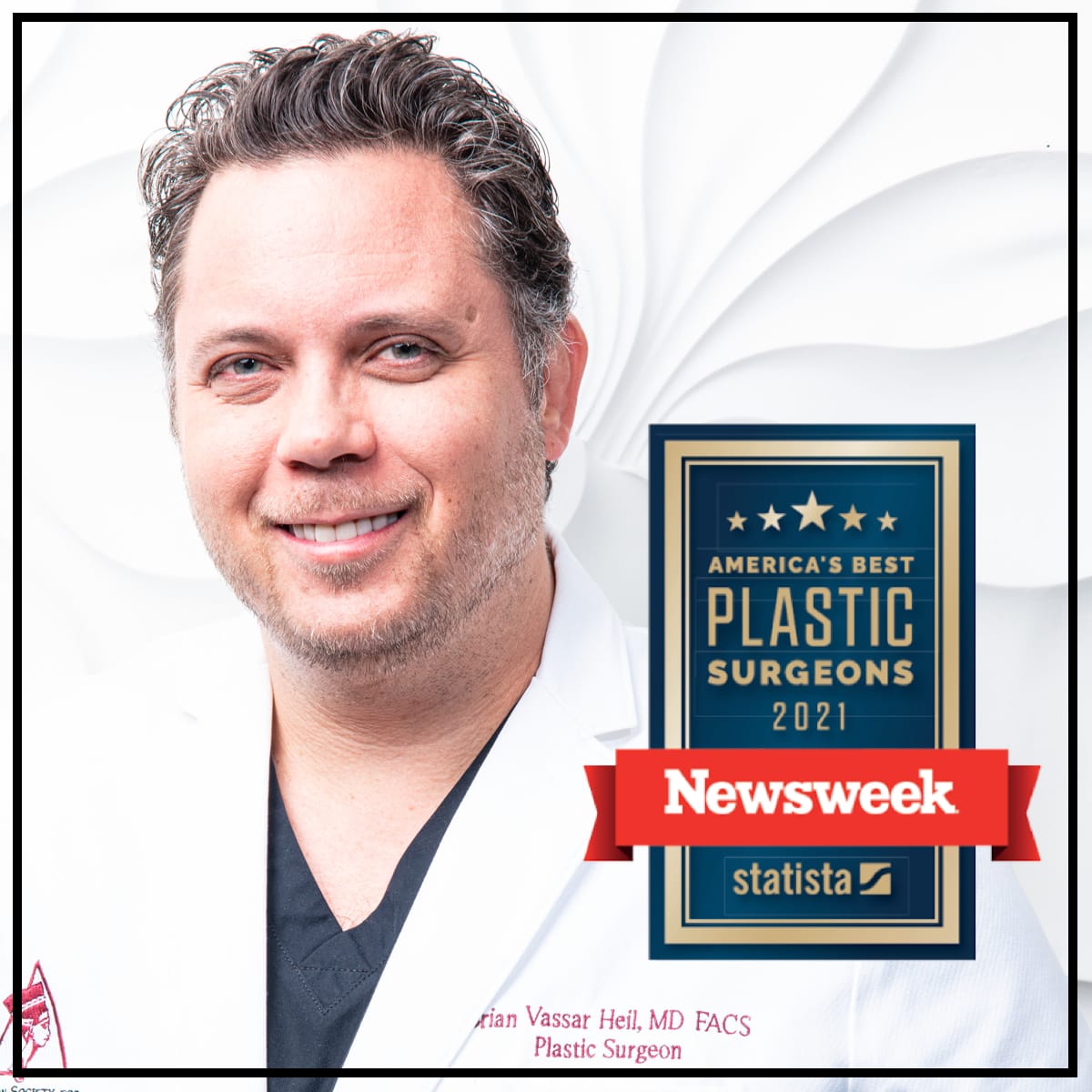 Accessibility:
If you are vision-impaired or have some other impairment covered by the Americans with Disabilities Act or a similar law, and you wish to discuss potential accommodations related to using this website, please contact our Accessibility Manager at
724-264-3608
.