In addition to NeoGraft and ARTAS hair restoration, our practice offers additional therapies for those not quite ready to undergo hair transplantation. At Premier Plastic Surgery, we are also home to the prestigious Center for Hair Restoration, helmed by Dr. Heil. At the Center for Hair Restoration, patients benefit from a comprehensive approach to hair restoration, overseen and delivered with the expertise of Dr. Heil.
Platelet Rich Plasma (Prp) Hair Restoration
While genetics plays a significant role in whether a person will suffer thinning hair or balding areas, regenerative medicine brings new hope for hair restoration. PRP, or "platelet rich plasma" is a substance created from your own blood. PRP has been used for over twenty years by doctors to speed wound healing, and can be effective in stimulating the hair follicles to promote thicker, healthier hair.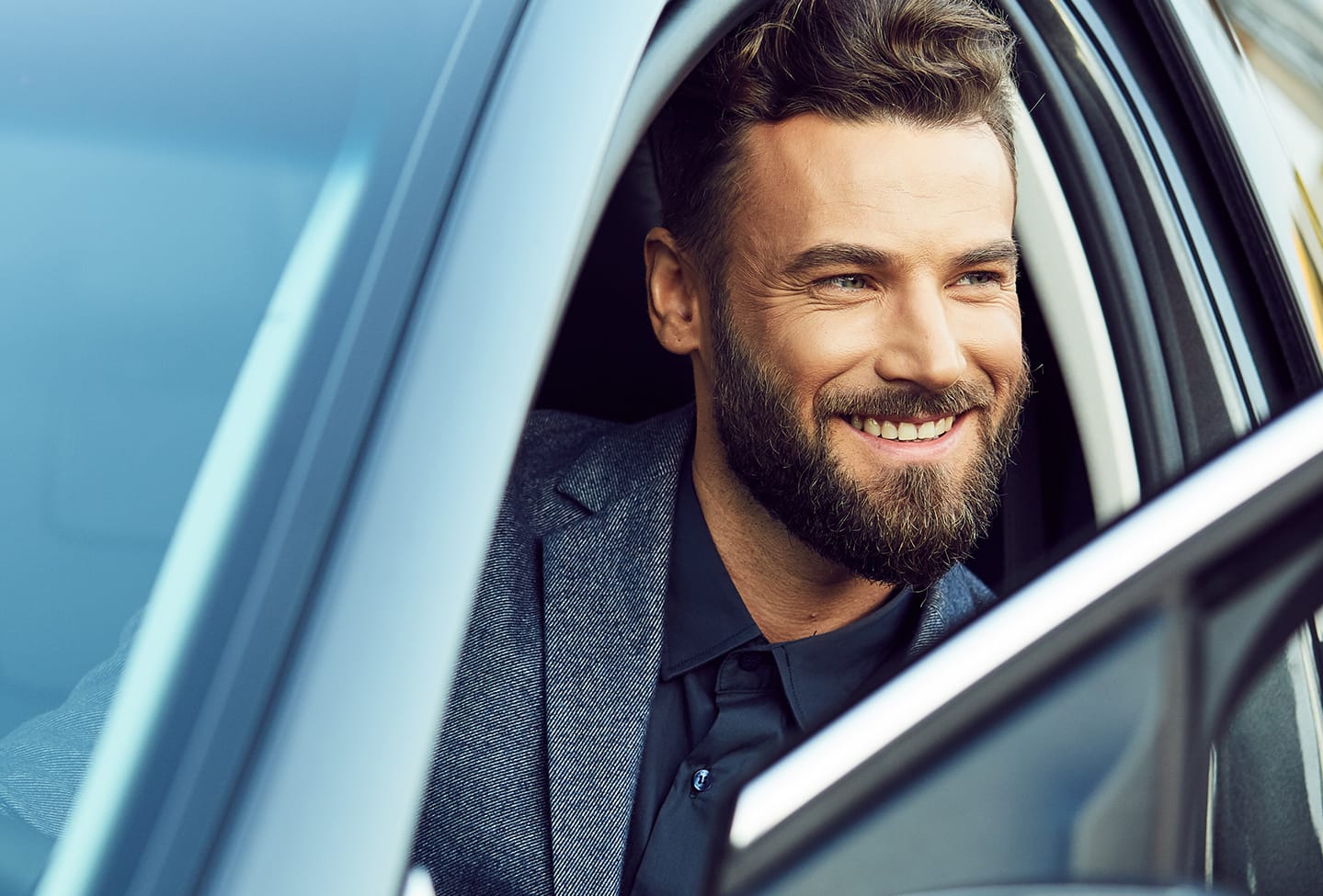 Non-surgical Prp Hair Restoration For Men And Women
The PRP contains three to five times the number of platelets in natural blood, and these platelets contain growth factors that are known to be effective for wound healing. A new development in regenerative medicine, PRP is now being used in various applications, including cosmetic treatments to help skin regenerate and stay young and firm and to stimulate natural hair growth in men and women with thinning hair.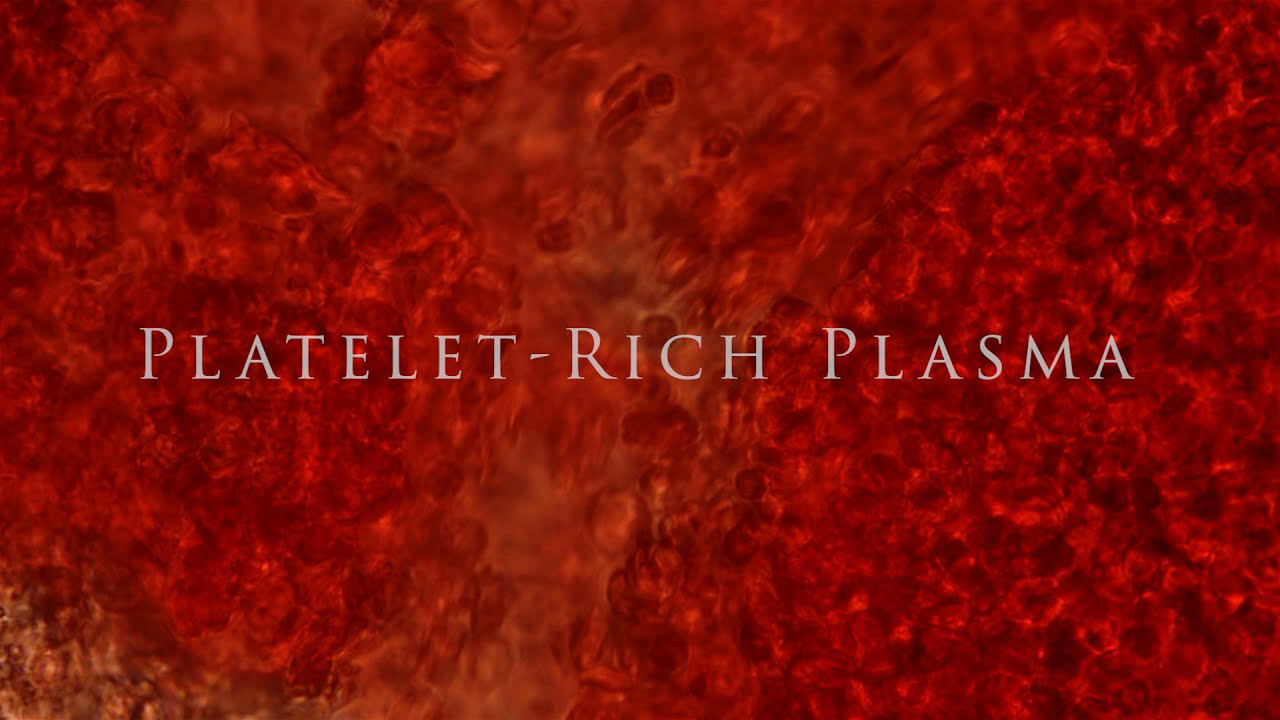 Step 1 - Standard Phlebotomy
A Peripheral vein is carefully selected using Accuvein® infrared technology and a blood sample is collected.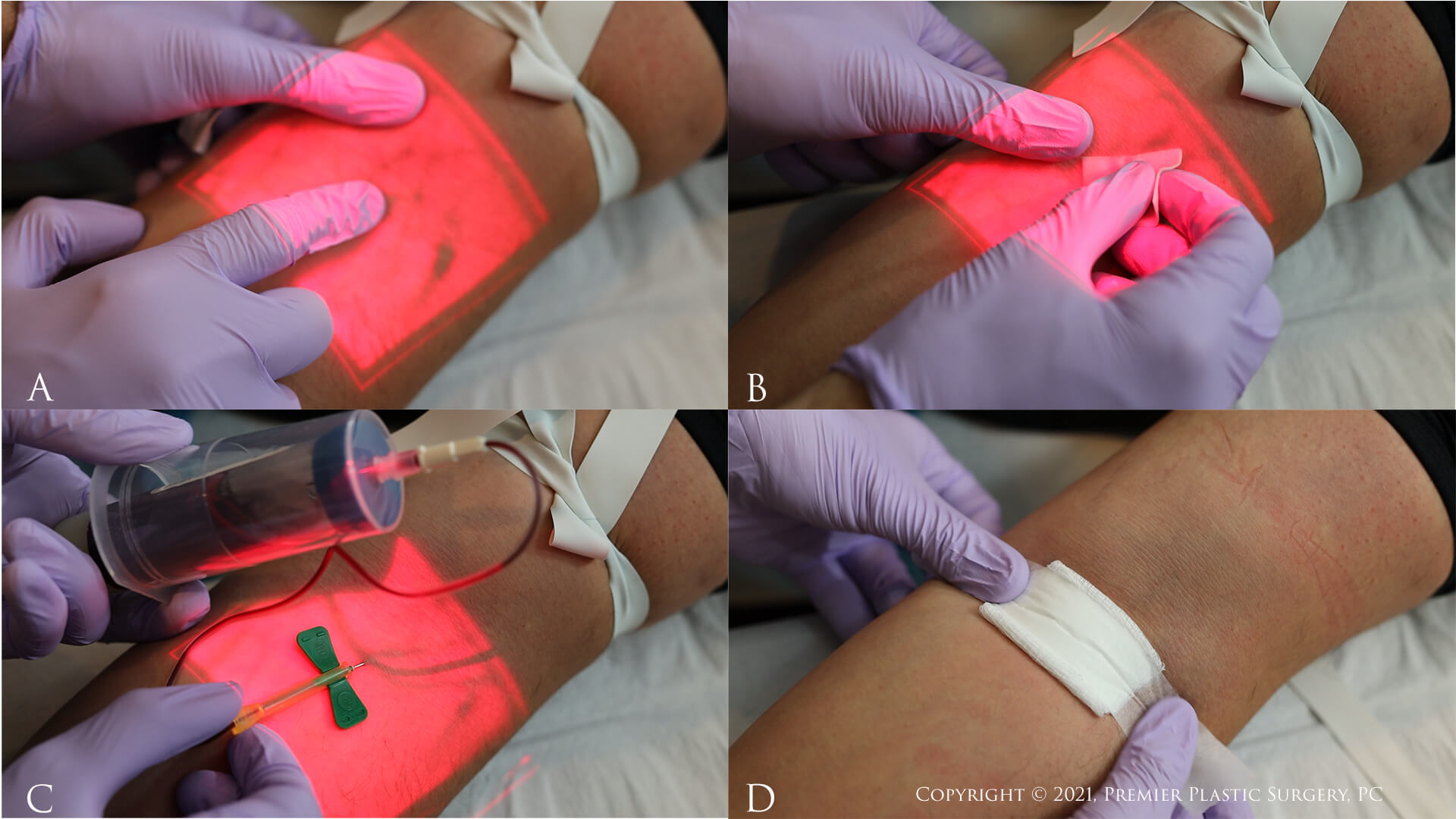 Click Image To Enlarge
Step 2 - A-PRP Anticoagulation & Centrifugation:
The blood is mixed with anticoagulant in the vacutainer. The blood is then spun in a centrifuge to obtain a plasma concentrate of autologous blood with a platelet quantity above the normal physiologic level.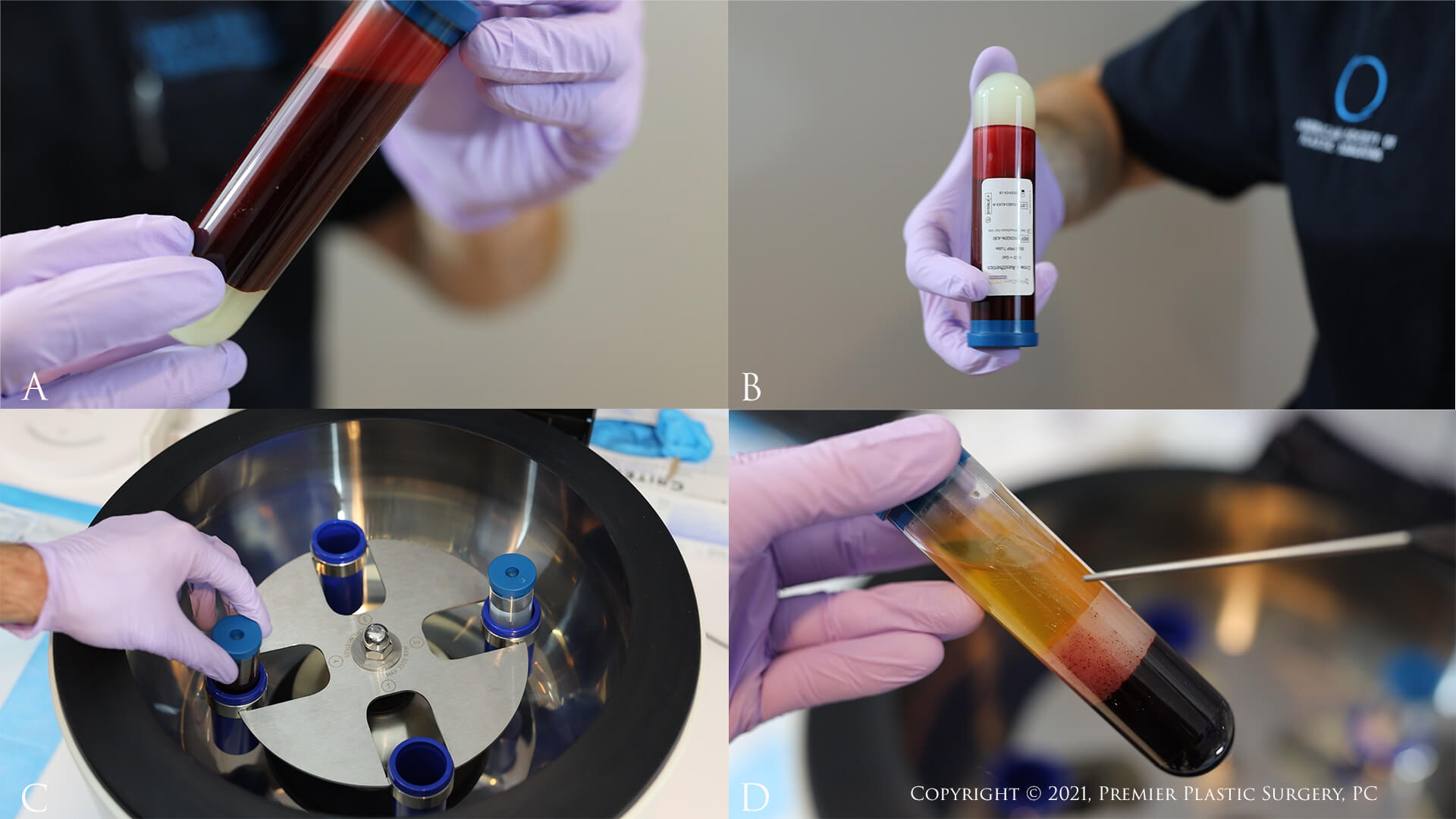 Click Image To Enlarge
Led Light Therapy For Thinning Hair
At Premier Plastic Surgery, we also offer NeoLTS for our patients. This is an FDA-approved LED light therapy which is used for non-surgical treatment for thinning hair. NeoLTS can be used on both female and male patients, and is effective regardless of skin type or color. With a simple maintenance plan, NeoLTS can produce long-term results.
Close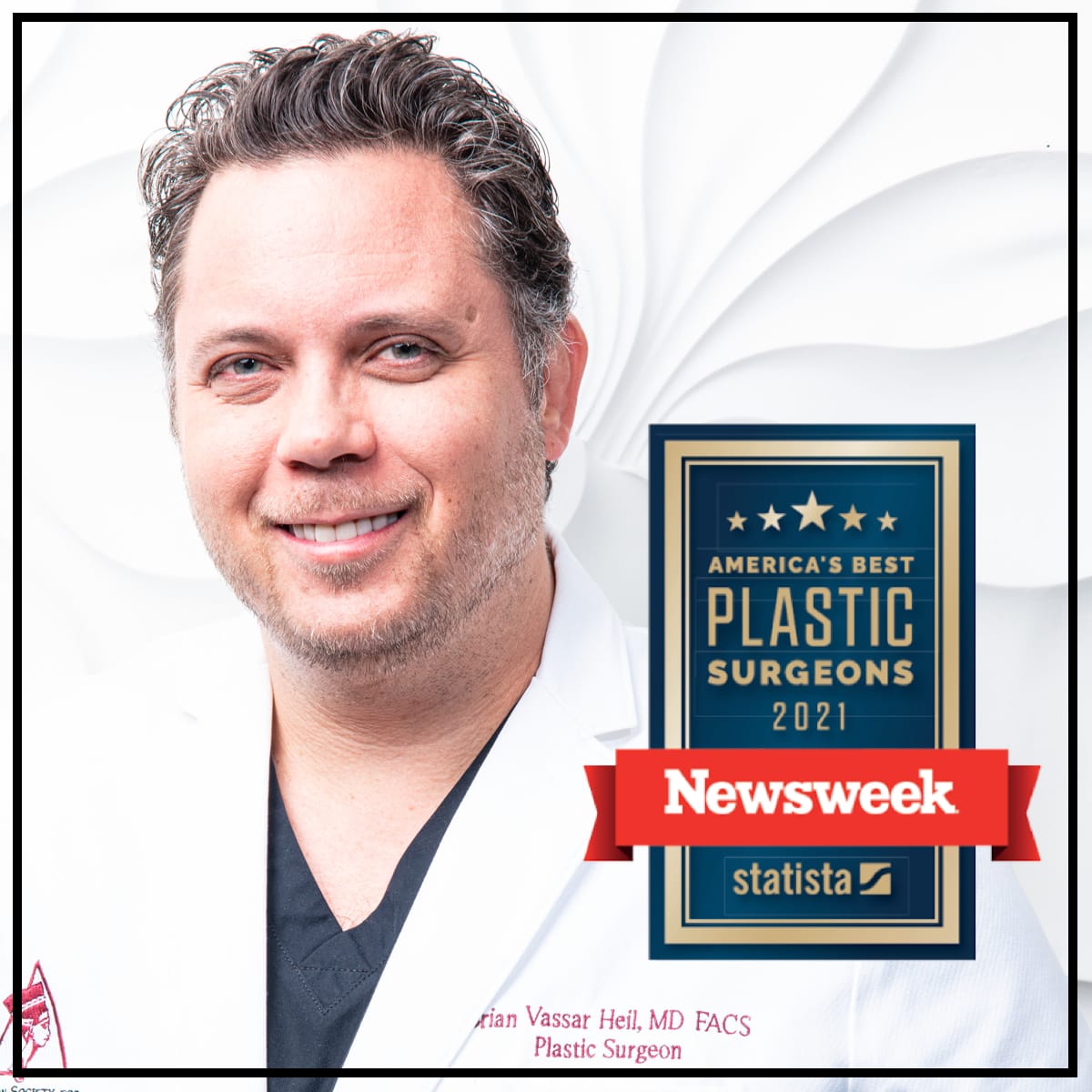 Accessibility:
If you are vision-impaired or have some other impairment covered by the Americans with Disabilities Act or a similar law, and you wish to discuss potential accommodations related to using this website, please contact our Accessibility Manager at
724-264-3608
.