As you consider plastic surgery in Pittsburgh, laser procedures or injectables, you may be wondering about your payment options. To discuss your options, either call our Wexford, PA plastic surgery office at 724-264-3608 or email us, [email protected].
---
We have worked in cosmetic medicine for more than 20 years. Our Pittsburgh plastic surgeon's staff helped many patients achieve their dreams with payment plans that fit comfortably within their budgets. Patients can also enjoy NO INTEREST options, if paid within a plan period; minimum monthly payment plans required. CareCredit can also be used to cover deductibles and co-payments.
To learn more about CareCredit, please watch this instructive patient financing video. To apply for CareCredit, please submit the online application.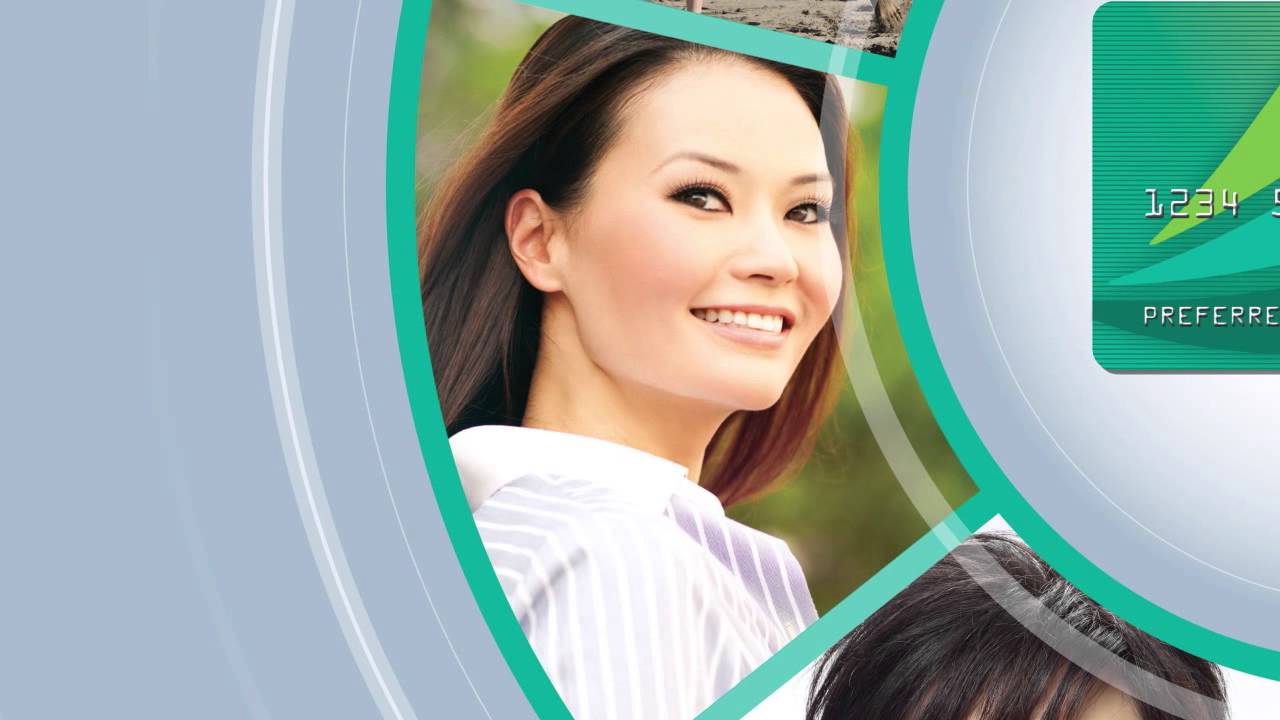 Close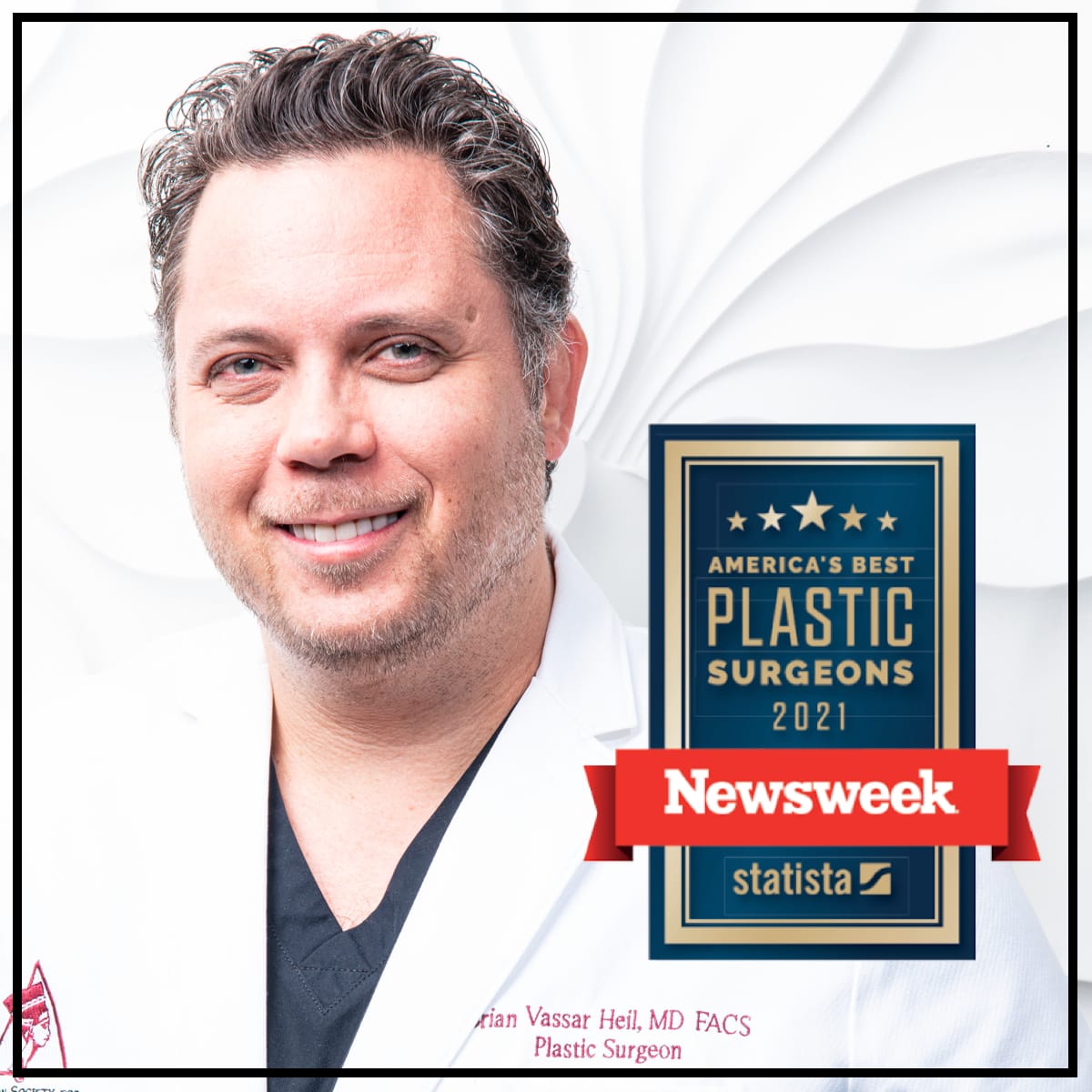 Accessibility:
If you are vision-impaired or have some other impairment covered by the Americans with Disabilities Act or a similar law, and you wish to discuss potential accommodations related to using this website, please contact our Accessibility Manager at
724-264-3608
.