At Premier Plastic Surgery in Pittsburgh, Dr. Heil performs breast reconstruction services for women who have lost all or part of one or both breasts to disease or illness. Breast reconstruction can be helpful to women who are on the road to physical and emotional healing following the loss of a breast.
---
What Is Breast Reconstruction?
Breast reconstruction is a surgical procedure, which can be utilized to help recreate a breast after a loss, typically due to breast cancer. There are numerous methods that surgeons can use to recreate breasts, including reconstruction with implants and existing breast tissue, using additional tissue from the patient's body for reconstruction, and combining donor tissue with an implant.
Why Seek Breast Reconstruction?
Losing a breast or breasts is a traumatic event that can leave women emotionally, as well as physically, scarred. A breast reconstruction is intended to help women regain self-confidence and put a negative health experience behind them.
The Women's Health and Cancer Rights Act of 1998 provides protection for all women who have undergone mastectomies following cancer. This Act requires that all insurance plans provide coverage for certain restorative services, which often includes reconstruction. It is also important to note that there are other alternatives to surgical reconstruction, including a form-fitting bra, or a non-surgical prosthetic.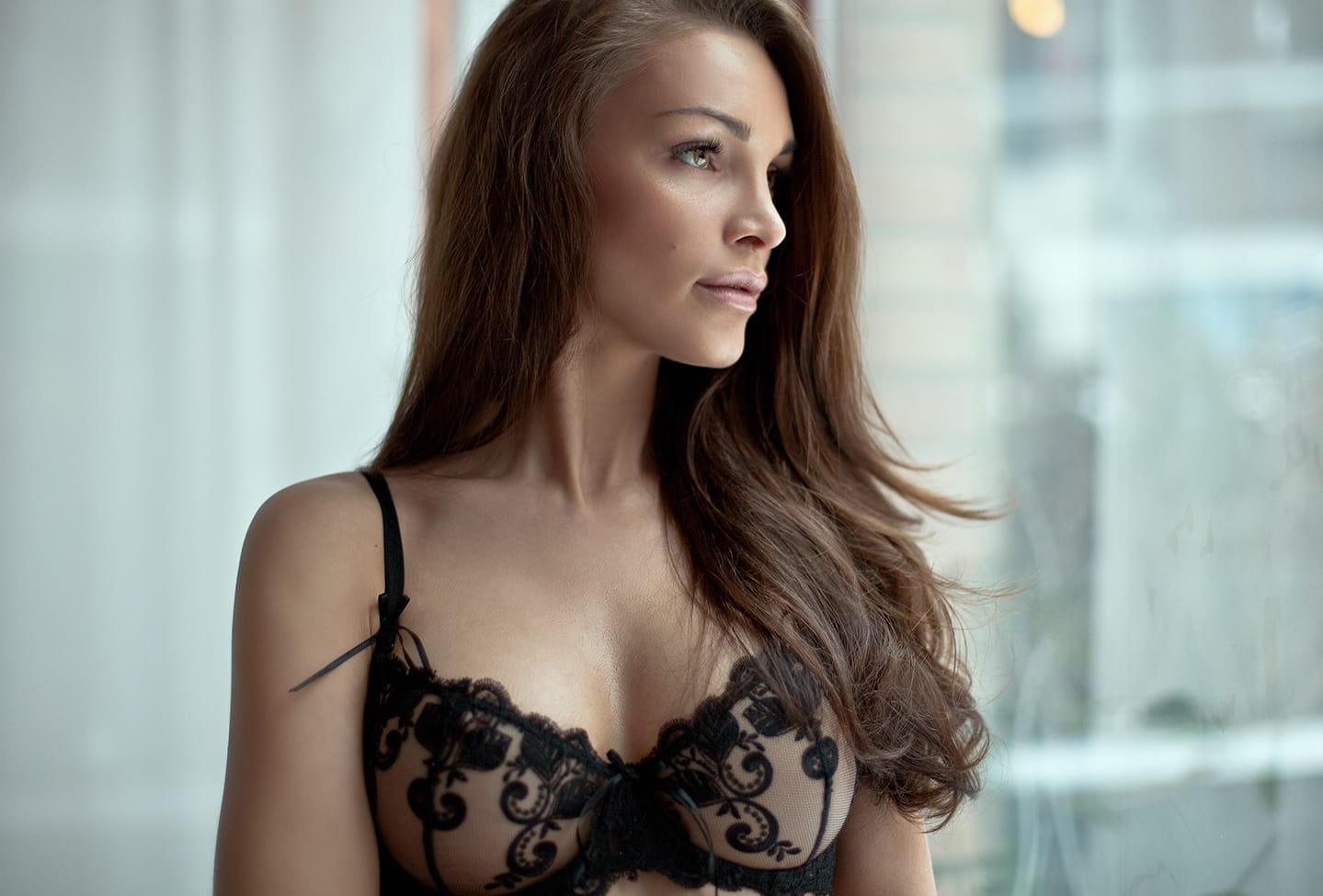 Is Breast Reconstruction
Surgery Right For You?
If you have lost one or both breasts due to disease or illness, breast reconstruction could be for you. When considering breast reconstruction surgery, it is important to thoroughly consider your options. Talk with your doctors and with friends or loved ones. The decision to have breast reconstruction surgery is a highly personal decision and one that is ultimately your decision alone to make.
It is important to recognize that, while breast reconstruction can restore shape to the breast, it does not restore sensation to the breast or to the nipple. Over time, some women will redevelop a certain amount of sensitivity in a reconstructed breast, but there are no guarantees.
---
What To Expect
Prior To Surgery
Prior to reconstructive surgery, patients should speak with their doctor and surgeon about any questions they have. It is important that the patient and the doctor reach total understanding with one another, ensuring all expectations are agreed upon.
Patients should ask their surgeon about the type of reconstruction the surgeon will be performing, and how it could affect future health care and screening issues. Following a double mastectomy, future mammograms may not be necessary—however, a physician may advise individuals to receive checks regardless. If the patient has kept one breast or had a lumpectomy, or if they have a strong family history of breast cancer, it is still advisable they continue to have yearly cancer screenings.
Prior to breast reconstruction, it is also important to understand the type of scarring that may occur, as well as what can be expected from the reconstructed breast over time. Ensure you fully cover these areas with your surgeon before undergoing breast reconstruction.
How Is Breast Reconstruction Performed?
First, anesthesia is administered, either intravenously or generalized. Depending upon the type of reconstruction necessary, Dr. Heil may take skin from other portions of the body, oftentimes from the buttocks or abdomen. If such reconstruction is required, it may take several months to complete and require multiple surgeries. The purpose is to deliver a new, reconstructed breast to patients who would otherwise have no breasts following a mastectomy.
If implants are being used in breast reconstruction, you and Dr. Heil will determine which type of implant will be used. Saline and silicone are two most common options used in reconstruction surgeries. If you decide to undergo implant reconstruction, there may be a process to expand the breast pocket, making room for the new implant. These aspects will all be discussed during your initial consultation with Dr. Heil in Pittsburgh.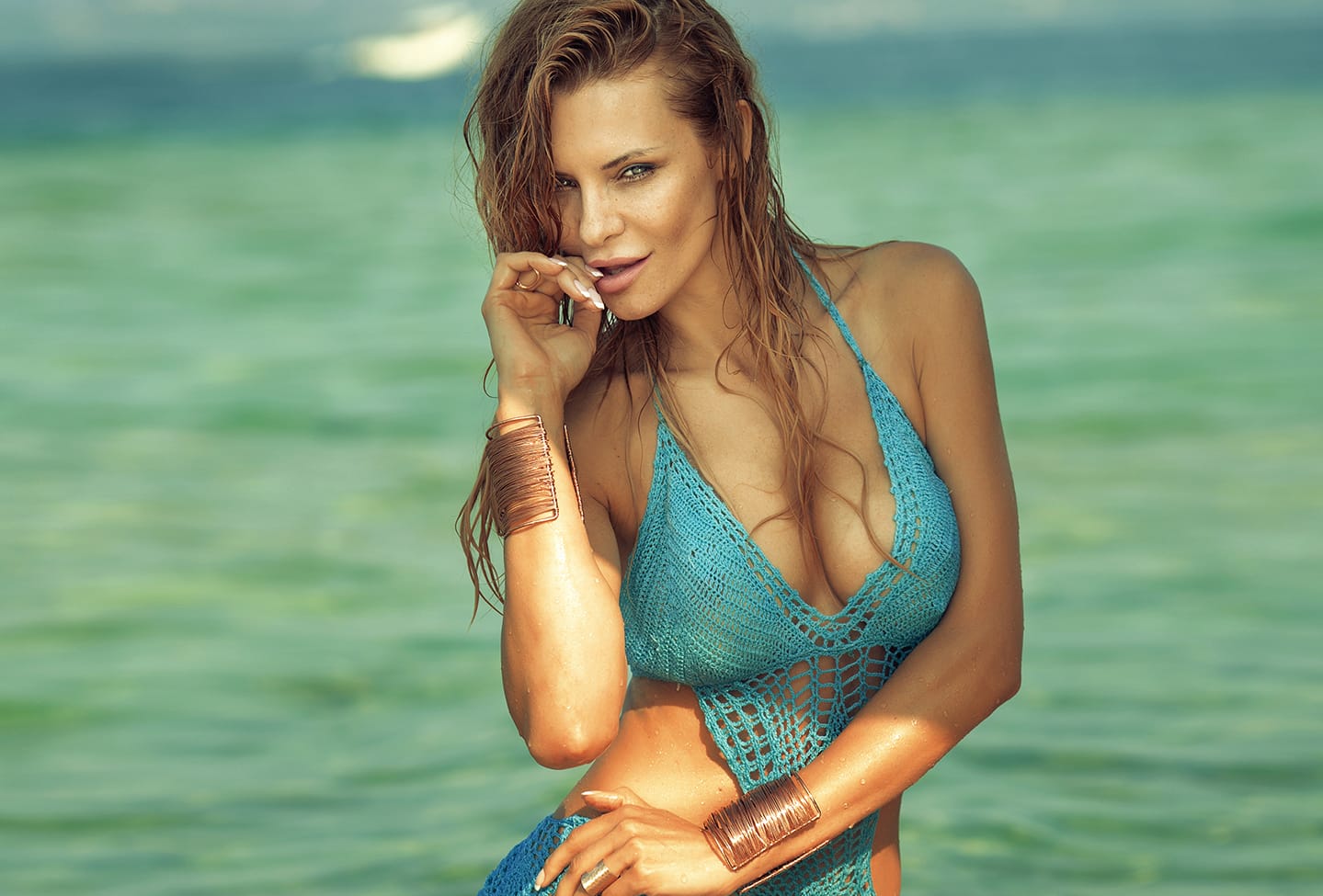 Immediate Vs. Delayed Reconstruction
Oftentimes, your surgeon is able to perform a breast reconstruction immediately following a mastectomy. This process is called immediate reconstruction, and it can minimize recovery time for both surgeries, allowing patients to get back on their feet faster, and with little visible changes. However, due to the demands of cancer treatment on the body, immediate reconstruction may not be a possibility for some women who have undergone a mastectomy. If additional chemotherapy is required, breast reconstruction will have to wait until radiation treatment is concluded.
After Breast Reconstruction
Patients will require some recovery time following breast reconstruction surgery. Dr. Heil will advise that patients wear compression garments around the chest to reduce movement, and suggest they refrain from strenuous activity for at least two weeks, if not longer.
Following surgery, it is important that patients take note of any persistent pain or discomfort and report them to their surgeon. If a surgeon has used silicone gel implants, it is also important that regular MRI screenings be employed to check for any ruptures or tears. As with any surgery, the decision can be a daunting task. At Premier Plastic Surgery, Dr. Heil is thorough in providing you with your options, so you can make the most informed decision possible.
Close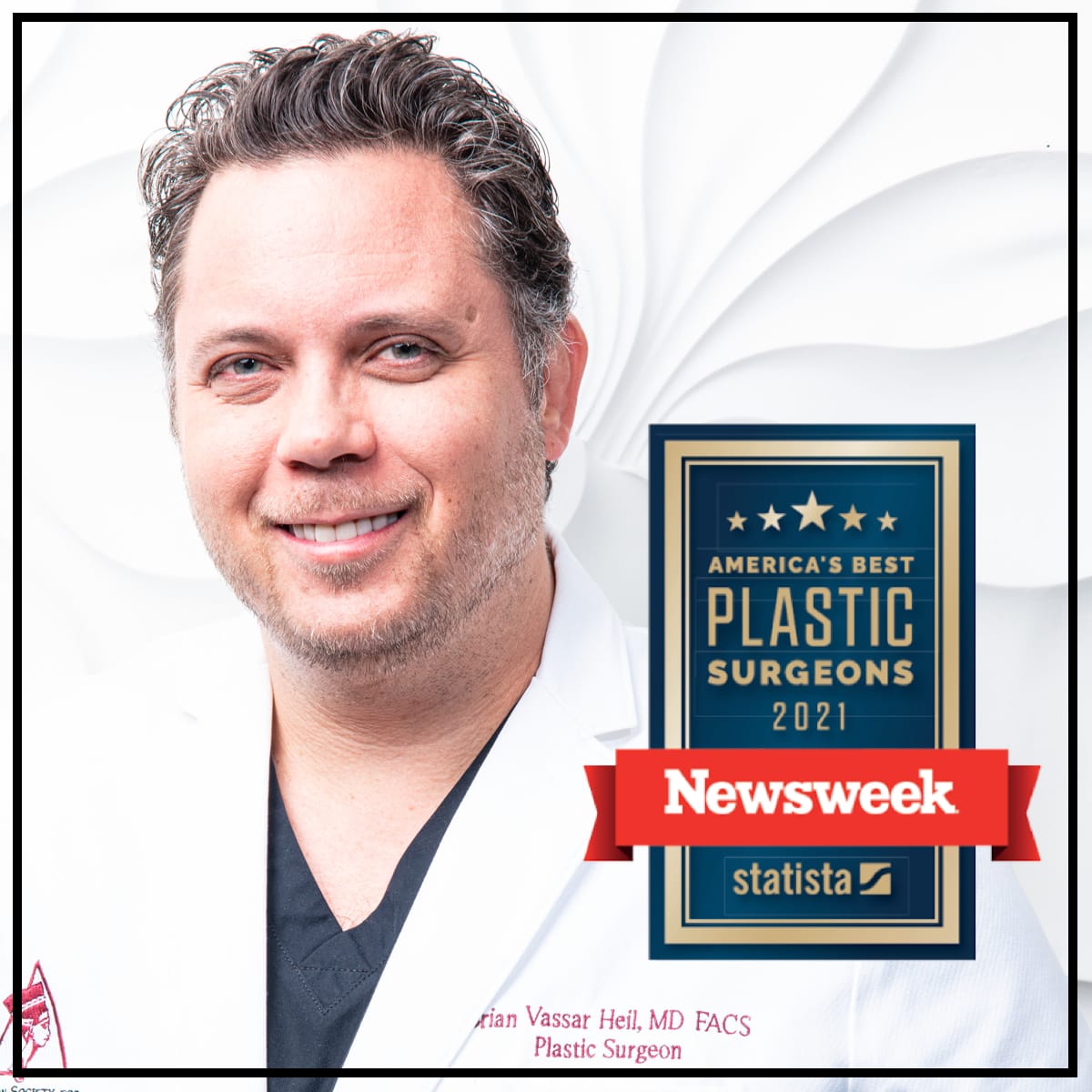 Accessibility:
If you are vision-impaired or have some other impairment covered by the Americans with Disabilities Act or a similar law, and you wish to discuss potential accommodations related to using this website, please contact our Accessibility Manager at
724-264-3608
.