Where the issue is acne scars, wrinkles, or poor texture, skin conditions are frustrating and leave people desperate to find relief. Over the years, skin peels have been touted as one of the most effective treatments for reducing the appearance of scars and fine lines while also improving skin texture. This popular approach to skin restoration has proven effective at making improvements in the skin, but the itchy, peeling skin that patients have to contend with in the aftermath is less than desirable.
Thankfully, PRX Derm Perfexion is available. This innovative treatment can achieve the outstanding results of a chemical skin peel without causing any peeling of the skin.
---
What Is PRX Derm Perfexion?
PRX Derm Perfexion can achieve the remarkable results of a chemical peel without causing copious amounts of peeling on the skin. This potent procedure provides patients with a tighter, smoother aesthetic without causing massive irritation to the skin.
The formula in this treatment was designed to address scarring in young children. Its gentle formulation makes it a good method for treating a wide array of skin concerns, even on thinner, more sensitive areas of the skin. This treatment reaches the lower layers of the skin without affecting the top layer of the skin (epidermis). It achieves healthier skin by triggering regenerative processes in the deeper dermis and basal layers of the skin.
PRX Derm Perfexion has been found to be effective against various skin ailments.
What are the benefits of PRX Derm Perfection?
The formula contains a combination of trichloroacetic acid (TCA), kojic acid, and hydrogen peroxide
Safe for all skin types
Can address various issues, including skin laxity, scarring, wrinkles, and poor skin texture
Can be used on any area of the body or face
Does not cause photosensitivity
Results are immediate
The treatment can be performed on patients of all ages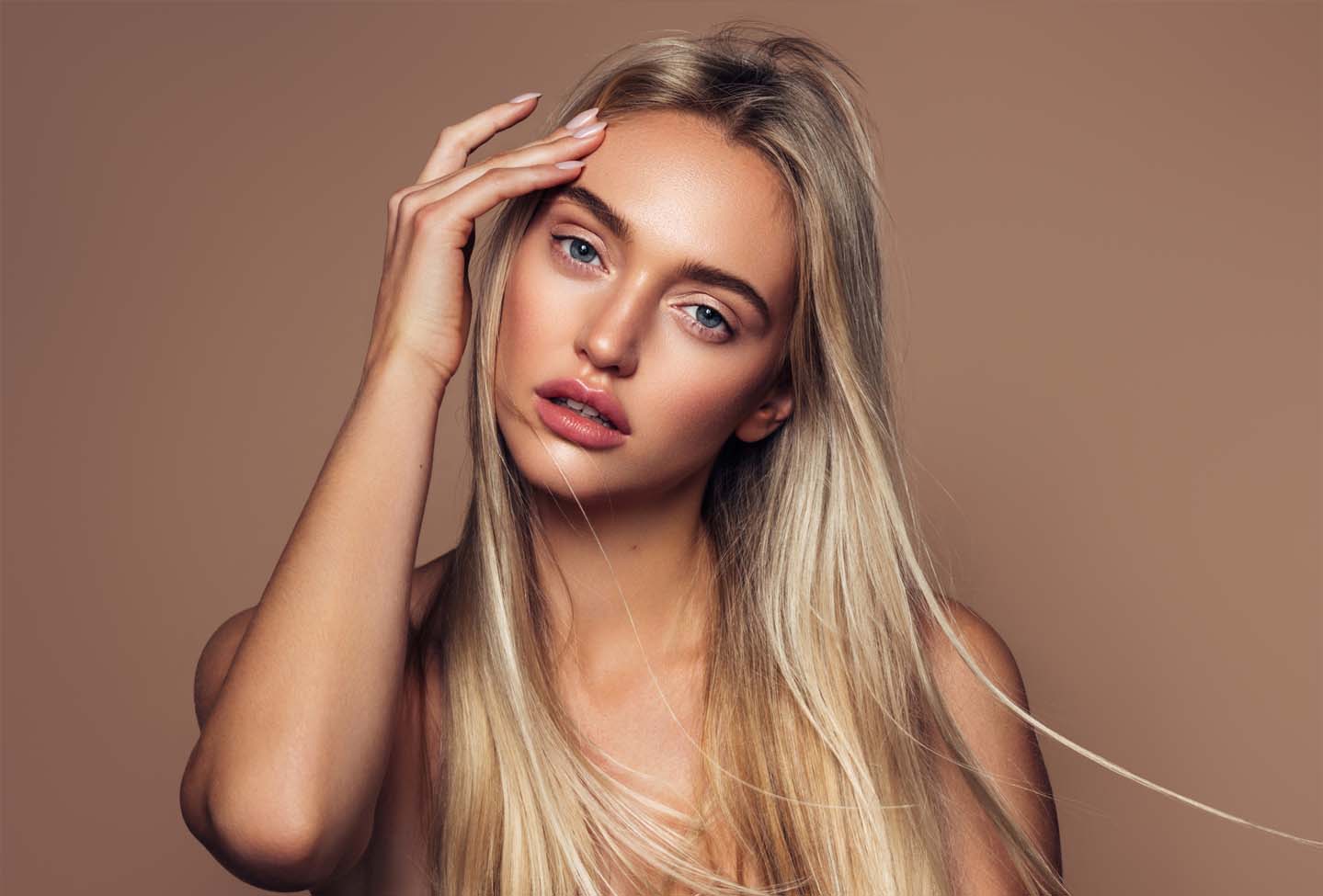 Who is a Good Candidate for PRX Derm Perfexion?
PRX Derm Perfexion is a versatile formula that can be used to treat most skin concerns in all adult patients. It can be especially helpful for patients dealing with the following issues:
Fine lines, wrinkles, and other signs of aging
Dull skin tone
Enlarged pores
Stretch marks
Sun damage
Flaky skin
Acne scars
Looseness of the skin
While this treatment can be performed on most people, PRX Derm Perfexion is not a good choice for patients who are pregnant or breastfeeding, allergic to the contents of PRX Derm Perfexion's formula, have active wounds in the targeted area, and have sensitive skin.
What is the recovery process like?
Following the procedure, slight warmness and inflammation around the treatment site are normal for the first few hours. As previously mentioned, this procedure is not associated with the dry, peeling skin that comes with a skin peel. Nonetheless, some peeling will happen, particularly in areas of the skin of higher thickness. Swelling in areas where the skin is more sensitive (the skin around the eyes, for example) is also common and to be expected. Any side effects from the treatment will improve within the first week.
Why choose Premier Plastic Surgery?
A highly revered name in the field of aesthetic procedures, Dr. Brian Heil, MD, FACS has been serving patients in the Pittsburgh area for over 15 years. Dr. Heil is board-certified by the American Board of Plastic Surgery, a member of the American Society for Aesthetic Plastic Surgery, and a Fellow of the American College of Surgeons. Beyond these credentials, he has also been named "Top Beauty Doctor" by New Beauty Magazine for two years consecutively.
Dr. Heil's commitment to cosmetic excellence and outstanding results are what have earned him the reputation that he has today as one of the leading aesthetic practitioners in the country. The strong relationships he establishes with his clients are what have made his practice grow into what it is today.
Close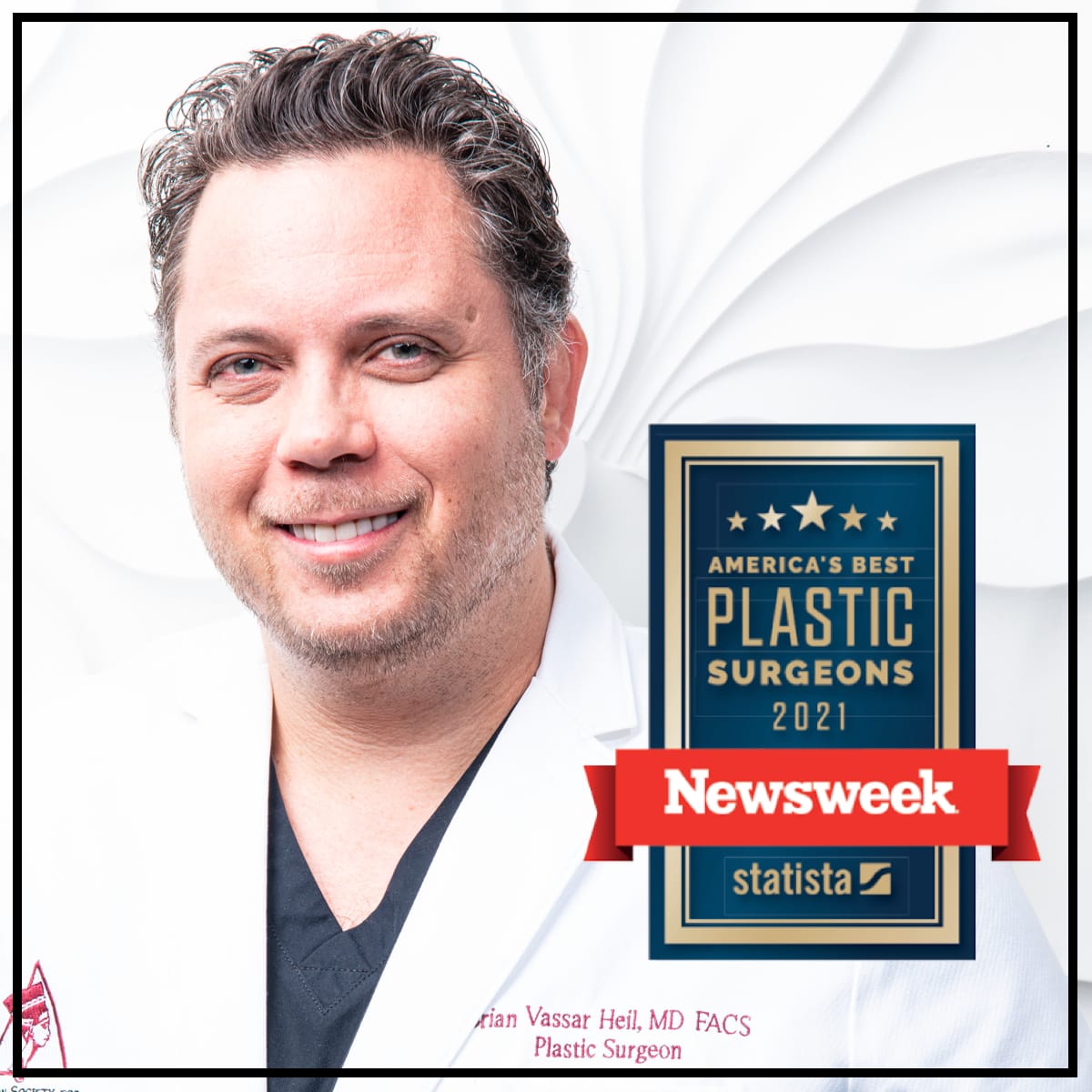 Accessibility:
If you are vision-impaired or have some other impairment covered by the Americans with Disabilities Act or a similar law, and you wish to discuss potential accommodations related to using this website, please contact our Accessibility Manager at
724-264-3608
.