The Thigh Lift, also known as Thighplasty, reduces the size of your upper thigh so that it is in proportion to the buttocks and the rest of your body, improving overall body contour. Pittsburgh plastic surgeon, Dr Heil* uses the procedure to rid the loose, hanging skin in the thigh and buttocks, which tends to remain on a patient's body following significant weight loss. A thigh lift may be performed with other body contouring procedures at Pittsburgh plastic surgery center. Other procedures can include an arm lift or tummy tuck.
Incisions for thigh lifts vary depending on your skin's texture and laxity. Many thigh lifts focus on the inner thigh, but outer lifts that include the buttock region are also available. Your plastic surgeon will determine the best procedure for your desired result during your consultation.
How much does a thigh lift cost?
Thigh lift pricing will be determined based on your physical evaluation with Dr. Heil and will be affected by such factors as your age, your weight, your goals, and your overall health.
Bilateral outer thigh and buttock lift $8300-$10,000
Bilateral transverse inner thighplasty (thigh lift) $7500-$9500
Thigh Lift Combinations
Obalon
The Obalon Balloon Weight Loss System pairs nicely with the thigh lift procedure to help facilitate overall weight loss while shaping and maintaining healthy body fat levels. In addition to a nutrition and exercise program, Obalon provides a safe and gradual method for shedding excess pounds and looking your best.
Liposuction
Liposuction is commonly combined with the thigh lift procedure to maximize its benefits by treating residual fat pockets, reducing bulk, and creating a smoother, more contoured area. Performing these two simultaneously also helps minimize anesthesia and facility costs as well.
Others
Other procedures commonly performed simultaneously with a thigh lift are liposuction of the hips, abdomen, and back as well as an arm lift to achieve a more congruous body shape.
Close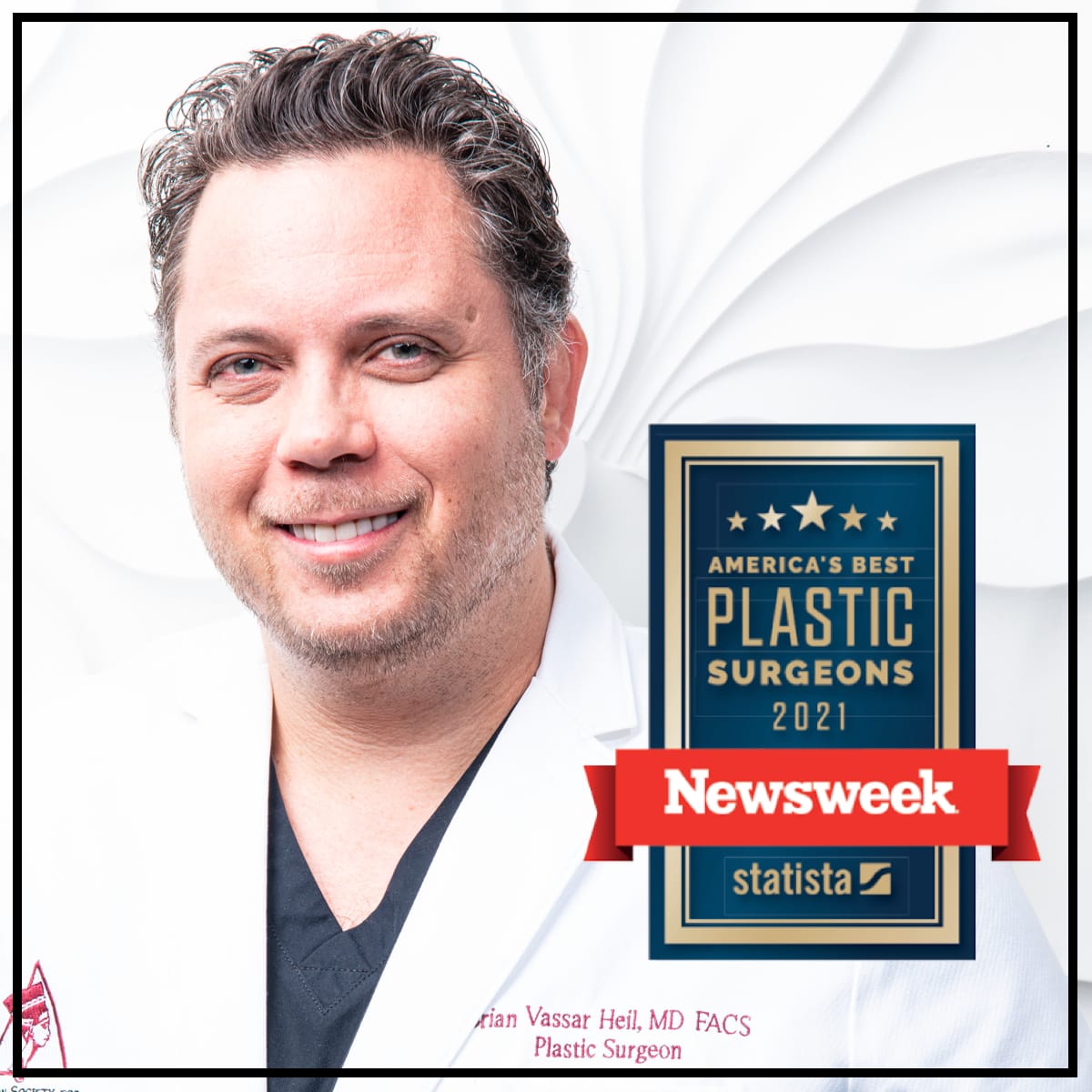 Accessibility:
If you are vision-impaired or have some other impairment covered by the Americans with Disabilities Act or a similar law, and you wish to discuss potential accommodations related to using this website, please contact our Accessibility Manager at
724-264-3608
.