What is Restylane®️ Kysse?
Restylane Kysse is an FDA approved clear injectable for long-lasting lip augmentation treatment. Using a naturally occurring sugar found within the body (called Hyaluronic acid), it gives the lips more moisture, volume and elasticity and smoothes wrinkles and periodical lines around the lips to reveal nicely voluminous, plump lips that present naturally and last for up to 12 months.
What is Restylane Kysse made of?
Restylane Kysse is comprised primarily of hyaluronic acid (HA) which is a naturally occurring sugar already present in the body; hyaluronidase, an enzyme that breaks down hyaluronic acid; lidocaine, a commonly used local anesthetic, to numb the skin during the injection process; and a binding agent that crosslinks with the hyaluronic acid to extend the life of plush, volumized lips. The ingredients and formulation are FDA approved and have a very low risk factor for both males and females seeking long lasting but impermanent lip augmentation.
How long does Restylane Kysse last?
With Restylane Kysse, results will set in within a few short days and will last for up to 12 months. In clinical trials, Restylane Kysse proved exceptionally high in patient satisfaction in surveys done 6 and 12 months post procedure. Most dermal fillers tend to last 6 to 9 months.
What makes Restylane Kysse a superior dermal filler?
Restylane Kysse is a superior injectable composed of a natural occurring sugar found in the body. In clinical trials, the FDA approved lip augmentation injectable proved superior to other injectables in patient satisfaction and cosmetic lip fullness improvements.
Restylane Kysse lasts longer than its dermal filler alternatives. Where other fillers typically last 6 to 9 months, Restylane Kysse lasts 12.
With other fillers, physicians are required to use two different injectables to achieve the desired effect, typically one in the middle of the lips for fullness, and a thinner filler at the corners for definition. Restyline Kysse is uniquely designed with a cross linking technology that gives it a balance between structure and flexibility allowing one product to cater to both definition and fullness. It also better adapts to a patient's unique needs.
A significantly less amount of filler is required to show an improvement in lip fullness.
Restylane Kysse is the first FDA approved lip filler to use XpresHAn technology, a new and innovative technology that creates a smooth gel to produce natural results by regulating the degree of cross linking to develop gels that can be used flexibly to suit the needs of patients. XpressHAn technology had been used to create a range of Restylane dermal filler products, but never before a lip filler. This cutting-edge technology gives the lips a plush, pillowy look.
Restylane Kysse comprises finer particulates and was designed specifically for the lips, unlike some of the other hyaluronic acid filler products which are versatile but less suited to lip augmentation.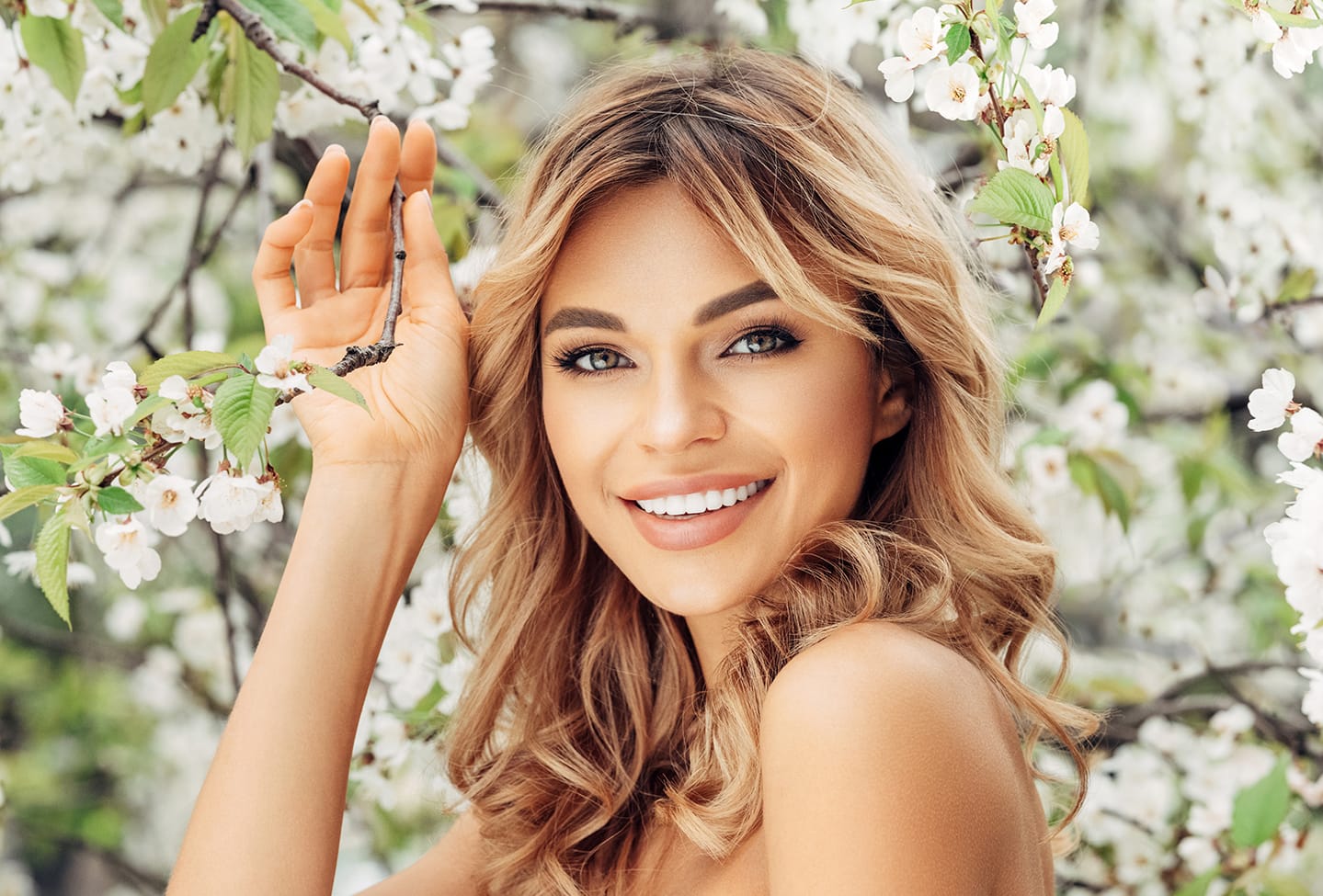 The many benefits of Restylane Kysse include:
Smoothes fine to moderate lines in and around the lips
Volumizes and accentuates thin or flat lips
Resolves lack of lip volume and prominence
Boosts lip fullness
Tackles perioral lines; the fine to moderate wrinkles in the skin around the mouth and lips.
Close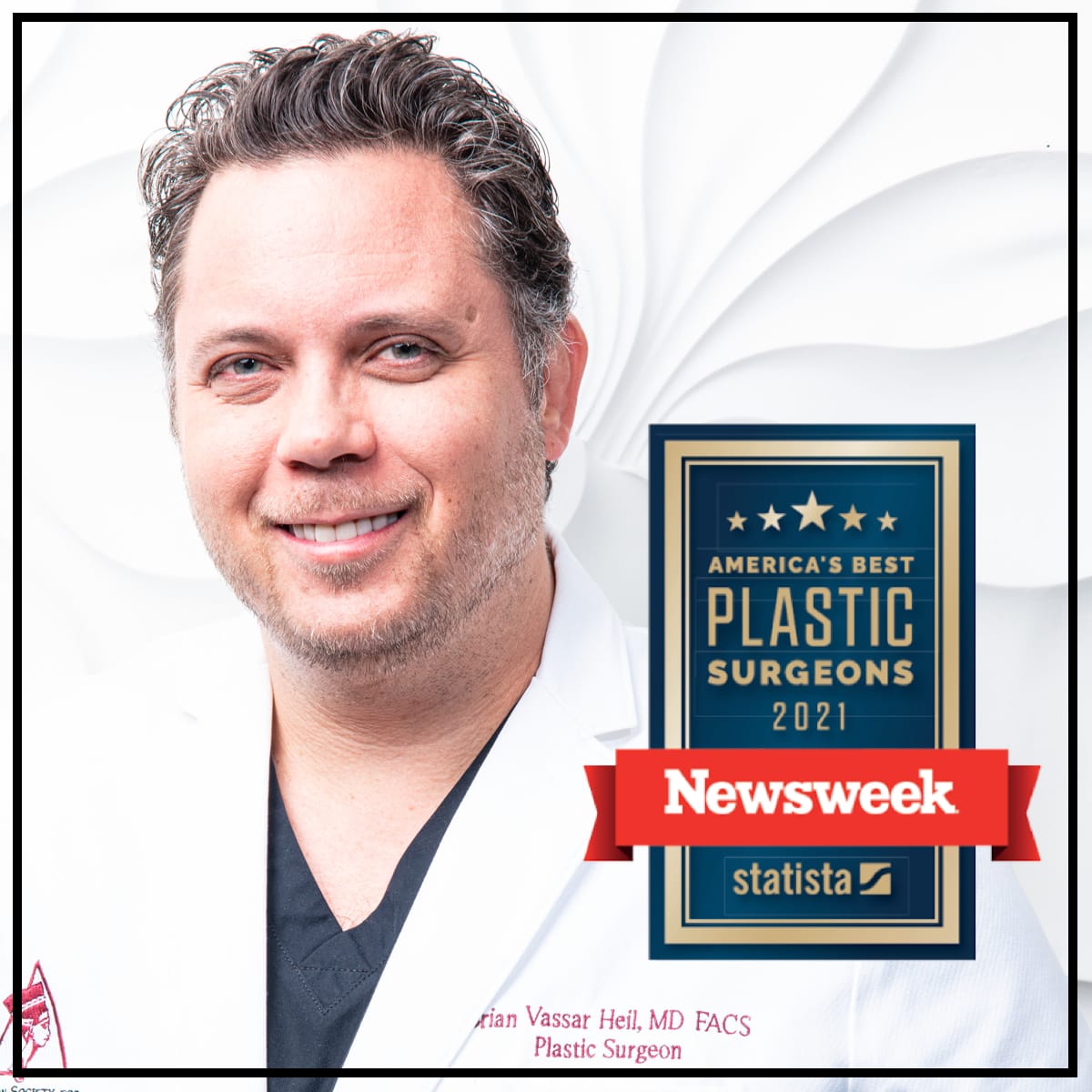 Accessibility:
If you are vision-impaired or have some other impairment covered by the Americans with Disabilities Act or a similar law, and you wish to discuss potential accommodations related to using this website, please contact our Accessibility Manager at
724-264-3608
.