Dr Brian Heil specializes in male face lift and neck lift surgery, using advanced less invasive techniques that leave men looking natural and not altered. By using smaller incisions and telescopes, he can minimize visible scarring even for men with balding and short haircuts.
---
According to the American Academy of Facial Plastic and Reconstructive Surgeons, one of the most common surgeries performed on men are procedures to define and rejuvenate the neck – the Male Mini Neck Lift is on the rise. As men age, the chin and jawline become less defined, with extra fatty tissue depositing itself under the chin.
This usually begins in the late thirties and early forties. In the late forties to early fifties, the neck skin begins to sag. As time goes on, a "turkey neck" with large amounts of skin underneath the neck and vertical bands forms. These vertical bands represent the neck muscles called the platysma that loosen with gravity and time.
Facelift surgery improves the lower face by tightening facial muscles and removing fat tissue and excess skin, while a neck lift defines the jaw line and smoothes the neck. Our Pittsburgh face lift patients, usually in their 40s to 60s, choose facial enhancement surgery for a host of personal reason, which often include:
Correcting deep wrinkles in the cheeks
Smoothing deep marionette lines (the fold of skin that runs from the nose to the corner of the mouth)
Tightening loose skin and muscles, and removing excess fat from the neck
Achieving a well-defined jaw line
Facelift and necklift surgeries are usually performed together, but some patients can achieve their desired results with only a neck or face lift. Dr Brian Heil will discuss with you what is best for you at your personal consultation in our Pittsburgh and Wexford office locations.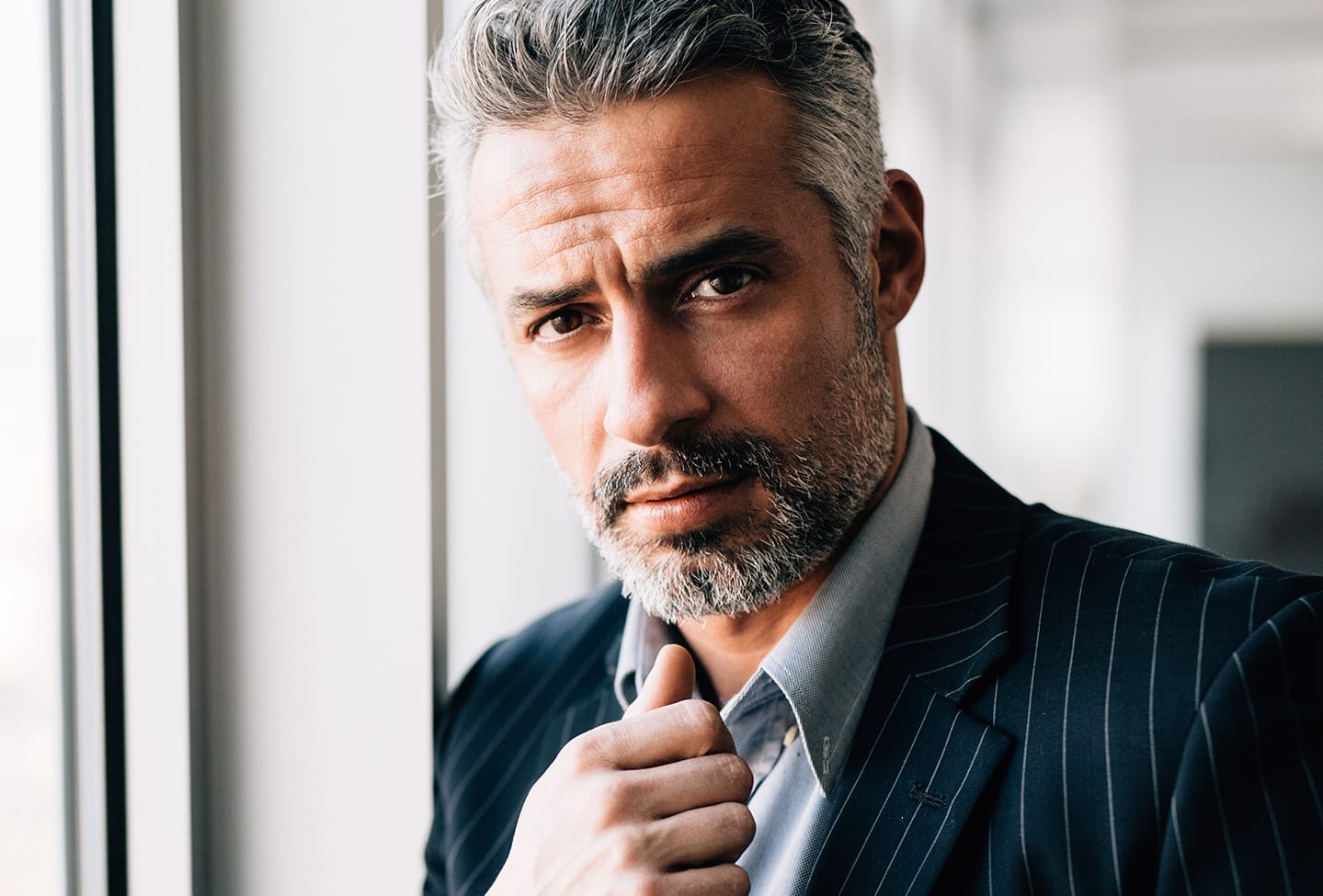 What to expect with a
facelift and necklift surgery
Your procedure will be performed at Premier Surgery Center of Pittsburgh, Dr. Heil's own state licensed and Medicare certified surgical center. As these procedures require extreme precision, it will take Dr Heil several hours to complete. Additional procedures will also increase the length of your procedure. Our staff requires that someone drive you home and helps out for a few days after surgery.
Your recovery time will depend on the extent of your surgery. You should expect to have bruising, swelling, and stiff facial movements for the first few weeks, after which your improvements should gradually be revealed. Most men are able to return to light activity, including work, after about 2 weeks, and resume more strenuous activity a few weeks later. To promote proper healing, you should limit sun exposure for several months.
The improvements from face lift surgery are long lasting, from 5 to 10 years. However, it can't stop the aging process or affect contributing factors. When approached with realistic expectations about the improvements face lift and neck lift surgery can provide our Pittsburgh patients say they are quite happy with their results. Dr. Heil is proud to produce natural-looking results. The only thing your friends and colleagues will notice is a more youthful, refreshed looking you.
Close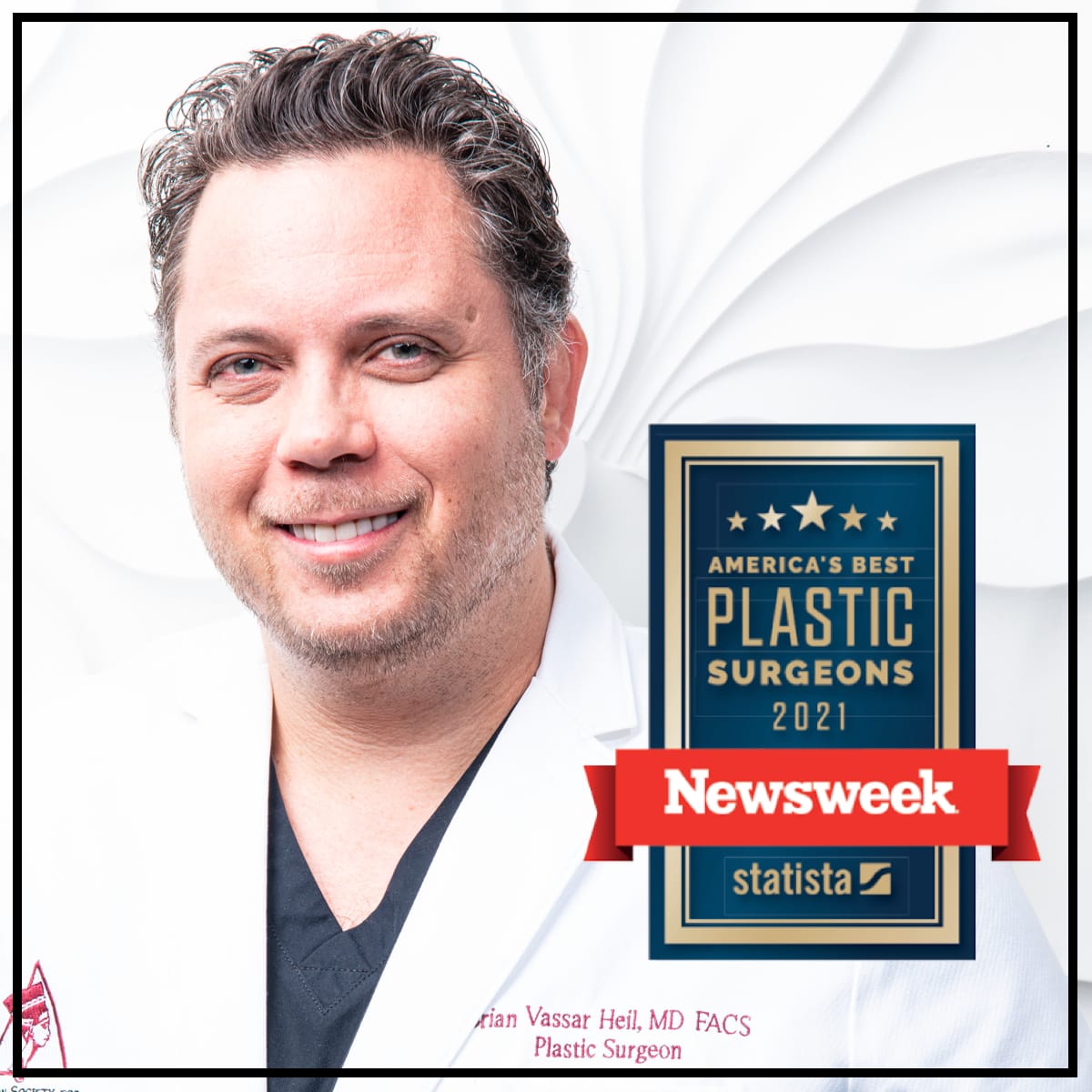 Accessibility:
If you are vision-impaired or have some other impairment covered by the Americans with Disabilities Act or a similar law, and you wish to discuss potential accommodations related to using this website, please contact our Accessibility Manager at
724-264-3608
.