Look More Alert with
Eyelid Surgery for Men
---
For many men, eyelid surgery (or blepharoplasty) is a popular procedure that helps them to look younger and more alert. The area around your eyes will begin to show signs of aging earlier than many other features, so a blepharoplasty can enhance the overall appearance of your face. If your droopy or wrinkled eyelids are making you look old, tired, or unmotivated, then you should consider eyelid surgery for men, available at Premier Plastic Surgery in Pittsburgh, PA.
Who Is the Right Candidate for This Cosmetic Procedure?
If you want to correct one of the following issues, then eyelid surgery for men might help:
Wrinkles around the eyes
Puffiness or dark spots beneath the eyelids
Sagging upper eyelids
Excess skin in the lower eyelids
Prior to your procedure, we will ensure that you don't have any allergies or eye problems that could impair your healing. We may also recommend that you avoid smoking or taking anti-inflammatory drugs, such as aspirin, during recovery.
What to Expect During Your Eyelid Surgery for Men
During your surgery, your plastic surgeon will remove skin and fatty tissue from beneath the eyelid, which eliminates puffiness and creates a smoother appearance. The specifics of your procedure will vary depending on your unique needs.
Typically, this procedure takes one hour to complete, though it may be longer if you choose to pair it with a brow lift or facelift. You can request either local anesthesia or full sedation for this surgery. Both options are safe and comfortable. Afterward, we recommend that you take one week to rest and recover. During this time, you may experience minor bruising, swelling, or general discomfort.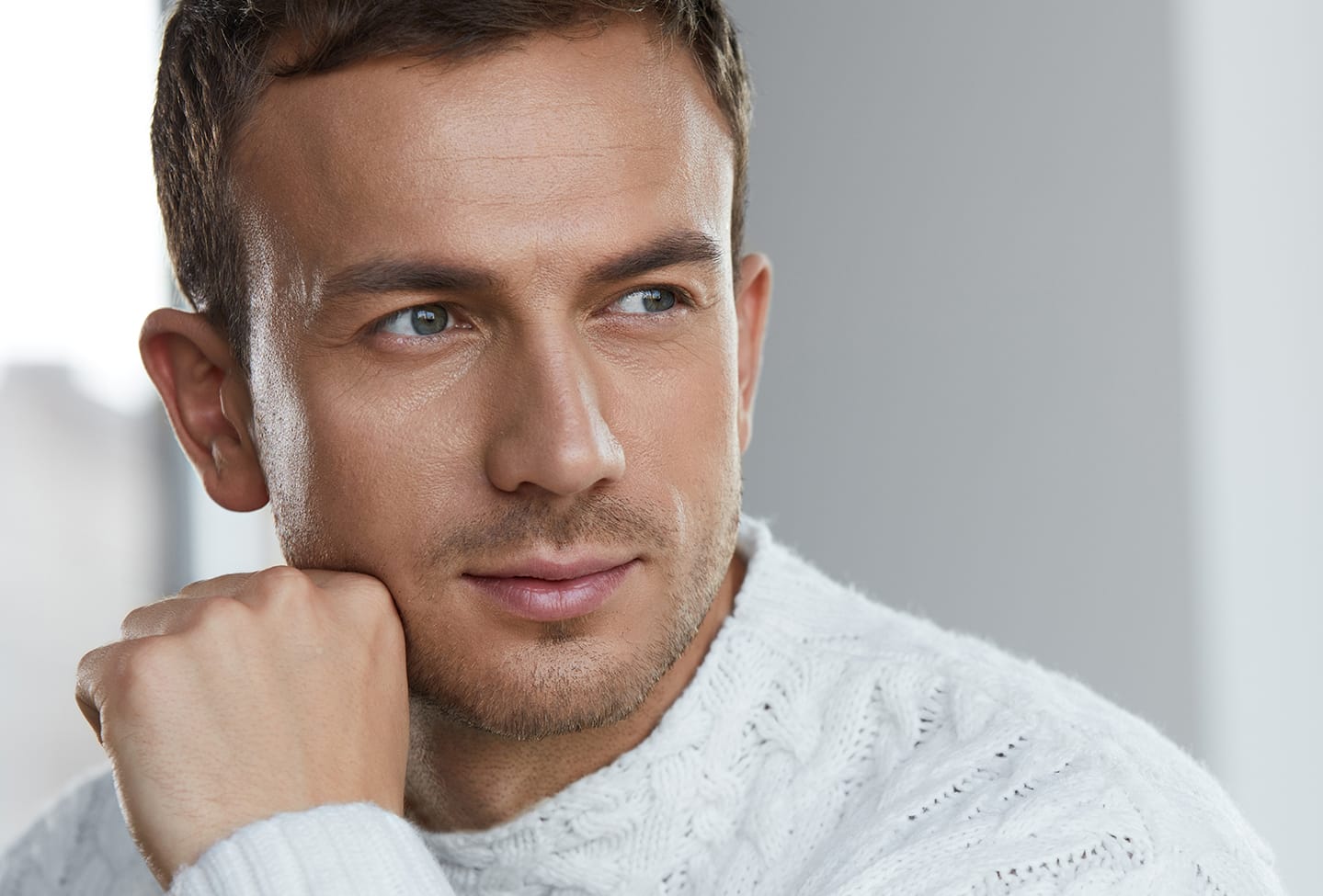 What Results
Can You Expect?
Your full results will be noticeable within several weeks of your eyelid surgery for men. At this time, your eyes will look younger and more alert, though your incision lines may take a little longer to reach their final shape.
The results of your surgery will be permanent, but you should expect your face to age naturally afterward. To protect your investment, we recommend shielding your face from direct sunlight with regular application of sunscreen.
---
Why Choose Premier Plastic Surgery For Your Cosmetic Procedure?
At Premier Plastic Surgery, we combine exceptional patient care, surgical expertise, and an artist's eye to offer you attractive and natural-looking results.
If you are interested in eyelid surgery for men, then our team will help you learn about your options and make an informed decision. We will determine your unique needs and strive to help you achieve your ideal appearance.
All of Premier Plastic Surgery's male eyelid surgeries are performed by Dr. Brian V. Heil, a trusted plastic surgeon who is highly experienced with this procedure. To find out more about our eyelid surgery for men, available in Pittsburgh, PA, please call us today.
Close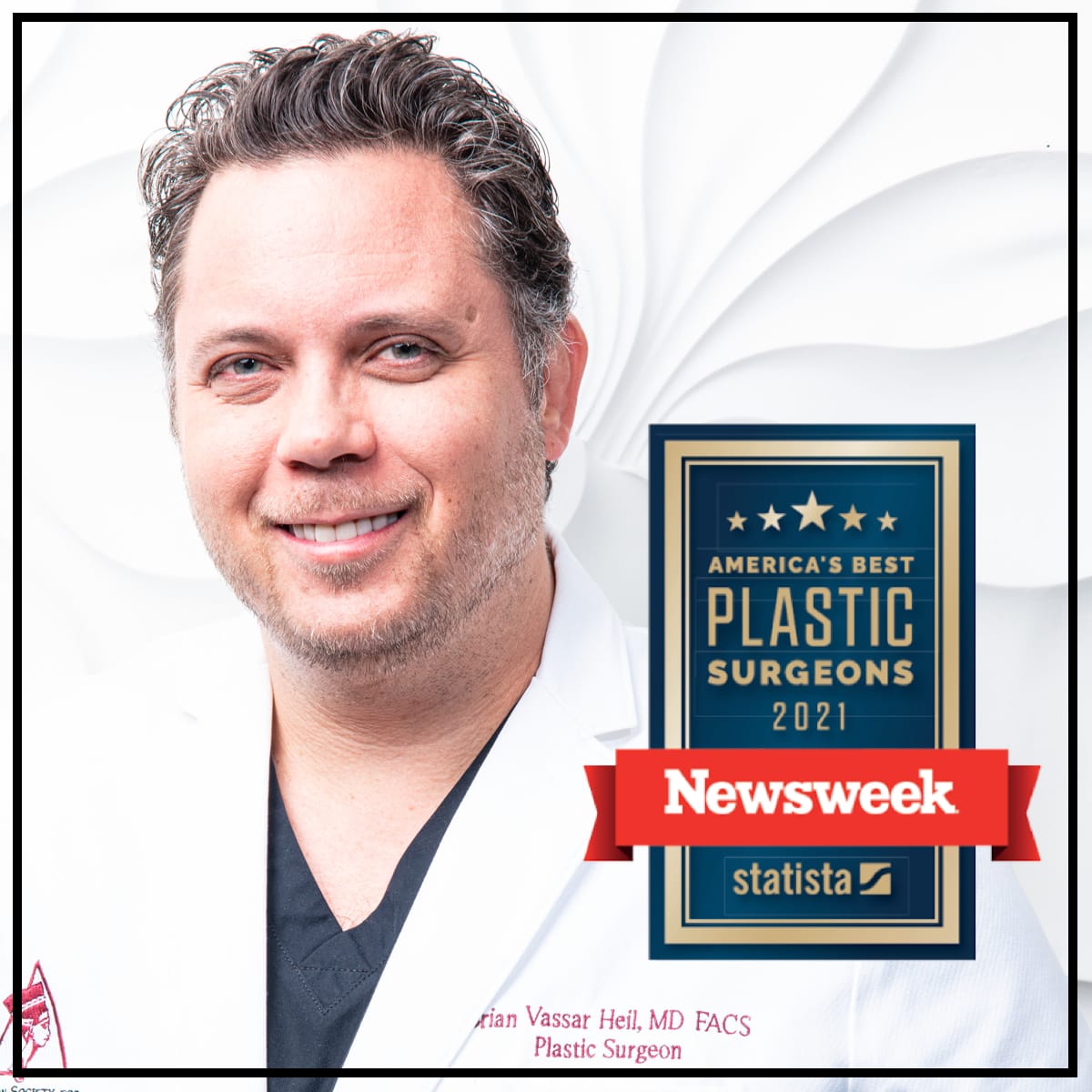 Accessibility:
If you are vision-impaired or have some other impairment covered by the Americans with Disabilities Act or a similar law, and you wish to discuss potential accommodations related to using this website, please contact our Accessibility Manager at
724-264-3608
.