Estimates show that anywhere from 40 to 60 percent of men are affected by gynecomastia—the medical term for male breast overdevelopment. If you are a man who has been unable to reduce your breast size by dieting and exercise and are looking for gynecomastia in Pittsburgh, you can turn to this procedure provided by Premier Plastic Surgery.
---
Why Choose Premier Plastic Surgery for Gynecomastia Treatment?
With surgery from Dr. Brian Heil, gynecomastia treatment can help men seeking physical relief by improving the appearance of their chest to become more masculine and well-defined. Like most surgeries, gynecomastia also goes by the traditional procedure of excisions to remove the excess fat and the loose skin on the chest and the nipples. In this procedure, the plastic surgeon would first make an incision along the border of the areola, which is carried down to the breast tissue. Once this tissue is removed, hemostasis is performed to stop any bleeding. A drain is left after this surgery to prevent any accumulation of fluid near the wound.
Says Dr. Brian Heil, "Gynecomastia surgery helps to remove this excess tissue, which once removed cannot return. This means the remaining skin on the breast gets recontoured to the chest wall. Thus, leaving no indication of male breasts."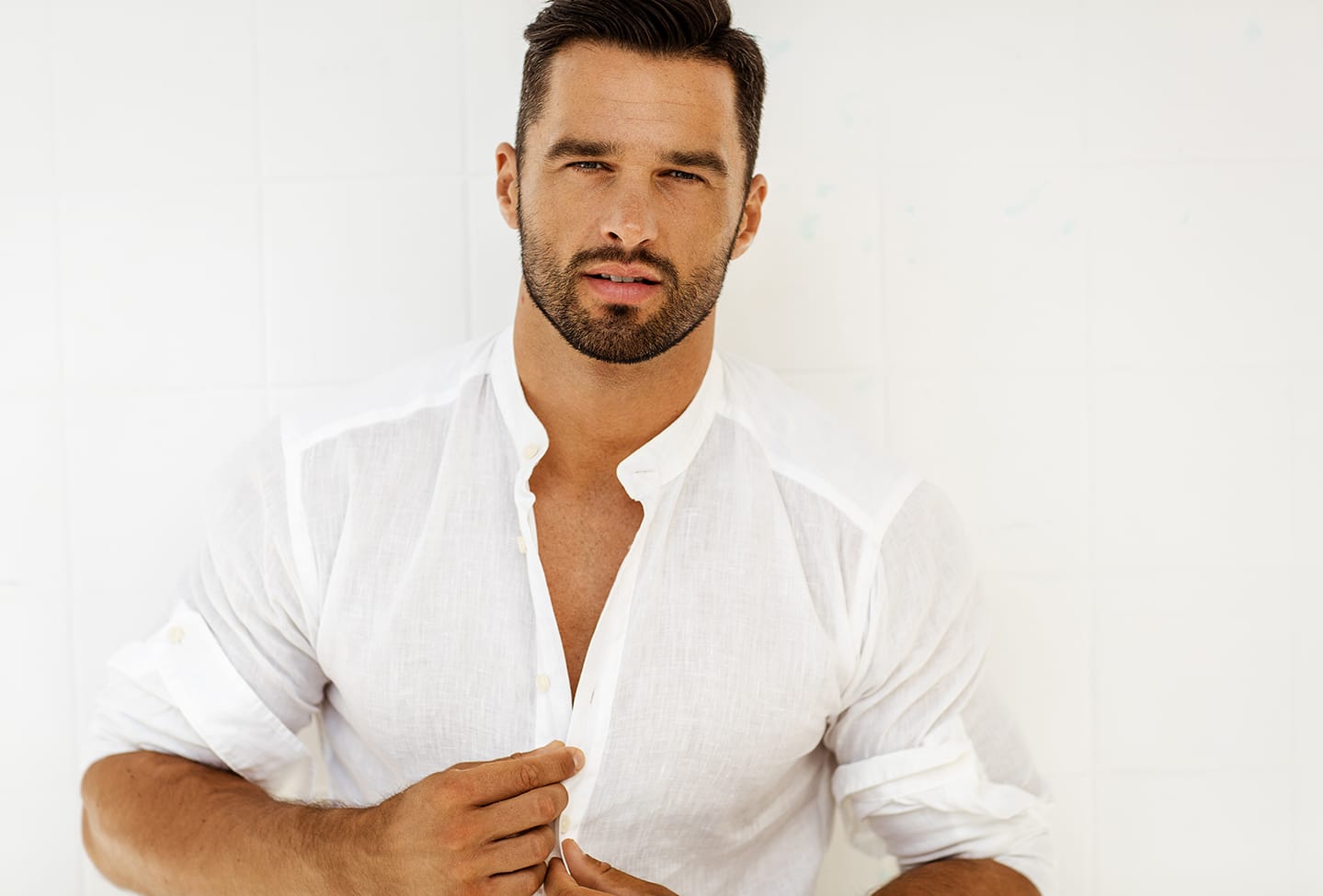 Liposuction –
An Alternative Solution
In another popular technique, gynecomastia or fat accumulation on a man's chest can be rectified through liposuction. Like all other liposuction procedures, Dr. Heil will create an incision near the arm pit and inject a sterile fluid that will help numb the surrounding tissues in order to reduce any chances of excessive bleeding.
Once this is done, Dr. Heil will insert a cannula that will then begin the process of removing the unwanted fat and chiseling the chest to a normal shape, much like a sculptor's tool. Usually, liposuction does not require any drains and the patient can resume his normal duties within a rapid time frame.
Gynecomastia patients must use compression garment at least few days post operation for effective recovery. This must be followed up with a good diet and mild exercise to prevent any further return of fat in the area.
Gynecomastia Combinations
Obalon
The procedure for treating gynecomastia involves the removal of male breast tissue. Along with this treatment, other forms of weight loss therapy such as the Obalon Balloon Weight Loss System are commonly prescribed concurrently to assist with proper body weight, shape, and body fat levels. We do not offer Obalon at Premier Plastic Surgery, however, we can recommend alternate treatments to help patients lose weight.
Liposuction
The removal of love handles is also commonly treated along with a gynecomastia procedure. Liposuction can be performed on the sides of the abdomen and along the chest area to reduce the appearance of fatty deposits and irregularities. When performed simultaneously, these two procedures can save recovery time and reduce treatment costs.
Others
A body lift can also be prescribed in addition to these treatments to remove loose skin and fat from around the chest area.
Your Responsibility Prior To Gynecomastia Treatment
Before your gynecomastia in Pittsburgh, there are many things you need to consider. You should first discuss your desired outcome with your surgeon. Your surgeon will then provide you with proper guidance on realistic expectations.
Being upfront about your medical history is also very important. Doctors need to be aware of any past surgeries, drug allergies, medication, and more. Dr. Heil will perform a thorough examination and ask the most relevant questions to ensure you are a good candidate for surgery.
What Is The Recovery Process After Gynecomastia Surgery?
Recovery time following gynecomastia treatment is often very manageable. It is best to have a friend or family member pick you up and take care of you up to two days following surgery. It is not uncommon to experience minor pain, swelling, or bruising. If pain becomes too severe, contact your doctor immediately.
After a gynecomastia procedure at Premier Plastic Surgery, patients will notice an immediate improvement in the appearance and shape of their chest. It is important for patients to follow a healthy lifestyle, even following their procedure. Just like any form of cosmetic surgery, thsere are benefits as well as risks. Any candidates interested in our gynecomastia treatment in the Pittsburgh and Wexford, PA areas should call 724-264-3608 to schedule a consultation with Premier Plastic Surgery today.
Close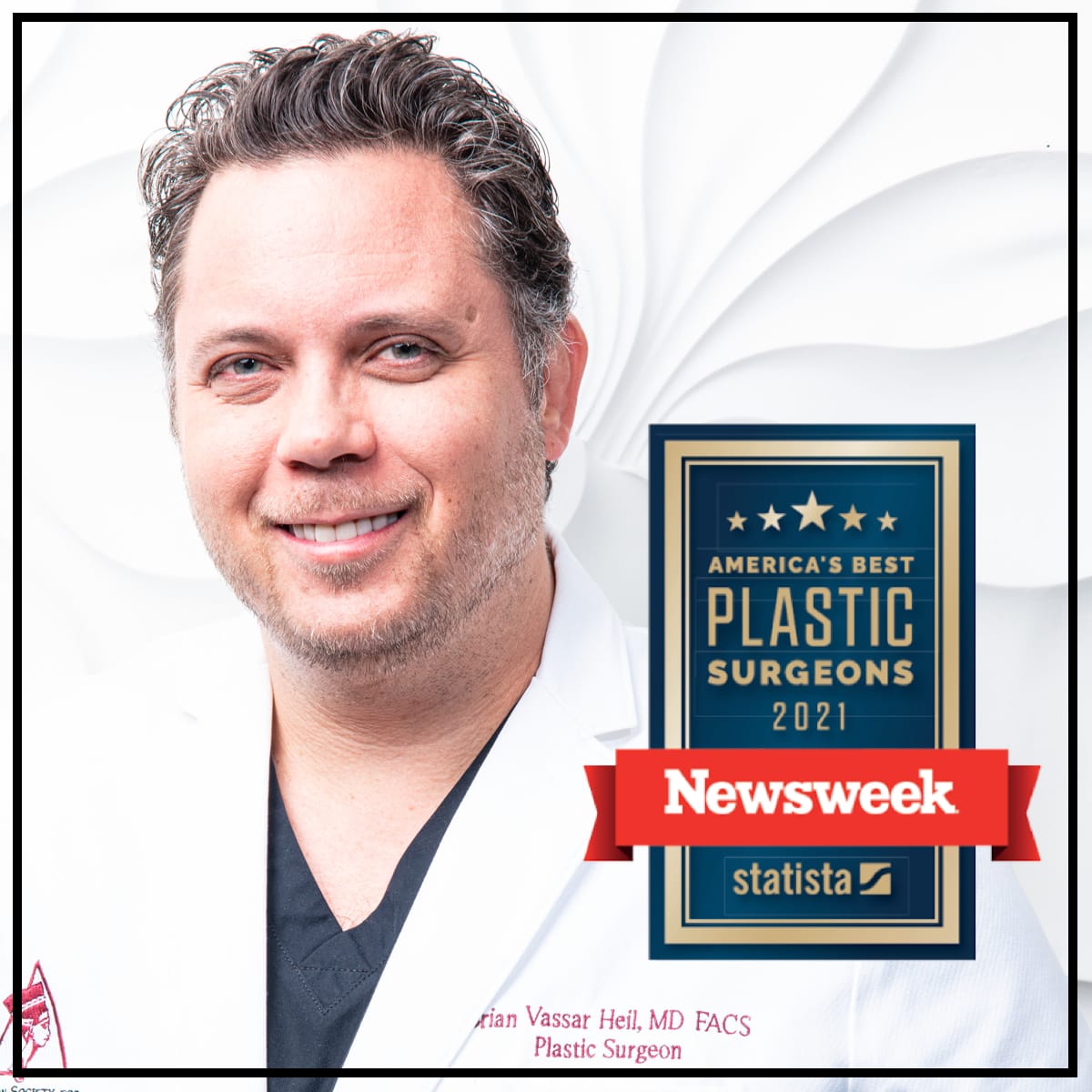 Accessibility:
If you are vision-impaired or have some other impairment covered by the Americans with Disabilities Act or a similar law, and you wish to discuss potential accommodations related to using this website, please contact our Accessibility Manager at
724-264-3608
.