If you have undergone breast surgery and are unhappy with your results, Dr. Heil can expertly perform breast revision surgery to achieve the results you originally desired. With his compassionate, skillful approach, Dr. Heil delivers results that are balanced, youthful, and completely customized to your body and aesthetic goals. With breast revision surgery, Dr. Heil can reverse complications, remove breast implants, increase or decrease implant size, or address asymmetry.
---
Why Consider A Breast Revision With Dr. Brian Heil?
Breast revision requires a higher level of delicacy and precision than the primary breast procedure, as the surgeon must navigate tissues that have already been manipulated. As a board-certified plastic surgeon who has trained at some of the most prestigious institutions in the country, Dr. Heil possesses the technique necessary to provide the desired result. The entire purpose is to correct flaws in the original surgery, restoring your confidence.
Typically, patients pursue breast revision for the following reasons:
Implant exchange
Increase or decrease in implant size
Removal of implant
Switch from saline to silicone, or vice versa
Capsular contracture
Double bubble
Malposition
Implant rupture or leakage
Implant asymmetry
Implant deflation
Rippling
Who Makes The Best Candidate For Breast Revision?
Ideal candidates for breast revision should be non-smokers, and of sound mind and body with no significant health issues. Patients who can benefit from breast revision include those who are unhappy with the appearance of their breasts following a prior breast surgery. In such cases, patients are typically seeking improvement in implant appearance, removal of implants, or exchange of implants.
During your initial consultation, Dr. Heil will discuss expectations, allowing you to understand what can be accomplished through breast revision surgery. It is important that the two of you are in complete understanding before proceeding with surgery.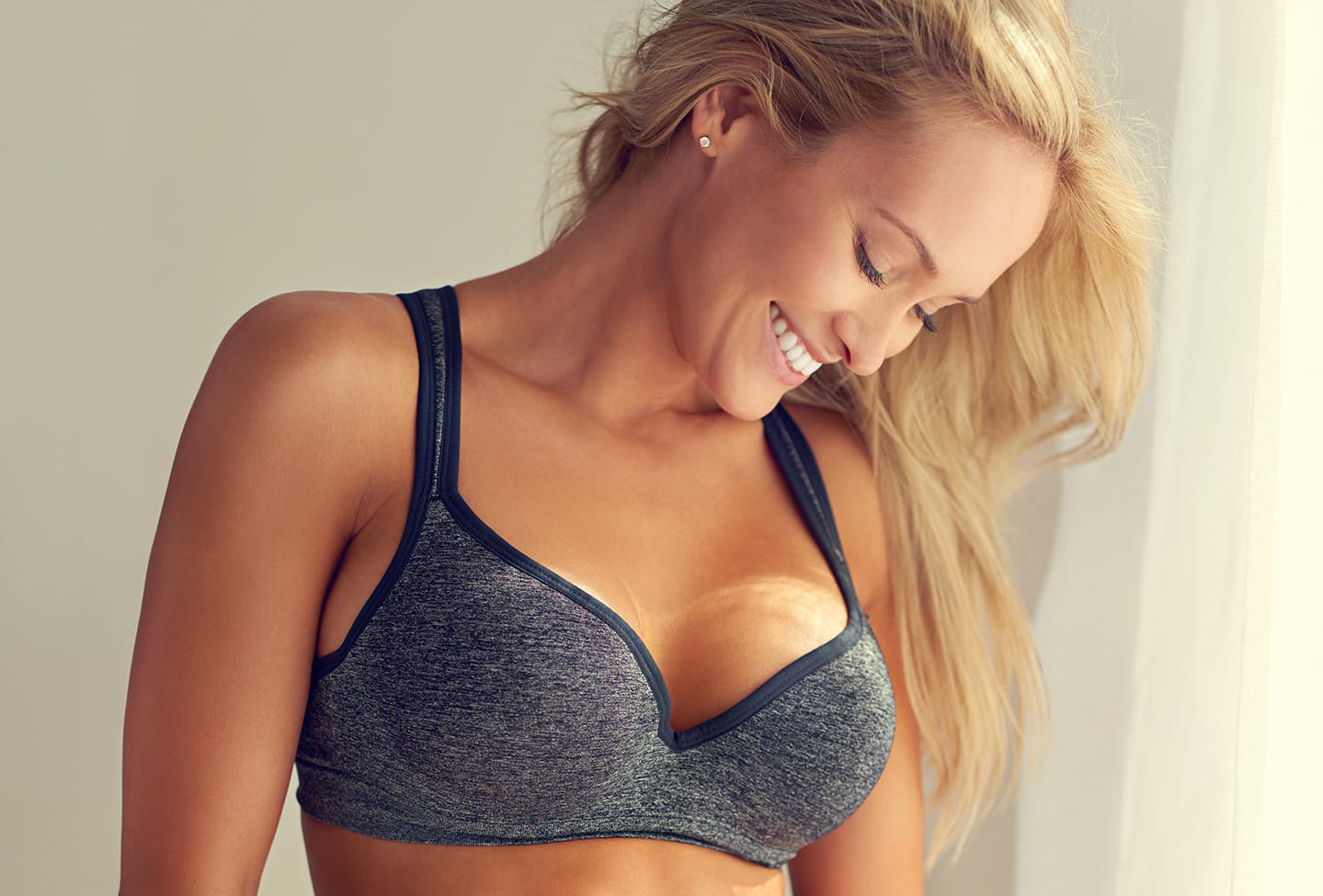 What Should I Expect During
My Recovery From Breast Revision?
Following breast revision, the initial recovery period lasts 7-10 days. During this time, you will experience soreness, swelling, bruising, and tenderness. Our office will provide you with proper pain medications as well as a full list of aftercare instructions to help you navigate the recovery process. Most notably, it is paramount to avoid heavy lifting or strenuous exercise for 4-6 weeks following surgery, while also taking care to avoid strain on the chest in any context.
What Is The Cost Of Breast Revision?
Breast revision is highly customized to each patient. For this reason, the cost will vary from patient to patient, based upon your circumstances and goals. During your initial consultation, Dr. Heil will perform a comprehensive exam and listen to your wishes, after which our office will provide a quote for services. At this time, we will be happy to help with financing options to help you get the desired treatment with no delay.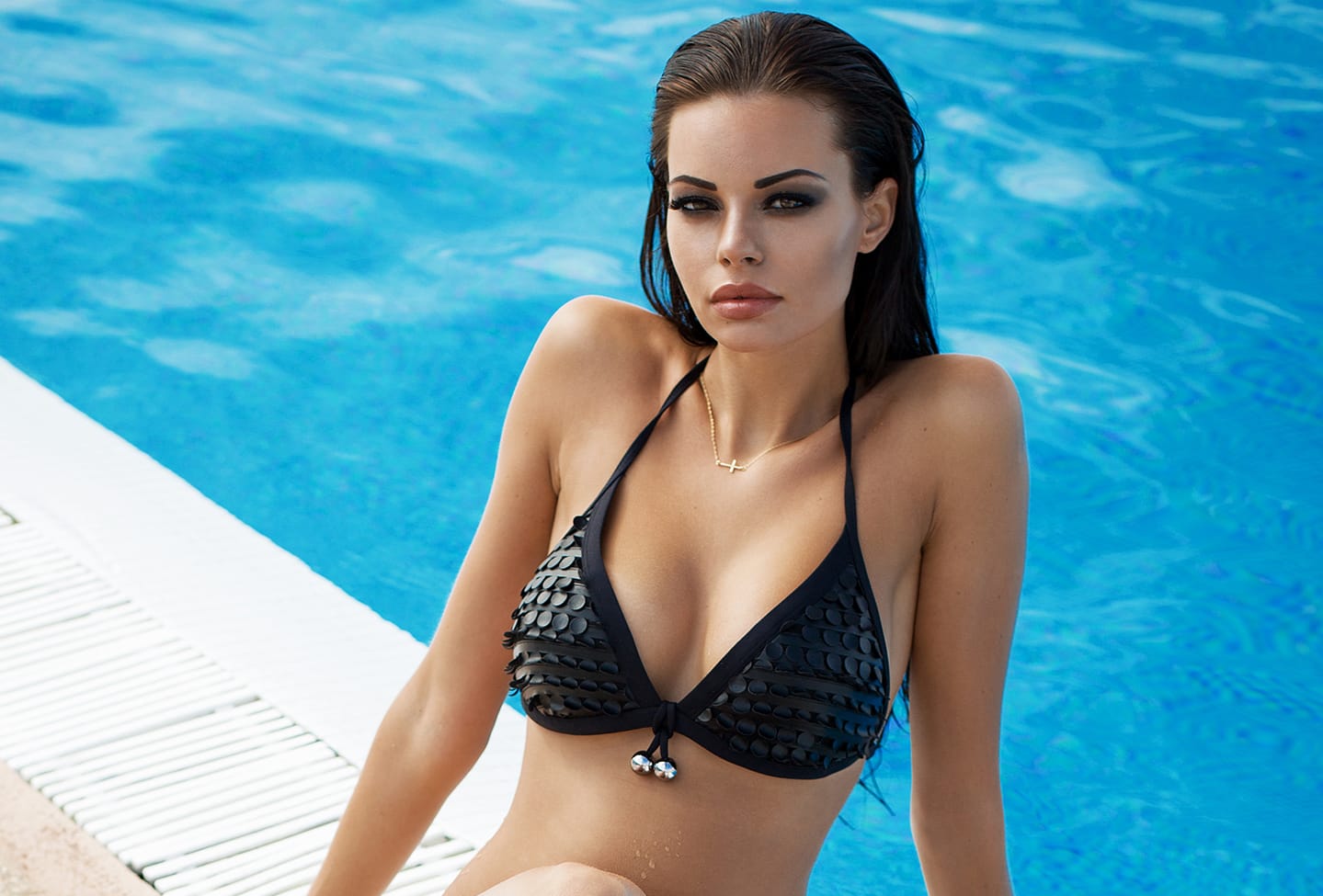 Why Choose Premier Plastic
Surgery For Breast Revision?
For those seeking surgery to repair the unwanted effects of subpar breast surgery, Dr. Heil is among the best options in Pittsburgh. With unparalleled training—consisting of a five-year residency followed by a fellowship in Micro Surgery—Dr. Heil brings an unusual level of skill to the operating table. Since founding Premier Plastic Surgery in 2001, Dr. Heil has consistently delivered successful outcomes for his patients in Pittsburgh, and is eager to help you achieve the outcome you desire.
In addition to Dr. Heil's surgical expertise, the entire experience at Premier is second to none. Most notably, of course, your surgical care is delivered by a consummate master in breast revision techniques. In addition, your entire journey is overseen by caring staff in an environment dedicated to you. At Premier, we understand your commitment to cosmetic improvement, and we match that commitment to ensure your journey is smooth and comfortable as possible.
Accessibility:
If you are vision-impaired or have some other impairment covered by the Americans with Disabilities Act or a similar law, and you wish to discuss potential accommodations related to using this website, please contact our Accessibility Manager at
724-264-3608
.