---
The care and convenience of Premier Plastic Surgery doesn't stop when you walk out of our doors. We brought it into your home with the option to pay your bill through www.MyProviderLink.com. This link will allow you to pay your bill in a secure and confidential manner.
Step 1
Locate your credentials
You'll need your document ID and account number
You can find these on your paper statement
Step 2
Create your account
Enter credentials and press BEGIN to launch a new account
It only takes a couple of minutes to set up an account. Your moments away from taking advantage of the online payment. If you have questions, please contact 888-645-6425.
For Returning Users enter your email address and password then click Sign In.
Close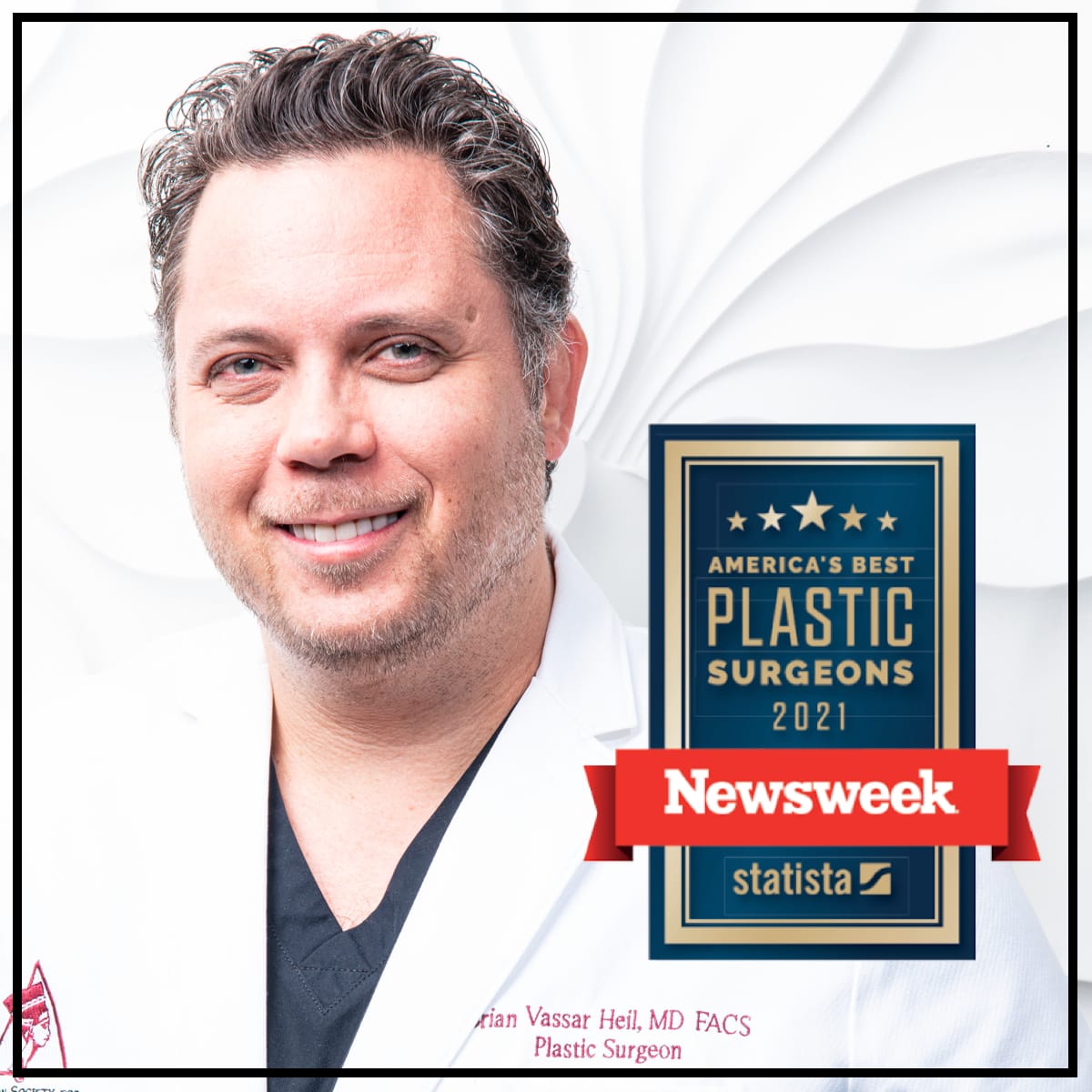 Accessibility:
If you are vision-impaired or have some other impairment covered by the Americans with Disabilities Act or a similar law, and you wish to discuss potential accommodations related to using this website, please contact our Accessibility Manager at
724-264-3608
.