Graceful Precision.
Delicate Radiance.
One of the top three most frequently performed plastic surgery procedures in the country is a rhinoplasty or so-called "nose job." Pittsburgh plastic surgeon Dr. Heil notes that because the nose is situated in the middle of the face, it draws significant attention to itself. A displeasing nose can detract attention from an otherwise attractive face.
In addition to concerns regarding nasal appearance, many people have a deviated septum, in which the internal nose is out of position and can cause breathing problems. Both the outside and inside of the nose can be improved with a rhinoplasty. Premier Plastic Surgery offers a beautiful, natural looking rhinoplasty in Pittsburgh and many more cosmetic surgery options.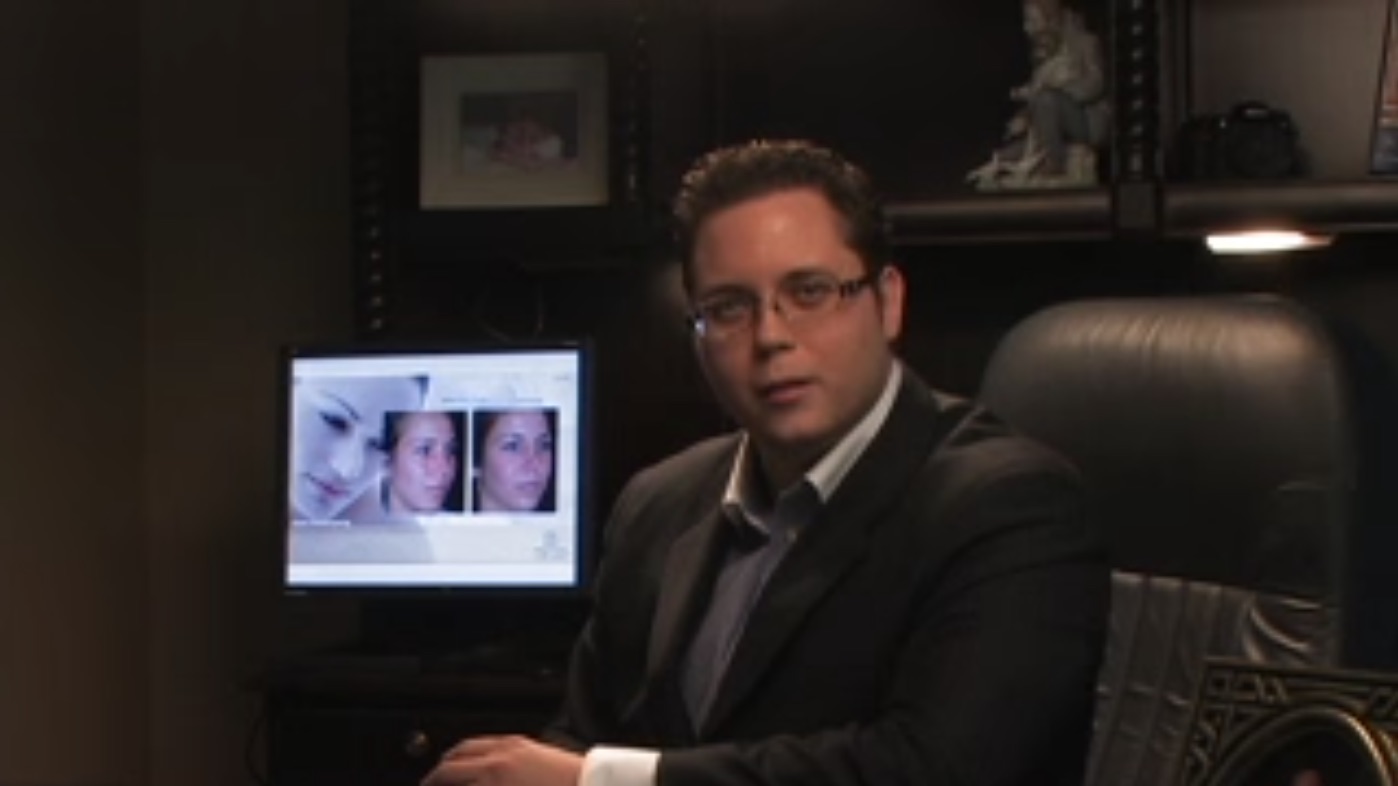 Why Choose Premier Plastic Surgery For Rhinoplasty?
For those seeking facial rejuvenation through a rhinoplasty, Dr. Heil is among the best options in Pittsburgh. Prior to founding Premier Plastic Surgery in 2001, Dr. Heil completed a five-year integrated residency in General Surgery and Plastic and Reconstructive Surgery, followed by a fellowship in Micro Surgery. He then earned his board certification in Plastic and Reconstructive Surgery, and has since been helping his patients get safe, optimal outcomes.
While Dr. Heil's surgical expertise is the priority, Premier Plastic Surgery also ensures the entire patient journey is comfortable and smooth. Your experience is overseen by caring staff in an environment dedicated to you. At Premier, we understand your commitment to cosmetic wellness, and we are there every step of the way.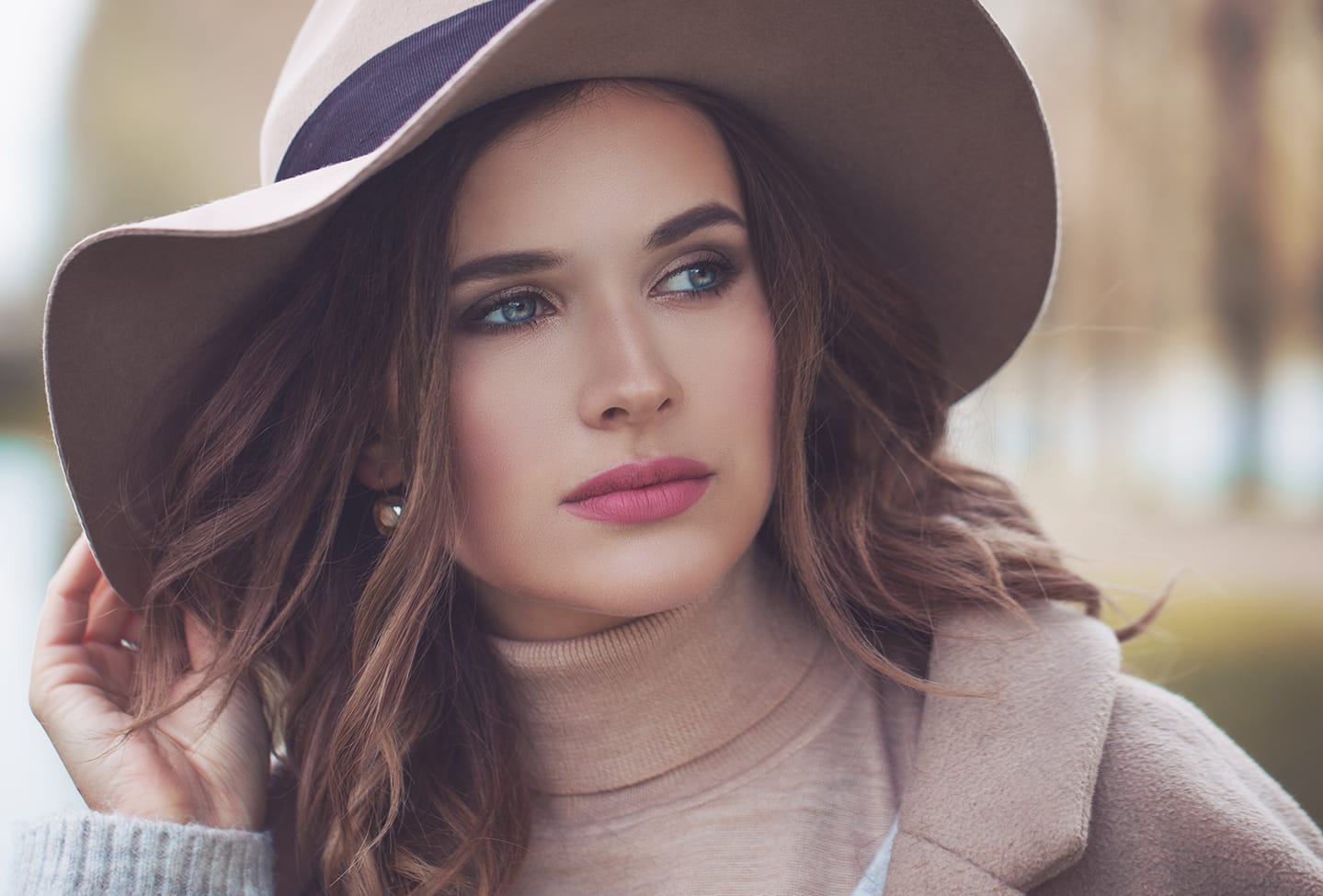 Who Is A Good Candidate For Rhinoplasty?
For patients with realistic expectations, a rhinoplasty can produce significant cosmetic improvements. Alterations to nasal structure measuring in micro millimeters can dramatically improve facial appearance. Nose surgery can also correct structural problems and obstructions to breathing. The best candidates for nose surgery are:
At least 14 years old for females and at least 16 for males (when they have completed their growth spurt and are emotionally prepared to make the decision)
Patients who have a crooked nose, either congenitally or due to trauma
Patients with anatomical problems, such as a deviated septum, obstructing their airways
Older patients with a drooping tip or a nose that has started to hang
Men and women who want to change the shape or size of the nose to compliment the remaining facial features
Patients with unsatisfactory results from a previous rhinoplasty, such as collapsed sidewalls, pinched tip, crooked appearance, irregular profile, or too large or an asymmetrical nostril shape
The Rhinoplasty Procedure
During the Pittsburgh rhinoplasty procedure, which is performed under anesthesia, incisions are made along the rims of the nostrils. By placing the incisions inconspicuously, there should be virtually no visible scarring. If the nose is being made smaller, the cartilage is carefully fractured and reset. Depending on the individual, the procedure generally takes 1-2 hours to complete.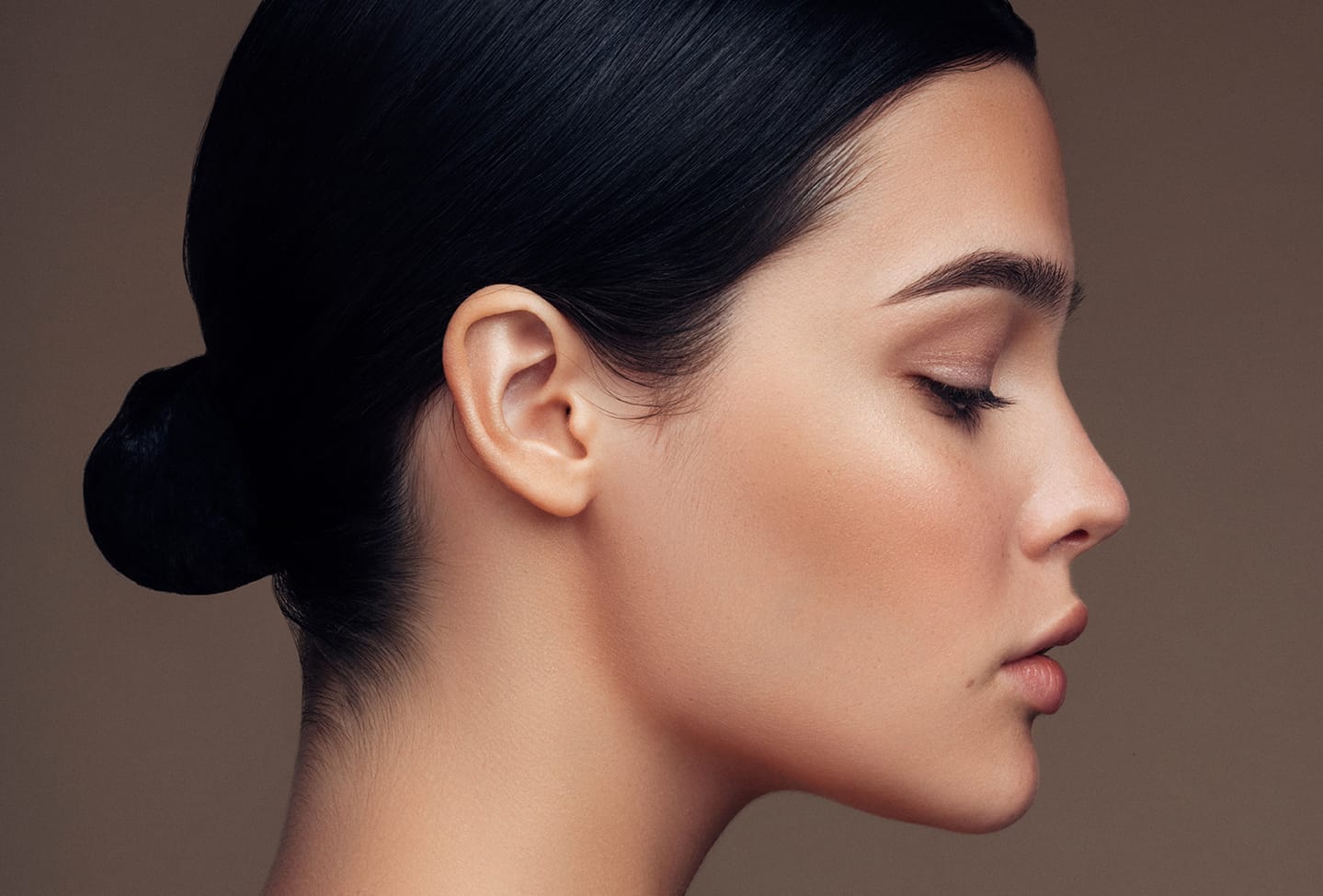 What is the cost for rhinoplasty?
Rhinoplasty is among the most customized procedures that Dr. Heil performs. Your surgical plan will be tailored to your unique anatomical structures as well as your aesthetics tastes, making it difficult to give an exact quote online. The doctor will ensure you receive detailed information on pricing at the time of your private consultation in Pittsburgh, after he has evaluated your nose in person. Rhinoplasty costs may include surgeon's fees, facility fees, anesthesia fees and others. Rest assured we can help you to obtain financing through a variety of trusted healthcare lenders, should the need arise.
Cosmetic rhinoplasty $6500-$10,000
Types Of Rhinoplasty
The four primary types of surgical rhinoplasty can involve a number of approaches:
Open Rhinoplasty
Open rhinoplasty is appropriate for major reshaping of the nose, as this approach gives the surgeon direct visibility and better access. In this procedure, an incision is made along the columella, the vertical strip of soft tissue separating the nostrils. With the open approach to rhinoplasty, the surgeon can alter and manipulate nasal shape with far more precision and control. Dr. Heil can discreetly place and close the incision so scarring is virtually invisible after it heals.
Closed Rhinoplasty
In closed rhinoplasty, all the incisions are made inside the nostrils, so there is no visible scarring as a result of surgery. The entire procedure is done inside the nose and allows Dr. Heil to access the bridge and the tip. This approach has the advantages of a quicker procedure, less post-operative swelling, and faster healing. It also allows for better circulation to the skin in the nasal tip, as there is no incision along the columella to disrupt it. Closed rhinoplasty may be appropriate when certain minor corrections are needed to improve the shape of the nose.
Revision Rhinoplasty
Revision rhinoplasty, which is performed to correct problems with previous nose surgery, may be more complex than primary rhinoplasty. It may be performed as an open or closed procedure, depending upon the nature of the problem and the ease or complexity of correction.
Non-surgical Rhinoplasty
Filler rhinoplasty, also known as a non-surgical nose job, involves the use of injectable fillers to smooth out sharp angles, fill in depressions, or change the angle of the tip for subtle cosmetic improvements. This is an effective but temporary approach for patients who are not ready for surgery.
Close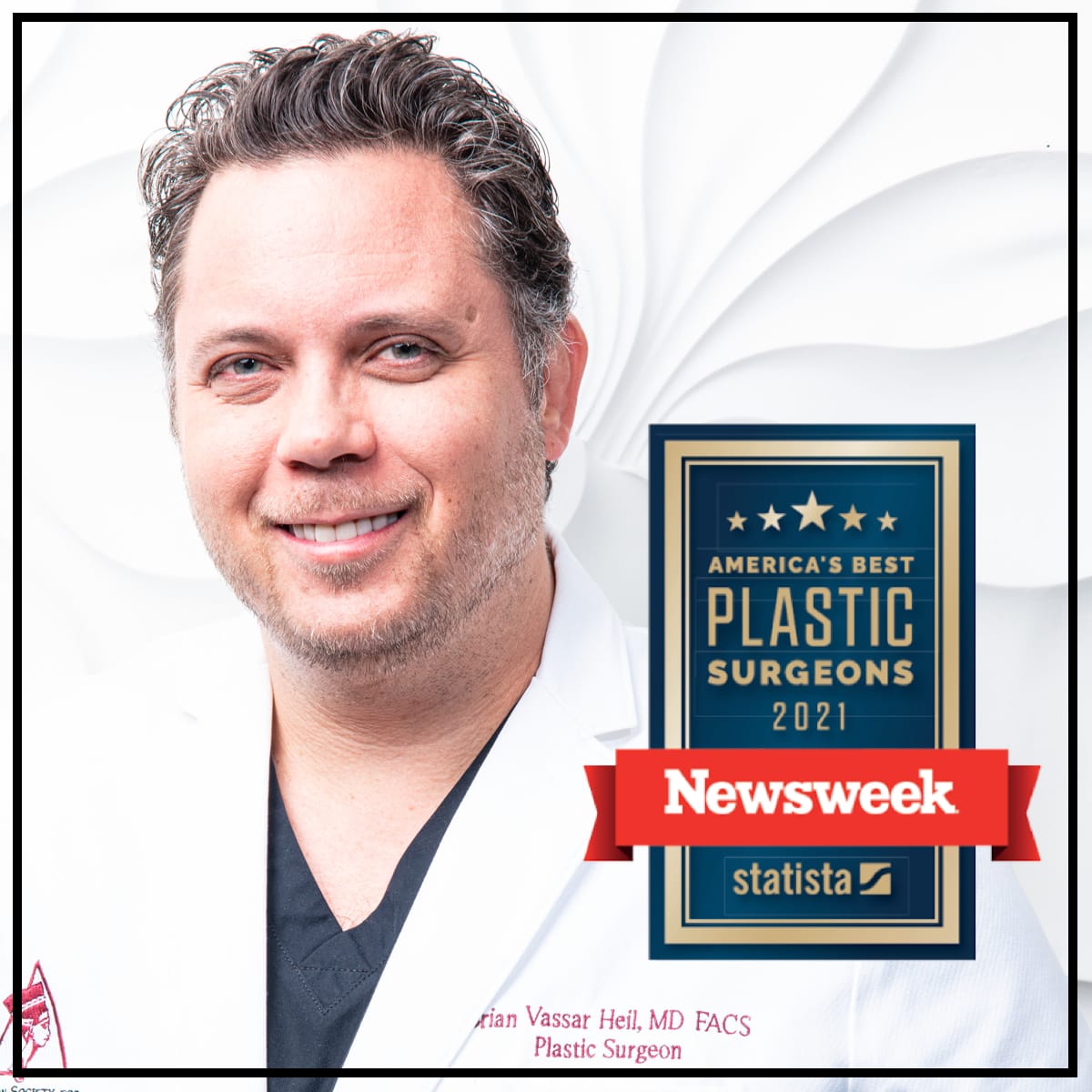 Accessibility:
If you are vision-impaired or have some other impairment covered by the Americans with Disabilities Act or a similar law, and you wish to discuss potential accommodations related to using this website, please contact our Accessibility Manager at
724-264-3608
.