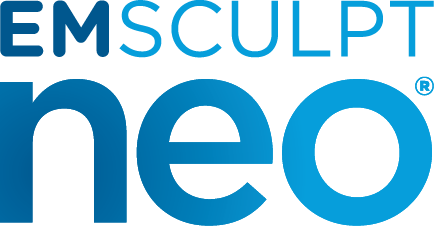 Build muscle and burn fat without surgery.
Emsculpt NEO is the next generation advance in body sculpting that is perfectly suited to safely building muscle and burning fat simultaneously. Dr. Brian Heil is the first and only Emsculpt Neo provider in Western PA to offer this technology. Emsculpt Neo is backed by extensive clinical research, is safe and effective for use by both males and females, and produces results quickly.
Less Fat, More Muscle: 2 Therapies in 1 Treatment
Emsculpt Neo is the first and only non-invasive body shaping procedure to provide both fat reduction and muscle building in a single 30-minute treatment session. It sports 2 technologies in 1 system: Synchronized radiofrequency energy to eliminate unwanted fat, and High-Intensity Focused Electro-Magnetic technology (HIFEM+) for muscle building. RF delivers thermal energy (heat) into the targeted fat for fat breakdown, while HIFEM+ produces supramaximal contractions in the targeted muscles for muscle building.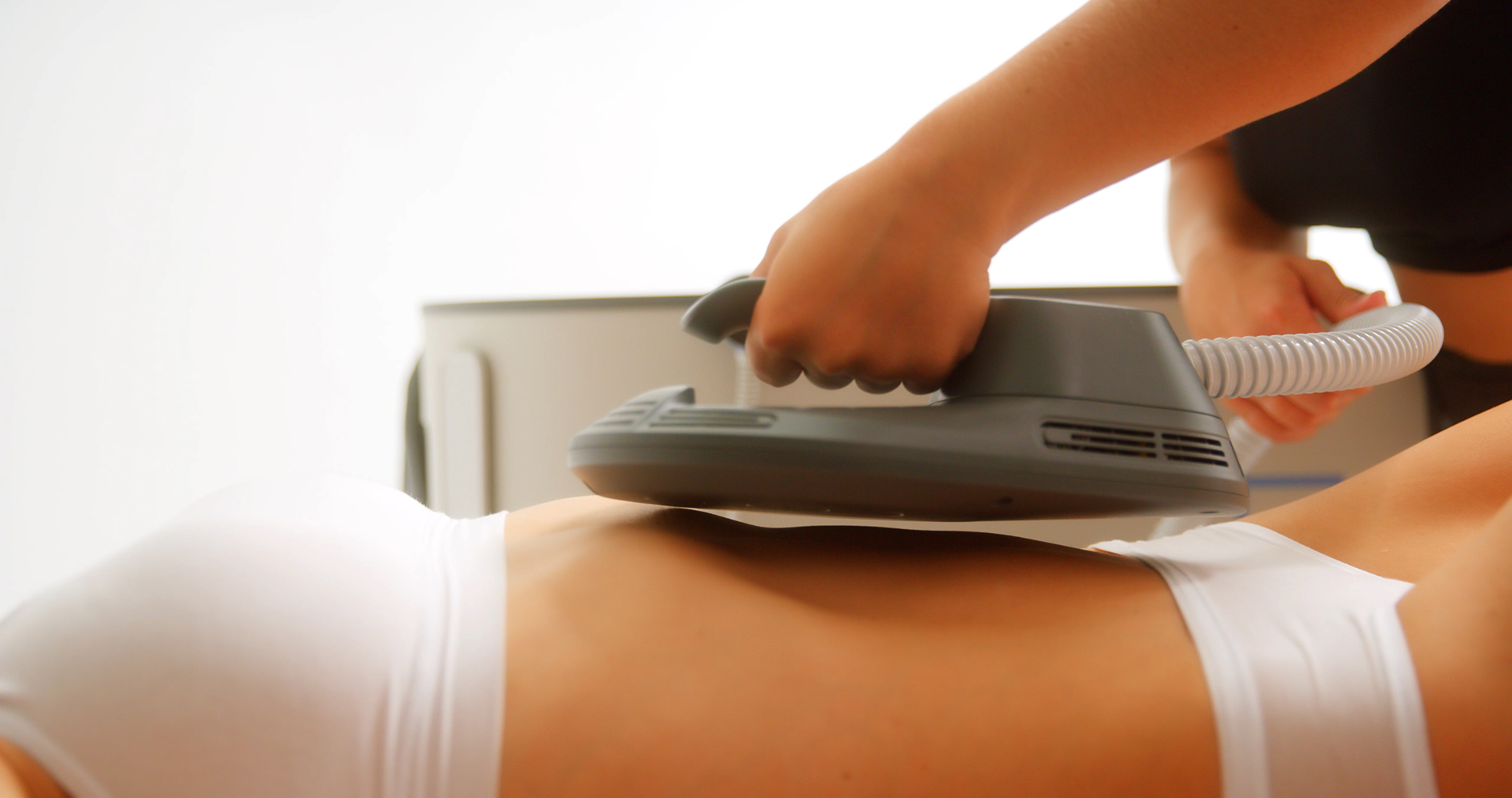 Emsculpt Neo Results
In numerous extensive clinical studies, Emsculpt Neo proved effective in producing:
30% loss of fatty tissue
25% gain in muscle mass
19% reduction in abdominal separation, and
2.3-inch reduction in waist circumference
12-16 week's worth of workout improvements in terms of muscle mass
Up to 100% patient satisfaction
Patient Profile: Ideal Candidates for Emsculpt Neo
Emsculpt Neo is perfect for:
The 52% of women who would like a more toned and athletic body
The 9 out of 10 men interested in fat reduction and muscle toning
The abs are the most popular treatment area, followed by the arms, calves, and buttocks.
Emsculpt Neo serves patients of all ages, but the demographic most drawn to the toned figure that Emsculpt Neo makes possible are ages 30-39 and 40-49.
Before & After



Areas of the body treatable with Emsculpt Neo
Emsculpt NEO is cleared by the FDA to increase the metabolism of fat and improve the muscle tone in these areas of the body:
Stomach
Abdomen
Triceps or upper arms
Buttocks
Thighs
Calves
Acqua Blu: Pittsburgh's Premier Emsculpt Neo provider
Acqua Blu Medical Spa is the first and only provider of Emsculpt Neo in Western Pennsylvania. Owned and operated by board-certified plastic surgeon, Dr. Brian V. Heil, Acqua Blu is a non-surgical center catering to patient's skin health, wellness and rejuvenation. We are pleased to be able to bring you the FDA-cleared Emsculpt Neo, the latest cutting-edge fat burning and muscle toning treatment on the market, backed by extensive clinical studies.
Close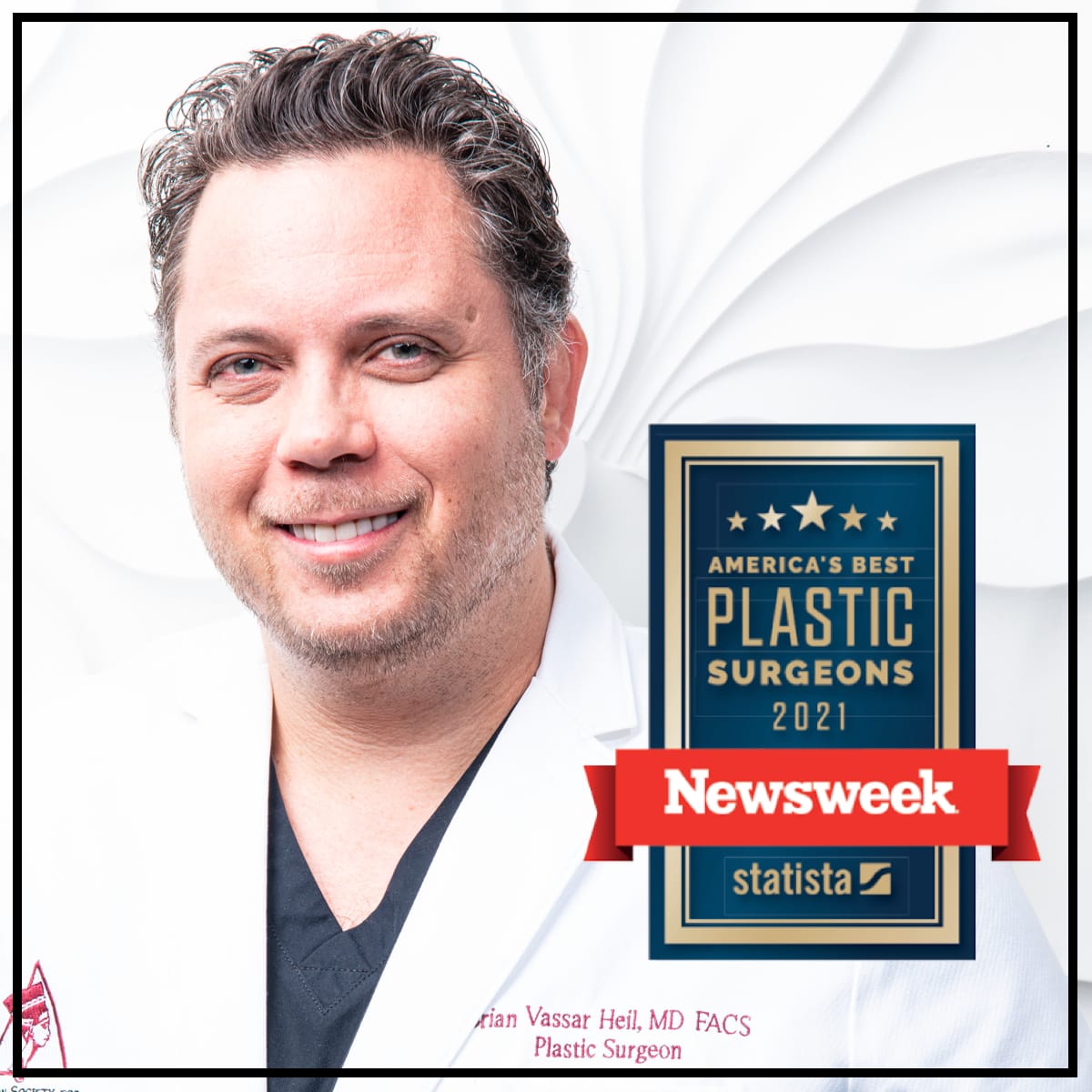 Accessibility:
If you are vision-impaired or have some other impairment covered by the Americans with Disabilities Act or a similar law, and you wish to discuss potential accommodations related to using this website, please contact our Accessibility Manager at
724-264-3608
.