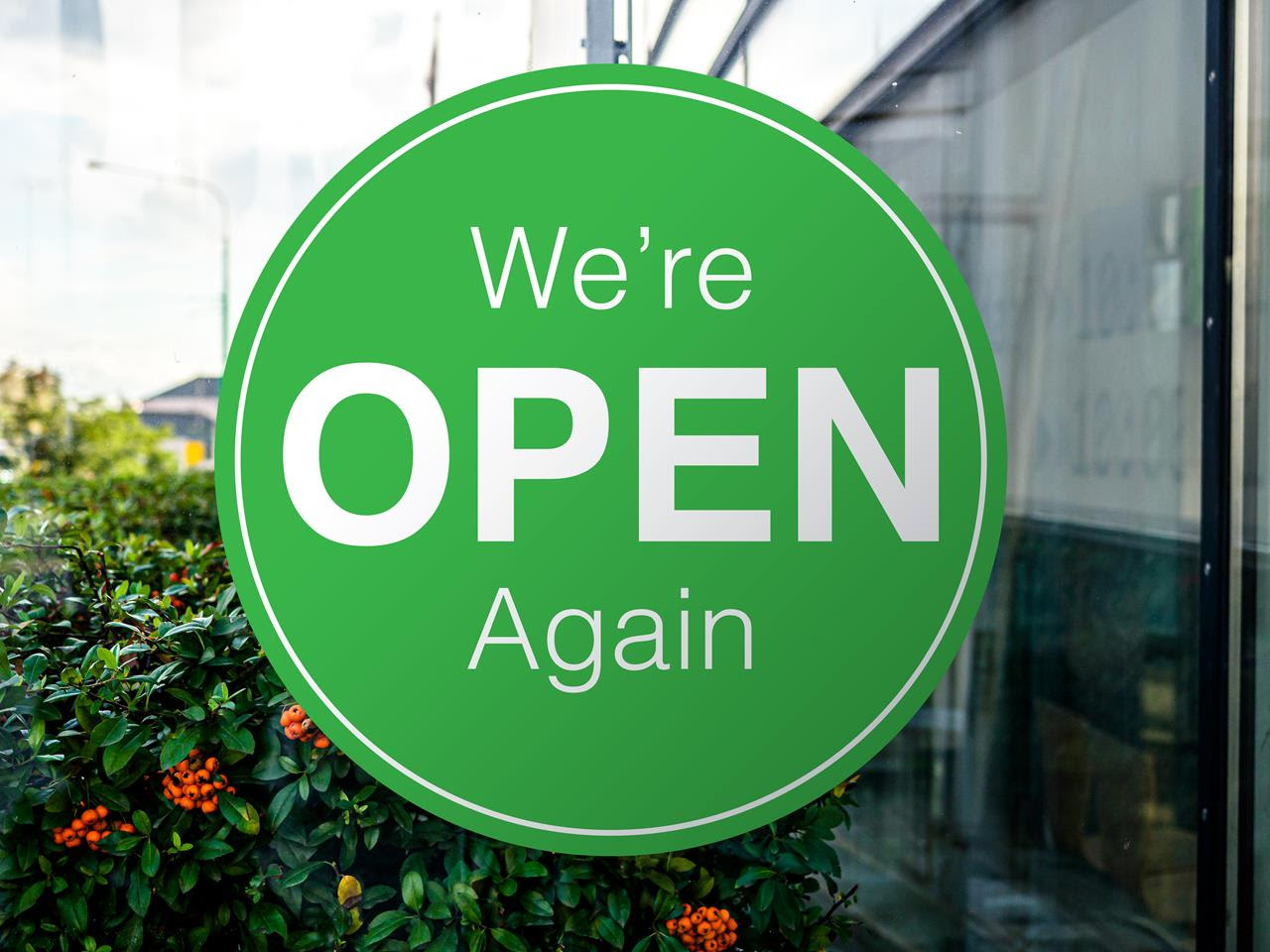 We thank you for your patience during this unprecedented COVID-19 crisis. We are pleased to announce we are open for in-office appointments & elective surgeries.
Our highest priority is the care & safety of our patients & staff. Therefore, we are utilizing guidelines issued by the Pennsylvania Department of Health & the Centers for Disease Control and Prevention (CDC).
We are taking every precaution including universal masking, adequate personal protective equipment, heightened safety & decontaminating protocols, enhanced screening processes for incoming patients, as well as COVID-19 testing for our employees & surgical patients. Please click here for a full report of protocols and safety measures.
We will continue to offer virtual consultations with Dr Heil. Please email [email protected] to make these arrangements. For more information on protocols or to set-up an appointment, call us at 724.933.1800. Acqua Blu Medical Spa's estheticians, Anna & Alyson will be providing services shortly. Thank you for your loyalty & trust. We look forward to seeing your beautiful smiling face again.
Dr Brian V. Heil
<![endif]-->