Juvéderm
---
As you age, your skin loses some of its hyaluronic acid, a process that is sped up if you've spent a lot of time in the sun. Juvéderm is a smooth injectable gel that can restore the skin's volume and smooth away facial wrinkles and folds, including those highly visible ones around the mouth and nose and on the forehead. There are two types of Juvéderm, Juvéderm XC, which is used to correct moderate to severe facial wrinkles around the nose and mouth, and Juvéderm Voluma XC, which is FDA-approved for instantly adding volume to the cheeks. Hyaluronic acid injections also appears to stimulate the production of collagen and elastin, two proteins that contribute to the skin's fullness and elasticity.
Juvéderm's is manufactured by Allergan and uses a chemical "cross-linking" process called Hylacross that binds the individual chains of hyaluronic acid into a long-lasting gel with a very smooth consistency. Because of the gel's smoothness, your face also looks and feels smooth and natural.
What Does It Treat?
Juvéderm contains a naturally occurring sugar called hyaluronic acid, which has the remarkably helpful property of binding to water. As the acid attracts water, it "plumps up" the skin, filling and smoothing out any surface wrinkles. In essence, it helps replace the cushion of fatty tissue that we lose as we age and as our skin becomes damaged by the sun's ultraviolet light.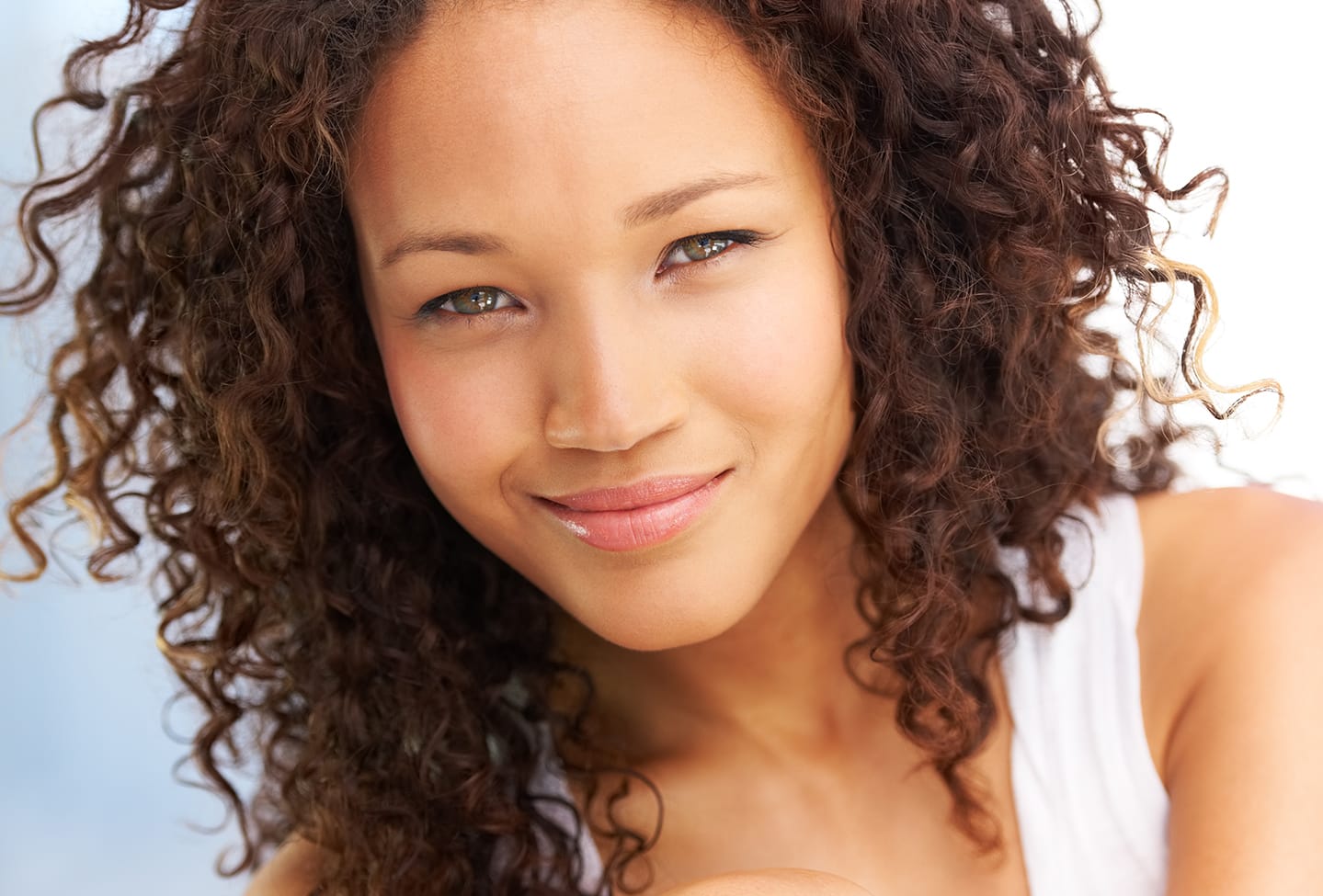 What is the Treatment Like?
Most facial filler in Pittsburgh will take no more than 15 minutes. As with all dermal fillers, Juvéderm is injected into the treatment area with an extremely fine needle. Any discomfort is usually minimal, although our providers may numb your skin with a topical anesthetic beforehand. You won't need any pre-treatment allergy testing, however, because Juvéderm doesn't contain any allergy-causing animal-derived ingredients. It's entirely biodegradable.
Close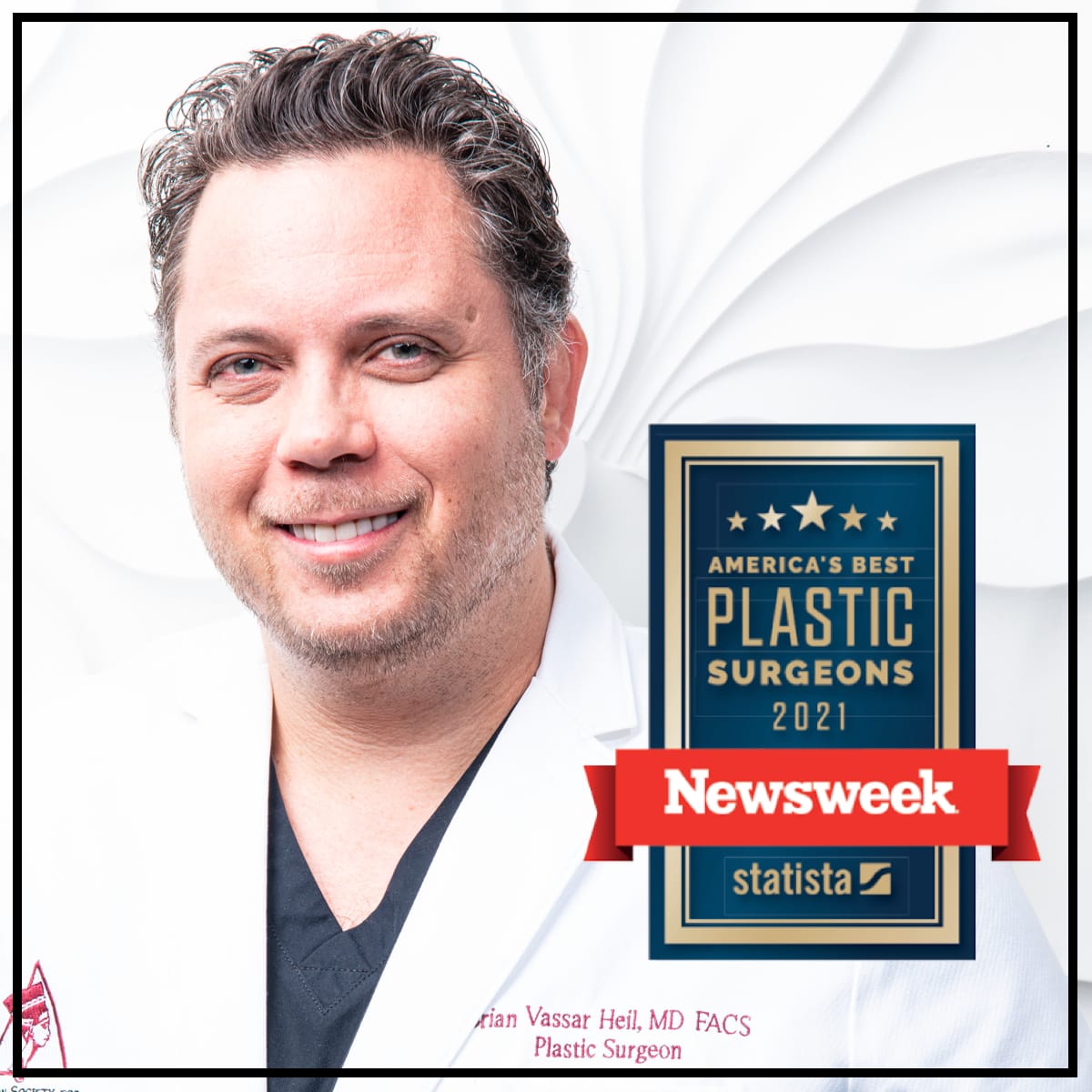 Accessibility:
If you are vision-impaired or have some other impairment covered by the Americans with Disabilities Act or a similar law, and you wish to discuss potential accommodations related to using this website, please contact our Accessibility Manager at
724-264-3608
.