Loss of facial volume is a significant factor in the aging process. As the face loses its youthful volume, the cheeks begin to look sunken, lines and creases become more pronounced, and the face begins to sag and lengthen.
When it comes to restoring the youthful contours of the face with renewed volume, a facial fat transfer is one of the most effective procedures, achieving long-lasting, outstanding results that take years off the face.
What is a Facial Fat Transfer?
A facial fat transfer surgery transfers fat from another part of the body to the face. During this procedure, unwanted fat is removed from a designated area of the body, such as the thighs or abdomen. This fat is cleansed and purified, then carefully injected into the face where volume loss is a concern. This achieves youthful fullness and lifts and contours the facial features beautifully.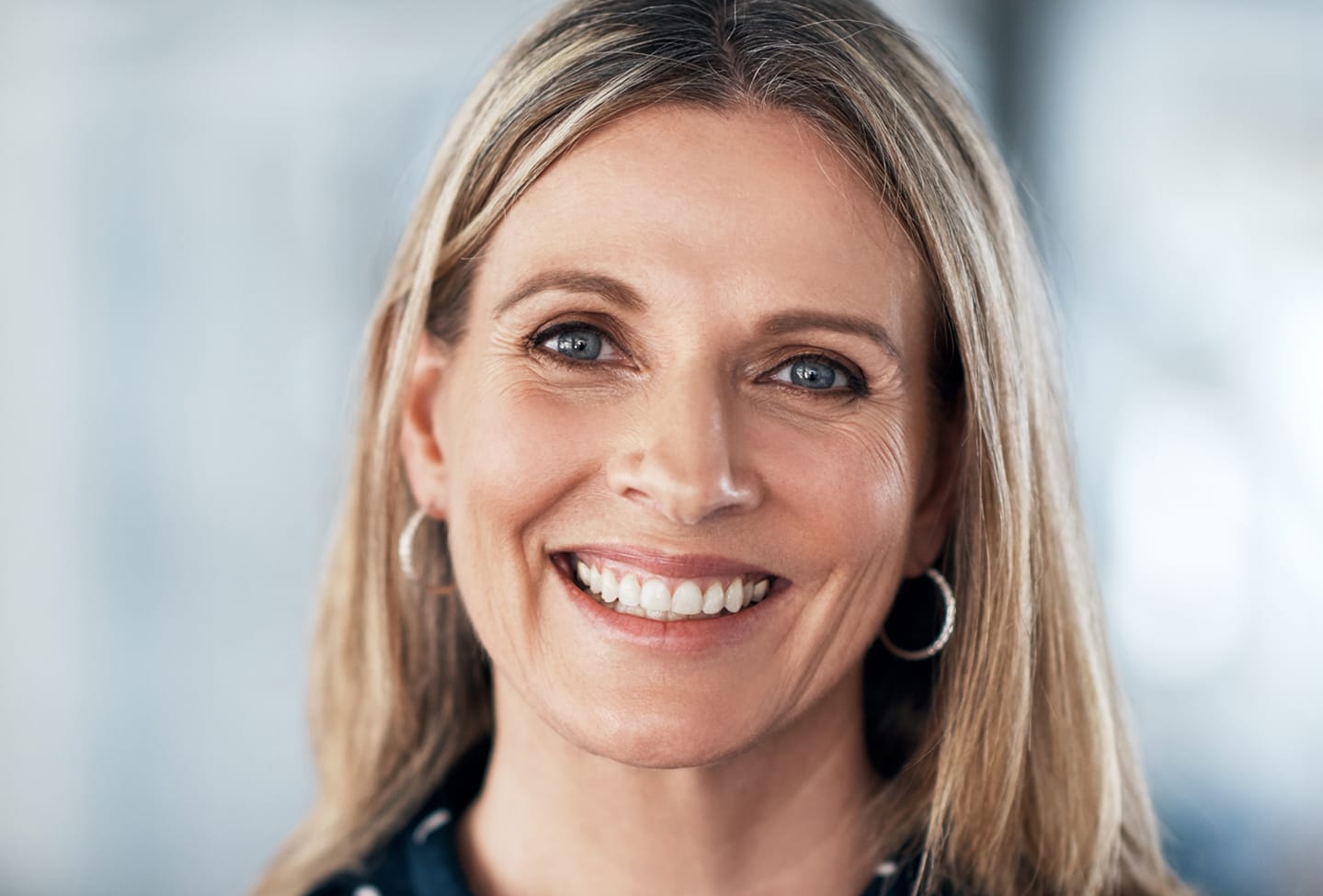 What happens during a facial fat transfer procedure?
Before your procedure, Dr. Heil will consult with you about which area of your body you would like to transfer fat from. Patients may choose any location where there is excess fat, such as the thighs, buttocks, abdomen, or hips.
Once the procedure begins, local anesthesia will be used to ensure you are comfortable. Dr. Heil will gently liposuction fat from the predetermined area, working carefully to ensure the fat cells are healthy and intact.
The fat cells are cleansed and purified, and damaged fat cells are removed. The healthy, purified fat cells are then used for facial injection. Dr. Heil will inject these cells precisely to achieve artistic symmetry and youthful contours, filling hollow areas and lifting the features.
Recovery after a facial fat transfer
Patients typically require 1-2 weeks off from work after their facial fat transfer. You will need plenty of rest as your body heals. Expect swelling and bruising where the fat was injected and also where it was harvested. This will be most significant during the first few days, then begin to subside.
Most of the swelling will have reduced after about two weeks. Your body will reabsorb a portion of the fat cells during this period of time. This is expected and compensated for during the transfer process itself.
While you'll feel mostly healed after a couple of weeks, it can take 4-6 months before the fat tissues are fully settled into their final position, and your results are wholly realized. You will be able to enjoy youthful, supple facial volume and lifted, sculpted features for the long term.
Who is a candidate for a facial fat transfer?
Individuals who want to achieve natural-looking, long-lasting facial rejuvenation are usually candidates for facial fat transfer. Ideal candidates for this procedure should meet the following requirements:
Are physically in good health
Do not smoke
Have sufficient fat on their body to donate for transfer
Prefer a less invasive approach as a facelift alternative
Have realistic expectations about what can be achieved with a facial fat transfer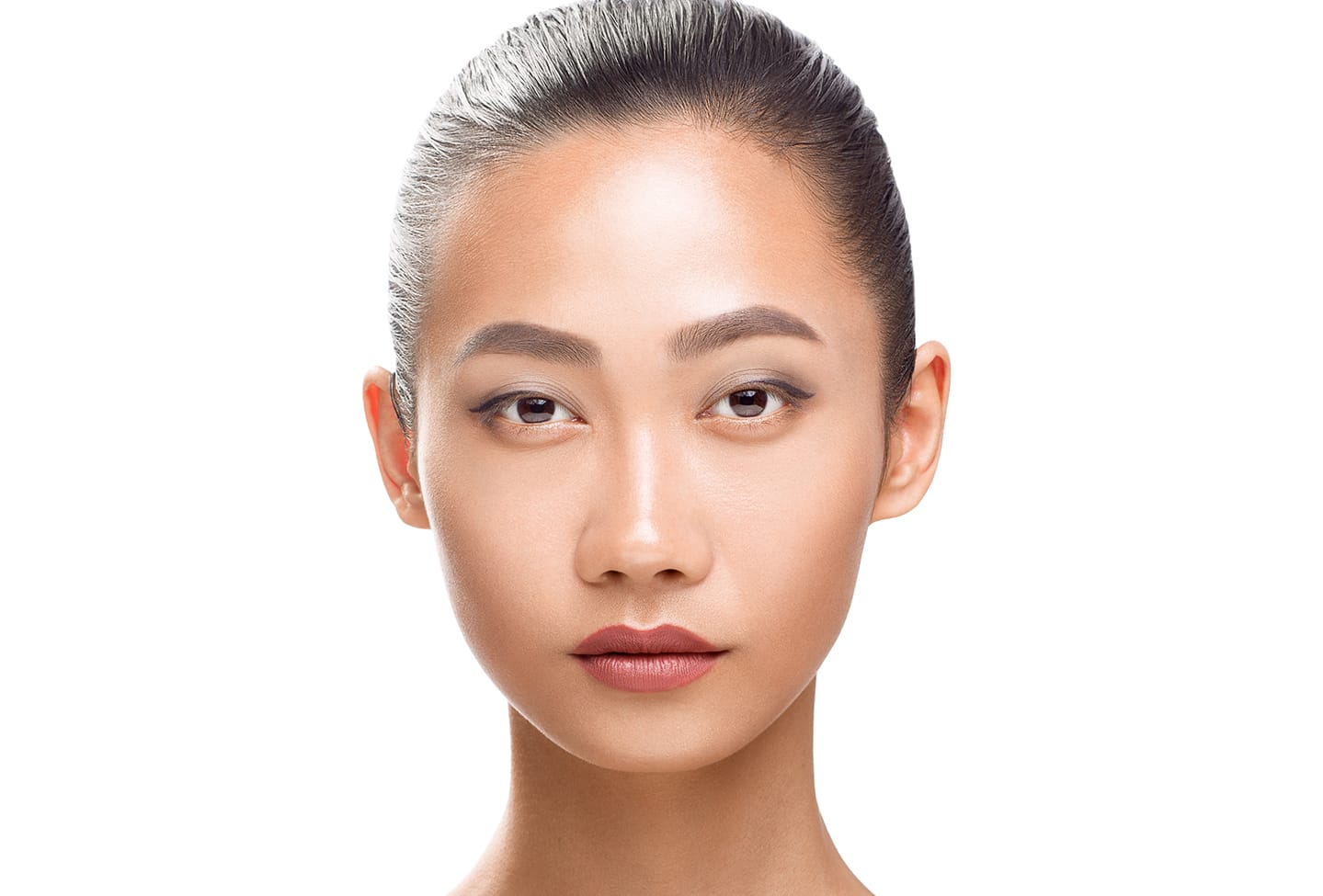 Why Choose
Premier Plastic Surgery?
Premier Plastic Surgery was founded by Dr. Brian V. Heil, a board-certified plastic surgeon who has over two decades of experience. He was named a top doctor by Castle Connolly and was awarded Top Beauty Doctor by New Beauty Magazine for two years straight. Dr. Heil represents integrity, expert care, and state-of-the-art techniques, resulting in natural, stunning outcomes. Call today for a consultation about a facial fat transfer with Dr. Heil.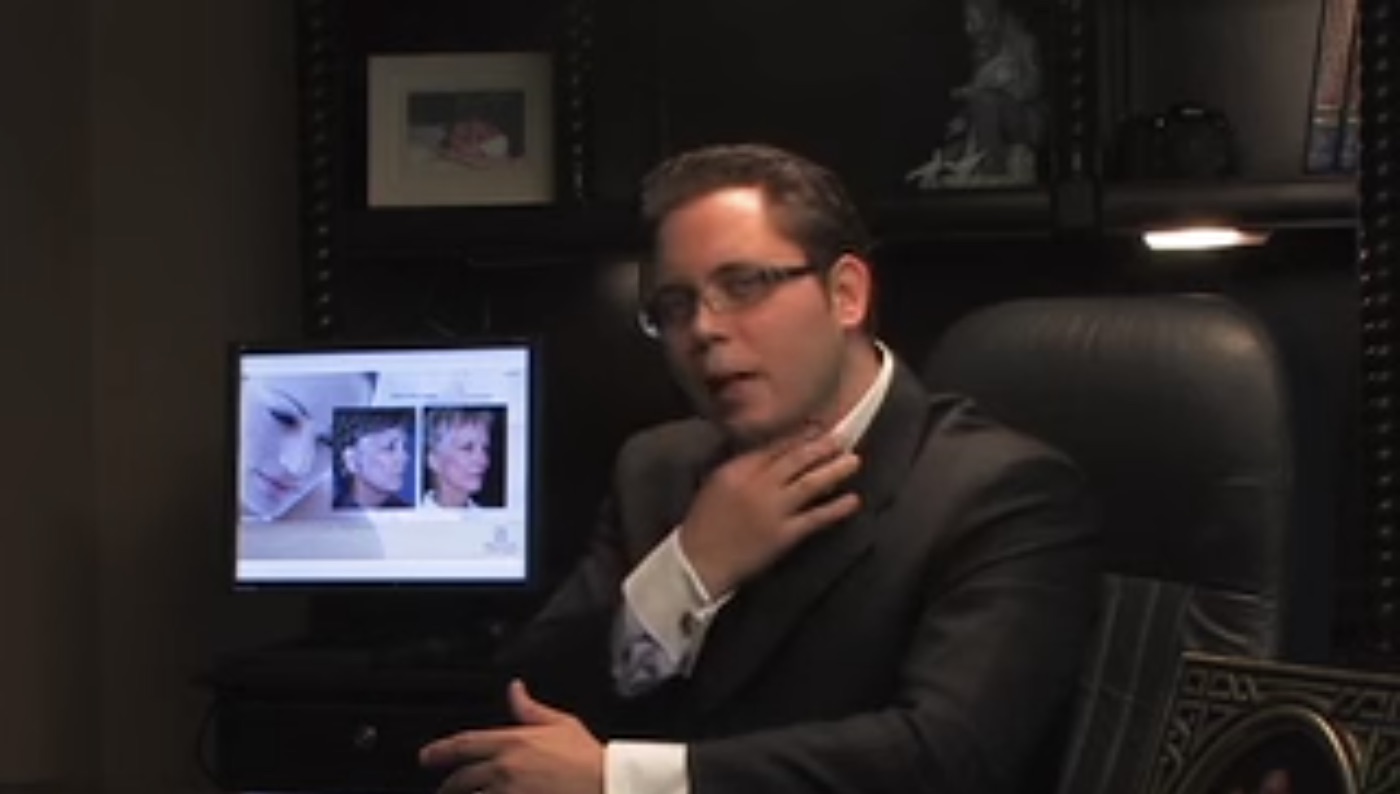 Close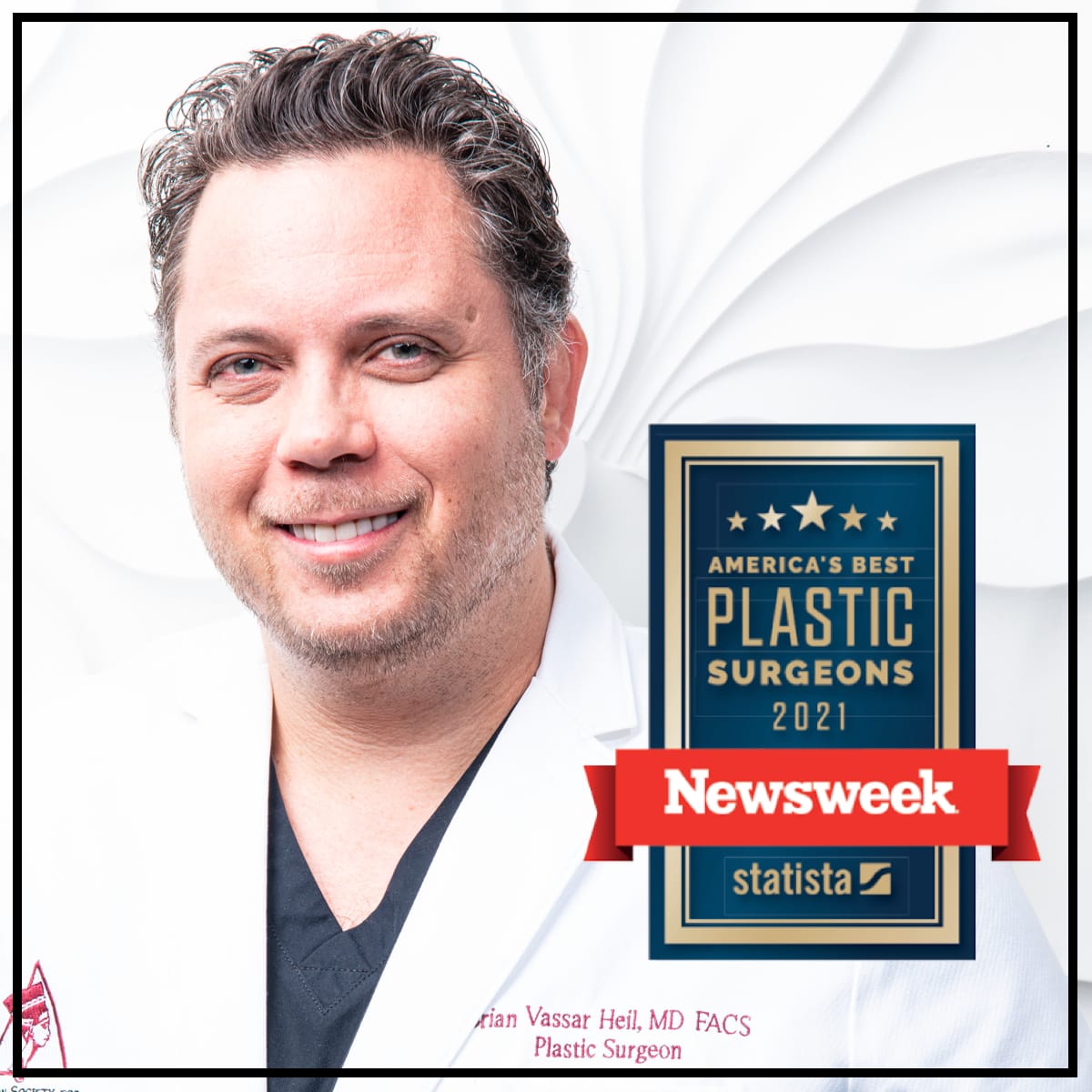 Accessibility:
If you are vision-impaired or have some other impairment covered by the Americans with Disabilities Act or a similar law, and you wish to discuss potential accommodations related to using this website, please contact our Accessibility Manager at
724-264-3608
.