Rosacea therapy with the Sciton laser allows our physicians and physician assistants to precisely treat targeted areas using light energy. The laser gently heats blood vessels, causing them to break down and shrink. The result is a reduction in redness or visible veins.
---
What Will My Treatment Be Like?
Your treatment will be customized to address your individual skin condition and desired result. Healing time will depend on your specific treatment, but there is generally no downtime and you may resume your normal daily activity immediately. You may experience some temporary redness after the procedure.
During your consultation, we will determine the best course of treatment to address your individual skin care needs.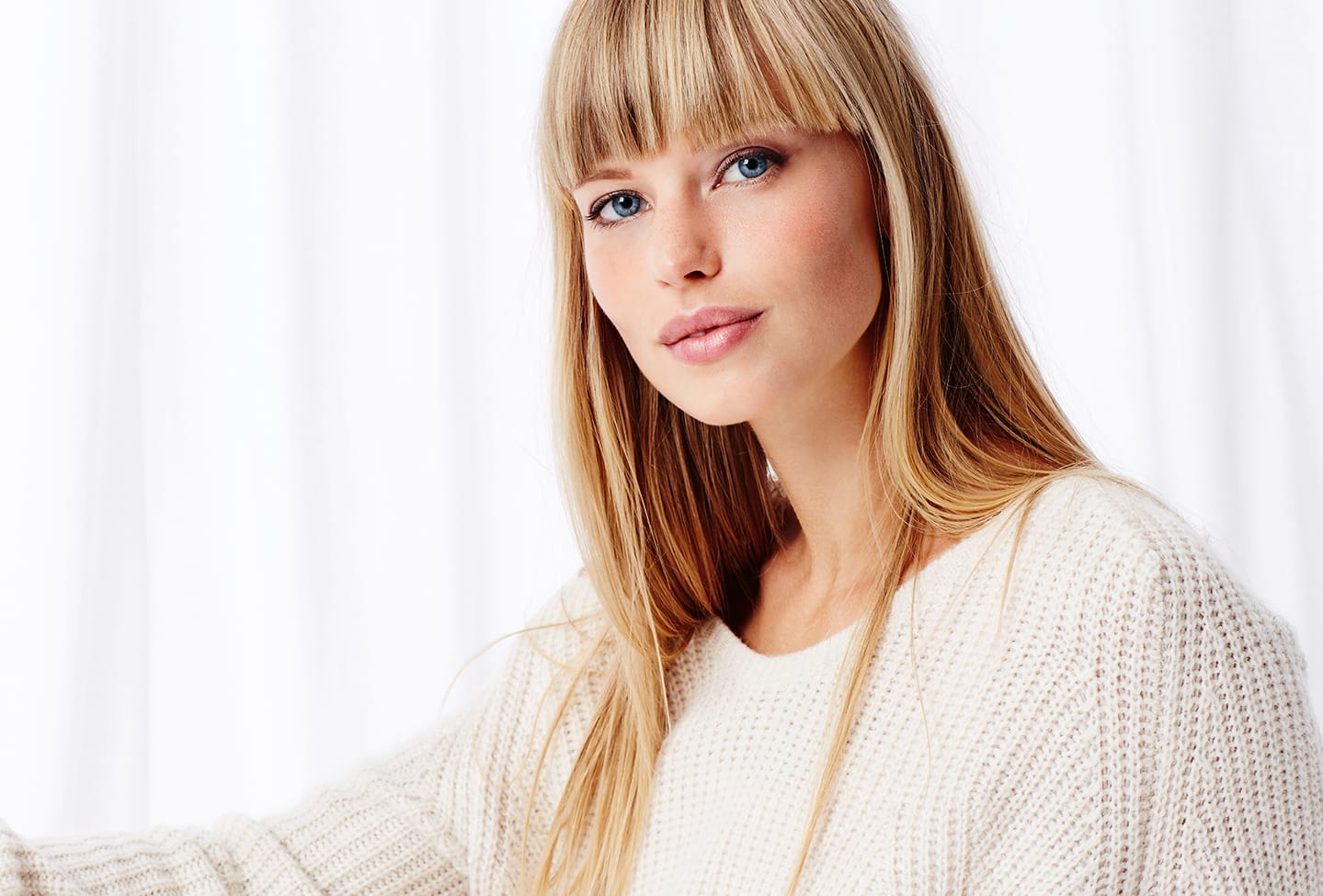 Close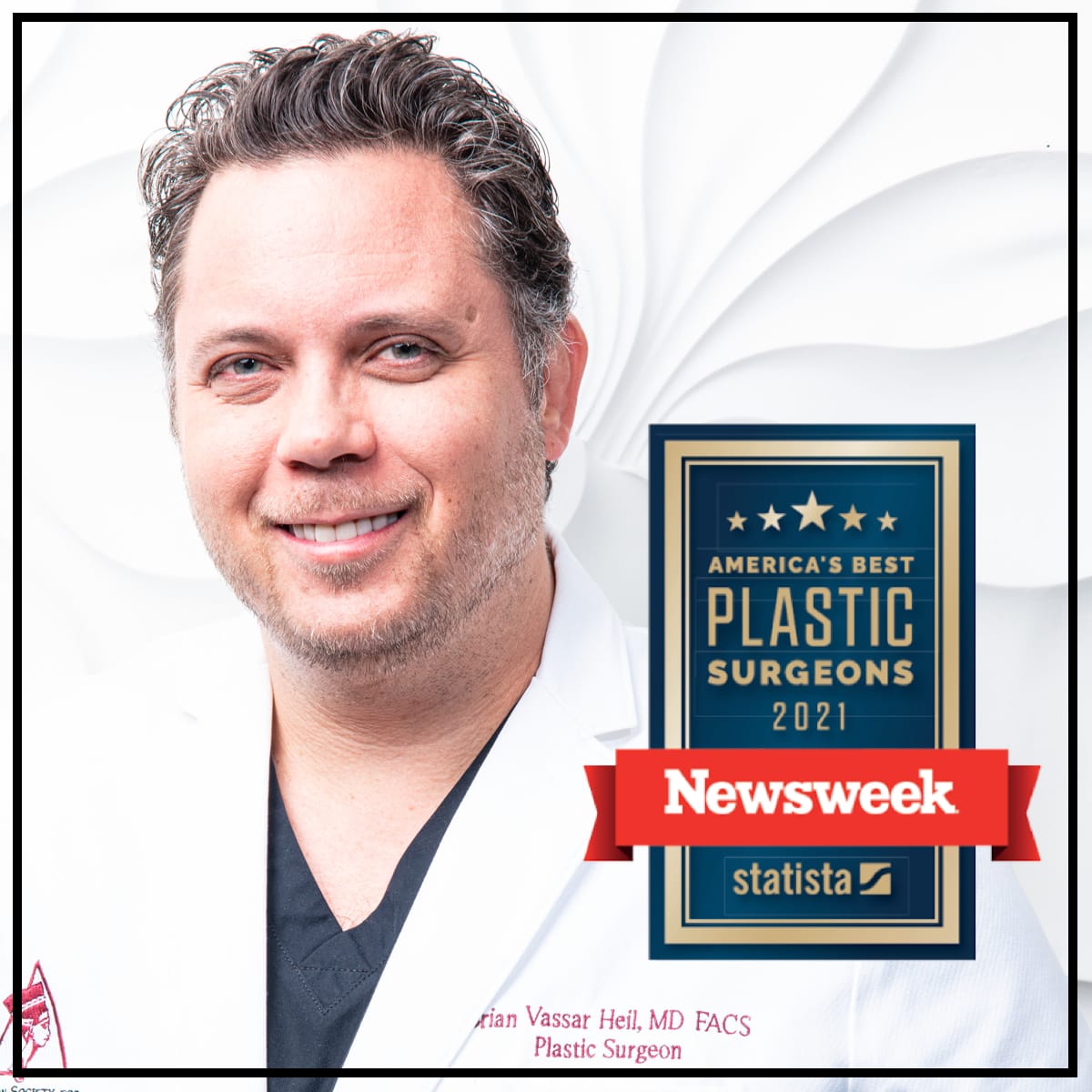 Accessibility:
If you are vision-impaired or have some other impairment covered by the Americans with Disabilities Act or a similar law, and you wish to discuss potential accommodations related to using this website, please contact our Accessibility Manager at
724-264-3608
.