CoolSculpting by Zeltiq is a unique, patented procedure that targets, freezes, and eliminates fat cells without damaging the skin. Designed by Harvard scientists, CoolSculpting is a precisely controlled, FDA-approved procedure that involves no downtime. Over the following few months, your body will naturally eliminate the crystallized fat cells as they break down and are permanently removed from the body. Most patients see a 20% reduction of fat in the treated area after just one visit. Additional treatments can be performed in 2 to 3 months to remove even more of your undesired fat.
---
Use CoolSculpting for non invasive improvement of your physique. CoolSculpting freezes fat cells in those areas that resist improvement by diet and exercise. The body then metabolizes and eliminates the fat cells with an average 20 to 25% fat cell decrease in the area treated. The procedure takes one hour in each site treated. There is no requirement for anesthesia, and no down time. Popular treatment areas for men include love handles, stomach and back.
Schedule your consultation today to learn how CoolSculpting can effectively and naturally remove the stubborn fat which can be resistant to diet and exercise. The top five reasons why men are choosing CoolSculpting:
Non-surgical, non-invasive treatment equals no anesthesia and no pain
Fast treatment times
No recovery period
Effective at reducing targeted fat cells
Gradual onset that offers natural-looking results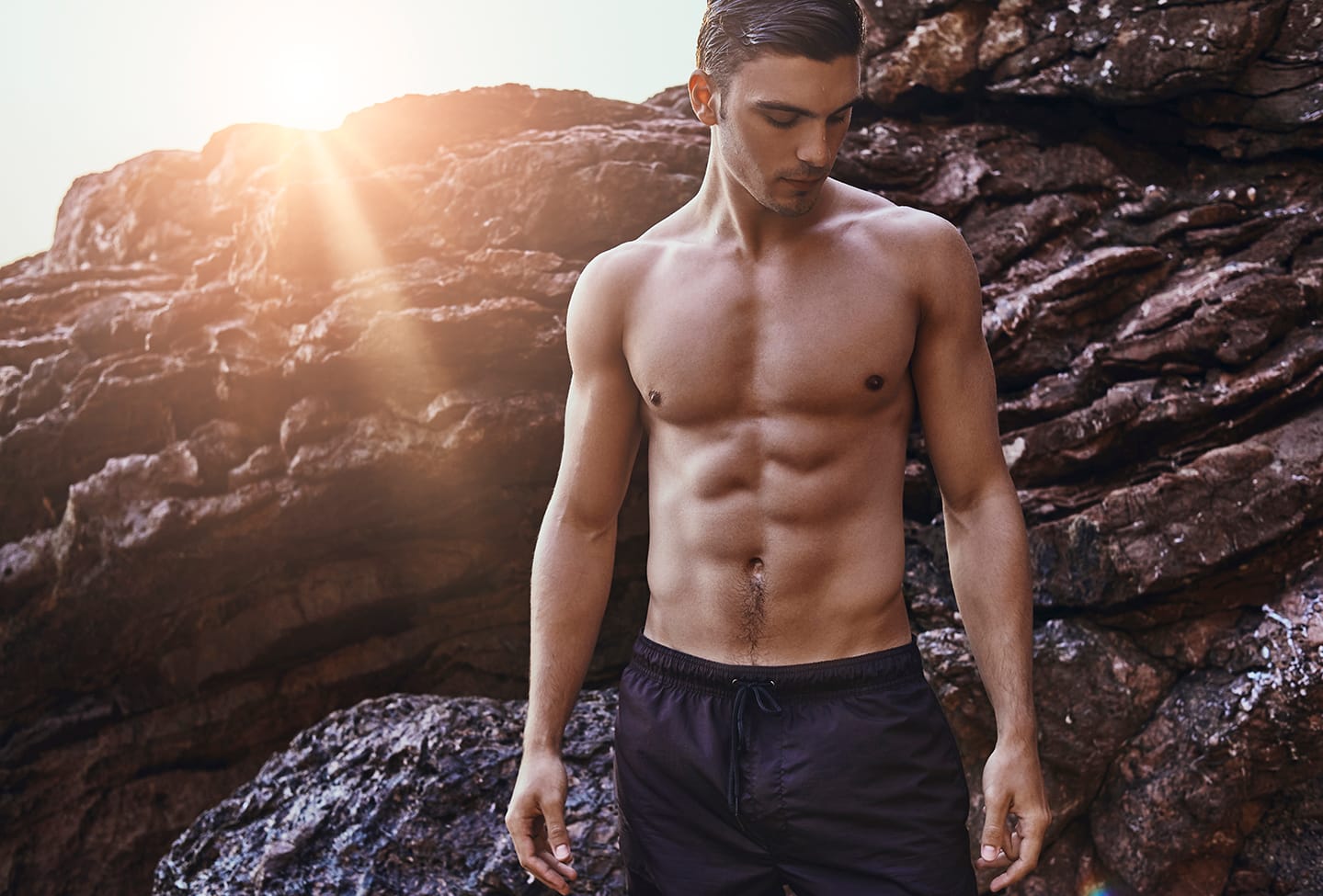 Close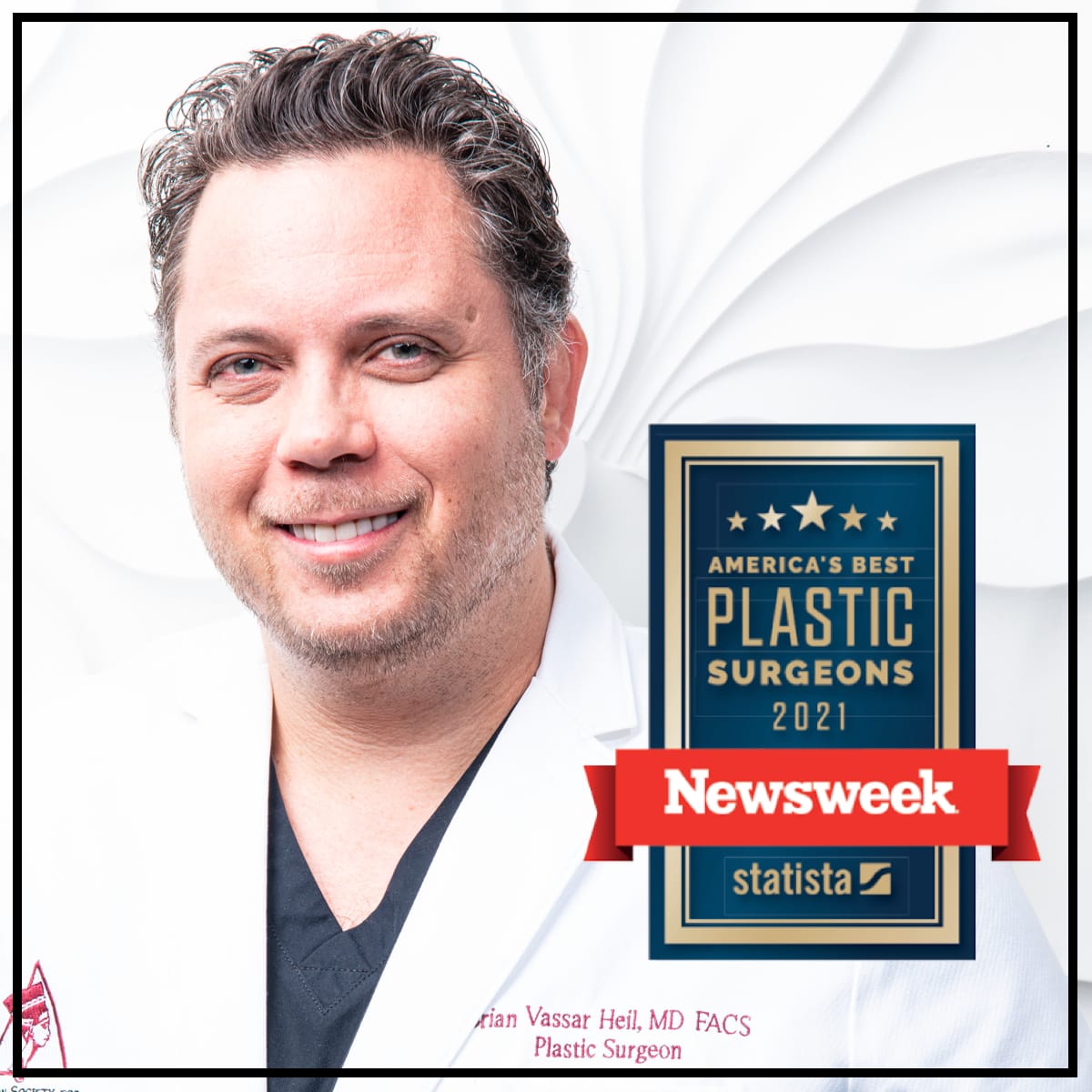 Accessibility:
If you are vision-impaired or have some other impairment covered by the Americans with Disabilities Act or a similar law, and you wish to discuss potential accommodations related to using this website, please contact our Accessibility Manager at
724-264-3608
.