Cool Technology. Even
Cooler Results.
---
For those seeking non-surgical fat reduction, CoolSculpting is among the most premium options available. At Premier Plastic Surgery, we are an authority in this procedure, helping patients get rid of unwanted fat using this safe and non-invasive method.
Why Choose Premier Plastic Surgery For Coolsculpting?
If you are seeking the benefits of CoolSculpting in Pittsburgh or other body contouring procedure, Premier Plastic Surgery is among the best options in Pittsburgh. We are helmed by Dr. Brian Heil, a board-certified plastic surgeon with a specialty in micro surgery. After undergoing extensive training and earning his board certification, Dr. Heil founded Premier Plastic Surgery in 2001. Since that time, we have helped thousands of patients achieve optimal, successful outcomes.
In addition to Dr. Heil's expertise, our entire Pittsburgh practice is centered around the patient. From the moment you enter our doors, we are entirely responsive to every step of your journey. At Premier, we understand your commitment to cosmetic improvement, and we share it with you.
The Coolsculpting Experience
The CoolSculpting system uses a device that is directly placed on the targeted areas to deliver the fat-freezing technology. Treatment is reported to feel like a tugging sensation along with intense cold. The cold generated by CoolSculpting gradually numbs the area, and the sensation reduces. Most patients find it easy to lay back and relax, read, or enjoy music during the procedure.
When the fat cells freeze, they die off and the body naturally flushes the cells out of the body. Results from CoolSculpting are noticeable as this shedding of cells progresses over the weeks following treatment. Some patients require more than one CoolSculpting treatment—it all depends on their goals and treatment areas. At Premier Plastic Surgery, every Pittsburgh CoolSculpting patient gets a customized treatment plan.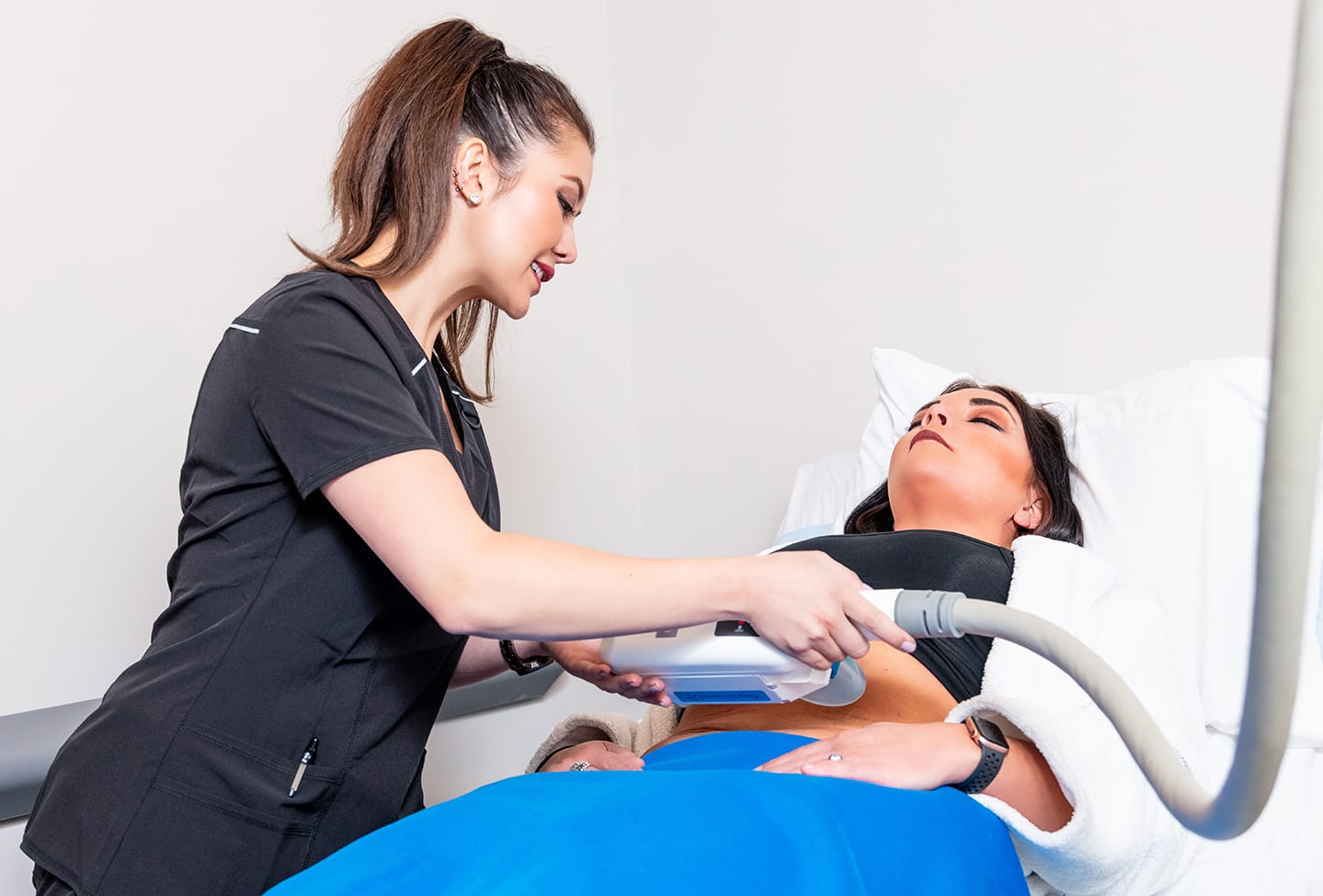 Our Team Of Fully Licensed Providers
While Dr. Heil does deliver many medspa procedures himself, we also boast a formidable team of providers all trained by him. Our providers are all fully licensed Physician's Assistants, giving them knowledge and ability that is significantly superior to a registered nurse. Because of this, our standard of care does not budge, no matter who you receive your treatment from.
After The Procedure
Once the procedure is complete, you can return to your usual activities. Because the treatment is non-invasive, you can resume daily life immediately. The side effects of CoolSculpting are extremely mild, with most patients only experiencing minor redness or discomfort that quickly fades. You will start to see results over the first few weeks after the procedure, as the body processes the dead fat cells, resulting in a slimmer, more defined figure.
You will be given aftercare instructions with recommendations for maintaining a healthy lifestyle. Although CoolSculpting reduces unwanted fat cells, the remaining cells can still swell in size if you gain weight, but less weight will be gained in the treated area, as you have fewer fat cells in that location.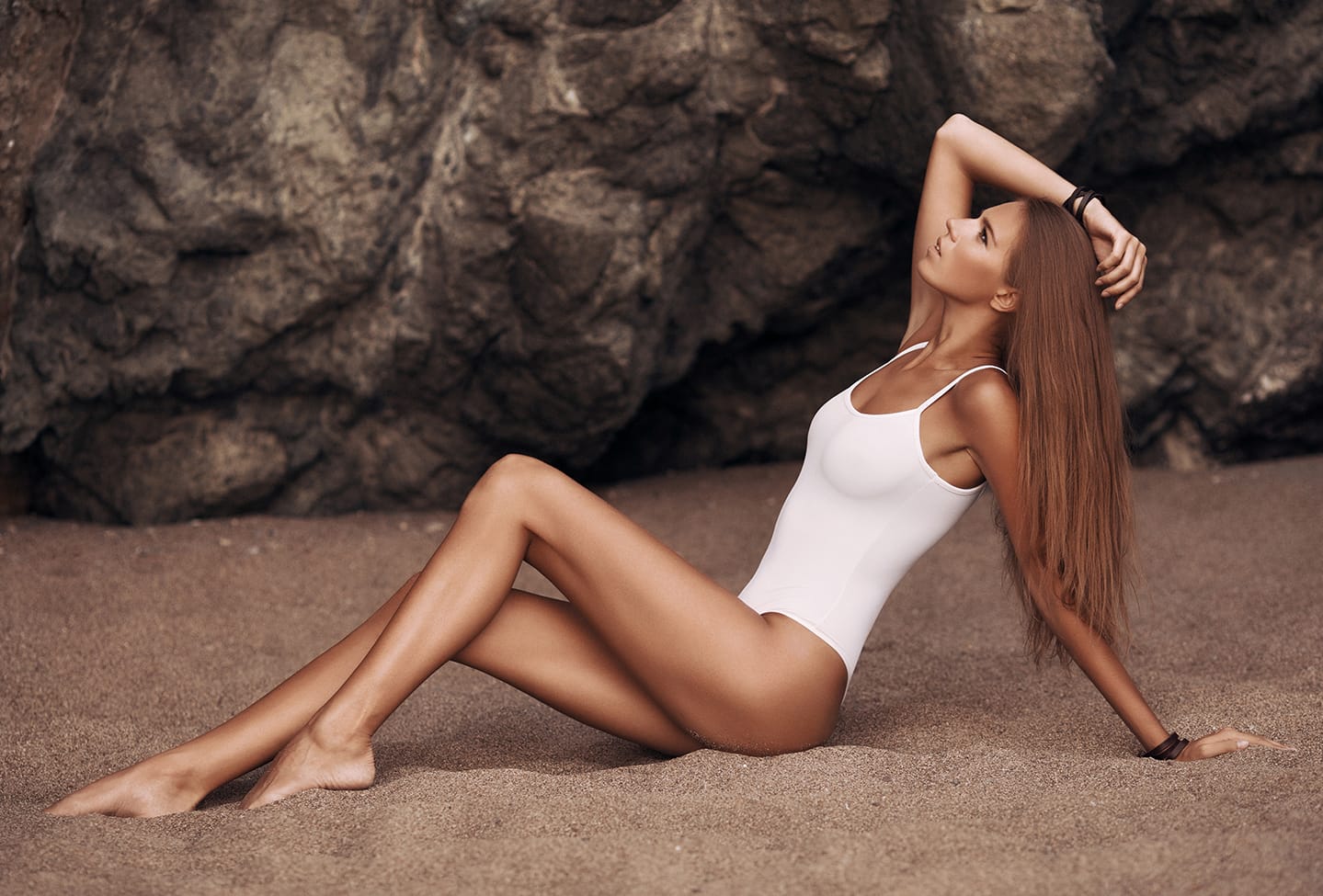 Take The Next Step
For more information about body contouring, men and women can explore new methods and technology with CoolSculpting in Pittsburgh at Premier Plastic Surgery. Not only are we the first practice to offer this procedure in Pittsburgh, we are the first to offer it in the state of Pennsylvania. To learn more, call or request a consultation with us today.
Close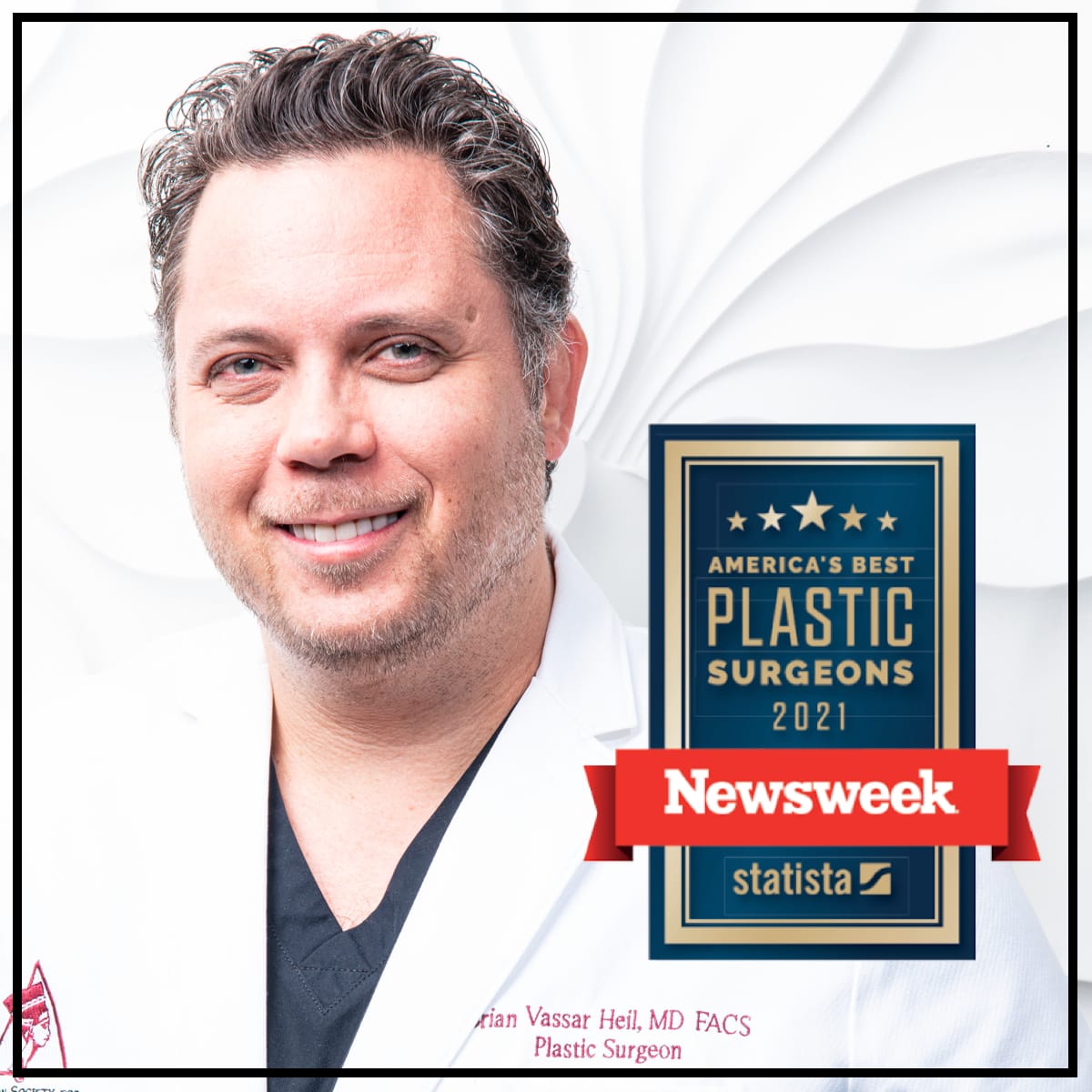 Accessibility:
If you are vision-impaired or have some other impairment covered by the Americans with Disabilities Act or a similar law, and you wish to discuss potential accommodations related to using this website, please contact our Accessibility Manager at
724-264-3608
.