At Premier Plastic Surgery, we're proud to offer the latest device for facial smoothing, the Fraxis Duo. This device combines a Fractional CO2 Laser with RF technology microneedling to treat a variety of skin issues, from wrinkles to complete facial rejuvenations.
What is Fraxis Duo?
The Fraxis Duo by Cryomed is the first minimally-invasive cosmetic treatment that combines RF technology (microneedling) with a laser treatment to double its effects. By combining the two technologies, our doctors can apply the laser treatment to the outer epidermis, along with the deeper heating and stimulation from microneedling, to achieve fantastic results in fewer appointments.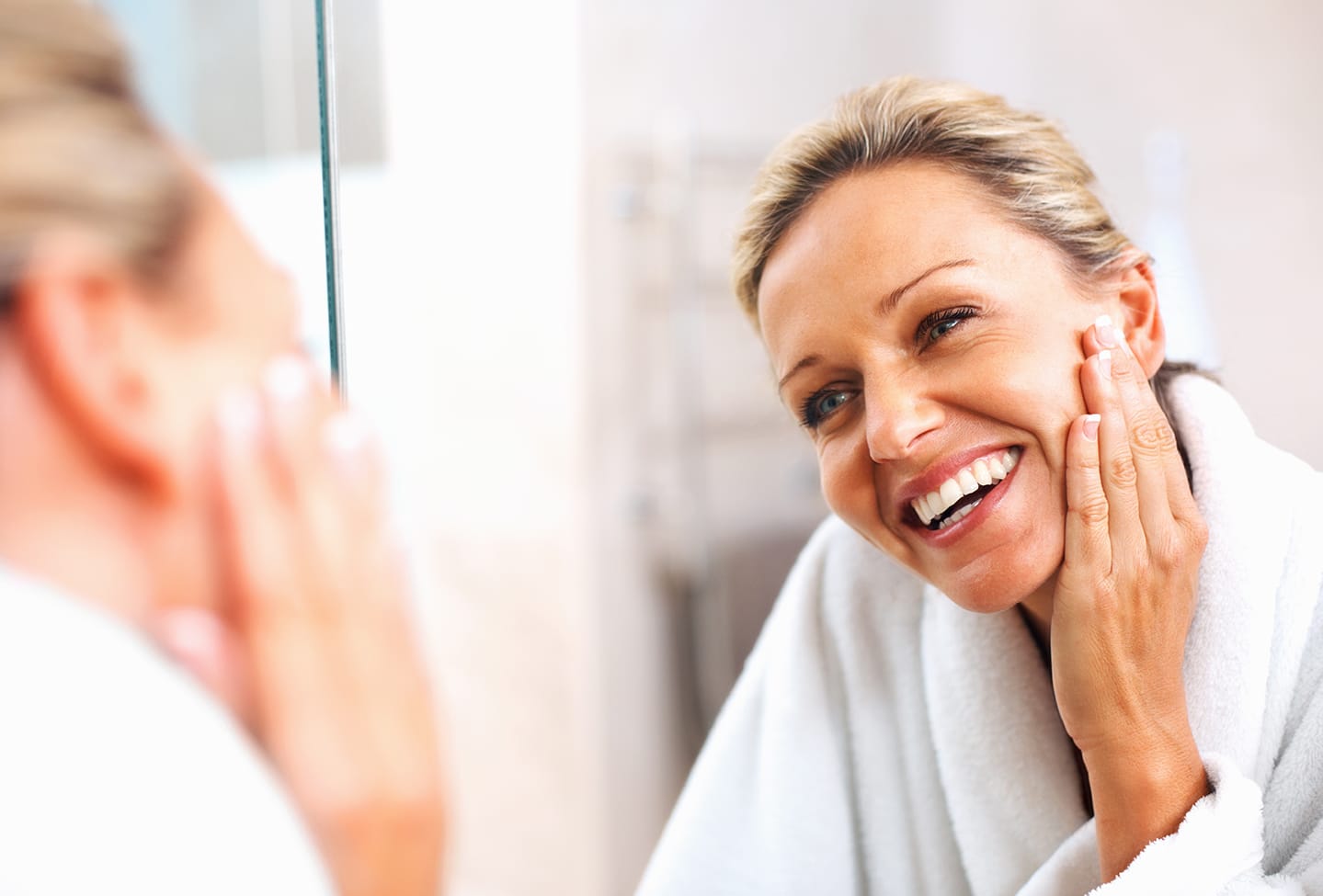 Optimal Results For The Face and Body
With the Fraxis Duo, you get the ideal combination of surface rejuvenation and deep stimulation. It can be used on even the most sensitive areas of the face and body. When applied to the body, it has been shown to reduce stretch marks and is effective in the treatment of Keratosis Pilaris.
Unlock the potential for your body's own rejuvenation possibilities. Contact Premier Plastic Surgery at 724-264-3608 to schedule your consultation today.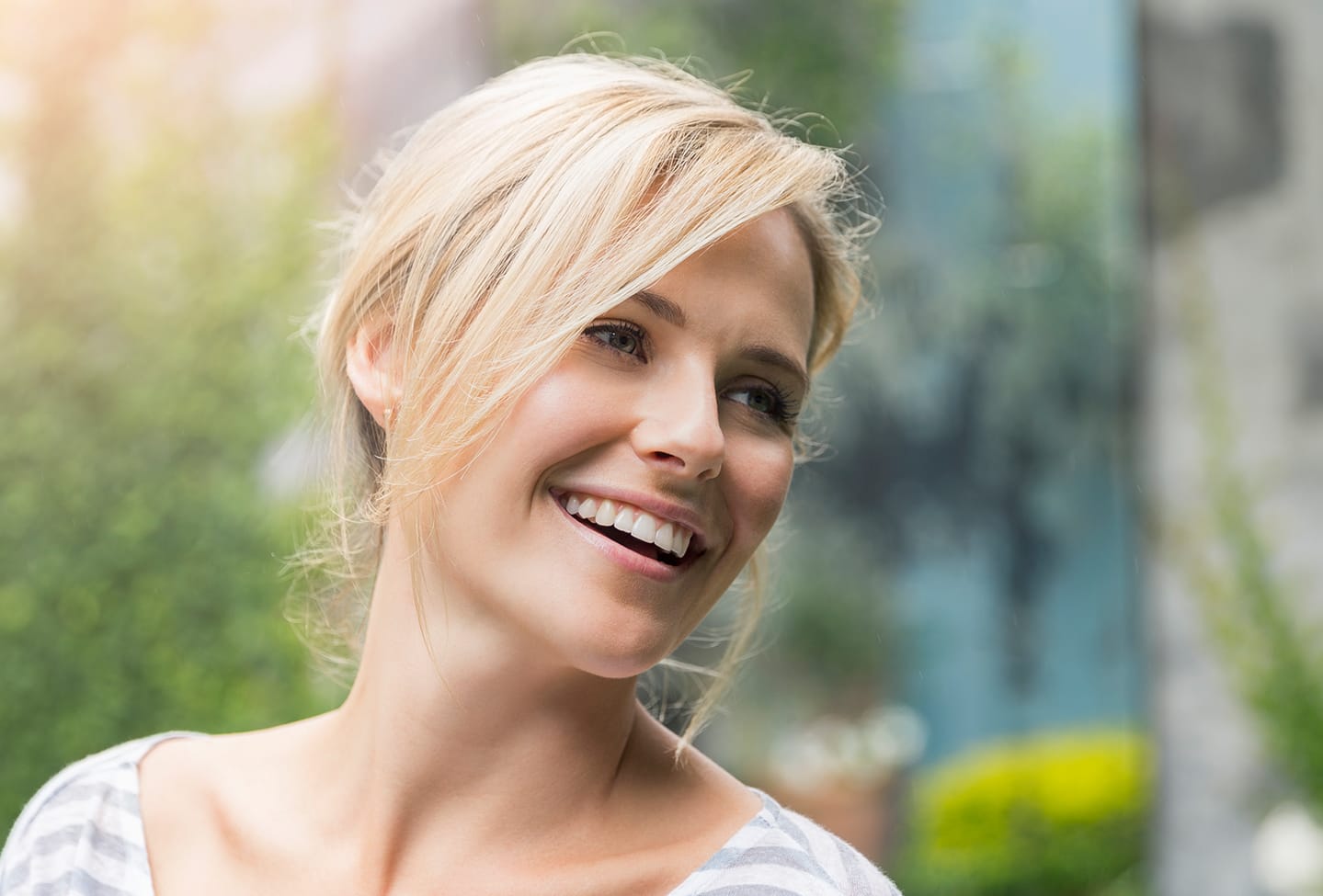 Close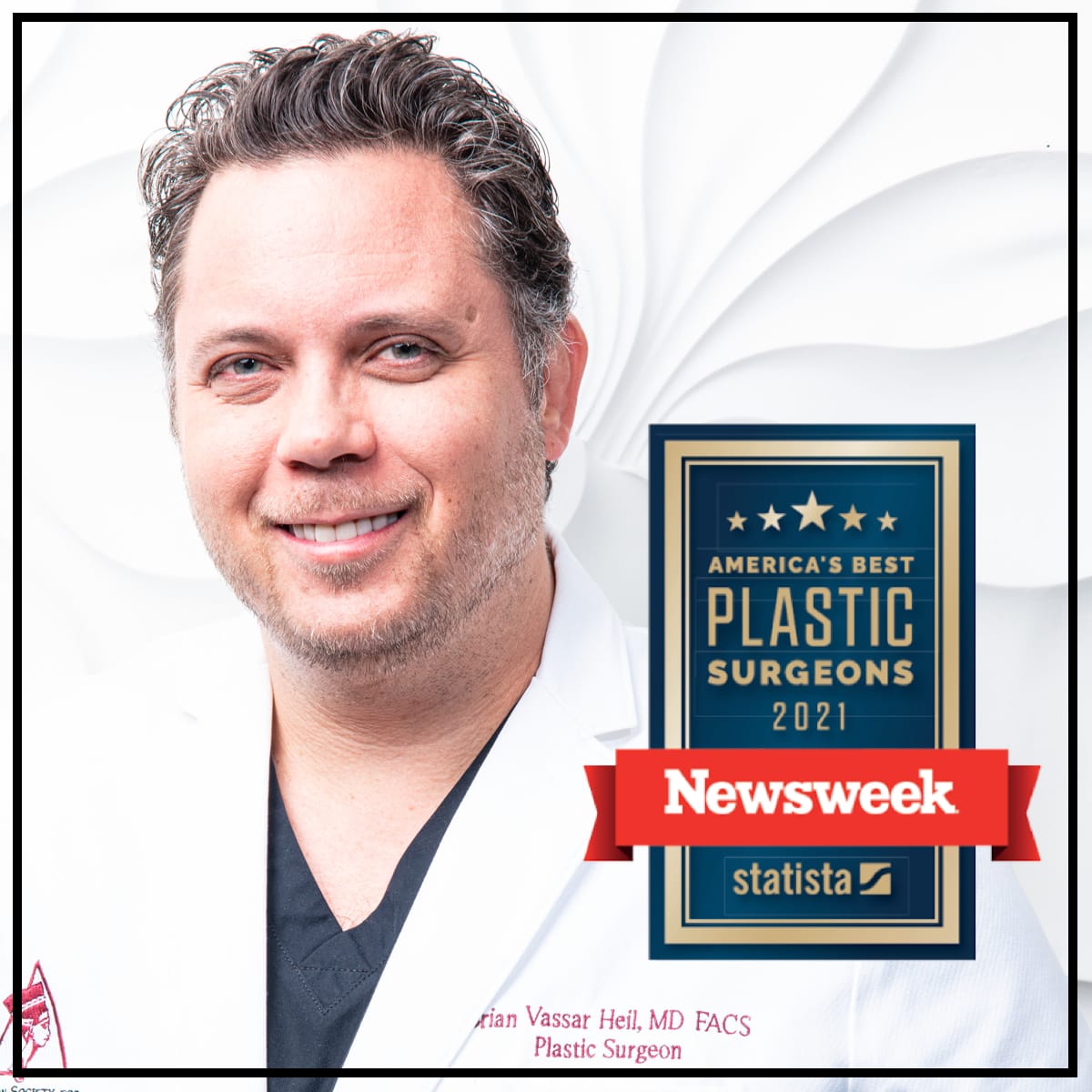 Accessibility:
If you are vision-impaired or have some other impairment covered by the Americans with Disabilities Act or a similar law, and you wish to discuss potential accommodations related to using this website, please contact our Accessibility Manager at
724-264-3608
.