Laser hair reduction is one of the most sought after medical spa procedure in the United States. Laser hair reduction is a safe and effective way to reduce unwanted hair growth on nearly any part of the body. The laser selectively targets your hair follicles and heats them with laser energy. Unlike other treatments, the laser beam treats many hairs at once, making treatment of large areas practical. The laser utilizes a unique computer-guided scanning system that automates the treatment, ensuring your skin is rapidly and evenly treated. The computer places the beam in an optimum pattern for your skin to experience a safe, effective and gentle treatment.
---
Numerous laser treatments are available to remove hair. During your consultation, we will determine the best treatment program for you based on your hair color and the treatment area. All skin types from light to dark can be treated. Laser hair removal can treat unwanted hair in nearly any area. Some of the most common treatment areas include:
Back
Chest
Back of the neck
Side burns
A series of treatments will be necessary to see a significant reduction in hair growth. Only actively growing hair responds to your treatment. Hair which is in the intermediate or resting phase will not be affected until it again enters the growth phase. Treatments will be required at 4-6 week intervals. The number of treatments needed depends upon the body area to be treated, as hair growth rates vary with location. After all laser hair removal treatments are completed, results could be almost permanent, with touch-up treatments annually or biannually to maintain results.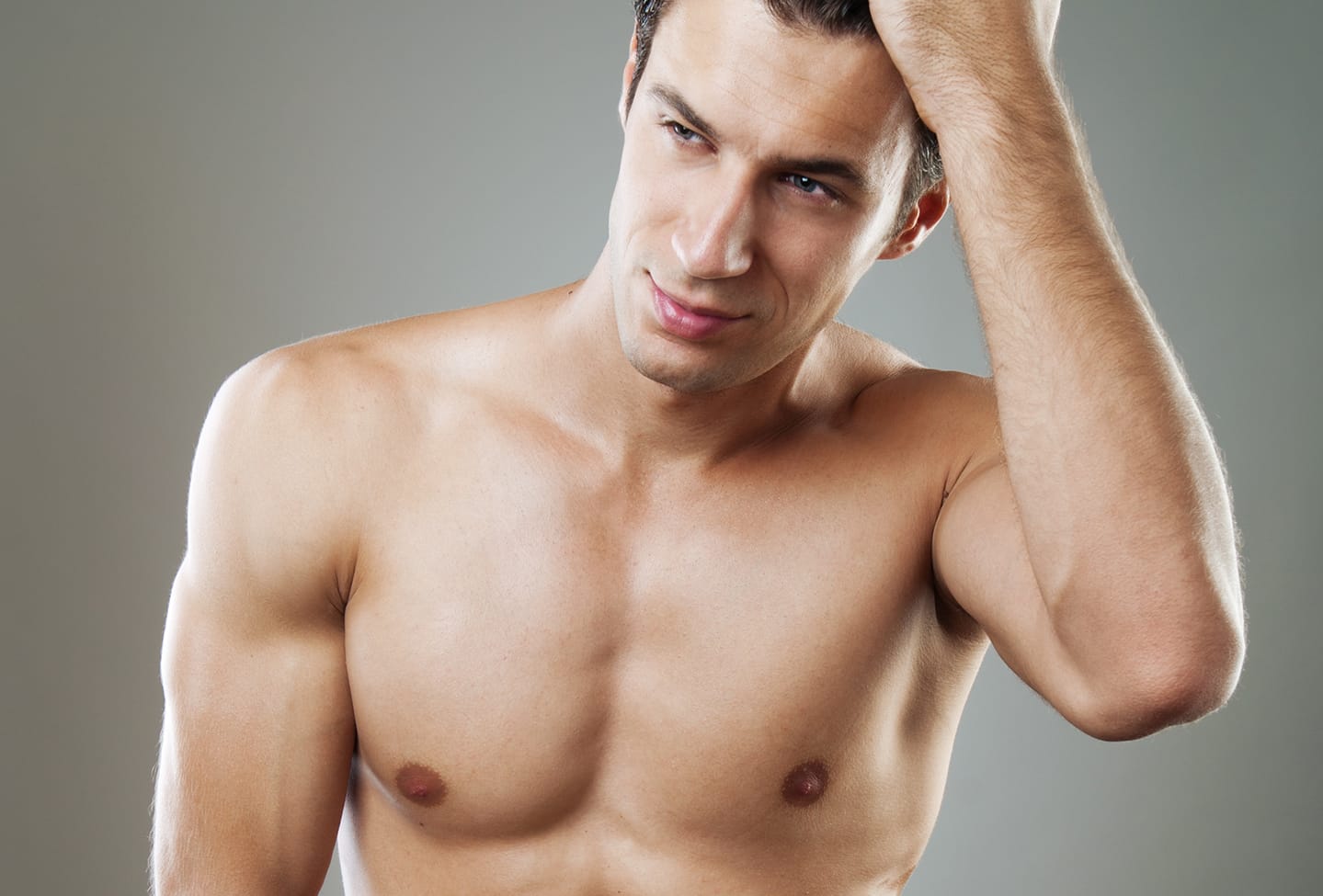 Close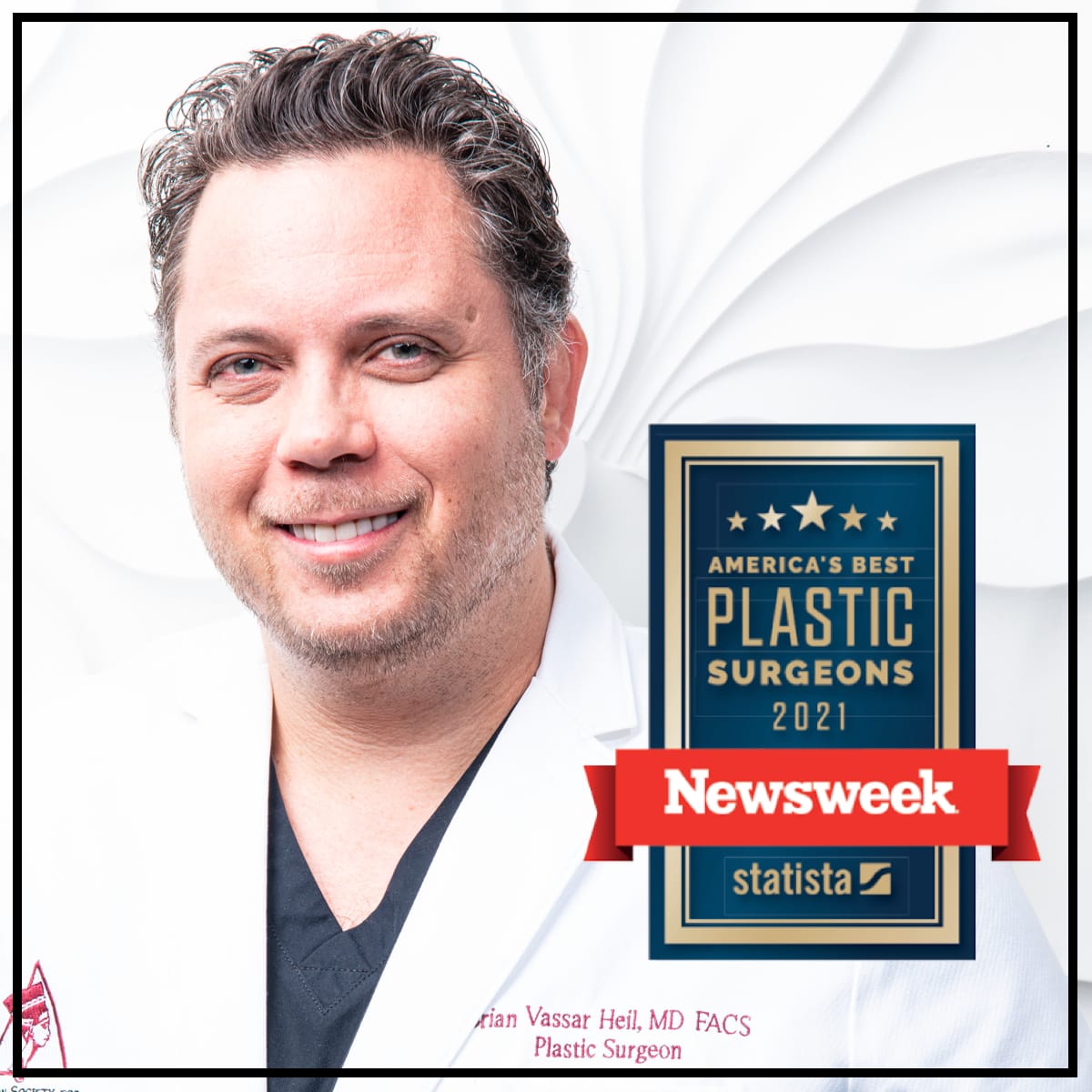 Accessibility:
If you are vision-impaired or have some other impairment covered by the Americans with Disabilities Act or a similar law, and you wish to discuss potential accommodations related to using this website, please contact our Accessibility Manager at
724-264-3608
.