For patients suffering from brow creases, frown lines between the brows, or brows that sag due to the aging process, a brow lift may be the perfect solution. During a brow lift in Pittsburgh, Dr. Heil lifts and tightens the skin in the brow area, removing excess skin and helping patients look bright, awake, and happy once more. Learn more about the brow lift procedure below.
---
Why Choose Premier Plastic Surgery For A Brow Lift?
If you are seeking delicate and natural facial rejuvenation, Dr. Brian Heil is among the best options in Pittsburgh. With unparalleled training and board-certification in Plastic and Reconstructive Surgery, he has the technique to gently and precisely address the contours of the face. Since founding Premier Plastic Surgery in 2001, he has helped countless patients find relief from sagging brows, allowing them to look closer to how they feel.
When you come to Premier Plastic Surgery for treatment, you not only benefit from Dr. Heil's expertise—you also benefit from an entire staff that's dedicated to making your entire journey smooth and successful. From your very first consultation, we will ensure each step is met with total attention to detail. At Premier, we understand your dedication to cosmetic improvement, and share that dedication throughout your experience.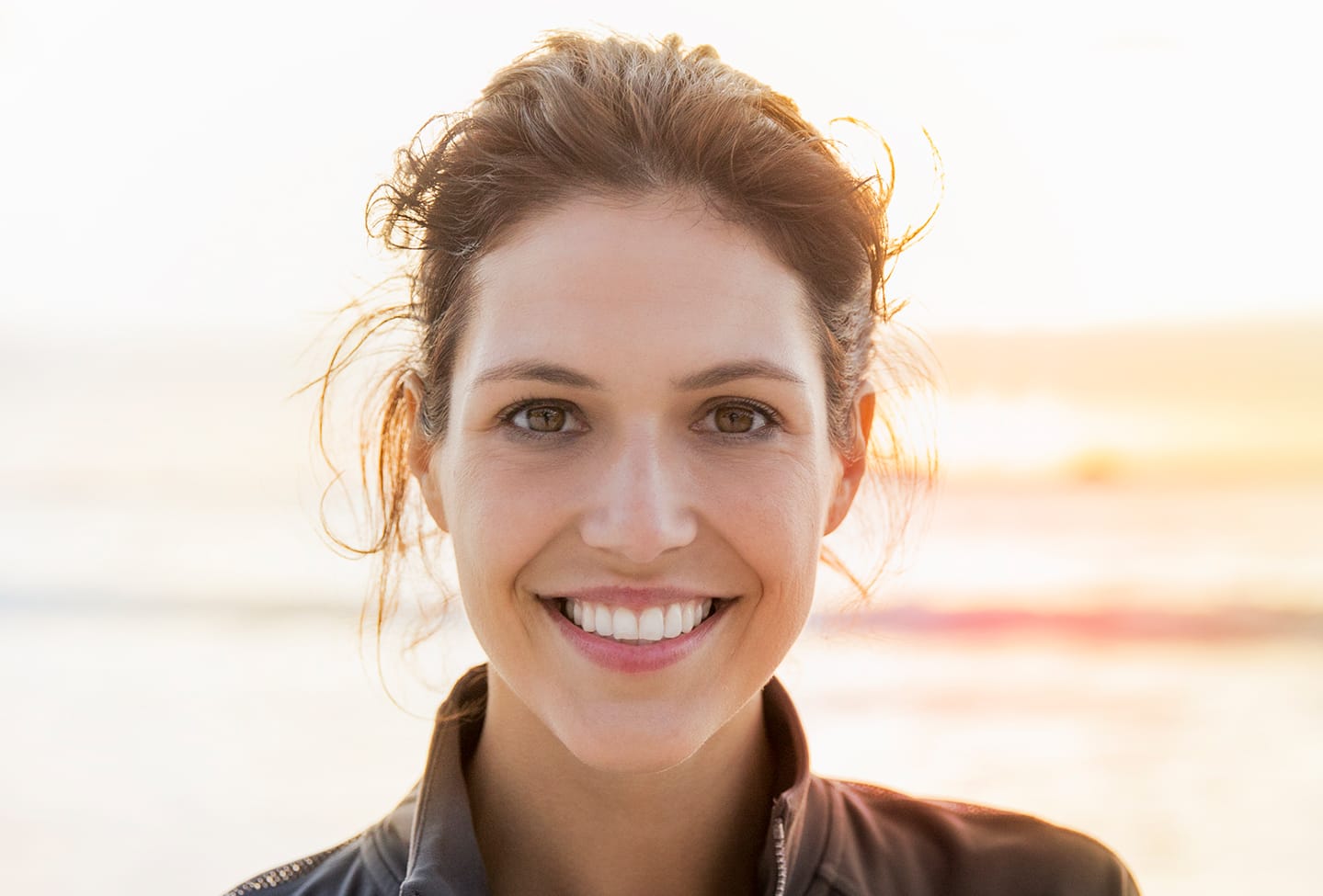 Types Of Brow Lift Procedures
Every patient is different, and no two brow lifts are the same. There are, however, three general types of brow lifts. The technique selected will depend upon your goals, your anatomy, and the degree of sagging or wrinkles.
An Endoscopic Brow Lift
The least invasive option, an endoscopic brow lift has gained popularity due to its decreased downtime while still producing an effective result. To perform the procedure, Dr. Heil uses an endoscope—a thin tube with a tiny camera at the end. He makes several short incisions just behind the hairline. Using these incisions to position the camera under the scalp, Dr. Heil is able to reposition the muscles of the brow to a more elevated, pleasing position. He then secures these tissues with sutures and closes the incisions. Scars are virtually invisible following this procedure.
A Limited Incision
or Temporal Brow Lift
The limited incision brow lift, also called a temporal brow lift, utilizes incisions that are approximately one inch in length and are placed just above the temple, along the hairline. Dr. Heil uses these incisions to lift and reposition the outer brow area, leading to a more awake and friendly appearance. The incisions can also be used to smooth the frown lines between the brows.
A Coronal Brow Lift
Designed to correct the most severe sagging, the coronal brow lift is performed with a single, long incision made behind the hairline and goes from one ear to the other. With this incision, Dr. Heil has full access to the underlying brow structure. He repositions the muscles, removes excess skin and fat, and generally creates a much brighter, more youthful upper third of the face.
How much does a brow lift cost?
Pricing for a brow lift will vary from patient to patient, and will depend on the extent of the work performed, as well as other factors like your age and overall health. Dr. Heil will present you with a personalized quote for your surgery after you meet with him for a confidential consultation and physical evaluation.
Bilateral endoscopic brow lift $5400-$7000
Bilateral temporal brow lift $4850-$6500
During your initial consultation with Dr. Heil, he will listen to your concerns and perform a thorough examination. He will ensure all your questions are answered so you can make a fully informed decision about a brow lift.
An Alternative For Women With Very High Foreheads
A similar surgical technique, Dr. Heil also performs forehead reductions for patients who would like to lower their hairline. If such patients also require a brow lift, Dr. Heil can move the brows and the hairline towards each other, lifting the brows while lowering the hairline. This approach requires an incision that is slightly more visible, but with Dr. Heil's exquisite closing techniques, the eventual scar is virtually invisible.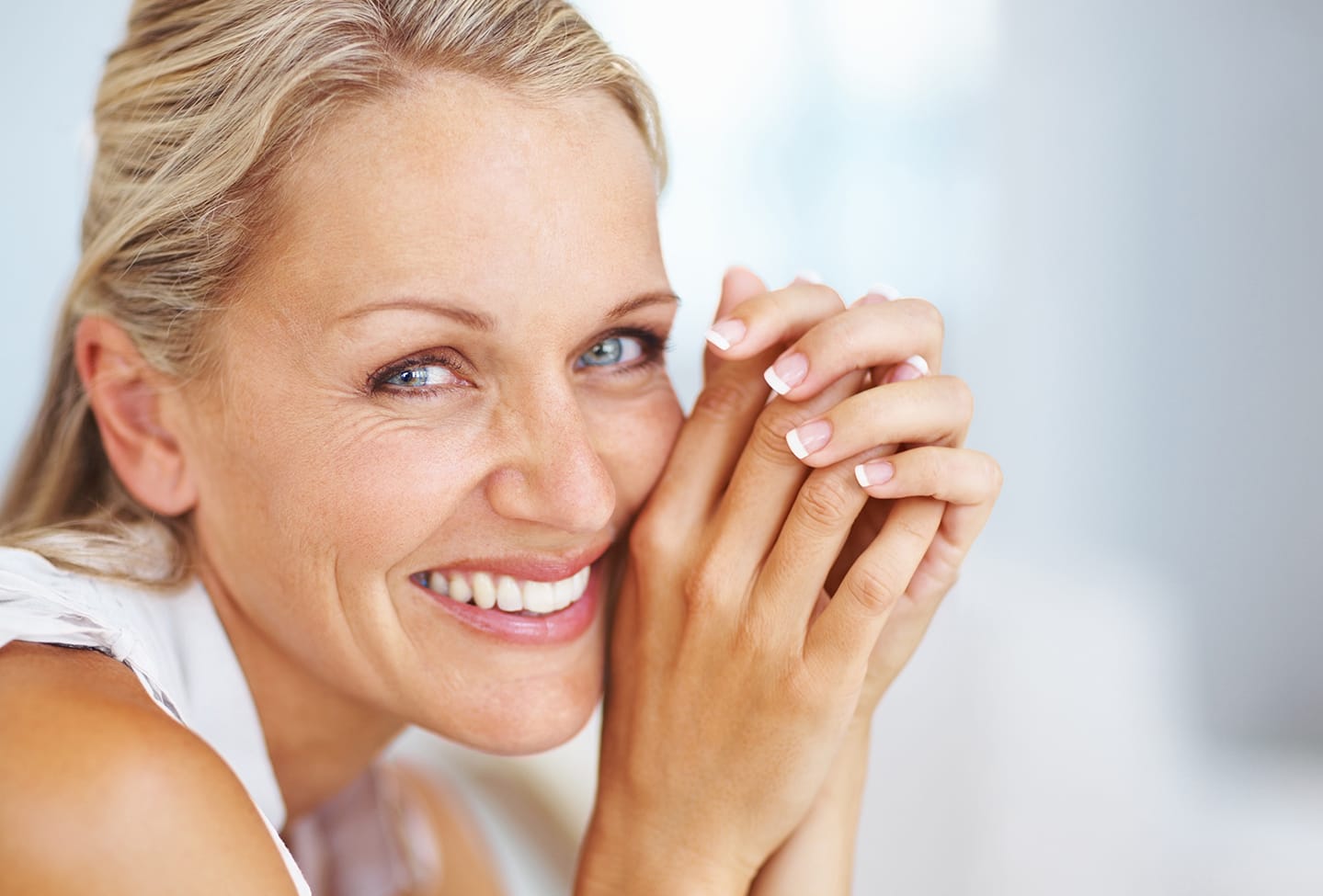 Close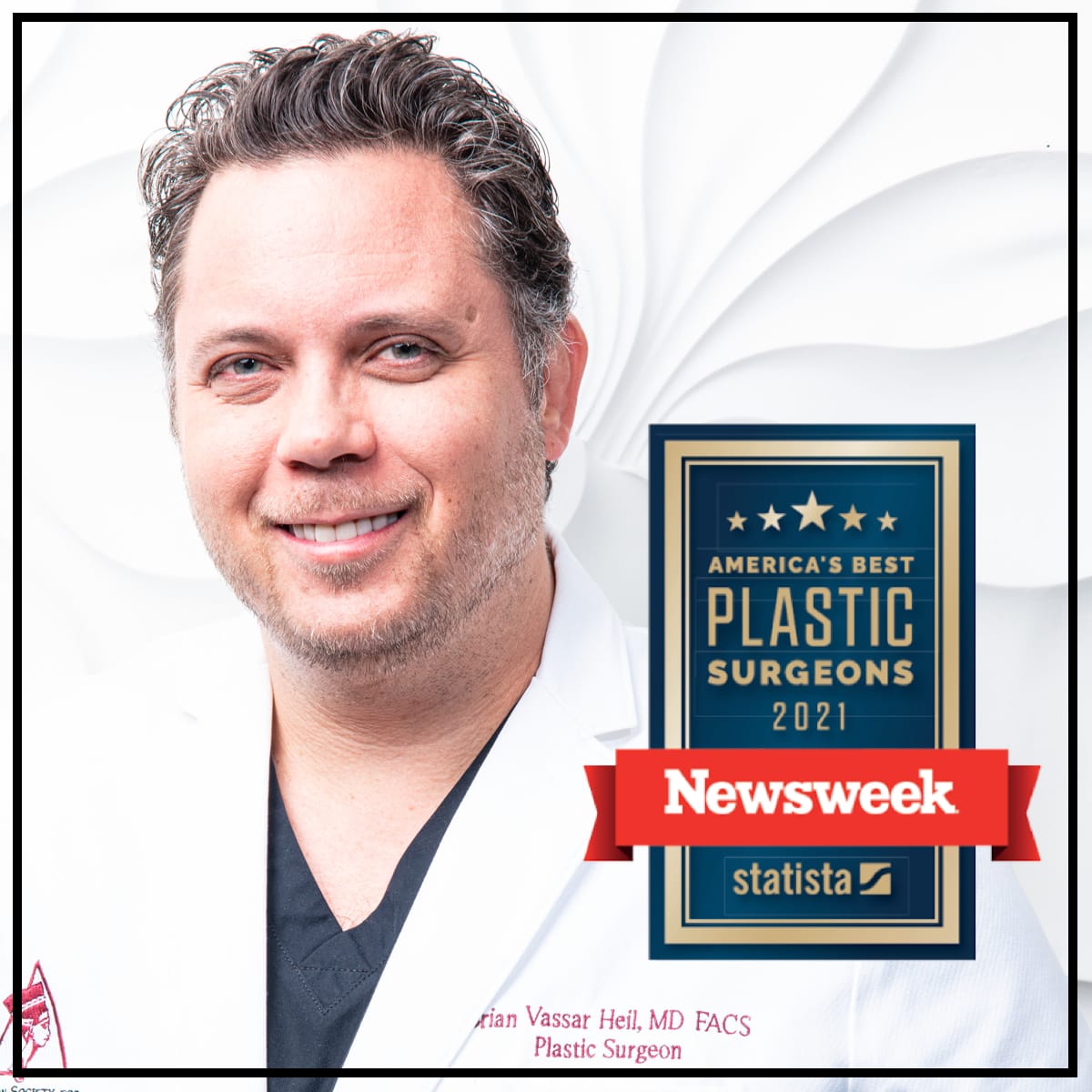 Accessibility:
If you are vision-impaired or have some other impairment covered by the Americans with Disabilities Act or a similar law, and you wish to discuss potential accommodations related to using this website, please contact our Accessibility Manager at
724-264-3608
.