Cosmetic eyelid surgery, also known as a blepharoplasty procedure, can alter the entire midface region around the eyes, as well as modify the upper or lower eyelids. The procedure is most commonly applied to women, who in 2016 made up 85 percent of eye lift procedures in the United States. Blepharoplasty in Pittsburgh can help patients:
Achieve aesthetic goals surrounding the upper and/or lower eyelids
Be used therapeutically to improve self confidence
Correct deformities, injuries, and defects to the eyelid
In many cases, having blepharoplasty surgery can also improve vision in one or both eyes.
---
What is Blepharoplasty?
Blepharoplasty, or eyelid surgery, is a procedure to rejuvenate the appearance of the eyelids. The surgery can be performed on the upper lids, lower lids, or both, to correct sagging eyelids, remove excess skin, and reduce under-eye bags. The result is a more youthful and refreshed appearance, with eyes that look brighter and more alert. At Premier Plastic Surgery, our expert surgeons ensure precise and delicate surgery for transformative and very natural-looking outcomes.
Why Should I Choose Premier Plastic Surgery for Eyelid Surgery?
At Premier Plastic Surgery, we have an experienced team of staff and surgeons who are passionate about the work they do on a daily basis, and enjoy helping our clients feel their best. Since our founding in 2001 by Dr. Brian Heil, we have grown into one of the largest plastic surgery practices in Western Pennsylvania, providing patients in Pittsburgh, PA, Wexford, PA and the surrounding areas with superior care. Dr. Heil and his staff are committed to understanding each patient's unique needs and maintaining uncompromised quality and safety.
To learn more about eyelid surgery or any other plastic surgery procedure, please contact our office to schedule a consultation.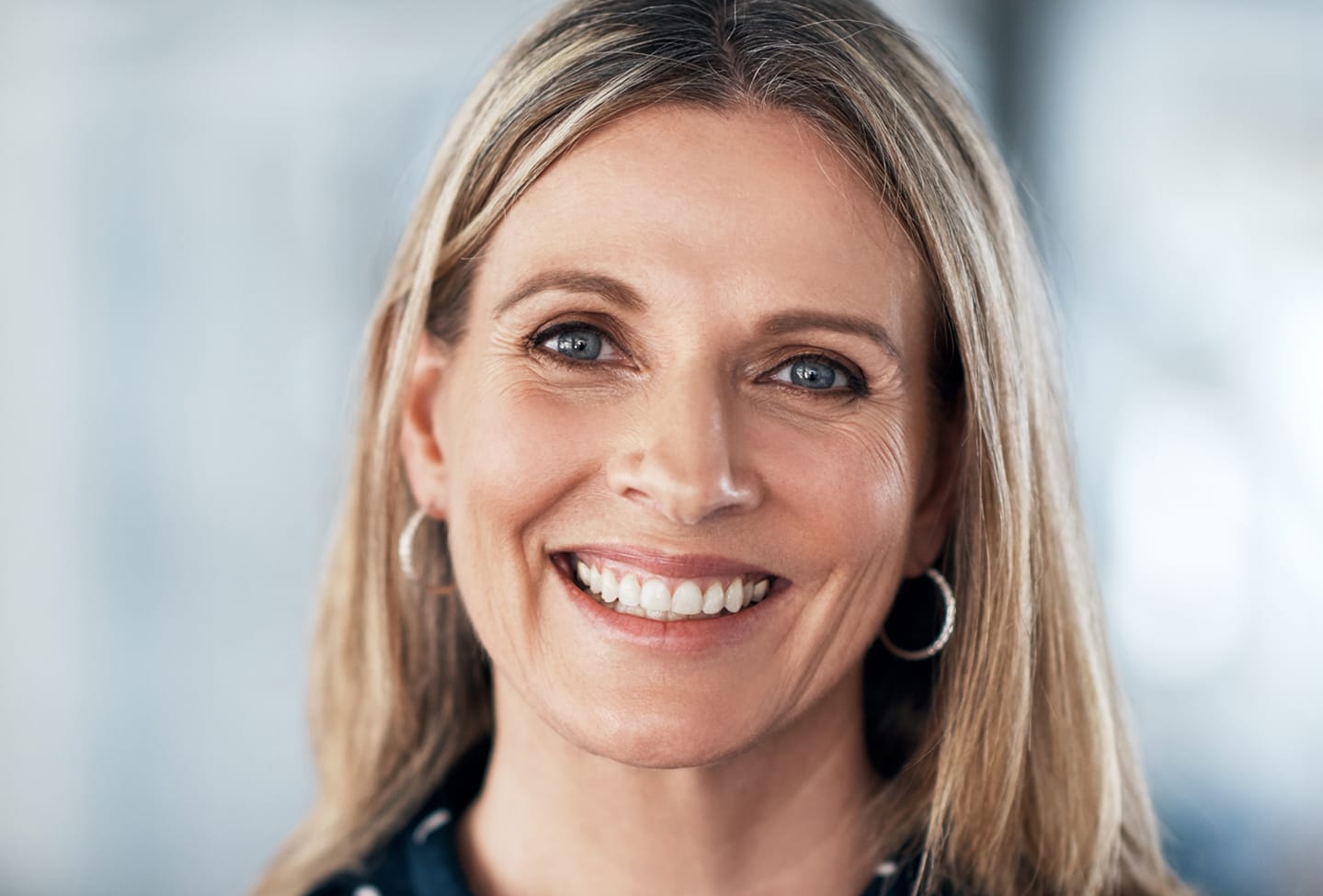 How much does eyelid surgery cost in Pittsburgh?
Each patient will require a different amount of adjustment to the eyelids, and as such the total costs of surgery may vary. Other factors such as your age and overall health may also affect your final pricing. Dr. Heil will provide you with a personalized quote for your surgery at the time of your private consultation. You will also receive assistance with filling out insurance paperwork, and applying for financing from a variety of reputable healthcare lenders.
Bilateral upper lid blepharoplasty $3100-$5000
Bilateral lower lid blepharoplasty with fractional laser resurfacing lower lids $3800-$5200
Bilateral upper lid blepharoplasty & bilateral lower lid blepharoplasty with fractional laser resurfacing lower lids $5550-$7000
Bilateral upper lid blepharoplasty (insurance authorization pending) & bilateral lower lid blepharoplasty with fractional laser resurfacing lower lids $3850-$6000
What Does An
Eyelid Surgery Entail?
Simply put, during an eye lift surgery, skin is removed from beneath the eyelid, which helps to smooth the area around your eyelid. While it is not always necessary, this type of surgery can be combined with an endoscopic brow lift and/or facelift.
At Premier Plastic Surgery in Pittsburgh, we take every necessary precaution in our state-of-the-art facility. Dr. Heil performs blepharoplasty in Pittsburgh utilizing the following steps:
Anesthesia:

This step typically involves general anesthesia or intravenous sedation.

Upper Eyelid Incisions:

In eyelid surgery, incision lines are placed so that the scar is well concealed within the natural structures of the eyelid. To correct the upper eyelid, an incision is made within the natural crease to allow for tightening of the muscles, removal or repositioning of fat deposits, and removal of excess skin.

Lower Eyelid Incisions:

For lower eyelid correction, an incision is made just under the lower lash line. Excess skin is removed and fat deposits are removed or repositioned through this incision. An alternative technique is a transconjunctival incision made on the inside of the lower lid to remove or reposition excess fat. No skin is removed with this incision placement.

Closing:

Eyelid surgery incisions are typically closed with sutures or skin glue. When sutures are used, they are removed within a week.

Results:

As swelling and bruising subside, eyelid surgery results reveal a refreshed, more alert, rejuvenated appearance and smoother, better defined eyelids and surrounding area.
What Results Can I Expect After Eyelid Surgery?
Within several weeks of your procedure, you can expect to see the long-lasting results of eyelid surgery in Pittsburgh, leaving your appearance more rejuvenated and alert. However, your incision lines usually take a little longer to refine. Once they fully heal, the resultant scar is virtually invisible.
While cosmetic blepharoplasty delivers long-lasting correction of certain conditions, your face will still continue to age naturally. In order to help maintain the best results, it's advised to protect your face from ongoing direct sunlight. It's important to keep in mind that individual results may vary.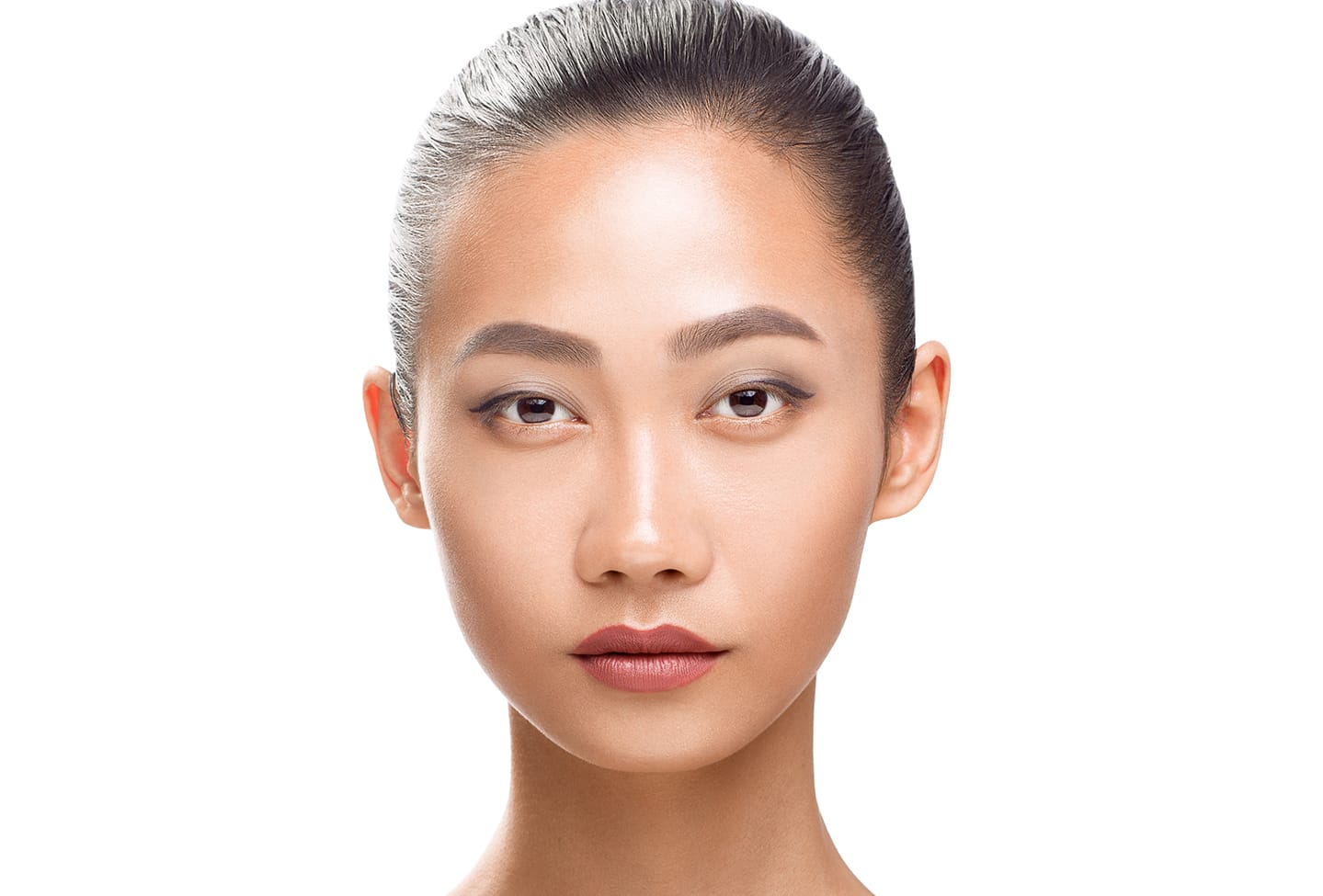 Close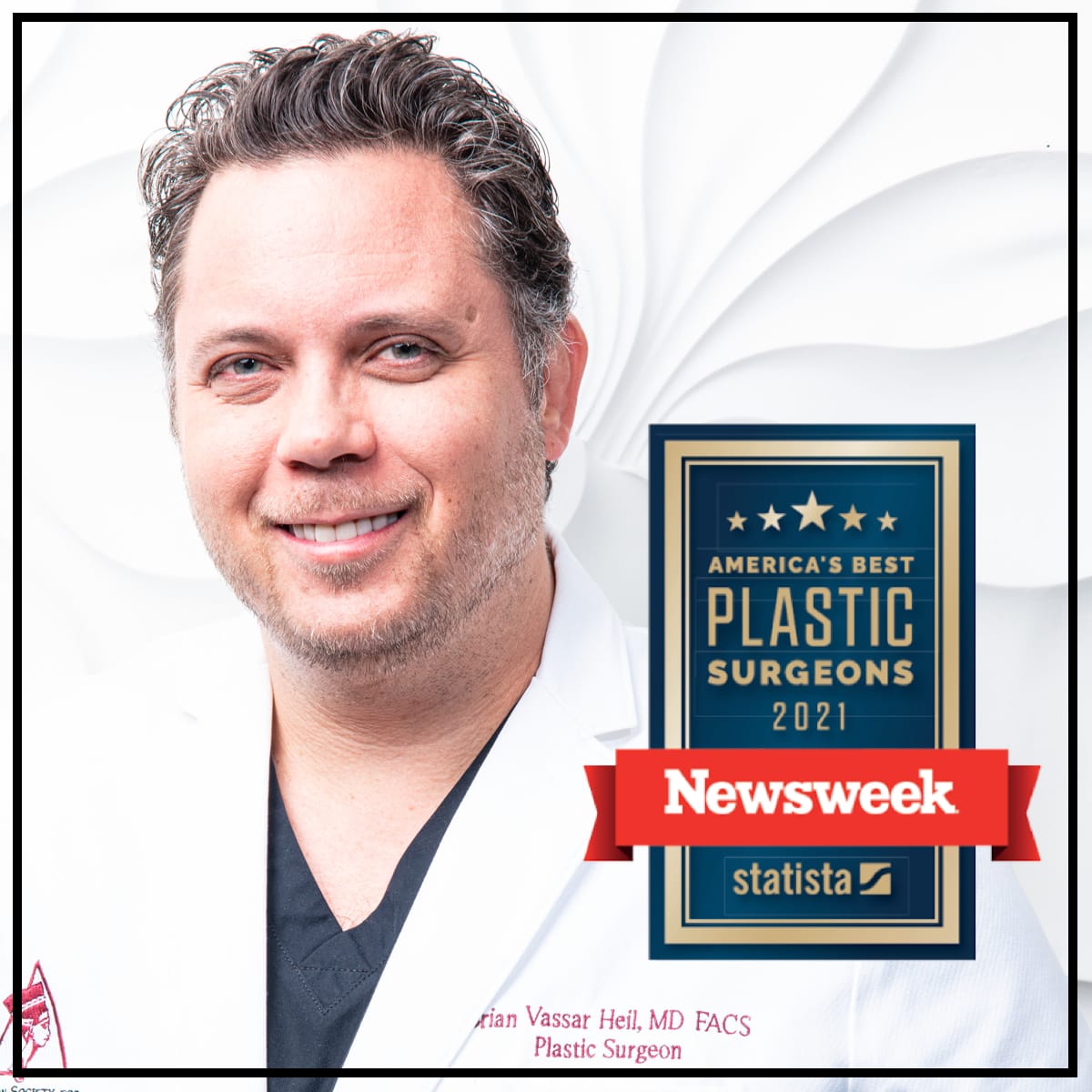 Accessibility:
If you are vision-impaired or have some other impairment covered by the Americans with Disabilities Act or a similar law, and you wish to discuss potential accommodations related to using this website, please contact our Accessibility Manager at
724-264-3608
.