Over the years, a woman's body undergoes many changes. Age, pregnancy, genetics, and other factors all influence not only appearance and function, but also a woman's own relationship with her body. Sometimes, these changes are not always favorable.
There are few subjects more sensitive than our most private parts. However, women can experience a myriad of issues with their genitalia over the course of their lives:
Vulvovaginal dryness
Mild to moderate urinary incontinence
Orgasmic or sexual dissatisfaction
Vaginal laxity
Low libido
---
Find A Solution At Premier Plastic Surgery
Thankfully, vaginal rejuvenation procedures exist to address all of these issues. Premier Plastic Surgery provides several procedures that represent the latest and greatest medical innovations in the field of feminine rejuvenation. With such treatments, women may have some questions and concerns – understandably so. Of course, we are happy to answer all of them.
The vaginal rejuvenation procedures we offer are both non-invasive, outpatient procedures that achieve quick results. The treatments involve minimal discomfort and recovery time. For feminine rejuvenation in Pittsburgh, Allegheny County, and beyond, look no further than Premier Plastic Surgery.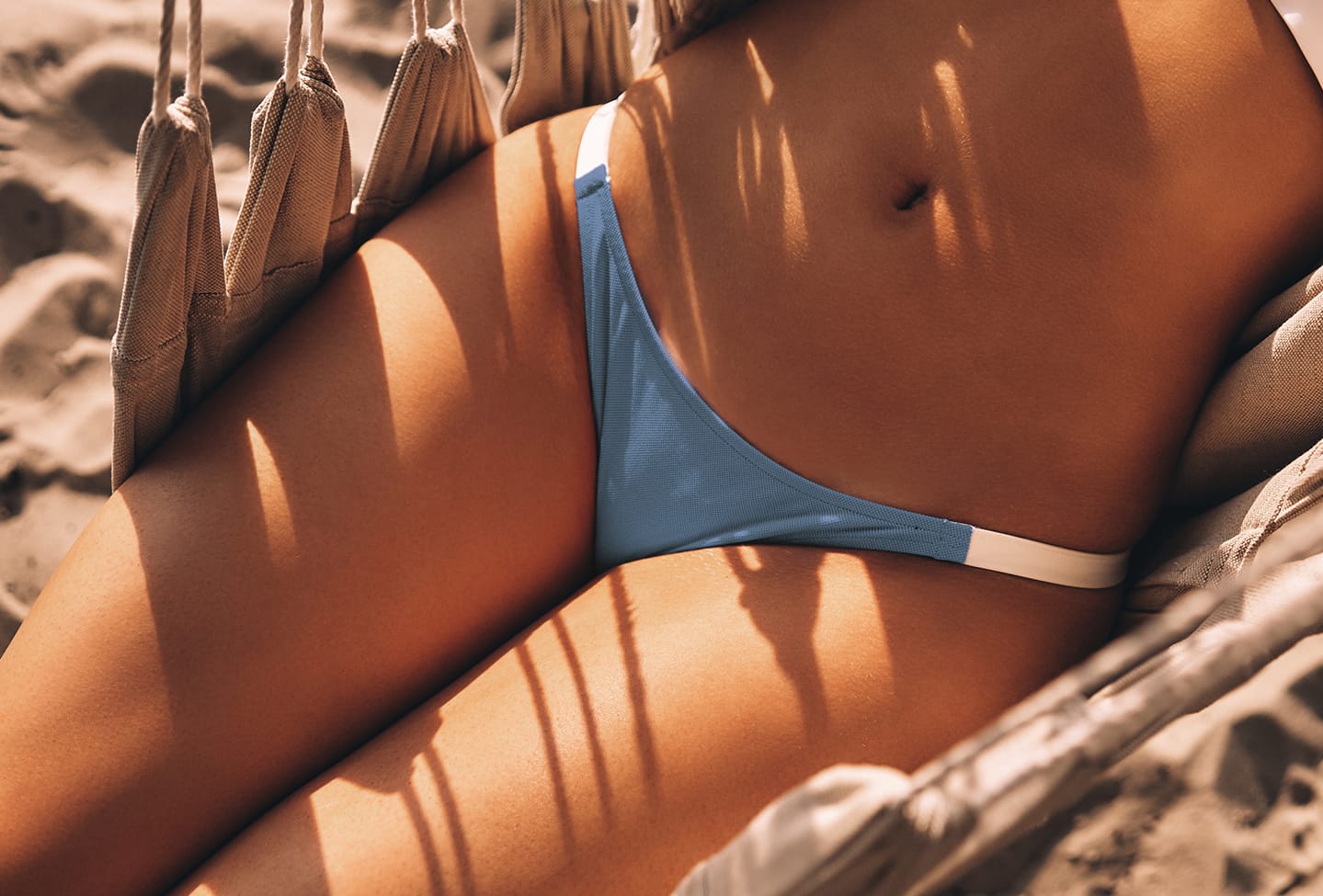 Who Is A Good Candidate For Thermiva?
If you are a woman who has had children and are closing in on menopause, seeking a tighter vagina and/or labia, or looking to improve your overall aesthetic down there, you are perfect for our ThermiVa services. Those who also suffer from the below are also ideal candidates for this procedure:
Incontinence
Vaginal dryness
Frequent infections
Sexual displeasure
Thermiva Results And Maintenance
Typically, complete ThermiVa results come after three separate sessions over three months. Results can be experienced as soon as the first treatment and last for 9 to 12 months after the treatment ends. Then, once or twice a year, an additional maintenance session can be undertaken to preserve results.
Is Thermiva Painful?
No pain, scarring, burns, or blistering has been recorded from ThermiVa; however, there have been rare occasions in which the vaginal opening became too tight. Patients have also reported no discomfort during the procedure.
Is There Any Downtime After Thermiva?
There is no downtime, and patients are able to return to their normal activities the very same day, as ThermiVa requires no surgery or anesthesia.
Warning:
You must be at least 18 years of age or older to view the following images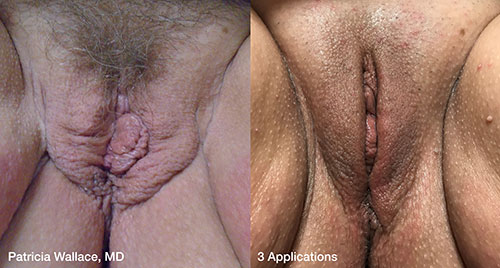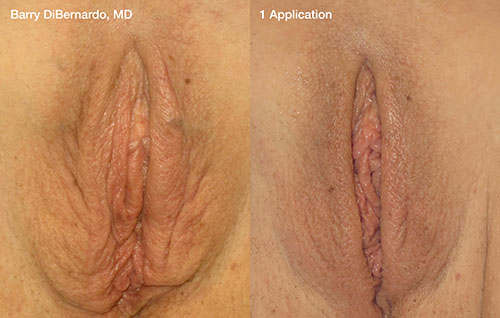 Easy Experience, Fantastic Results
This treatment, which is generally applied three times over the course of six weeks, achieves quick results through even quicker procedures. Lotus GynoLaser therapy takes only five minutes to apply per session. The laser uses a fractional C02 laser system that, up until now, was primarily used for facial rejuvenation.
After these sessions, patients experience astonishing new growth and restoration of vulvovaginal cells and tissues, allowing them to get their young and sexy self back, unlock self-confidence, and restore their feminine wellness. Lubrication and mucosal elasticity can noticeably increase after even one treatment. Just as with ThermiVa, additional maintenance sessions are recommended once a year after treatment is complete.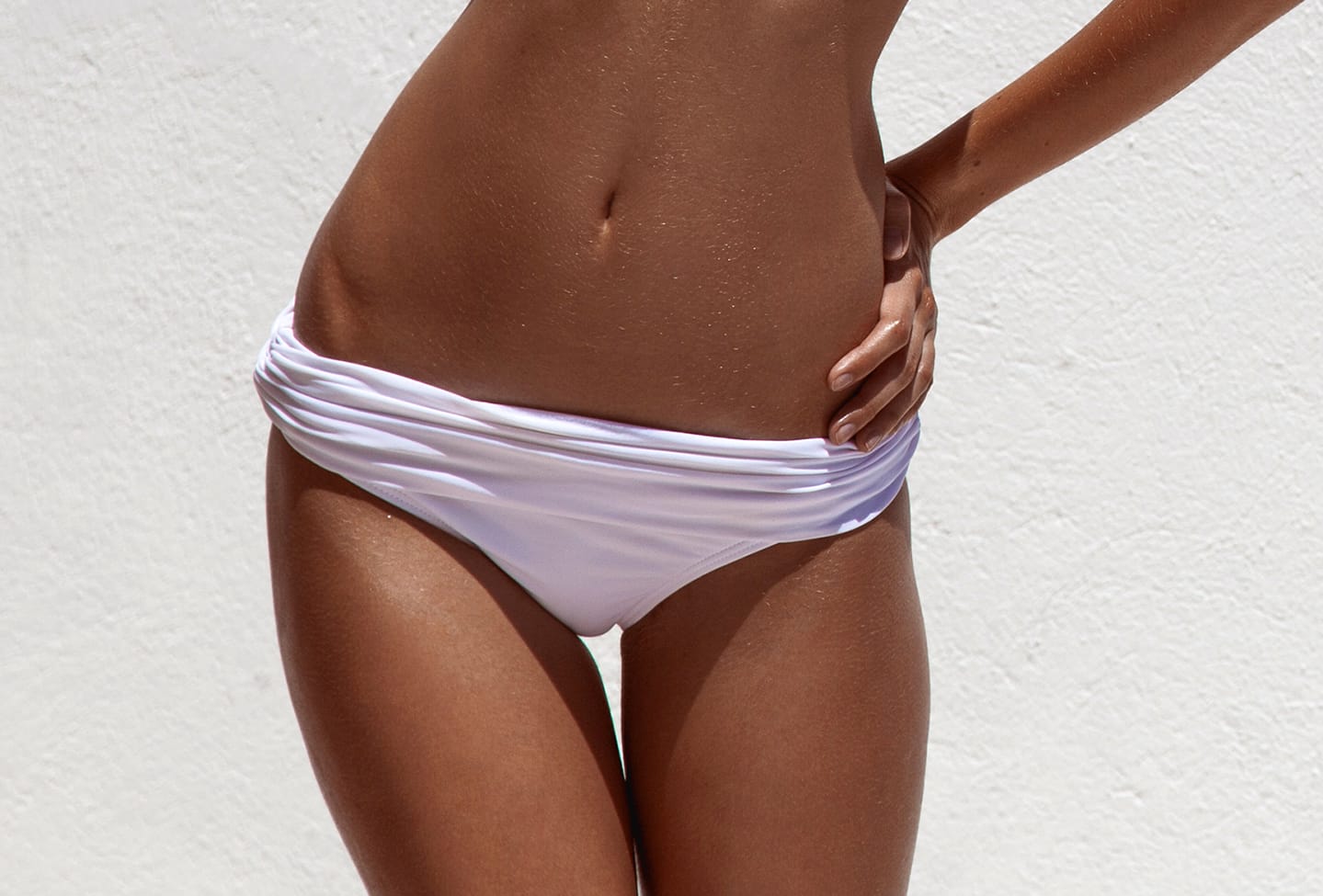 What Occurs During The Lotus Gynolaser Treatment?
Every woman's body is unique and requires a personalized approach based on specific concerns. Dr. Heil will provide each of his Pittsburgh and Wexford, PA patients with a personalized consultation to ensure they are receiving a treatment plan that will get them the results they desire.
During your treatment, the physician will insert a dilator into the vagina. A handpiece in the dilator will then release pulses of light within the canal of the vagina. The modern technology and precision guiding system of the Lotus GynoLaser allow for the handpiece to rotate and move within the canal as it is carefully pulled out, ensuring a safe experience and comprehensive results.
Is The Lotus Gynolaser Painful?
While some patients may experience mild discomfort when the handpiece is initially inserted, the actual rejuvenation treatment is not painful and requires no anesthesia. Many patients report feeling a gentle vibration sensation during the laser treatment.
Rejuvenate Your Life
Premier Plastic Surgery is your source for painless vaginal rejuvenation procedures with proven results. For patients in Pittsburgh, PA, Allegheny County, and the surrounding areas, call 724-264-3608 to schedule your consultation today.
Close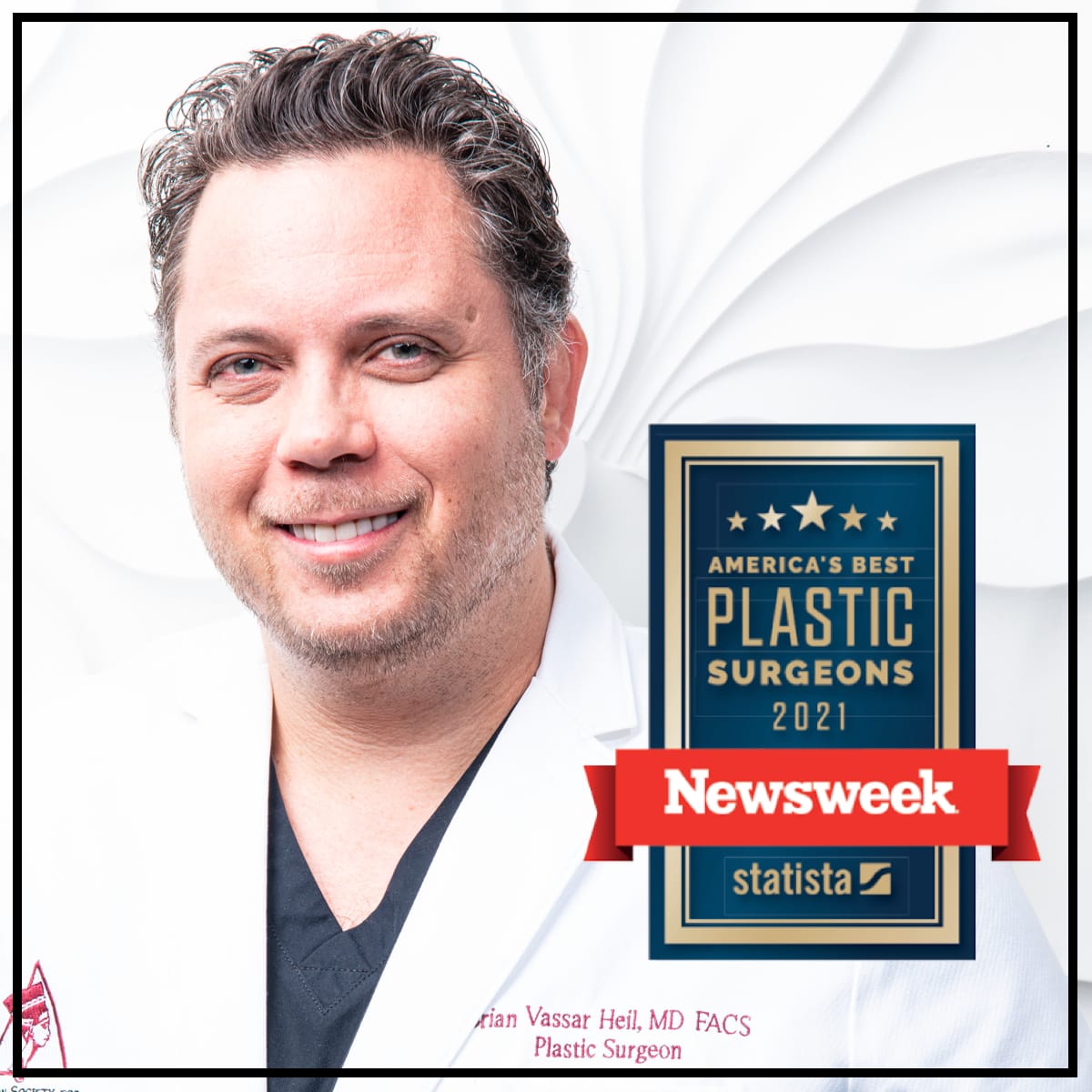 Accessibility:
If you are vision-impaired or have some other impairment covered by the Americans with Disabilities Act or a similar law, and you wish to discuss potential accommodations related to using this website, please contact our Accessibility Manager at
724-264-3608
.