The Real Deal
Care, Comfort, Results
---
When you come to Premier Plastic Surgery, you benefit from a multi-faceted approach to the plastic surgery journey. Notably, your surgical care is delivered by a board-certified plastic surgeon with many years of experience delivering safe and natural results. Your entire experience is overseen by caring staff in an environment dedicated to you. At Premier, we understand your commitment to cosmetic improvement, and we are there every step of the way with total attention to detail.
The Premier Surgery Center – A New Standard In Plastic Surgery
Get the royal treatment at the Premier Surgery Center. Our private, 10,000-square-foot facility is among the best private surgery centers in Pittsburgh, designed with patient comfort, privacy, and safety in mind. Appended to our primary offices and our medspa, the Premier Surgery Center rounds out a full-service destination, with everything you need under one roof.
Our Philosophy on Aesthetics as Empowerment
Premier Plastic Surgery specializes in aesthetic surgery to offer exceptional quality, doing our best to create enduring value in our results and patients' cosmetic journies. Our goal is to become the world's premier luxury plastic surgery experience by satisfying the needs and tastes of our discerning patients while elevating our care delivery.
The key to our success is our people. Because satisfying your needs depends on the united efforts of all of us, each of our staff members has a sense of dignity, pride, and satisfaction in what we do. We work together to contribute to the best experience anyone can offer to achieve aesthetic empowerment.
Aesthetic empowerment is achieved by feeling good about your appearance with visual improvements to become stronger and more confident. We encourage you to elevate your inner self by listening to yourself and knowing your intentions. Acknowledge and celebrate feeling your body and nature while realizing your dreams about feeling great about how you look.
No matter what areas you want to improve, Dr. Heil is an expert who can achieve extraordinary results. He is certified as a Surgical Laser Specialist and national trainer on using state-of-the-art light and laser systems, cosmetic injectables (BOTOX & fillers), minimally invasive procedures, and medical spa management. As a plastic and cosmetic surgeon, he is also gifted in breast, body, and skin procedures, providing a full spectrum of surgical and non-surgical treatments.
Instead of making you look like someone you're not, Dr. Heil enhances your beauty by improving imperfections and spotlighting the organic good looks, focusing on providing natural results. For Dr. Heil, this is true aesthetic empowerment.
Discover Your Options At Premier Plastic Surgery
If you would like explore options for facial or body rejuvenation, your next step is a private consultation at our state-of-the-art facilities. Please call our office to schedule an appointment.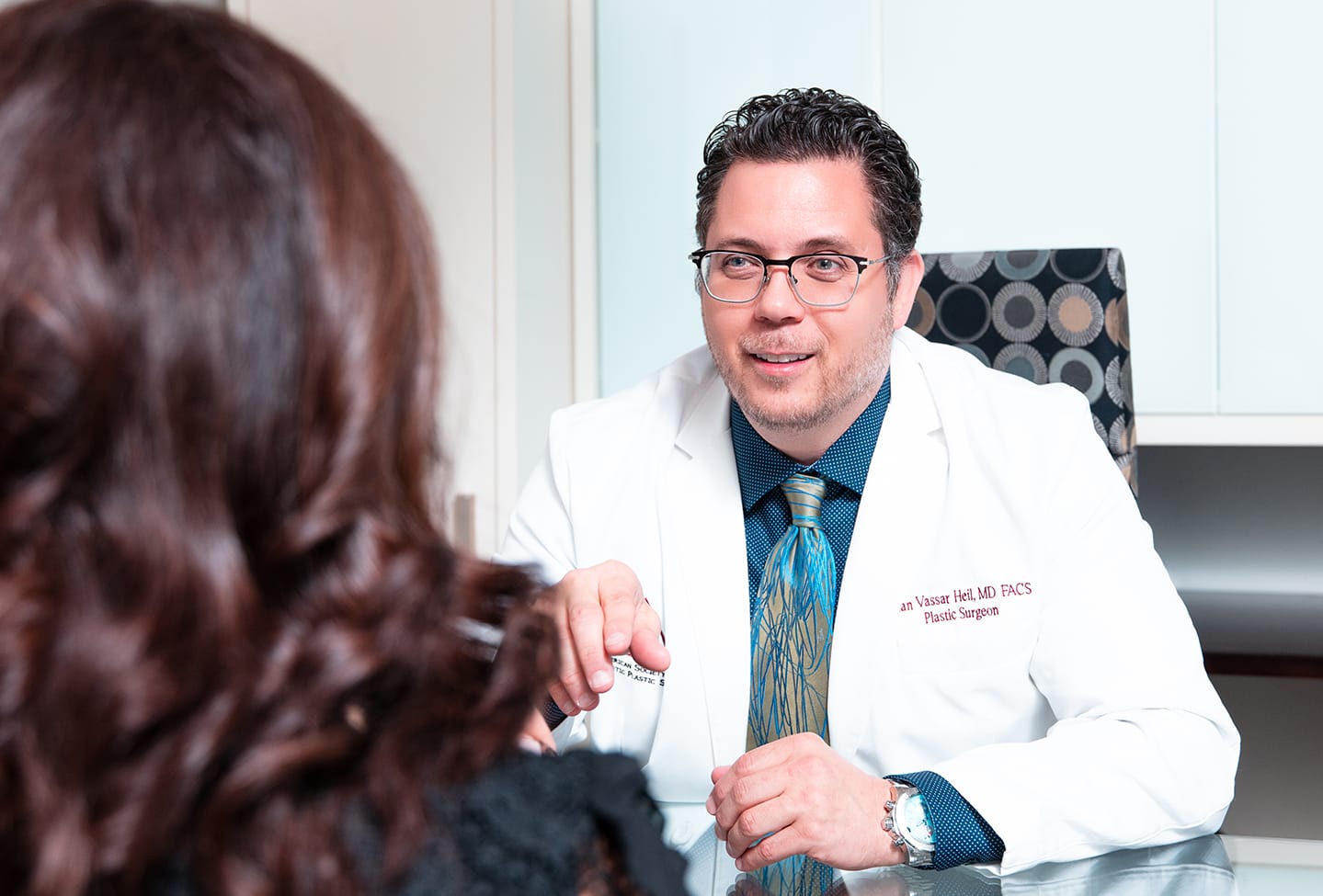 Close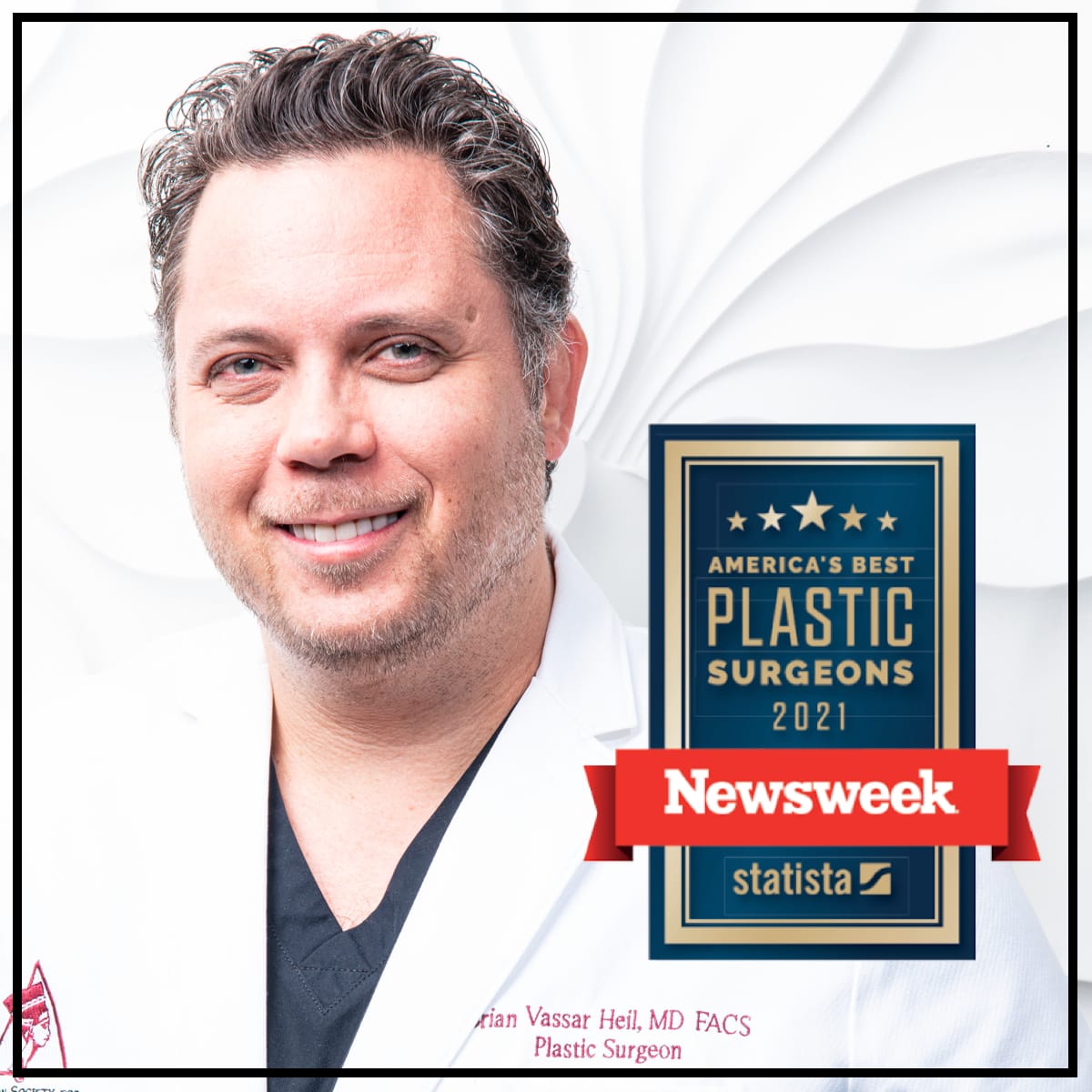 Accessibility:
If you are vision-impaired or have some other impairment covered by the Americans with Disabilities Act or a similar law, and you wish to discuss potential accommodations related to using this website, please contact our Accessibility Manager at
724-264-3608
.