The Real Deal
Care, Comfort, Results
---
When you come to Premier Plastic Surgery, you benefit from a multi-faceted approach to the plastic surgery journey. Notably, your surgical care is delivered by a board-certified plastic surgeon with many years of experience delivering safe and natural results. Your entire experience is overseen by caring staff in an environment dedicated to you. At Premier, we understand your commitment to cosmetic improvement, and we are there every step of the way with total attention to detail.
The Premier Surgery Center – A New Standard In Plastic Surgery
Get the royal treatment at the Premier Surgery Center. Our private, 10,000-square-foot facility is among the best private surgery centers in Pittsburgh, designed with patient comfort, privacy, and safety in mind. Appended to our primary offices and our medspa, the Premier Surgery Center rounds out a full-service destination, with everything you need under one roof.
Discover Your Options At Premier Plastic Surgery
If you would like explore options for facial or body rejuvenation, your next step is a private consultation at our state-of-the-art facilities. Please call our office to schedule an appointment.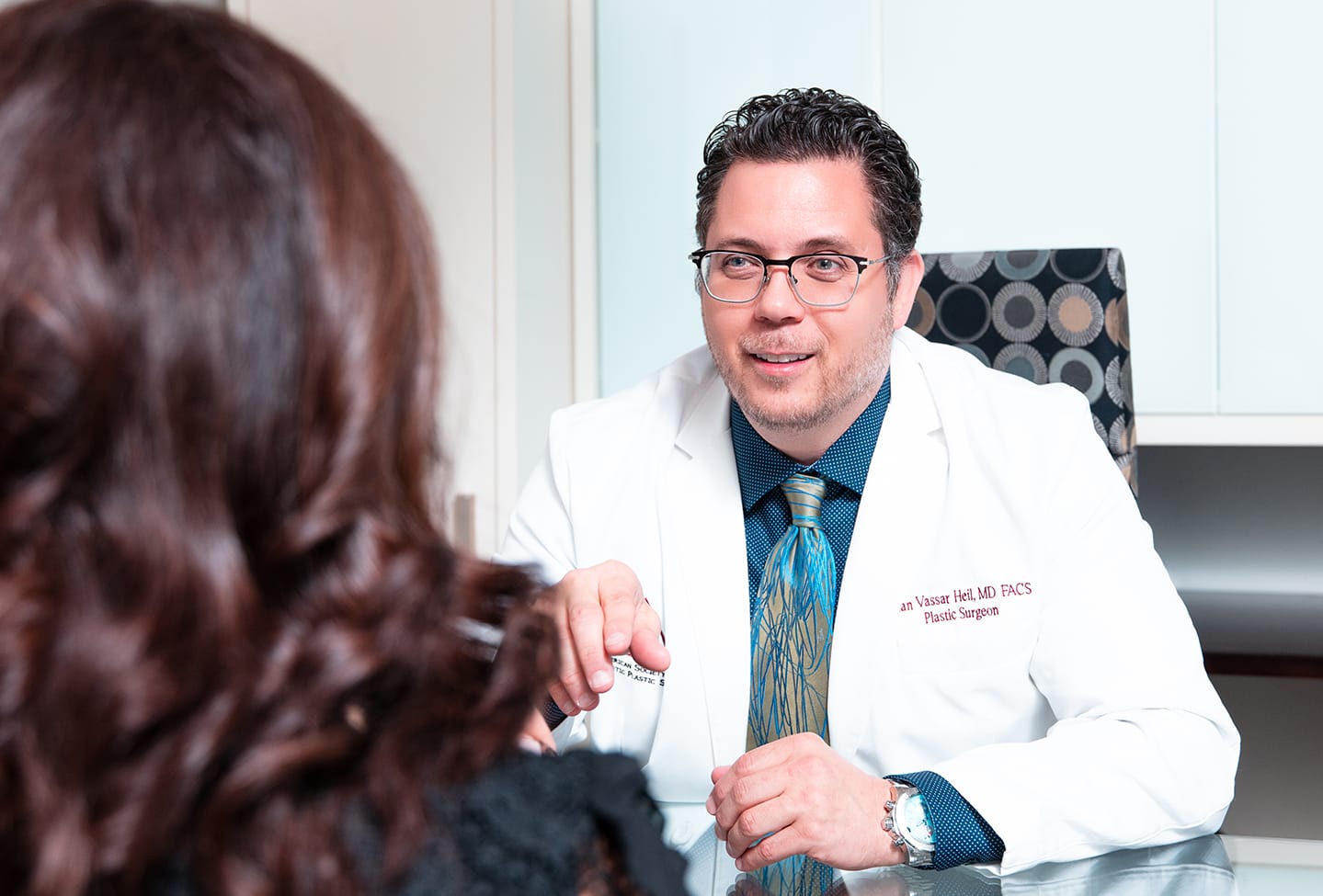 Close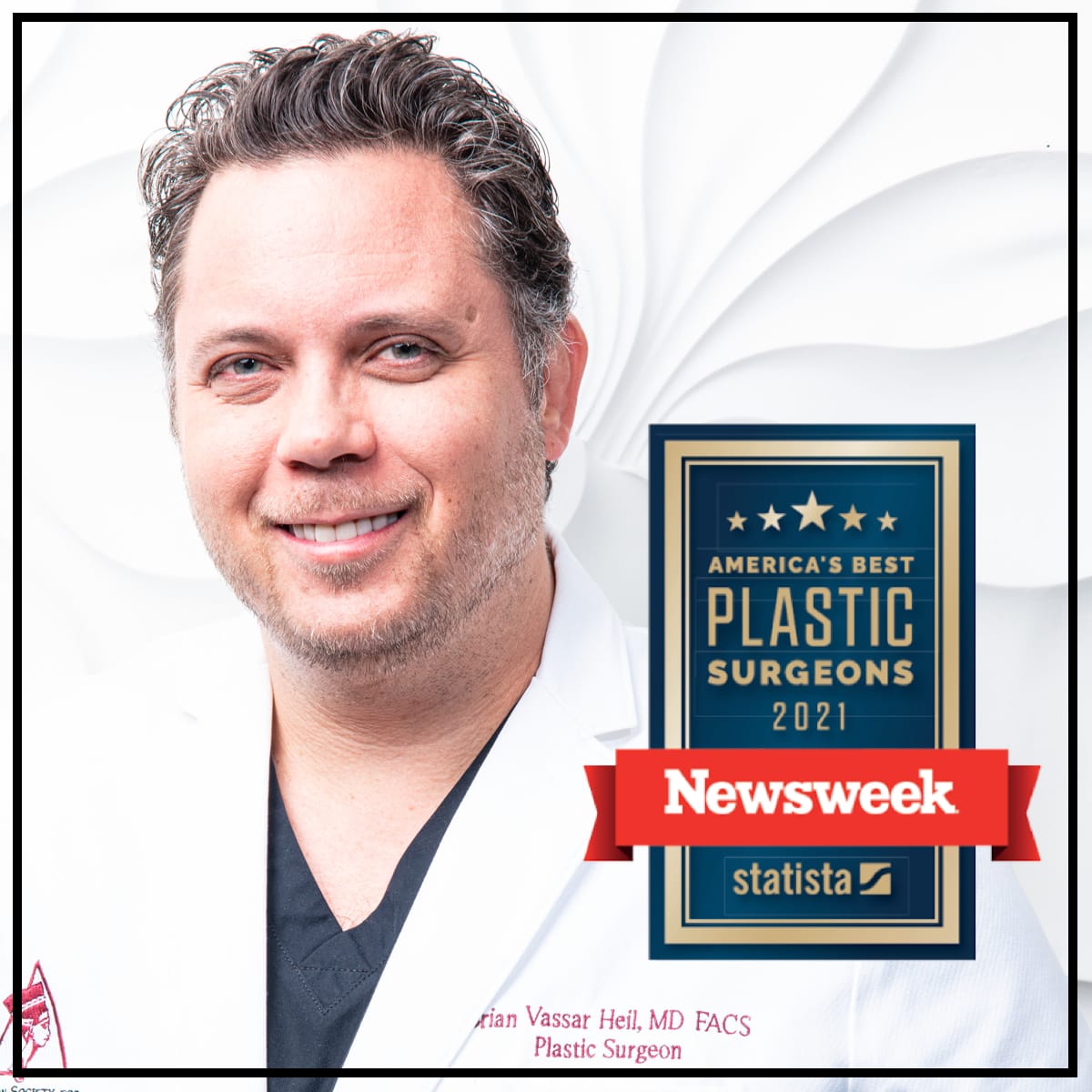 Accessibility:
If you are vision-impaired or have some other impairment covered by the Americans with Disabilities Act or a similar law, and you wish to discuss potential accommodations related to using this website, please contact our Accessibility Manager at
724-264-3608
.