Why get Liposuction?
Even if you maintain a healthy diet and exercise regularly, you may still have stubborn pockets of fat that just won't seem to go away. This is because certain areas of the body tend to hold onto fat, mostly due to genetics. These areas include:
Hips
Thighs
Abdominal areas
Chest areas (specifically in men)
Exercise cannot address fat in specific areas, so there are practically no natural methods when it comes to "spot removing" these pockets of fat. Liposuction is a common solution that can target such areas of fat, restoring your confidence in your body. Schedule a consultation with Dr. Brian Heil in his Pittsburgh office, and learn more about how you may benefit from liposuction in Pittsburgh.
---
Liposuction Vs. The Skin
Liposuction treats particularly stubborn problem areas that store hard-to-lose fat. This procedure will remove such excess fat, but will not address skin elasticity. For this reason, during your consultation with Dr. Heil, he will examine your skin to ensure you are a good candidate for the procedure.
At Premier Plastic Surgery, we offer premium liposuction in Pittsburgh, as well as alternative options, such as laser liposuction and Liposonix services.
Our certified plastic surgeon, Dr. Brian Heil, founded Premier Plastic Surgery over 15 years ago with the goal of giving people a body that instills confidence and well-being. He specializes in many different surgical procedures and treatment methods.
What can VASER High Def Liposuction Do?
Chisel a six-pack
Sculpt the physique to have a more athletic and muscular contour
Define the buttocks
Create toned arms and legs
Remove unwanted fat
Tighten loose skin
Your Liposuction Consultation In Pittsburgh
If you are interested in finding out what a liposuction procedure can do for you, book a consultation with Dr. Heil. He can provide you with all the necessary information as you consider undergoing this treatment. At the consultation, he will ask you about your goals, any medications you are currently taking, any allergies you may have, and more. He will ask these questions in order to determine the best treatment option.
You will also have the opportunity to discuss the cost and details of the procedure. Dr. Heil will be happy to answer any questions you have—his goal is to provide as much knowledge as possible before you decide to undergo his Pittsburgh liposuction.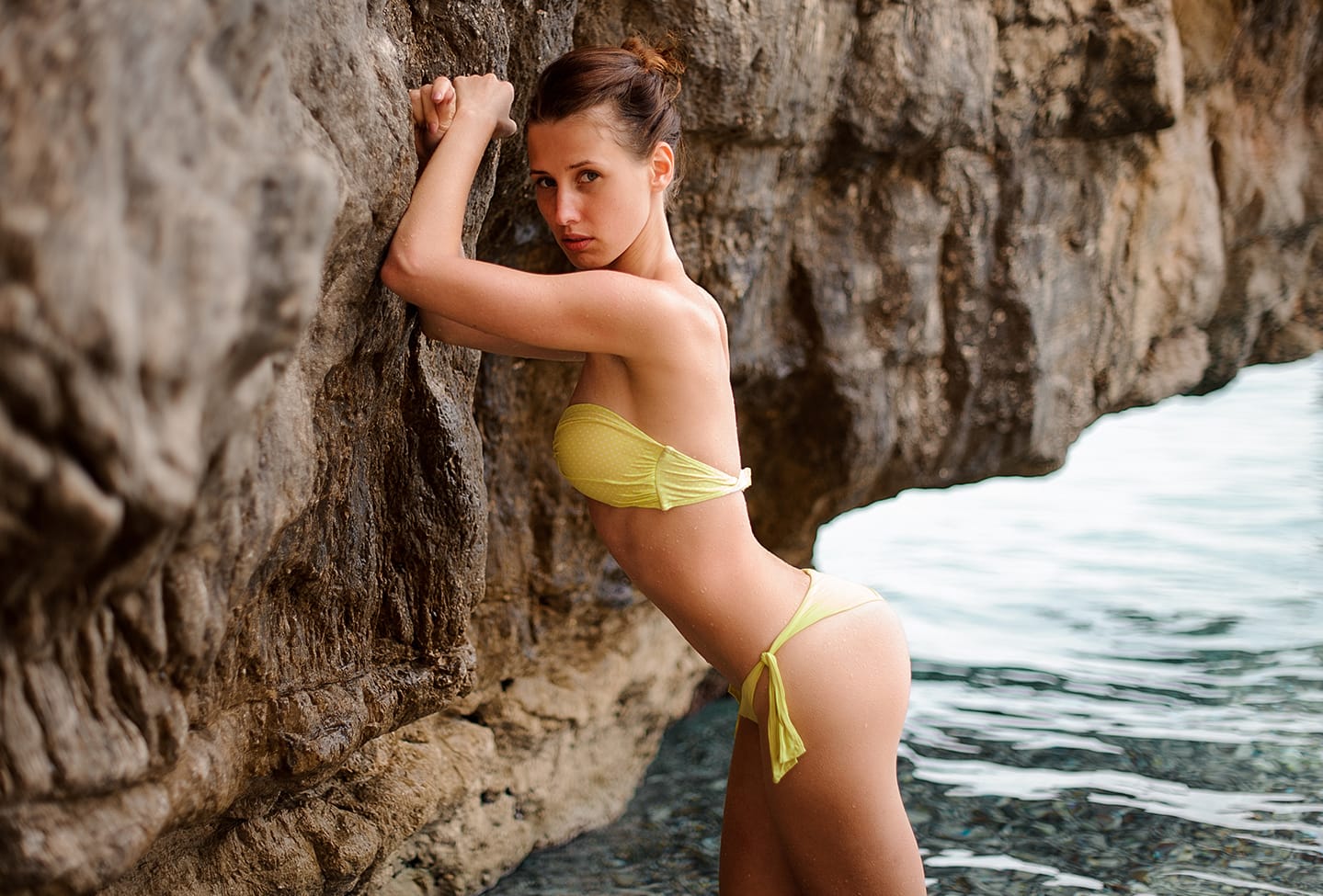 Am I A Good Candidate For Liposuction?
Candidacy for liposuction is dependent upon the following factors:
Skin elasticity:

Good skin elasticity allows for ideal contours to be reached after fat has been removed.

Diet and exercise routine:

Because liposuction is not meant to treat obesity, it's important for candidates to exercise regularly and have a healthy diet. Ideal candidates are at least within 20% of their ideal weight.

Other medical conditions:

Individuals with life-threatening diseases or serious medical conditions will not be eligible for the procedure.

Smoking:

Candidates should be non-smokers, as smoking thins the blood, increasing risk during the procedure and recovery.

Age:

While patients of any age may be eligible, it is preferred for candidates to be younger due to their skin tightness and elasticity.

Expectations:

Candidates must have realistic expectations and a positive outlook when deciding to undergo liposuction in Pittsburgh. Liposuction will not treat obesity or remove fat throughout the body; rather, it will remove small pockets of fat from specific problem areas.
Close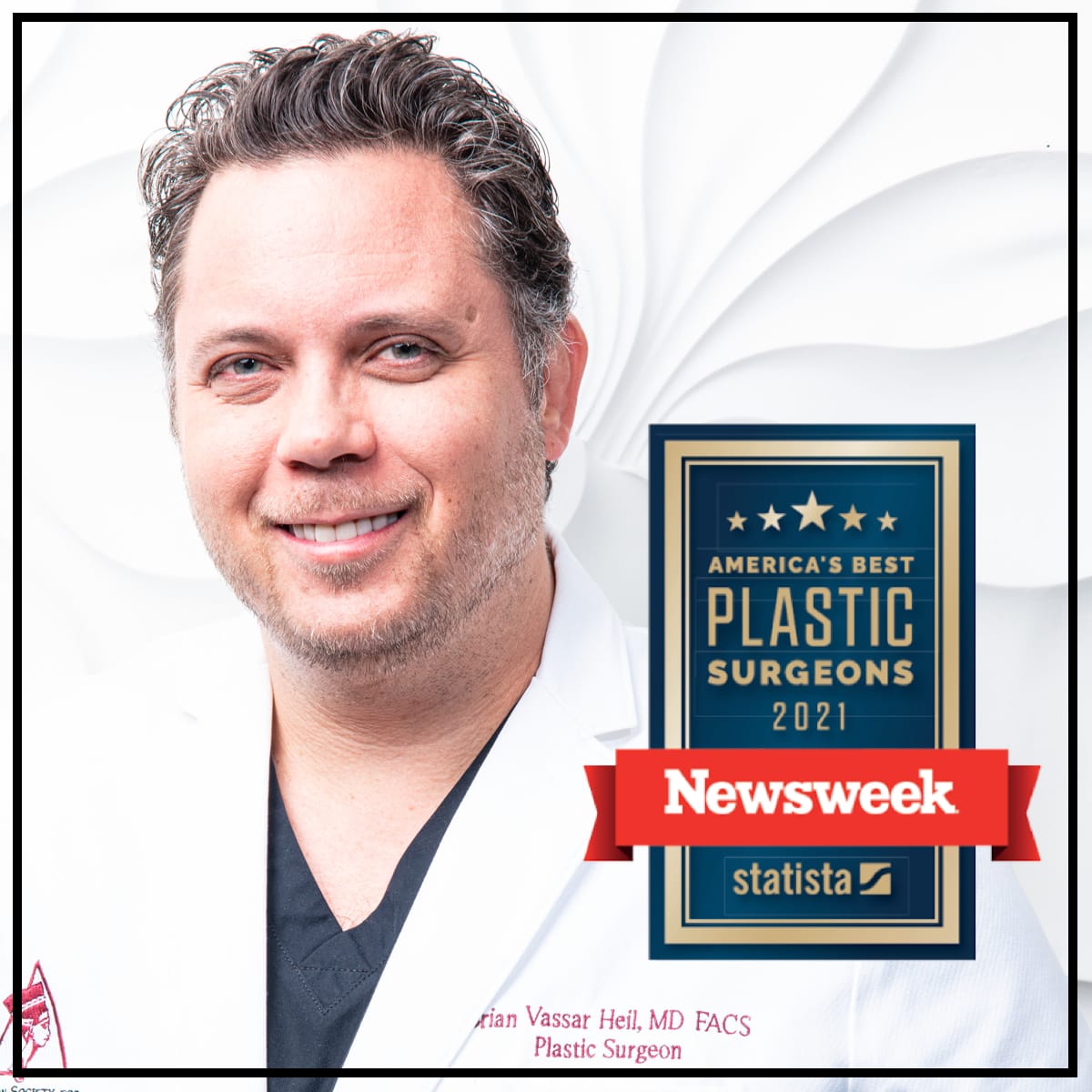 Accessibility:
If you are vision-impaired or have some other impairment covered by the Americans with Disabilities Act or a similar law, and you wish to discuss potential accommodations related to using this website, please contact our Accessibility Manager at
724-264-3608
.