Why get Liposuction?
Targeted fat reduction:

Focuses on specific areas to create a refined, sculpted figure.

Improved body proportions:

Balances and enhances your figure by removing fat on abdomen, back, thighs, buttocks, or other areas.

Improved confidence in body image:

Feel confident in your clothing and experience a surge in self-esteem.

Motivation for a healthier lifestyle:

Many patients find the results inspire living a healthy lifestyle.

Minimally invasive:

Vaser High-Def Liposuction technology ensures a gentler liposuction treatment approach, smoother outcomes, and a faster recovery.
---
What is Liposuction?
Liposuction at Premier Plastic Surgery is exclusively performed using the advanced Vaser High-Definition technique, for precision contouring and sculpting. This world-class technique utilizes ultrasound technology to break down fat cells before removal, for a smoother, more refined outcome. Our advanced liposuction in Pittsburgh removes stubborn fat deposits that are resistant to diet and exercise, for a sculpted, toned silhouette.
Liposuction Vs. The Skin
Liposuction treats particularly stubborn problem areas that store hard-to-lose fat. This procedure will remove such excess fat, but will not address skin elasticity. For this reason, during your consultation with Dr. Heil, he will examine your skin to ensure you are a good candidate for the procedure.
At Premier Plastic Surgery, we offer premium liposuction in Pittsburgh, as well as alternative options, such as laser liposuction and Liposonix services.
Our certified plastic surgeon, Dr. Brian Heil, founded Premier Plastic Surgery over 15 years ago with the goal of giving people a body that instills confidence and well-being. He specializes in many different surgical procedures and treatment methods.
What can VASER High Def Liposuction Do?
Chisel a six-pack
Sculpt the physique to have a more athletic and muscular contour
Define the buttocks
Create toned arms and legs
Remove unwanted fat
Tighten loose skin
What are the Benefits of Liposuction?
If you want a more sculpted figure, Vaser High-Def Liposuction is a gold standard in modern figure reshaping.
Refined body contours: Achieves a smoother, more sculpted physique.
Targeted fat removal: Removes stubborn fat with ultimate precision in specific areas.

Boosts self-confidence:

Enhances body image and self-esteem.

Minimally invasive:

Vaser technology ensures a gentler procedure.

Quick recovery:

Reduced downtime compared to traditional liposuction.

Long-lasting results:

The fat cells removed are gone forever.

Versatile use:

Applicable to various body parts for comprehensive treatment.
Who is a Candidate for Liposuction?
The ideal candidates for Vaser High-Def Liposuction at Premier Plastic Surgery are seeking precision body contouring:
Healthy individuals:

No major health issues that could impede healing.

Non-smokers:

Smoking can complicate both the procedure and recovery.

Stable weight:

Best results are achieved near your ideal weight.

Realistic expectations:

Understanding the potential outcomes.

Skin elasticity:

Skin that can conform well after fat removal.

Localized fat deposits:

Stubborn areas unresponsive to diet and exercise.

Dr. Heil will work closely with each patient, ensuring they are well-suited for this transformative procedure.
Your Liposuction Consultation In Pittsburgh
If you are interested in finding out what a liposuction procedure can do for you, book a consultation with Dr. Heil. He can provide you with all the necessary information as you consider undergoing this treatment. At the consultation, he will ask you about your goals, any medications you are currently taking, any allergies you may have, and more. He will ask these questions in order to determine the best treatment option.
You will also have the opportunity to discuss the cost and details of the procedure. Dr. Heil will be happy to answer any questions you have—his goal is to provide as much knowledge as possible before you decide to undergo liposuction in Pittsburgh, PA.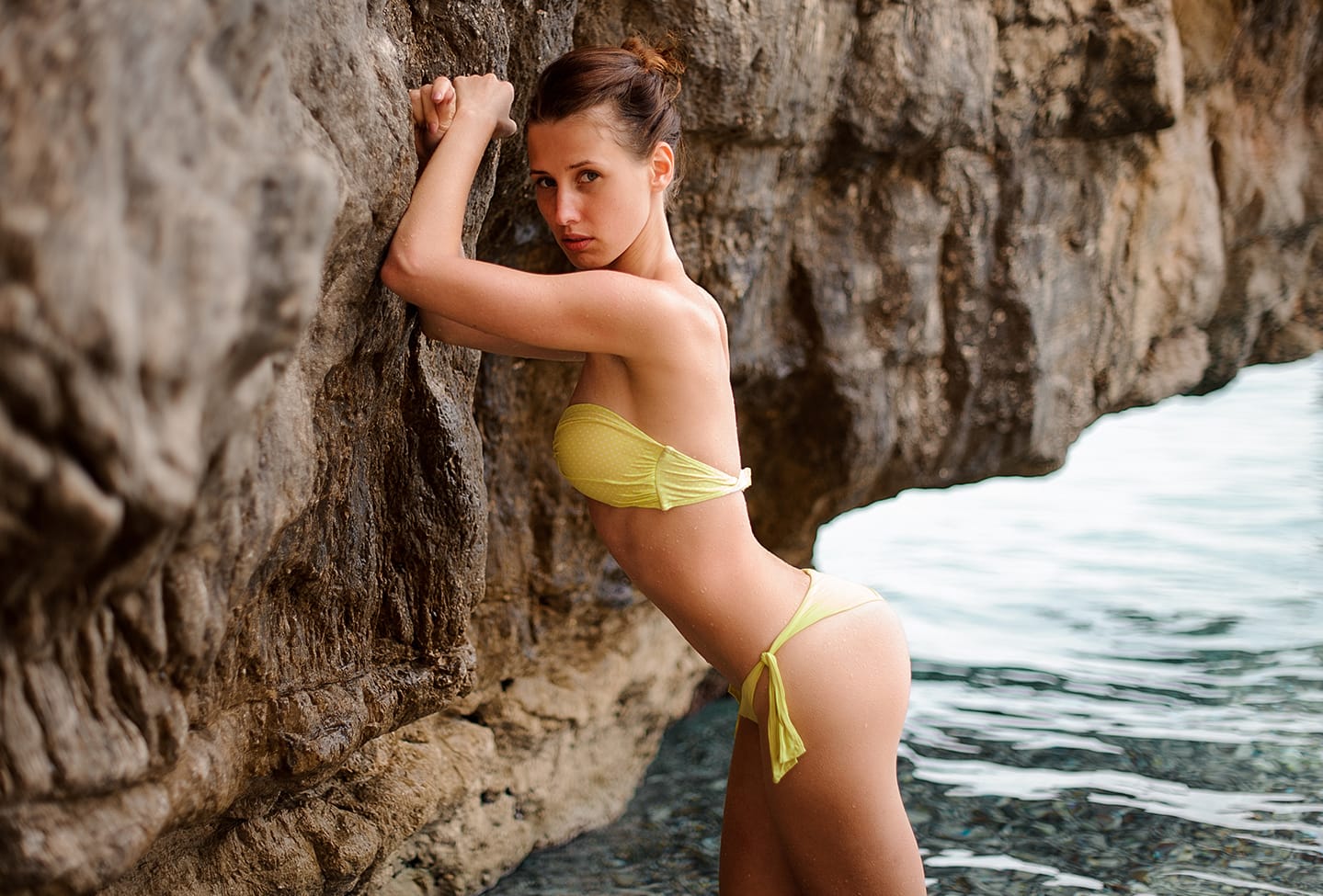 Why Choose Premier Plastic Surgery for Liposuction?
At Premier Plastic Surgery, under the expert guidance of Dr. Brian V. Heil, patients receive unparalleled care and results. Dr. Heil's extensive education, summa cum laude from Saint Vincent College and his Doctor of Medicine at the University of Pittsburgh School of Medicine, paired with his intensive training in General Surgery, Plastic and Reconstructive Surgery, and Microsurgery, allow him to achieve truly exceptional outcomes. With over 15 years of experience, Dr. Heil and his team are committed to achieving your aesthetic visions with precision and care, ensuring a transformative body resculpting treatment at Premier Plastic Surgery.
Close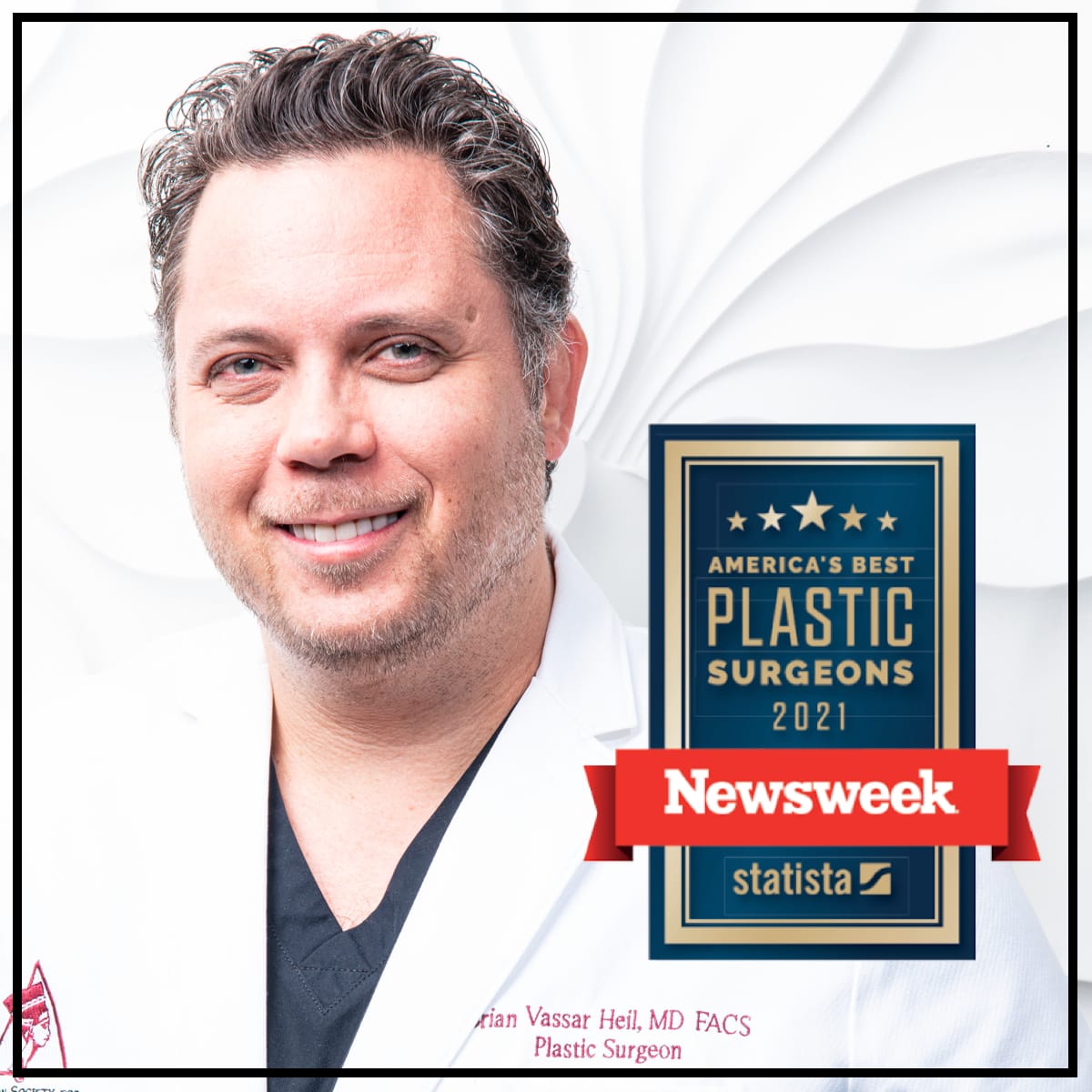 Accessibility:
If you are vision-impaired or have some other impairment covered by the Americans with Disabilities Act or a similar law, and you wish to discuss potential accommodations related to using this website, please contact our Accessibility Manager at
724-264-3608
.