Until recently patients had to choose between great results and a rapid recovery—many procedures could not offer both. When it comes to laser skin resurfacing in Pittsburgh, patients no longer have to choose. At Premier Plastic Surgery, we are pleased to offer this latest cutting-edge laser technology in the form of the Sciton Halo laser system. Additionally, we are among the first plastic surgery practices in Pennsylvania to offer this treatment.
About The Sciton Halo Laser
The Sciton Halo laser is a hybrid fractional laser, which means it administers both ablative and non-ablative wavelengths of laser energy to targeted areas of the skin. To understand how Halo works, it's important to understand the difference between these two types of wavelengths.
Ablative Vs. Non-ablative
Ablative lasers remove the thin, damaged outer layers of skin, sending the skin's healing process into overdrive and revealing the softer, more radiant skin beneath. Although ablative laser treatments often require several days of recuperation, their results on lines, wrinkles, scars, and discoloration can be quite significant.
Non-ablative lasers keep the surface skin intact while directing energy precisely to underlying areas of tissue. The non-ablative laser penetrates more deeply into the skin than ablative lasers, reaching the deepest pigment, causing increased production of collagen, and tightening skin. Non-ablative lasers are also associated with less overall downtime after the treatment.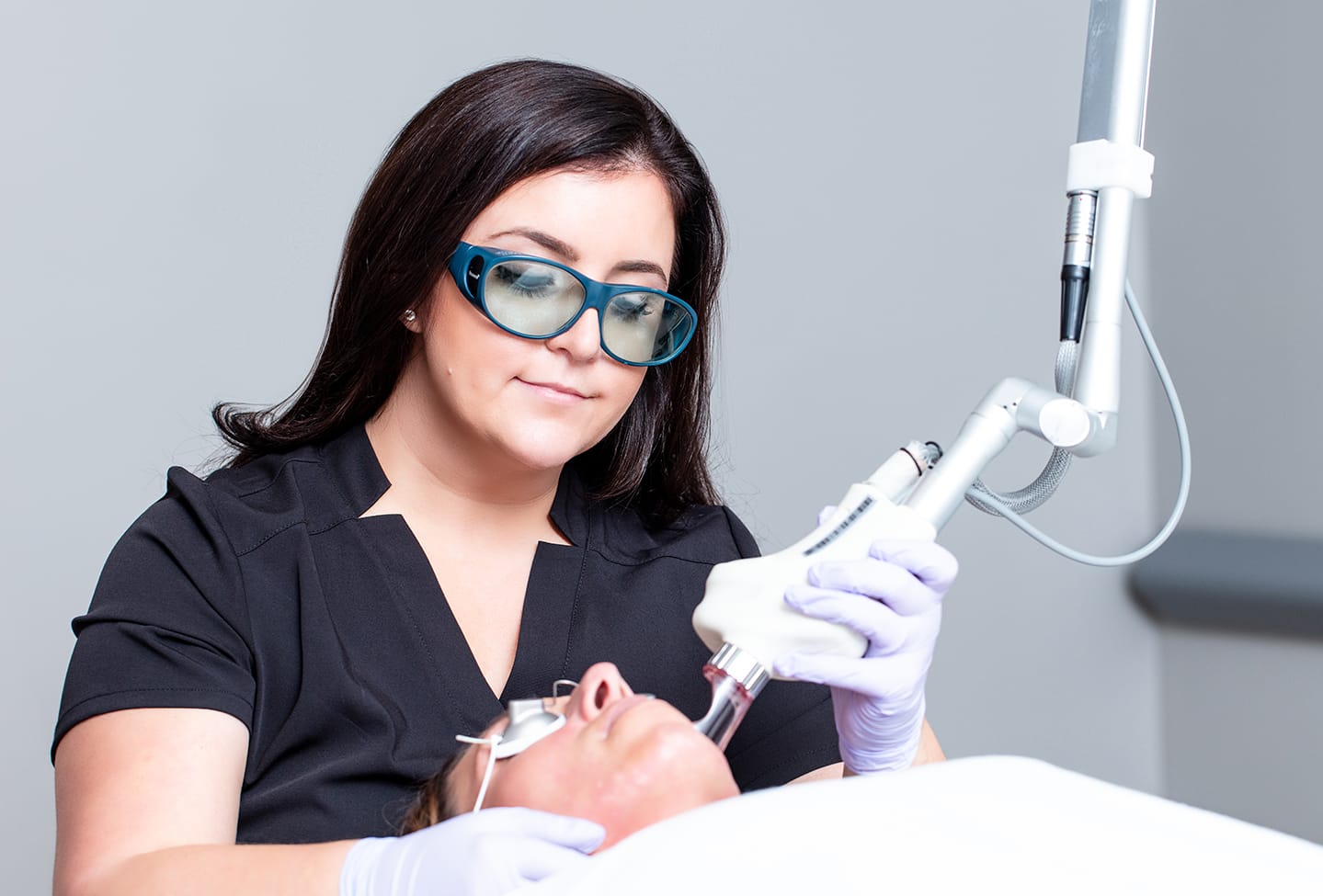 Benefits Of The Sciton
Halo Laser
Improves the skin's tone and laxity
Smooths and softens skin texture
Addresses sun damaged areas
Smooths and softens the skin's texture
Reduces epidermal dark spots
Diminishes the look of large pores
Eases fine lines and wrinkles
Requires less downtime than similar laser treatments
The laser energy level can be adjusted for each individual patient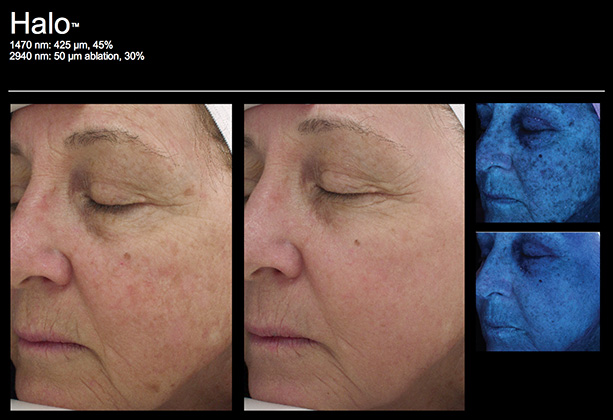 The Laser Skin Resurfacing Procedure
A treatment with the Sciton Halo laser is entirely unique. Depending on your aesthetic goals, your treatment may be as short as 30 minutes or longer than an hour. The Halo laser utilizes an integrated cooling tip, which keeps the skin comfortable both during and after treatment. Furthermore, Premier has recently added the Zimmer Cryo 6 to our practice. This Zimmer Cooler provides optimum patient comfort during the Halo procedure.
During your procedure, the Halo laser gently passes over the surface of the skin. As the device glides across the tissue, it emits quick pulses of laser energy. Unlike many other lasers, the Halo only requires one pass over each area, providing safer and more dependable results.
Some patients may benefit from two Halo treatments, spaced at least four weeks apart. In some cases, it will be recommended to include a Sciton BBL (Broad Band Light) Photorejuvenation treatment to maximize results. During your private consultation, we will be providing you with a customized treatment plan.
Recovery After Laser Skin Resurfacing in Pittsburgh
Patients can expect the tissue to be red and slightly swollen after laser skin resurfacing. It is also common for the skin to be tender for several days. A few days after the procedure, the skin may begin to look dry or flaky. This occurs as the body sheds the old tissue and new, fresh skin is regenerated. Most patients are feeling comfortable enough with their appearance to be back at work in four to five days. The beautiful and glowing results of your Sciton Halo treatment are long-lasting!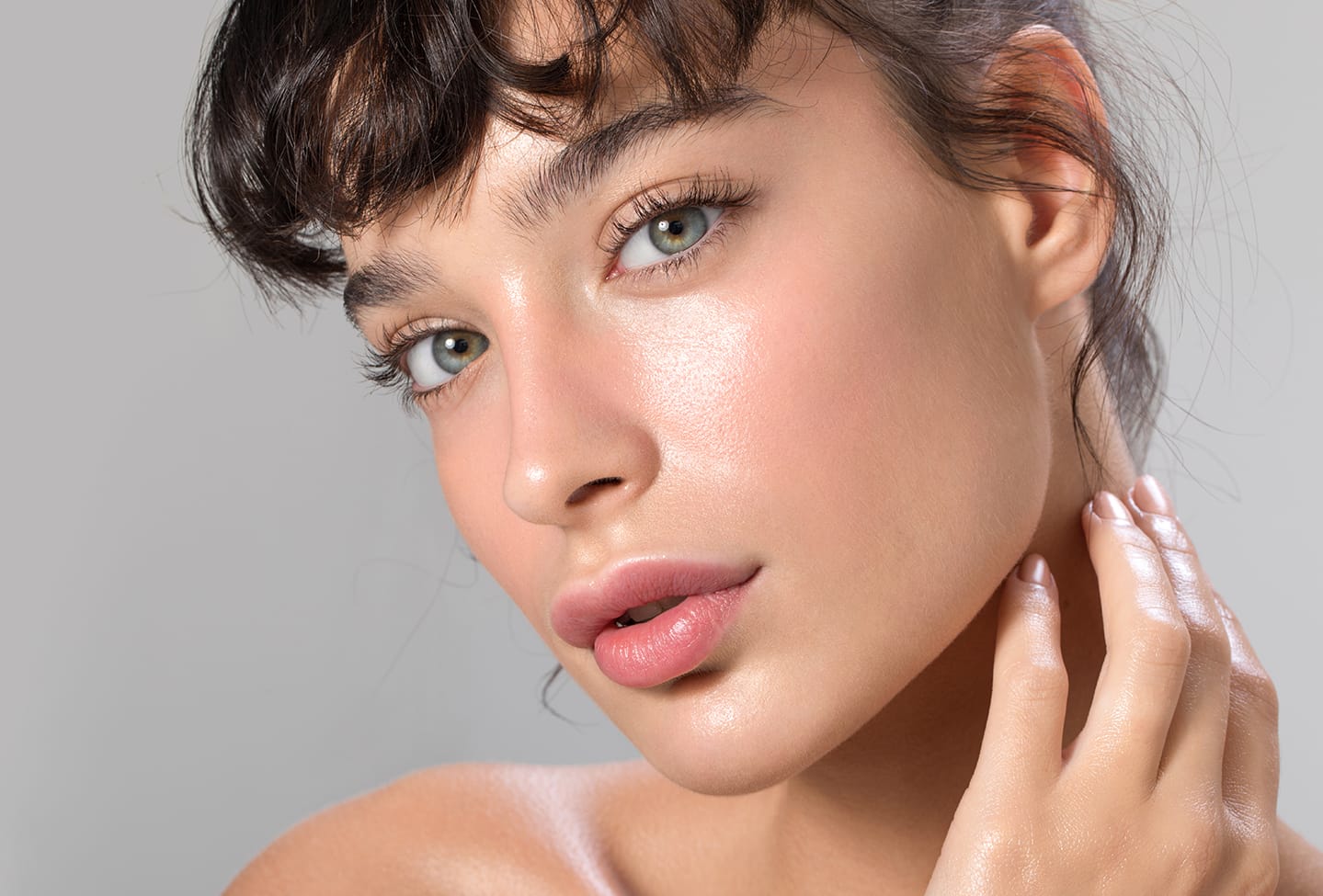 Close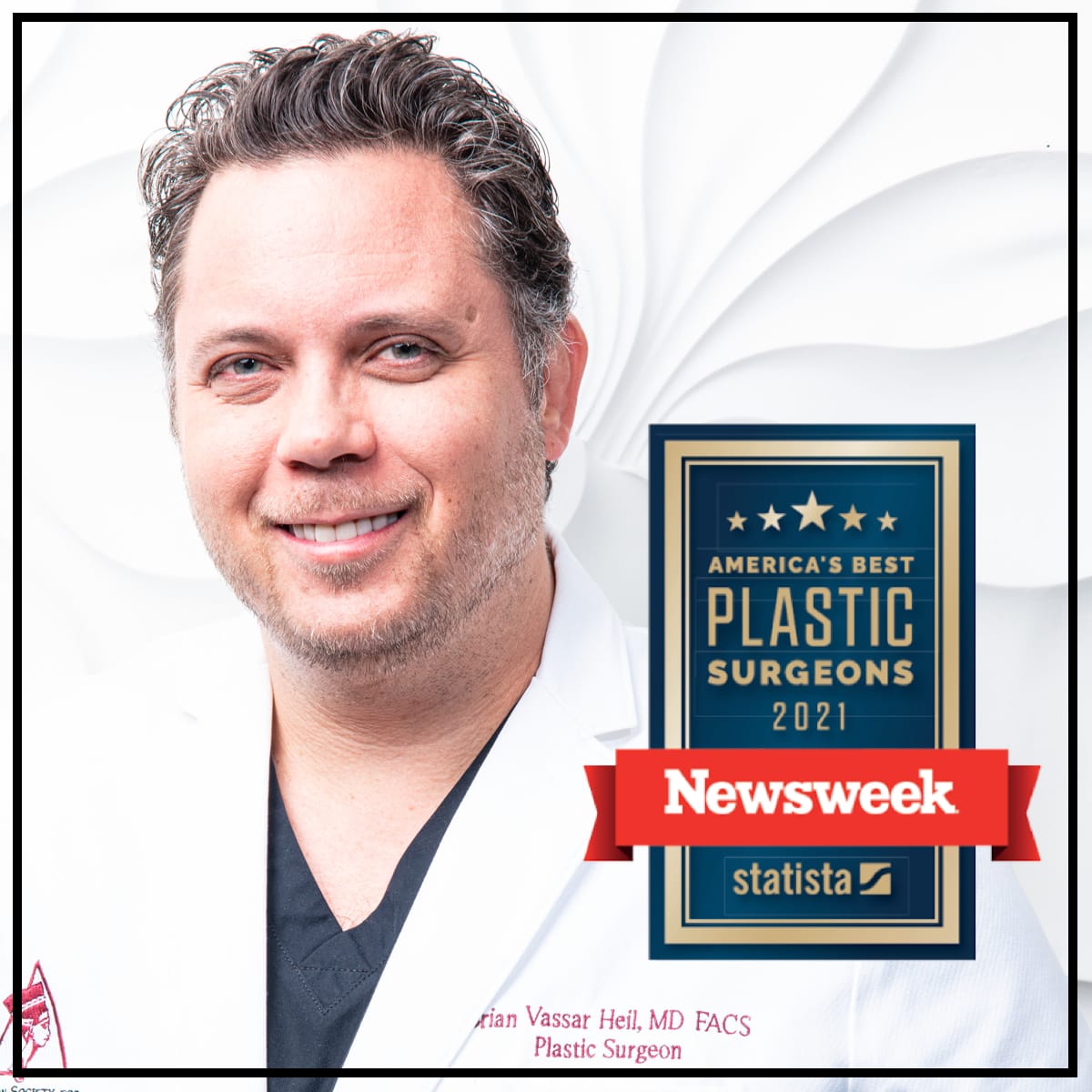 Accessibility:
If you are vision-impaired or have some other impairment covered by the Americans with Disabilities Act or a similar law, and you wish to discuss potential accommodations related to using this website, please contact our Accessibility Manager at
724-264-3608
.