SkinVive offers patients a new way to rejuvenate their skin and experience a higher quality of life. This revolutionary new product is being celebrated by the cosmetic industry as a life-changing skin care protocol.
Revitalize your look with SkinVive
In the dynamic world of cosmetic enhancements, SkinVive from Juvederm has quickly grown in popularity as a formidable skin rejuvenation treatment that can restore one's youthful appearance without requiring any invasive surgical procedures. Designed to treat a wide array of cosmetic concerns, SkinVive is celebrated by patients for its non-surgical approach, minimal downtime, and remarkable outcomes.
Dr. Heil and the team at Premier Plastic Surgery have helped countless patients achieve their cosmetic goals with this game-changing new product.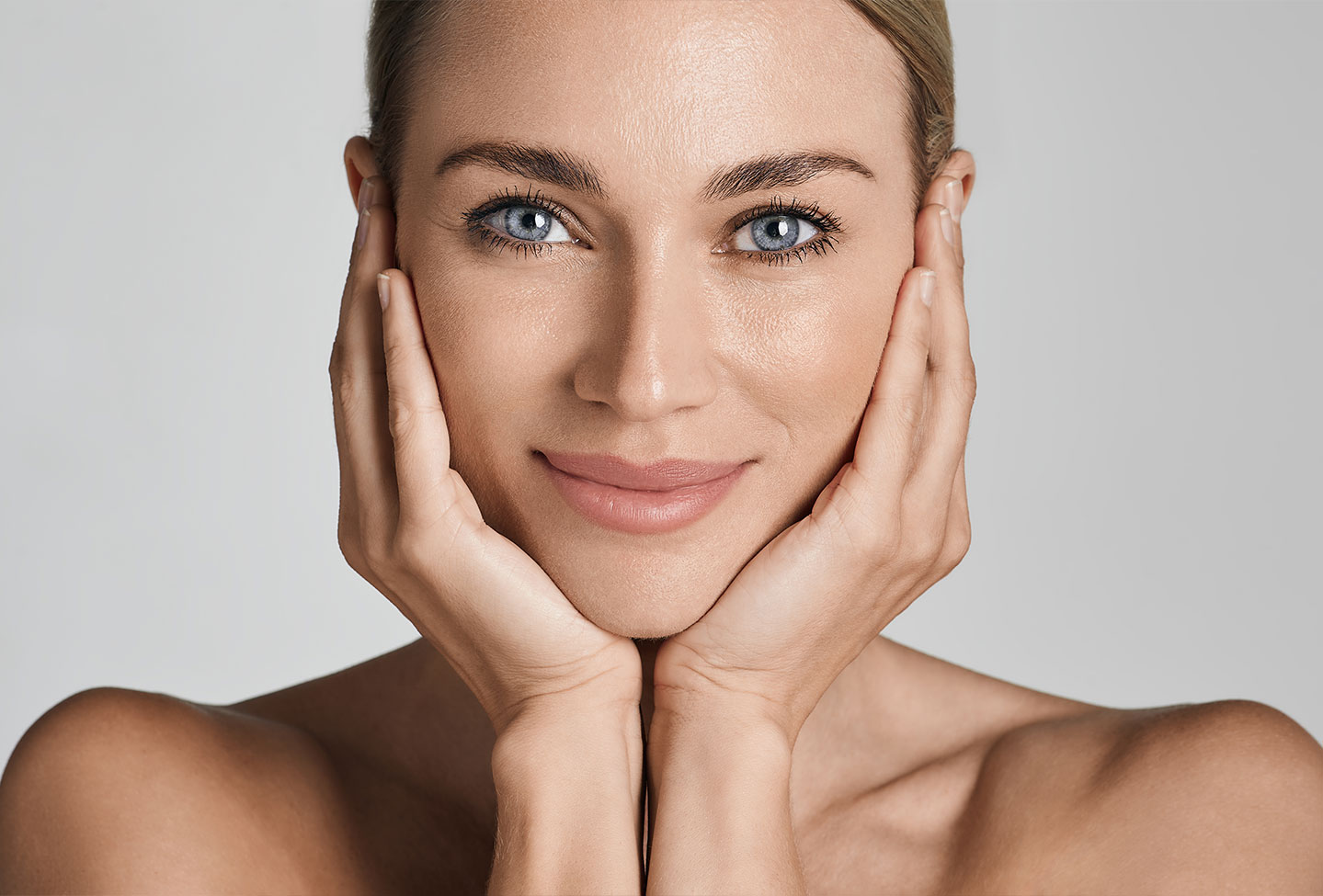 What is SkinVive?
SkinVive is a revolutionary non-surgical injectable that is meticulously crafted to elevate our skin's radiance, allowing us to turn back the hands of time and reverse environmental wear and tear. This cutting-edge treatment from Juvederm harnesses the power of hyaluronic acid to replenish lost volume, reduce wrinkles, and refine overall skin texture. Distinguished by its non-invasive approach, SkinVive stands apart from traditional surgical facelifts with its incision-free process and minimal recovery time, making it the preferred choice for those in pursuit of natural results.
What are the benefits of SkinVive?
SkinVive offers various benefits, making it an attractive choice for patients who are seeking natural cosmetic improvements. Some of these include:
Delivers subtle, yet impressive enhancements in skin texture and volume, giving the patient a naturally rejuvenated appearance
Removes the necessity for surgery and all of the risks that come with it
Swift recovery with minimal downtime, allowing patients to resume their busy schedules without interruption
Highly adaptable treatments that allow physicians to tailor the procedure to the patient's individual concerns and issues
Long-lasting results that can last for a year or longer, depending on individual factors
What is the recovery process like?
The recovery process following SkinVive treatments is relatively brief and straightforward. Patients can expect:
Minimal downtime: SkinVive's non-surgical nature means that there is minimal downtime. Most patients can get back to their normal routines right away.
Temporary and manageable side effects: Mild swelling, bruising, and redness near the injection sites are common, temporary side effects. These usually fade away after a few days.
Progressive transformation: The final results of SkinVive develop gradually over several weeks as the dermal fillers settle into the skin, delivering a stunning, rejuvenated appearance.
Comprehensive post-procedure care: At Premier Plastic Surgery, we are committed to every patient's comfort and well-being. As such, we provide detailed post-procedure care guidelines to ensure your recovery is smooth and trouble-free.
Are there any risks?
While SkinVive is typically a safe procedure, there are some potential risks and side effects that patients should be aware of. These include swelling, bruising, and redness, among others. However, these risks are substantially reduced when the procedure is carried out by an experienced and board-certified physician, like Dr. Heil and his expert team. During the consultation, he will go over the potential risks and answer any questions you may have.
Why choose Premier Plastic Surgery?
When it comes to choosing the right provider for SkinVive, patients need look no further than Premier Plastic Surgery, where exceptional care meets unrivaled expertise. Led by the renowned Dr. Heil, a true visionary in the field of cosmetic surgery, our team is renowned for delivering outstanding results and personalized experiences.
With his wealth of experience and a passion for aesthetic excellence, Dr. Heil and the Premier Plastic Surgery team prioritize your safety and satisfaction, making us the ideal choice for your SkinVive journey. Reach out to our office today to set up a private consultation and learn more about your options with SkinVive.
Close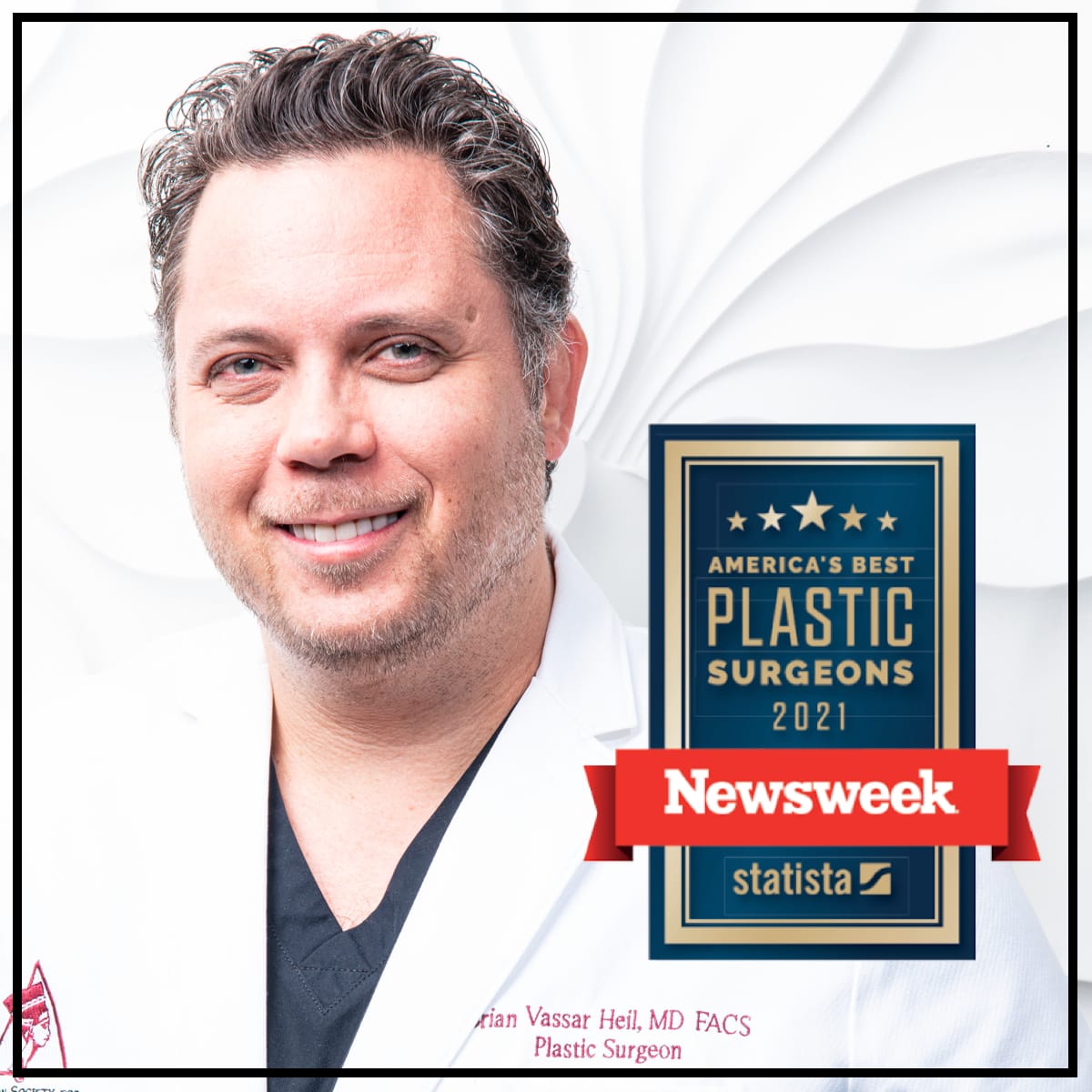 Accessibility:
If you are vision-impaired or have some other impairment covered by the Americans with Disabilities Act or a similar law, and you wish to discuss potential accommodations related to using this website, please contact our Accessibility Manager at
724-264-3608
.