Microdermabrasion, superficial chemical peels, and facials are quick, economical, no-downtime procedures that renew your skin. They remove dead skin cells and stimulate the growth of new cells. At Premier Plastic Surgery in Pittsburgh, we offer two enhanced forms of microdermabrasion: the Diamond Tone and Power Peel systems.
A chemical peel is the application of a chemical substance such as glycolic acid (AHA) or salicylic acid (BHA) that gently exfoliates the surface. A series of peel treatments improves the appearance of superficial lines and uneven pigmentation while making your skin look softer, smoother, and more radiant. The treatments also open pores and are a great option for acne treatment in Pittsburgh.
How Do I Know If I Need A Chemical Peel Or Microdermabrasion?
If you want to economically achieve healthy skin, you may consider microdermabrasion, chemical peels, and facials. These procedures are specifically effective against sunspots, sun damage, enlarged pores, and acne scars, and work well on skin that is dry, aged, or oily. All our procedures are suitable for all skin types, including tanned skin and skin of color.
Women who are pregnant should not receive a medical facial. Pregnant women may have chemical peels that contain only glycolic acid. An evaluation by our aestheticians can help determine which treatment is right for you.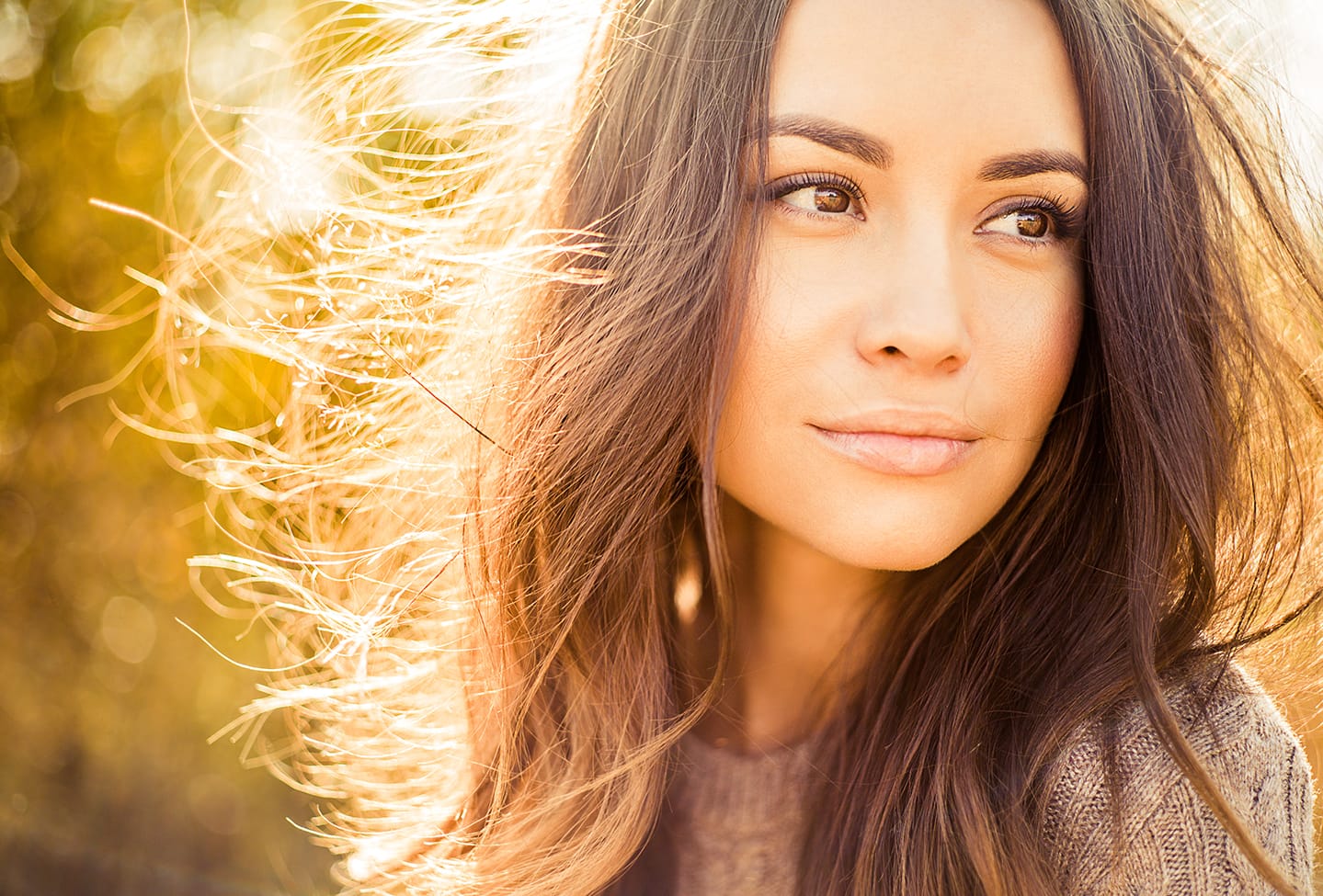 What Are The Risks And Side Effects Of Skin Rejuvenation?
Tell our providers if you have diabetes, autoimmune disease, history of cold sores, or filler injected into the area to be treated. Also, let us know about your skincare regimen and if it includes Retin A (tretinoin).
Downtime, flaking, peeling, and redness are minimal with these treatments. Slight redness, skin sensitivity, and skin tightness usually persist no longer than a day. Flaking and irritation may occasionally remain for up to five days. Your skin will feel smoother and softer, and you may feel slight stinging, burning, or itching during this time.
Prior to treatment, all potential risks and side effects will be discussed with our aesthetician. Consultations are available to determine which of these treatments or combination of treatments are appropriate for your skincare goals.
What Can I Expect After Skin Rejuvenation?
There is no specific post treatment care for microdermabrasion or facials. Your skin may be slightly red, or it may peel for one to two days and rarely five days after chemical peel treatment. Skin may also feel tighter and smoother with a little sting or itch. During this time, you can care for your skin with a mild non-abrasive cleanser. We strongly recommend regular use of sunscreen (SPF 30 or higher) with zinc oxide as an active ingredient and avoiding prolonged sun exposure.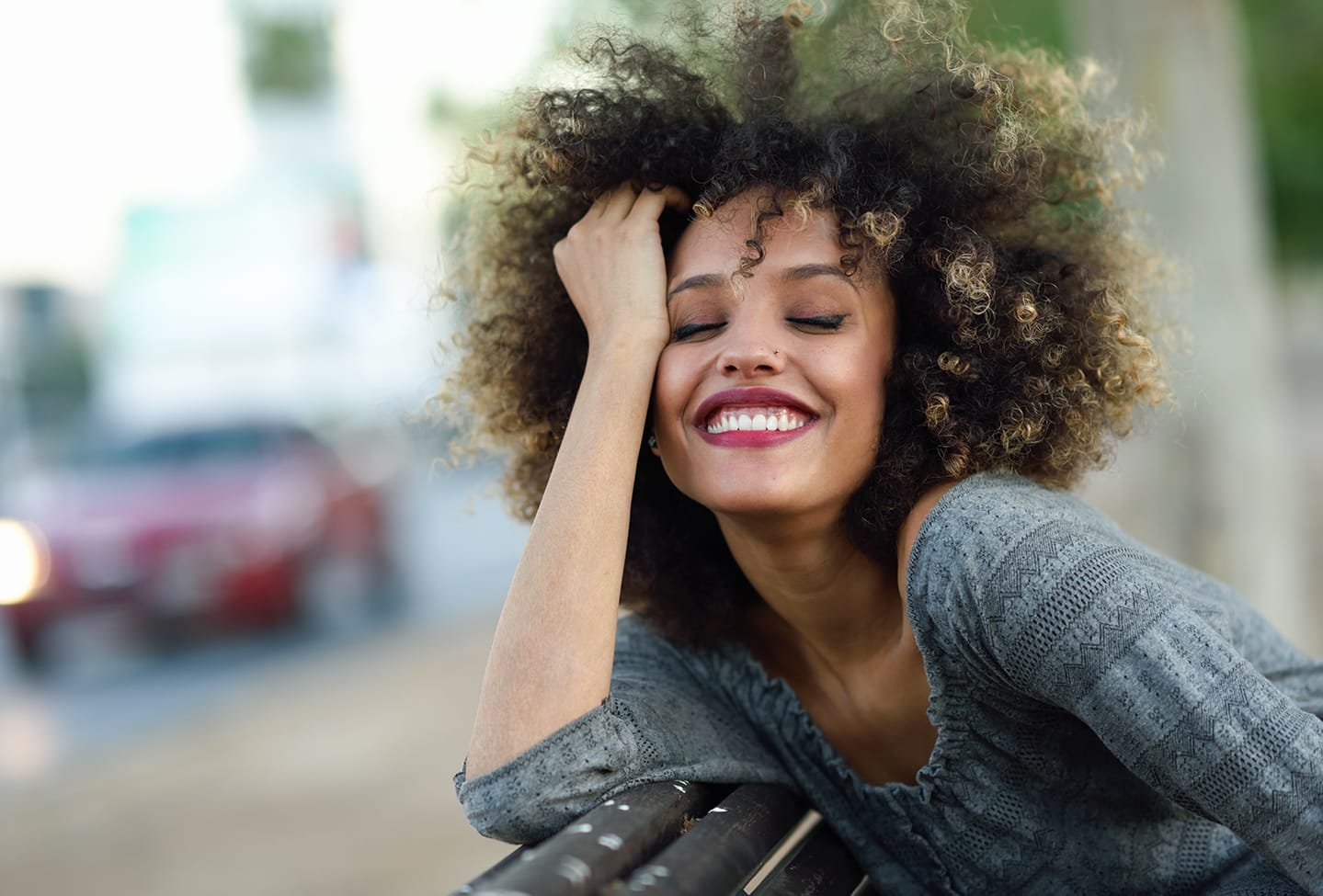 What Are The Costs Of Medical Facials, Chemical Peels, And Microdermabrasion?
Treatments are available alone or in packages at a reduced fee. To learn more, please call Premier Plastic Surgery in Pittsburgh or Wexford at 724-264-3608.
Close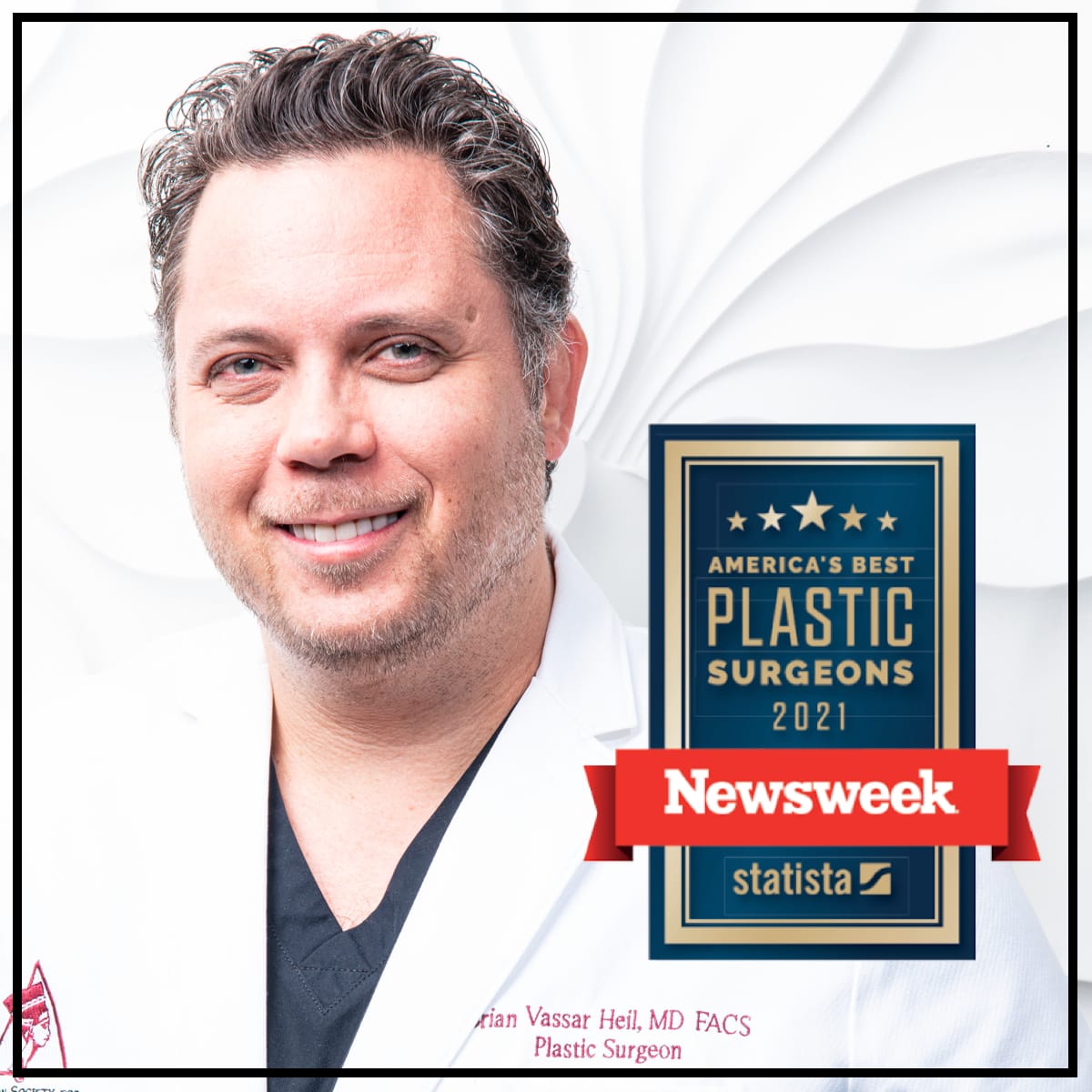 Accessibility:
If you are vision-impaired or have some other impairment covered by the Americans with Disabilities Act or a similar law, and you wish to discuss potential accommodations related to using this website, please contact our Accessibility Manager at
724-264-3608
.