Halo
Overtime, your skin can lose its youthful glow due to sun exposure and your body's natural aging process. Previous lasers couldn't effective remove this damage because they were either too shallow or too deep. Halo eliminates years of damage by precisely targeting the right depth to restore the luminous glow you used to have.
Great results with minimal downtime
In the past, you had to choose between a procedure that offered really great results but required a lengthy recover, or a procedure with a fast recovery but marginal results. Now, with Halo you get the best of both worlds: great results with minimal downtime.
Halo combines deep dermal rejuvenation with epidermal renewal for a combined synergistic effect you can't get with any other treatment. Halo creates beautiful results without the downtime of more aggressive treatments.
Halo precisely targets years of damage to your skin including:
Discoloration
Sun damage
Visible signs of aging
Uneven skin tone
Enlarged pores
texture
Fine lines
Scar revision
Phototherapy
Phototherapy with the Sciton BroadBand Light (BBL) effectively treats skin damaged by the sun, age, or environmental factors. The light energy delivered by the BBL is gently absorbed by the upper layers of your skin, prompting your skin to produce more collagen. This process restores the firmness, vibrancy, and natural beauty of your skin. The BBL energy also eliminates small blood vessels that cause redness, as well as excess melanin that results in skin discolorations.
Phototherapy is an effective treatment for pigmented lesions (freckles or age spots), acne, rosacea, uneven skin texture, and visible blood vessels. Any area of the body can be treated, although the most common are those most exposed to the damaging effects of the sun.
During your consultation, our clinicians will determine the best course of treatment to address your individual skin care concerns and achieve your desired results.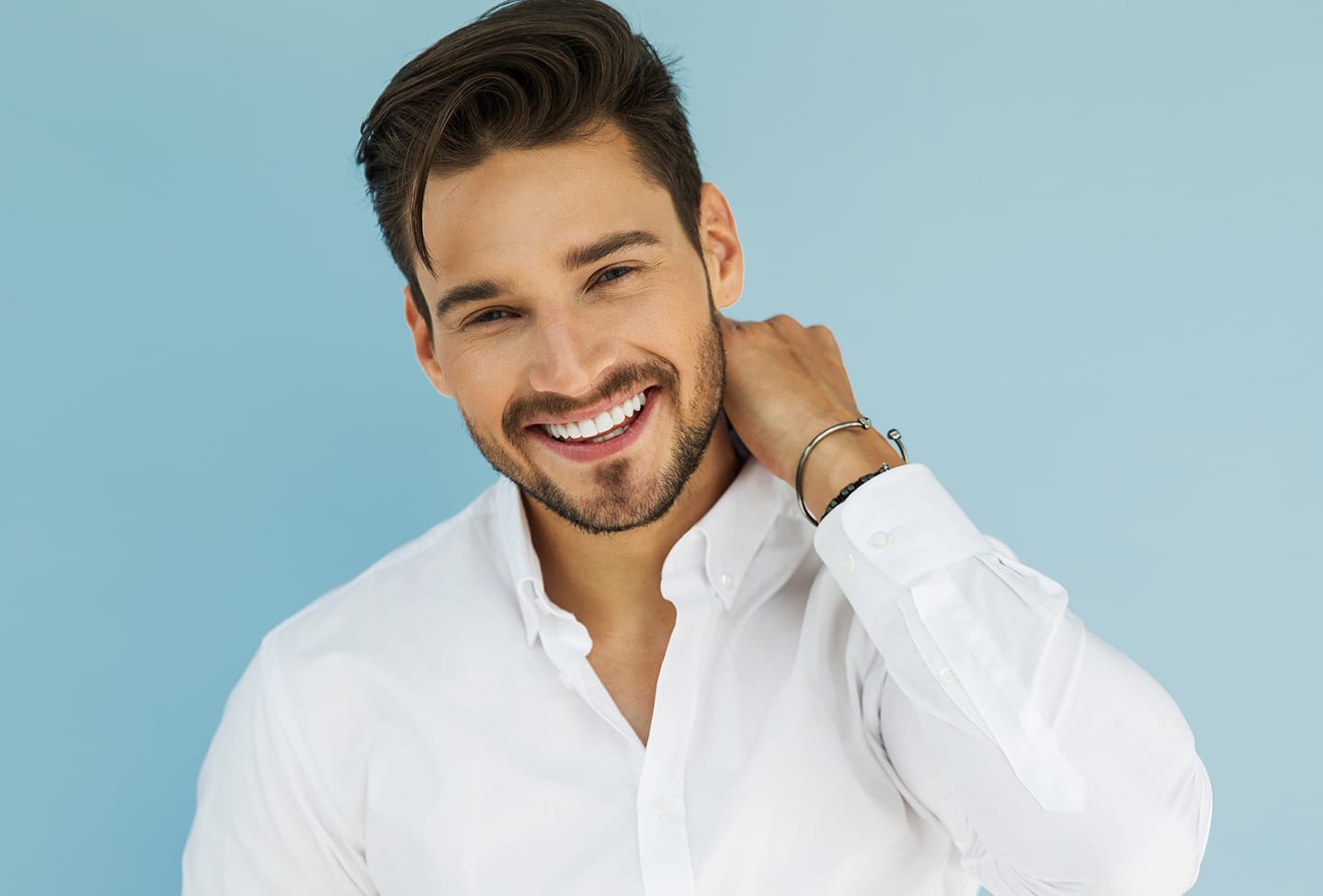 Laser skin
resurfacing for

texture / restoration

Our skin resurfacing procedure uses the MicroLaserPeel to gently remove a thin layer of sun- or age-damaged skin to improve skin texture, creating a more youthful appearance. The Sciton laser allows for great precision of depth, providing superior results to chemical peels or microdermabrasion. Removing the outer layer of the skin eliminates the damaged cells that cause skin to look dull, tired, and aged. The result is healthier, younger-looking skin, often with a more even tone and a reduction in fine lines and wrinkles.
Additionally, the Pro Fractional Erbium Yag laser is used to treat thousands of pinpoint areas in your skin. Because only a fraction of your skin is directly treated by the laser, the surrounding untreated tissue promotes rapid healing. New collagen is produced, which adds firmness and resilience to the skin. Down time is short, usually 1 to 3 days, depending on the depth of treatment necessary. Most people treated on a Thursday or Friday can return to their normal activities the next Monday.
Skin resurfacing is effective in treating skin conditions such as wrinkles, scars, sun damage, and irregular pigment. Popular treatment areas include the face and the neck, although some patients also choose to treat the hands and chest area. During your consultation, we will discuss the best approach to meet your individual skin care concerns.
Close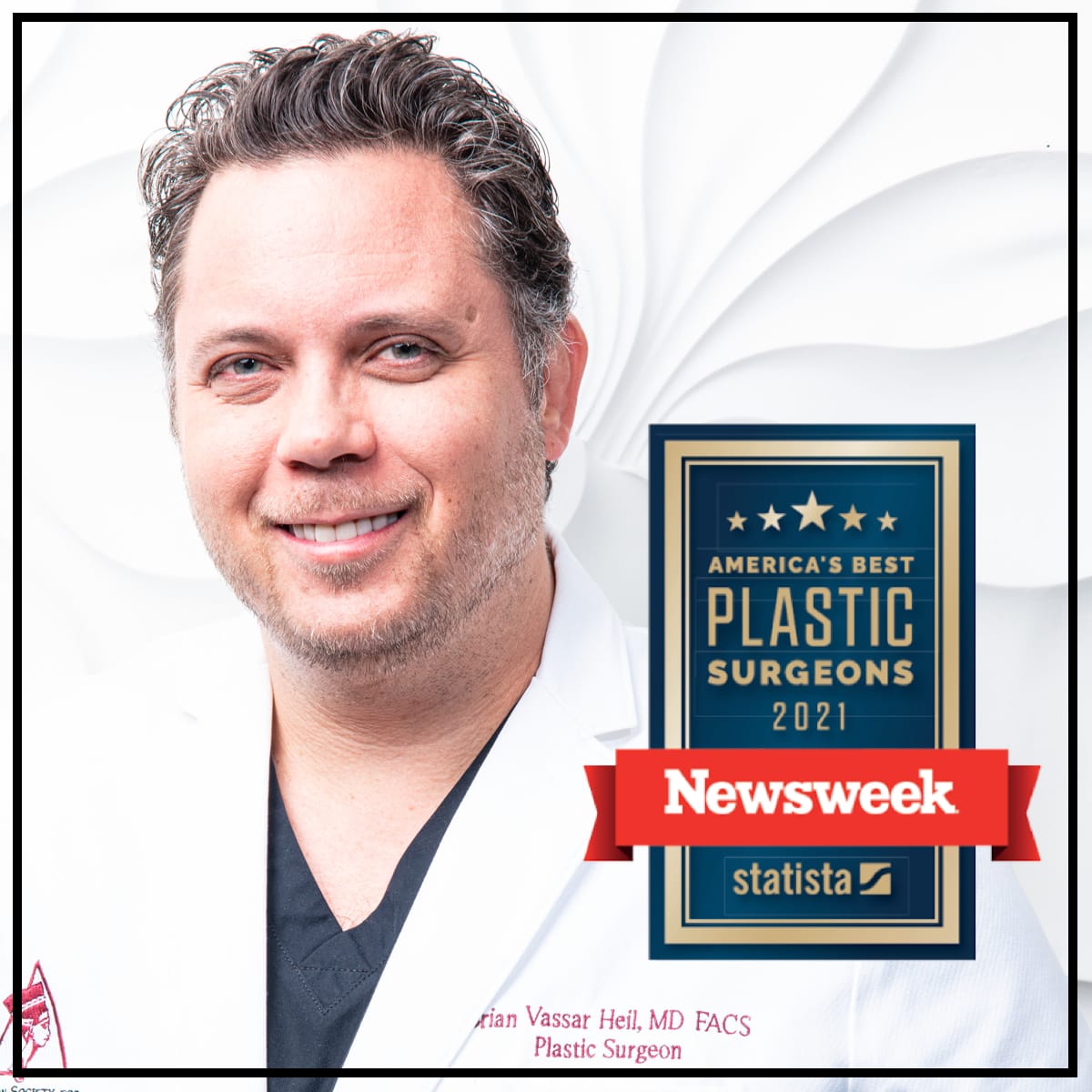 Accessibility:
If you are vision-impaired or have some other impairment covered by the Americans with Disabilities Act or a similar law, and you wish to discuss potential accommodations related to using this website, please contact our Accessibility Manager at
724-264-3608
.