Lip Injections
---
For those in search of new lip fillers in Pittsburgh to enhance the fullness of lips and reduce lines around the mouth, we are proud to introduce Volbella to our Pittsburgh and Wexford offices.
The Newest FDA-Approved Lip Filler
Volbella is the latest FDA-approved injectable to be added to the Juvéderm dermal fillers. This Pittsburgh lip injection treatment is specifically designed to add volume to the lips, as well as to diminish the appearance of fine lines around the mouth, also called perioral rhytids or lines. Treatment for perioral lines was previously difficult, so we are excited to share this new treatment option with our patients.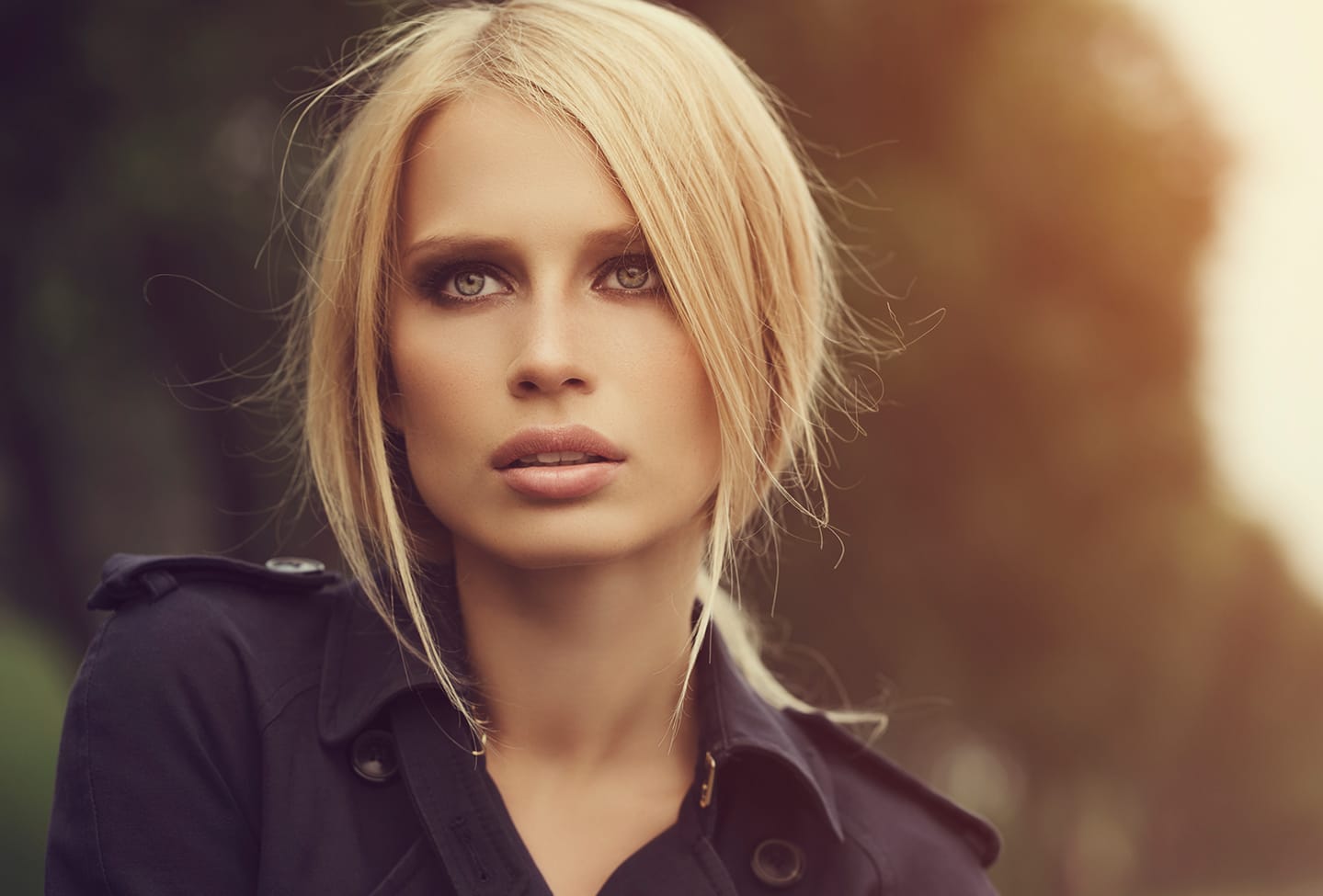 What is Juvéderm Volbella
Volbella is ideal for filling out the volume of lips and correcting fine wrinkles surrounding the mouth. This temporary filler is made of hyaluronic acid, and it does not require a skin test prior to injections. The small particle size in Volbella is responsible for the meticulous treatment of fine lines in these delicate areas.
Why Choose Volbella
Volbella is best for fixing small, fine lines, as well as performing subtle lip enhancement. The correction of these fine line areas is completed without the worry of bulky or too puffy lips as a result. Premier Plastic Surgery specializes in ensuring your lips look natural and properly aligned to your facial structure.
How Do Volbella Injections Feel?
Lips augmentation and fine line treatments with Volbella are relatively painless. Volbella is formulated with a small amount of a local anesthetic called lidocaine, which reduces pain and enhances comfort throughout the procedure. At Premier Plastic Surgery, we use only the smallest needle possible in order to allow for the most comfortable injection experience.
What Are The Side Effects of Volbella
Side effects most commonly include bruising, redness, pain, tenderness, swelling, itching, and discomfort. These are temporary responses that can occur at the treatment site. When you schedule your appointment, please ask about the steps you can take to avoid bruising or swelling.
How Is Recovery From Volbella?
Recovery with Volbella is quick and easy. Patients may return to usual activities after the procedure. It is common to experience mild side effects, including tenderness and swelling, immediately following the procedure. These should subside within a couple of weeks. Within the first 24 hours following treatment, it is best to not partake in extreme physical activity, as well as to limit sun exposure.
Are You Ready For Volbella?
Contact Premier Plastic Surgery today to learn more about Volbella and to schedule your consultation for a Pittsburgh lip injection. During your consultation, one of our experienced physician assistants will address your concerns and what you hope to achieve to decide if Volbella is right for you. Our physician assistants offer complimentary face assessments and injection consultations. Contact us by calling 724-264-3608.
Premier Plastic Surgery and Acqua Blu Medical Spa has earned the honor of being an Allergan Diamond Provider. This prestigious status is awarded to the top 1% of physicians with the highest degree of expertise in administering the famous family of Allergan anti-aging products, which includes Botox®, Kybella® and the entire Juvederm Dermal Filler Collection, as well as Allergan Naturelle® breast implants. We are proud and grateful to have received this high honor. We would not be able to do this without our patients. Thank you for making this possible and making us the only Diamond status plastic surgery practice in the TriState area.
Premier Plastic Surgery and Acqua Blu Medical Spa takes great pride in providing diamond-level care and results across all services. That dedication is just one of the many reasons why the practice has had privilege of delivering over 2,000 Botox and dermal filler treatments each year with fantastic reviews. For more information, check out the Acqua Blu Medical Spa reviews on Real Patient Ratings. Then fill out the simple contact form to make your appointment today.

Close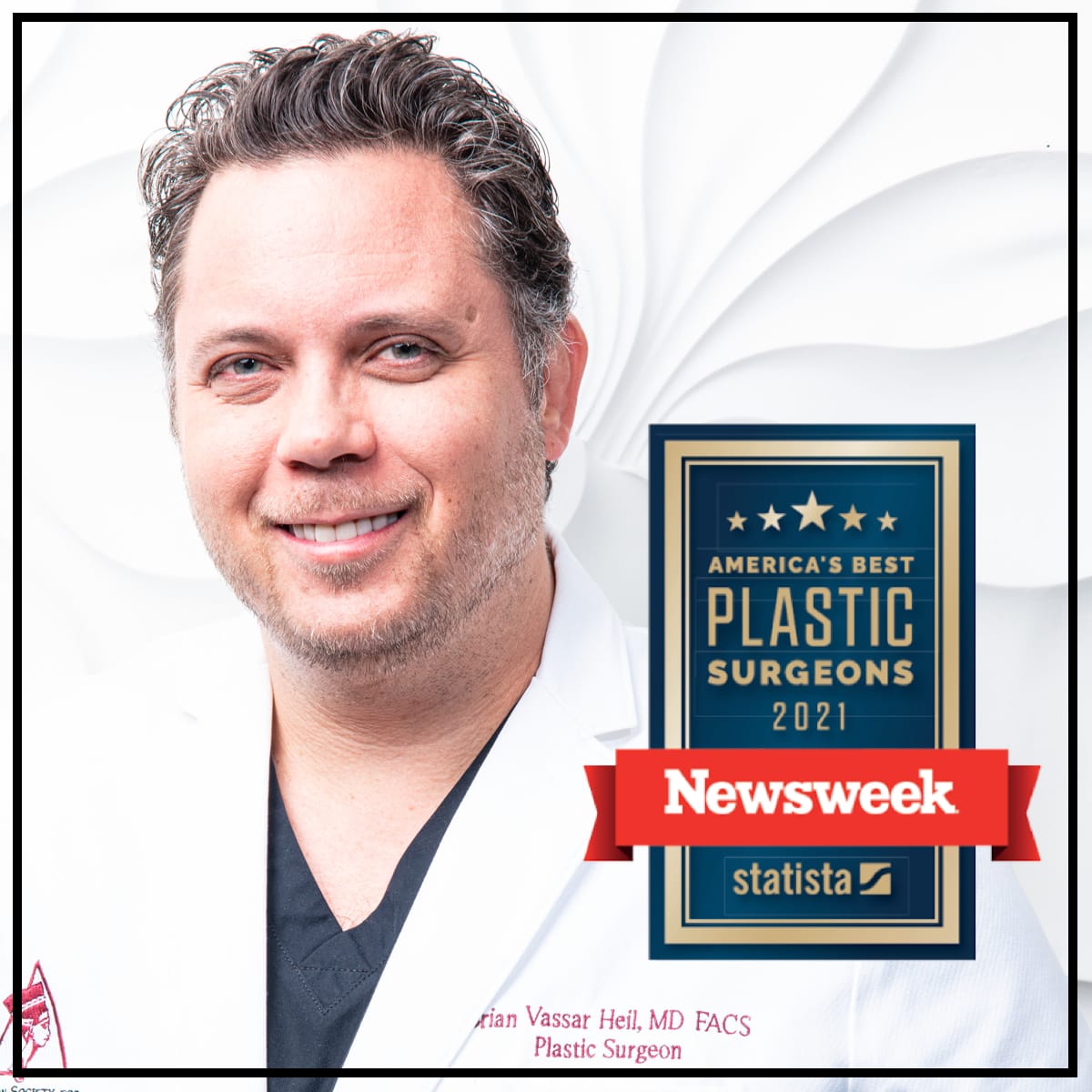 Accessibility:
If you are vision-impaired or have some other impairment covered by the Americans with Disabilities Act or a similar law, and you wish to discuss potential accommodations related to using this website, please contact our Accessibility Manager at
724-264-3608
.