What is Laser Hair Removal?
---
Laser hair removal is a cosmetic treatment used to remove unwanted hair. Laser hair removal in Pittsburgh, which can be performed almost anywhere on the body, involves the use of a concentrated beam of light to damage the pigment in the hair and the hair follicles. This gradually causes the hair to fall out and inhibits future hair growth in the area.
Laser Hair Removal Treatment And Target Areas
Laser hair removal should only be performed in a medical facility – the use of medical lasers requires skill, knowledge, and very careful application. At Premier Plastic Surgery in Pittsburgh, we offer advanced laser hair removal to our patients and can discuss your needs with you personally. The results are long-lasting and make it possible to treat areas of excess hair quickly and effectively. Laser treatment for unwanted hair may be appropriate if you are living with any of the following issues:
Unsightly facial hair
Excess chest or back hair
Excess hair on bikini area requiring waxing or shaving
Hairy arms
Excessive armpit hair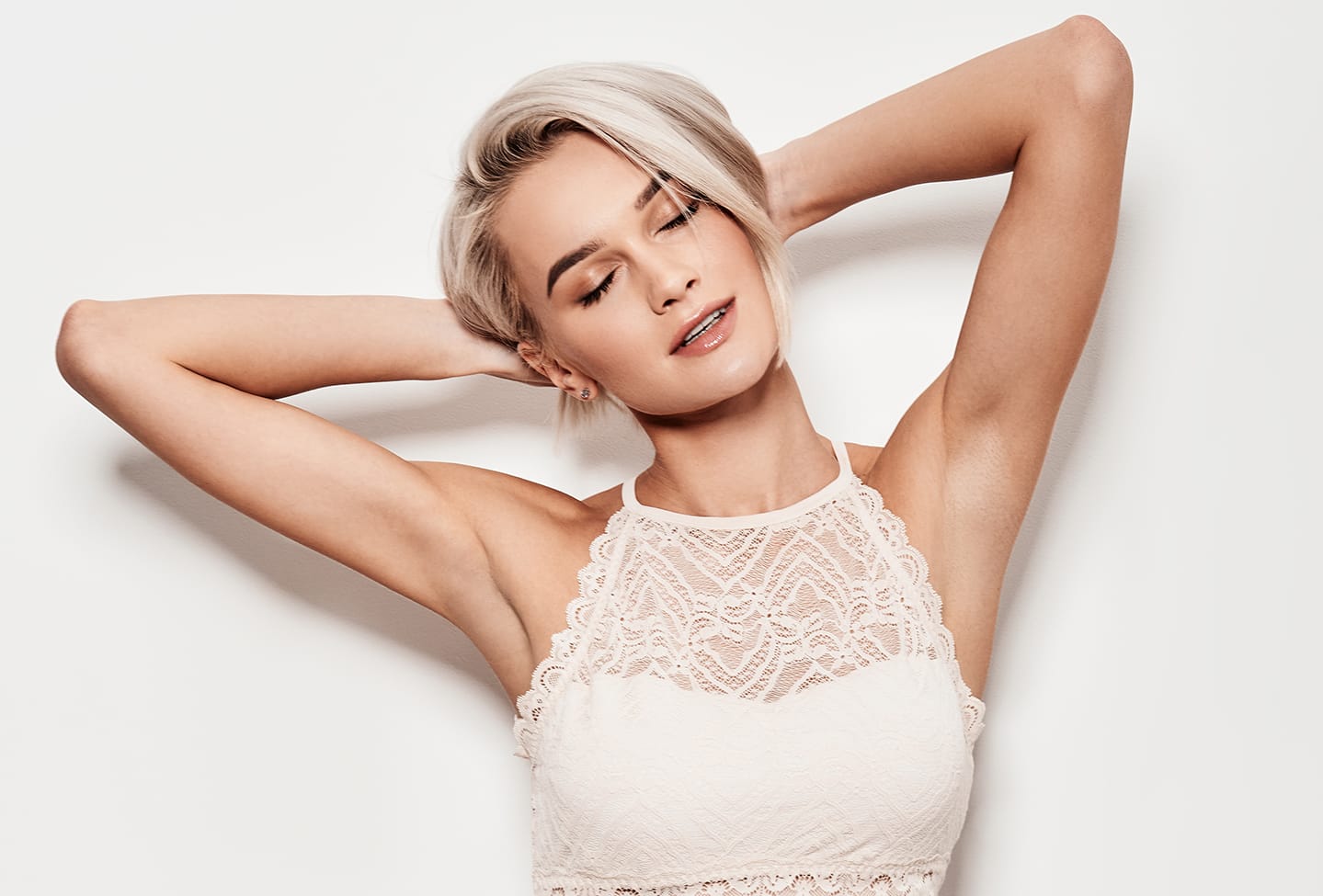 Benefits Of Laser Hair Removal
At Premier Plastic Surgery in Pittsburgh, our laser hair removal technique is a breakthrough for achieving long-lasting relief from unwanted hair growth without damaging the skin's delicate pores and tissue. The GentleMax PRO, GentleLASE or GentleYAG laser emits a beam of light energy that passes through the skin to the hair follicle where it is absorbed. The laser energy is transformed into heat, which destroys the hair follicle without damaging the surrounding skin.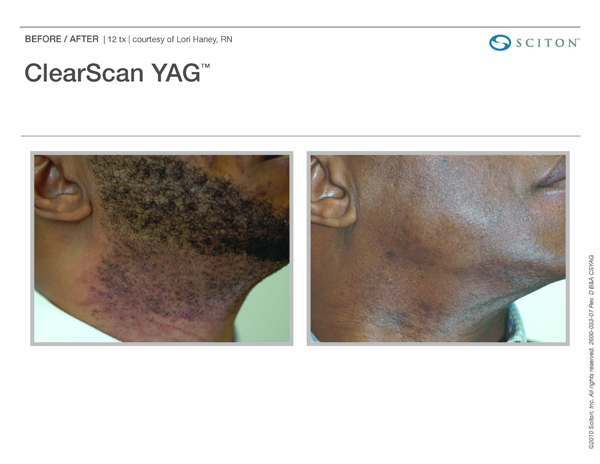 Laser Hair Removal For All Skin Types
The latest generation of laser hair removal systems are more effective than earlier systems. The treatment can be very effective for all skin types and colors, while earlier versions of laser hair removal were less effective on darker skin tones.
Depending upon the amount of excess hair and the size of the area to be treated, you may require several appointments to achieve the smoother, hair-free look you envision for yourself. At our clinic, we have made it a point to provide our patients with the most advanced, effective laser treatments so they can enjoy the benefits. Our state-of-the-art clinic is outfitted with hair removal systems that produce impressive results, fast.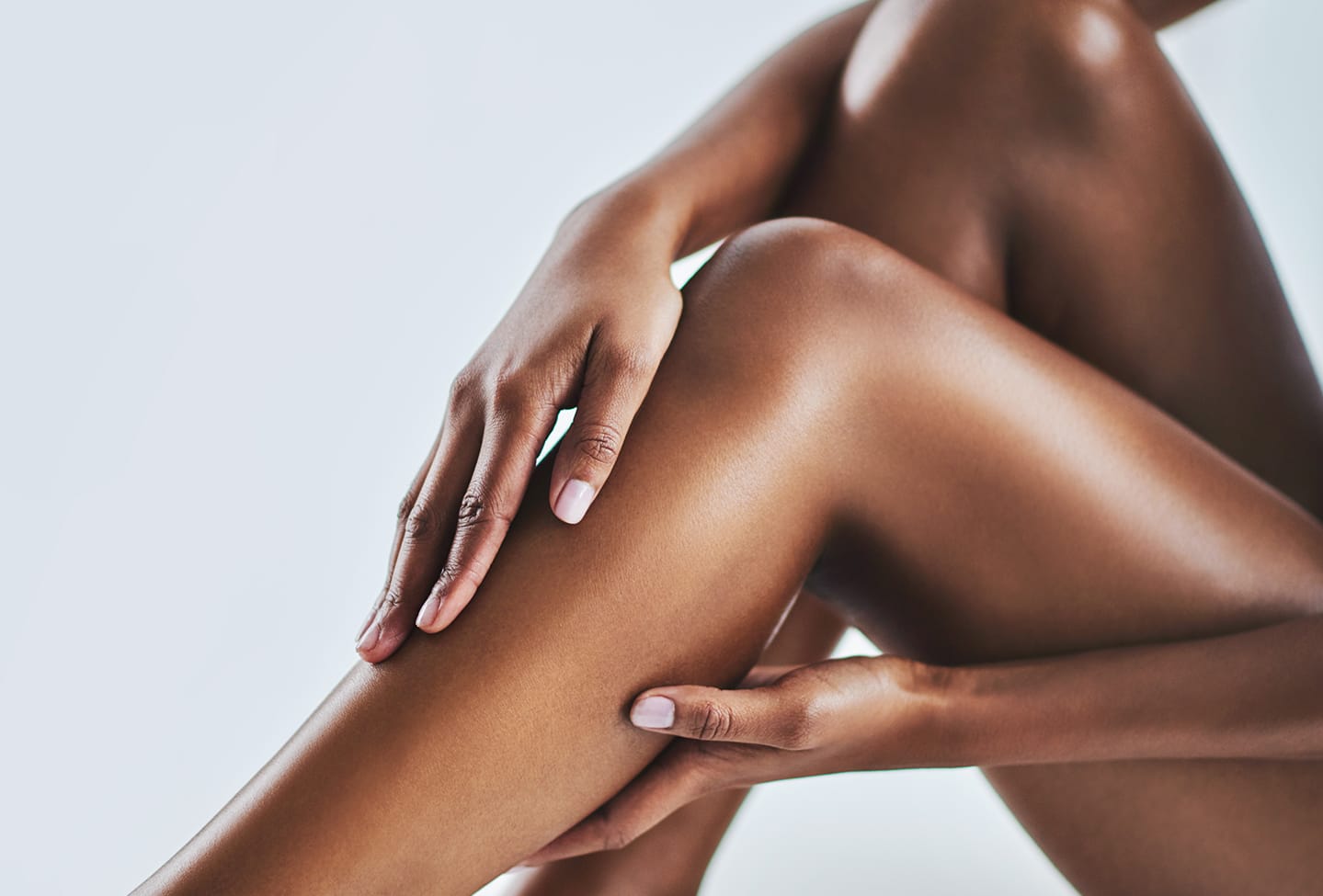 Close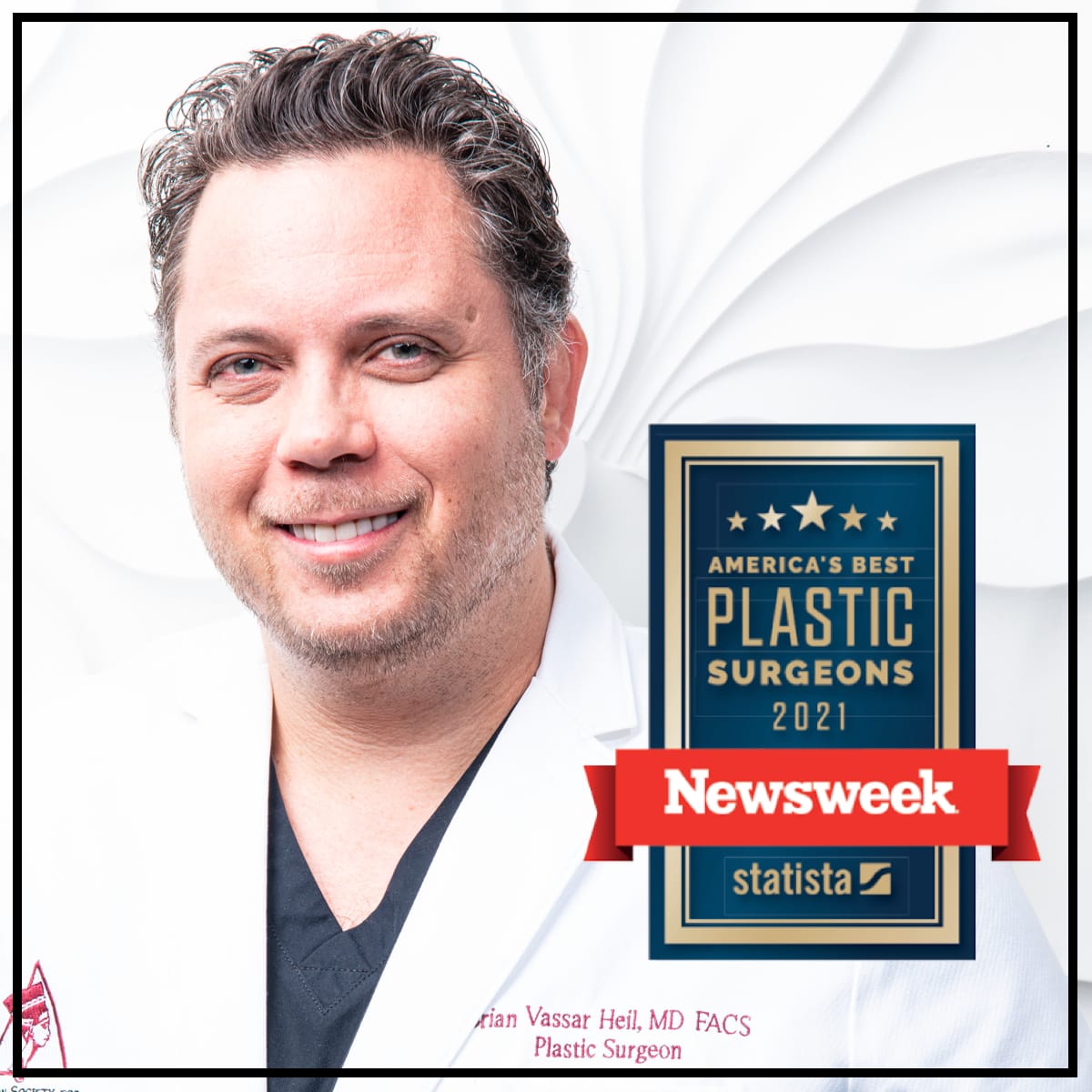 Accessibility:
If you are vision-impaired or have some other impairment covered by the Americans with Disabilities Act or a similar law, and you wish to discuss potential accommodations related to using this website, please contact our Accessibility Manager at
724-264-3608
.