We love to show off our beautiful state-of-the-art facility in Wexford! We worked to build one of the best surgical facilities in Pittsburgh, designed with patient comfort, privacy, and safety in mind. It's one-stop shopping for all your aesthetic needs, because our office, surgical facility, and medispa are all housed in the same convenient location.
---
Brian Vassar Heil, MD FACS is very proud of our new Center. It was designed to provide all the space, convenience and features that our patients want. Our private plastic surgery office starts with a comfortable and beautiful reception area. Our consultation rooms are oversized for comfort and will accommodate relatives or friends who may accompany you. Each room is equipped with flat screen monitors & iPads to watch educational video about the surgery in which you are interested.
We also use our iPads to diagram the procedure to give you greater insight into our recommendations. The office was designed to protect your privacy and meets federal HIPAA requirements.
Our surgery center is thoughtfully designed to meet our patients' needs, but most importantly, it is safe—it is state licensed, Medicare certified. Each licensure or certification is based on a stringent evaluation process and we're proud that our facility has passed every test. And of course our anesthesiologist—Dr. King, experienced, and board certified in anesthesiology. Our center features a separate private entrance, a private waiting room with satellite TV for you relatives and friends, private pre-op rooms, and spacious recovery rooms. We have three operating rooms designed to meet hospital standards for your safety. We are happy to provide you with a limited tour during your consultation; this will reassure you that this is a quality facility in which you will feel comfortable and safe.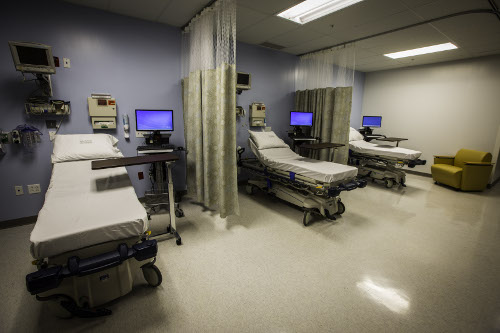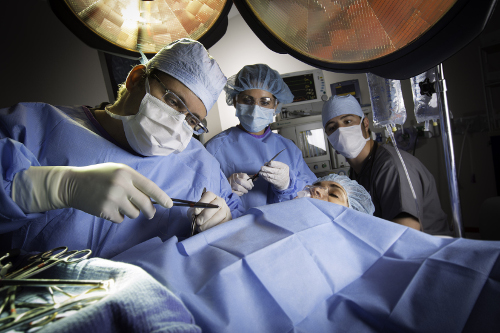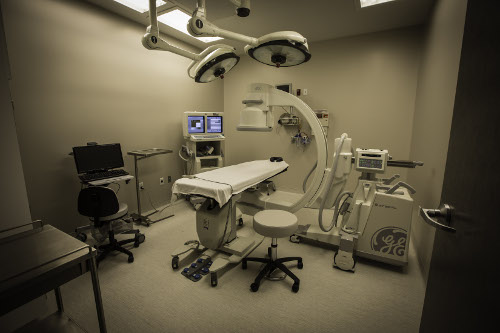 What is AAAASF?
The initials AAAASF stands for the American Association for Accreditations of Ambulatory Surgery Facilities. The AAAASF develops and implements standards of excellence to ensure the highest quality of patient safety through an accreditation program. In short, it means Premier Surgery Center of Pittsburgh has been inspected, and meets all of the standards set by AAAASF for Accreditation.
The AAAASF protects patients in an Ambulatory Surgery Center (ASC) by:
Requiring surgeons to have hospital privileges for any procedure they perform in an ASC
Mandating the only Anesthesia professionals provide deep levels of Anesthesia
Holding each ASC to rigorous standards for a safe surgical environment, up-to-date equipment, and appropriate anesthesia drugs
Assuring that the standards are the same as Hospital standards
Using peer review (peer oversight) to inspect and re-inspect ASC facilities.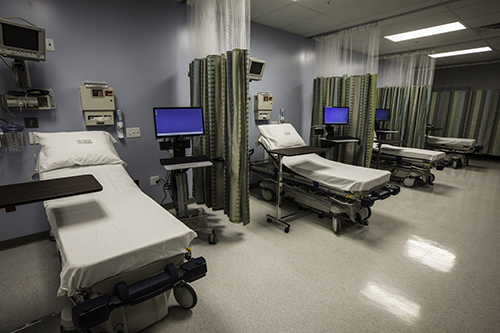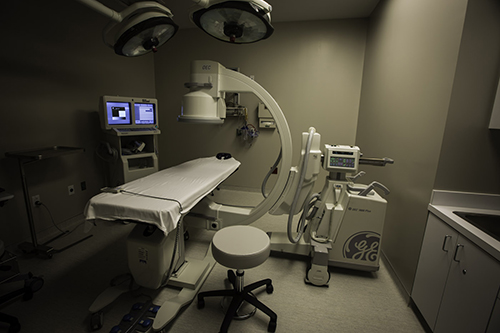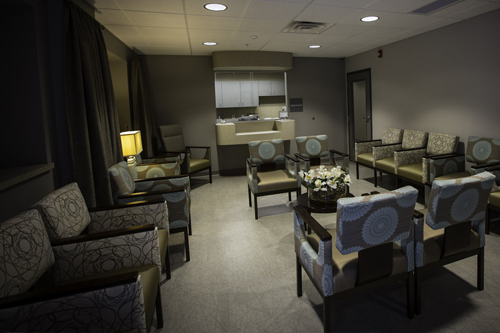 About the AAAASF
The American Association for Accreditation of Ambulatory Surgery Facilities, Inc. (AAAASF) was established in 1980 to standardize and improve the quality of medical and surgical care in outpatient facilities and assure the public that patient safety is top priority in an accredited facility.
More than 2,200 outpatient facilities are accredited by AAAASF, one of the largest not-for-profit accrediting organizations in the United States. Surgeons, legislators, state and national health agencies and patients acknowledge that AAAASF sets the "gold standard" for quality patient care."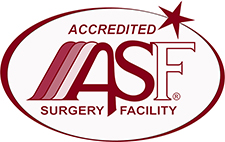 AAAASF programs include surgical, procedural, oral maxillofacial, international surgical and dental. AAAASF is also deemed by Medicare to accredit ambulatory surgery centers, rehabilitation and outpatient therapy agencies and rural health clinics. For more information, visit AAAASF.org or Facebook, LinkedIn, and Twitter.