At Premier Plastic Surgery and Acqua Blu Medical Spa, we aim to make your entire experience as welcoming and convenient as possible. You'll speed up your office visit by filling out these forms before you come into our office. Our practice uses Nextech My Patient Visit software to provide a safe environment to fill out and submit your forms using encrypted servers and secure forms.
---
To create an account, please use the information you provided our office and your unique security code that was also provided to you by our office. You will need this code to create your account. If you do not have your security code, please contact our office at 724-264-3608.
Close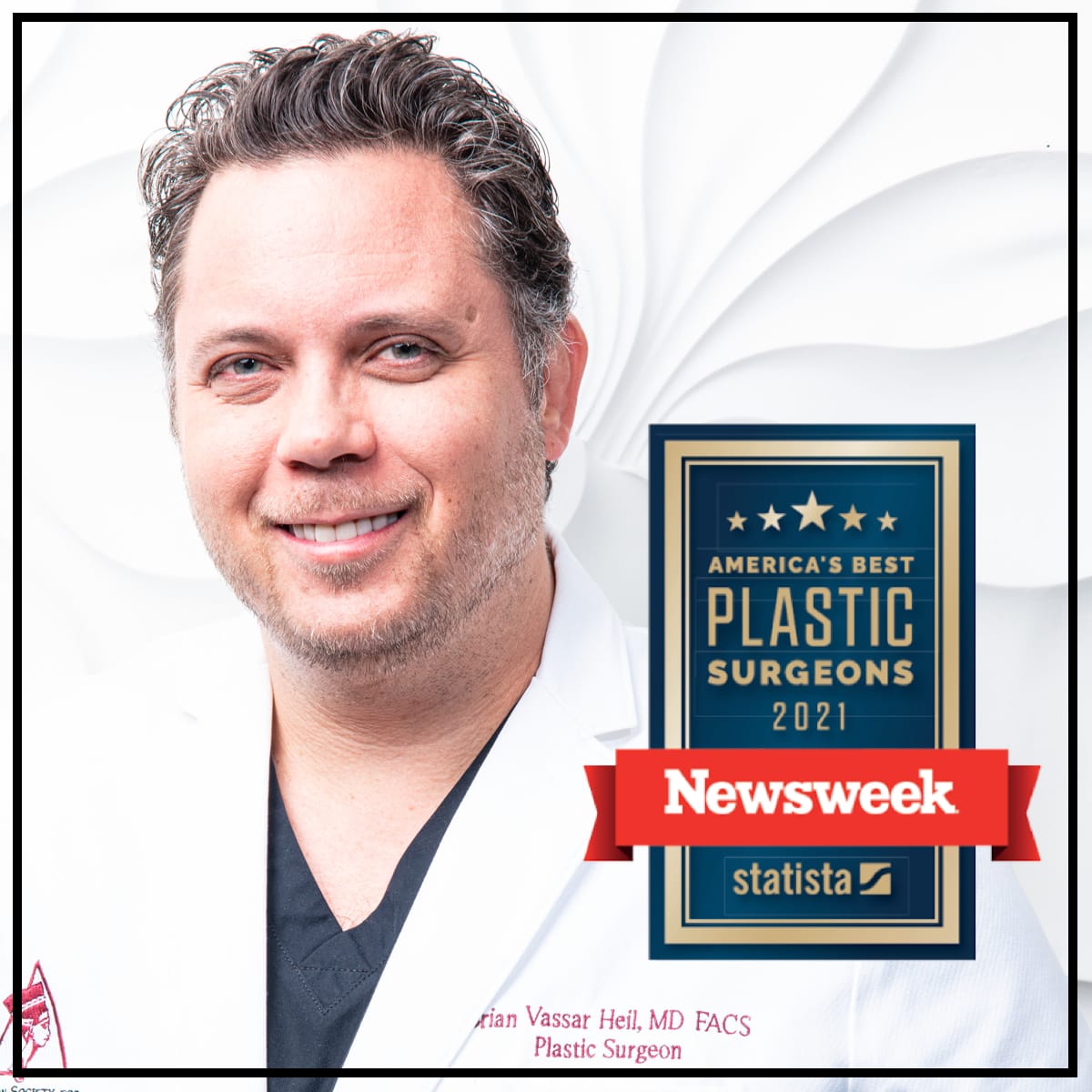 Accessibility:
If you are vision-impaired or have some other impairment covered by the Americans with Disabilities Act or a similar law, and you wish to discuss potential accommodations related to using this website, please contact our Accessibility Manager at
724-264-3608
.