Dr. Brian V. Heil founded Premier Plastic Surgery in Pittsburgh more than 15 years ago. With a strong educational background and board certification, he has the knowledge and skills to help you realize your cosmetic goals.
---
Educational Background
Dr. Heil graduated from Saint Vincent College Summa Cum Laude and received his Bachelor of Arts in Organic Chemistry and Bachelor of Science in Organismal Biology, while also pursuing passions in Applied Mathematics and Computer and Information Science.
He received his Doctor of Medicine Cum Laude (Alpha Omega Alpha) from the University of Pittsburgh School of Medicine. He then completed a five-year integrated residency training program in General Surgery and Plastic and Reconstructive Surgery, as well as a fellowship in Micro Surgery and Thrombosis Research from the University Medical Center of Pittsburgh—one of the nation's top plastic surgery training programs.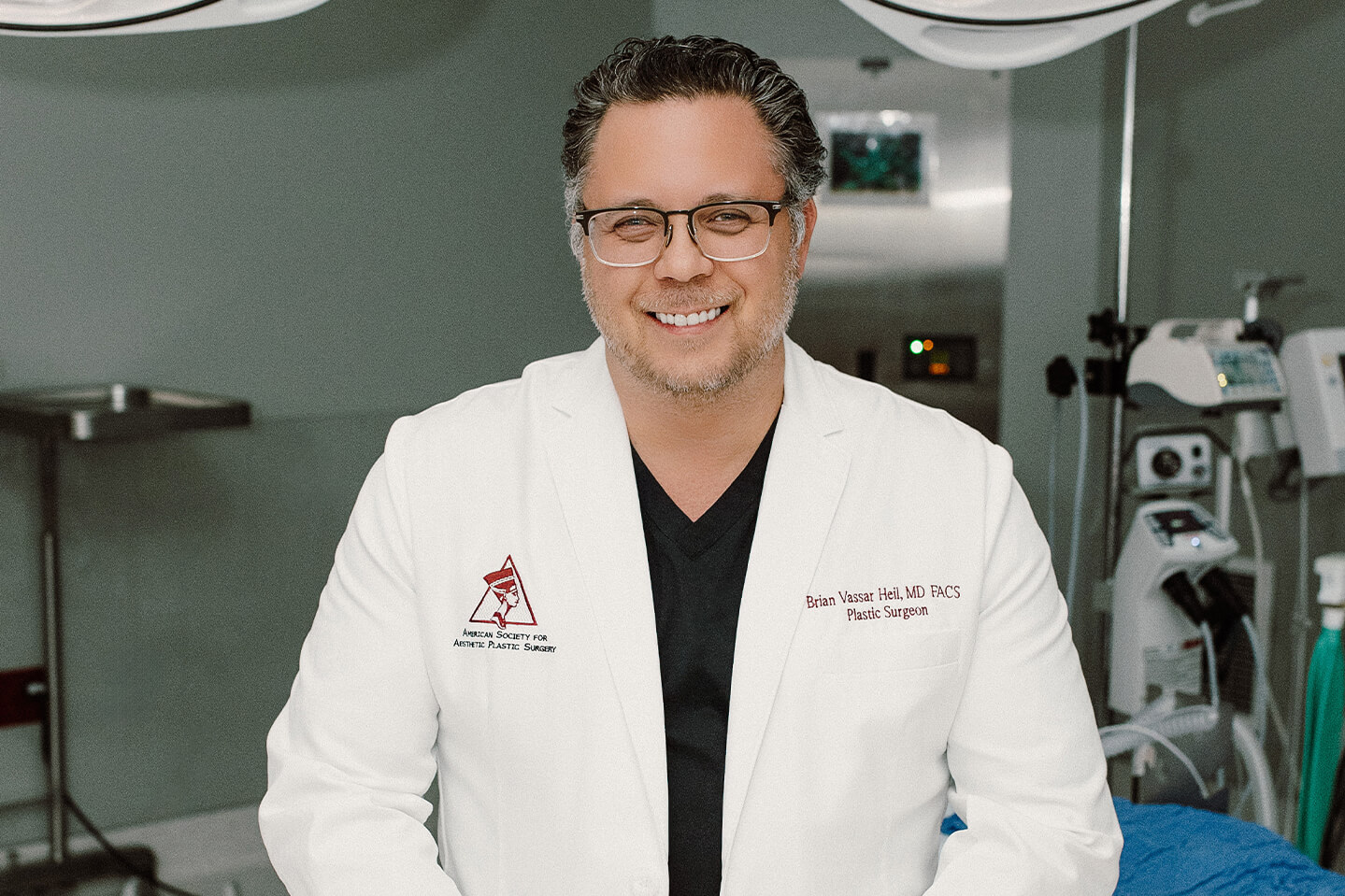 Certifications
And Society Membership
In order to get the best results from plastic surgery, it is vital your surgeon is board-certified, as this ensures the highest level of training. Dr. Heil completed the two-year board certification process through the American Board of Plastic Surgery in September 2002. He holds membership in:
American Society of Plastic Surgeons (ASPS)
American Society for Aesthetic Plastic Surgery (ASAPS)
Robert H. Ivy Society of Plastic Surgeons
Ohio Valley Society of Plastic Surgeons
Pittsburgh Society of Plastic Surgeons
American Society of Bariatric Physicians
Additionally, Dr. Heil is an active member of the Medical Spa Society, the International Medical Spa Association, the Day Spa Association, and is a Fellow of the American College of Surgeons.
Awards And Recognitions
As one of the best plastic surgeons in Pittsburgh, Dr. Heil has been selected as a Castle Connolly Top Doctor, chosen by his peers and the Castle Connolly physician-led Research Team. Castle Connolly is America's trusted source for identifying top doctors and partners with many national and regional magazines to provide information on top doctors for consumers.
Dr. Heil has also been named "Top Beauty Doctor" for the second consecutive year by New Beauty Magazine, the leading magazine in the field of cosmetics.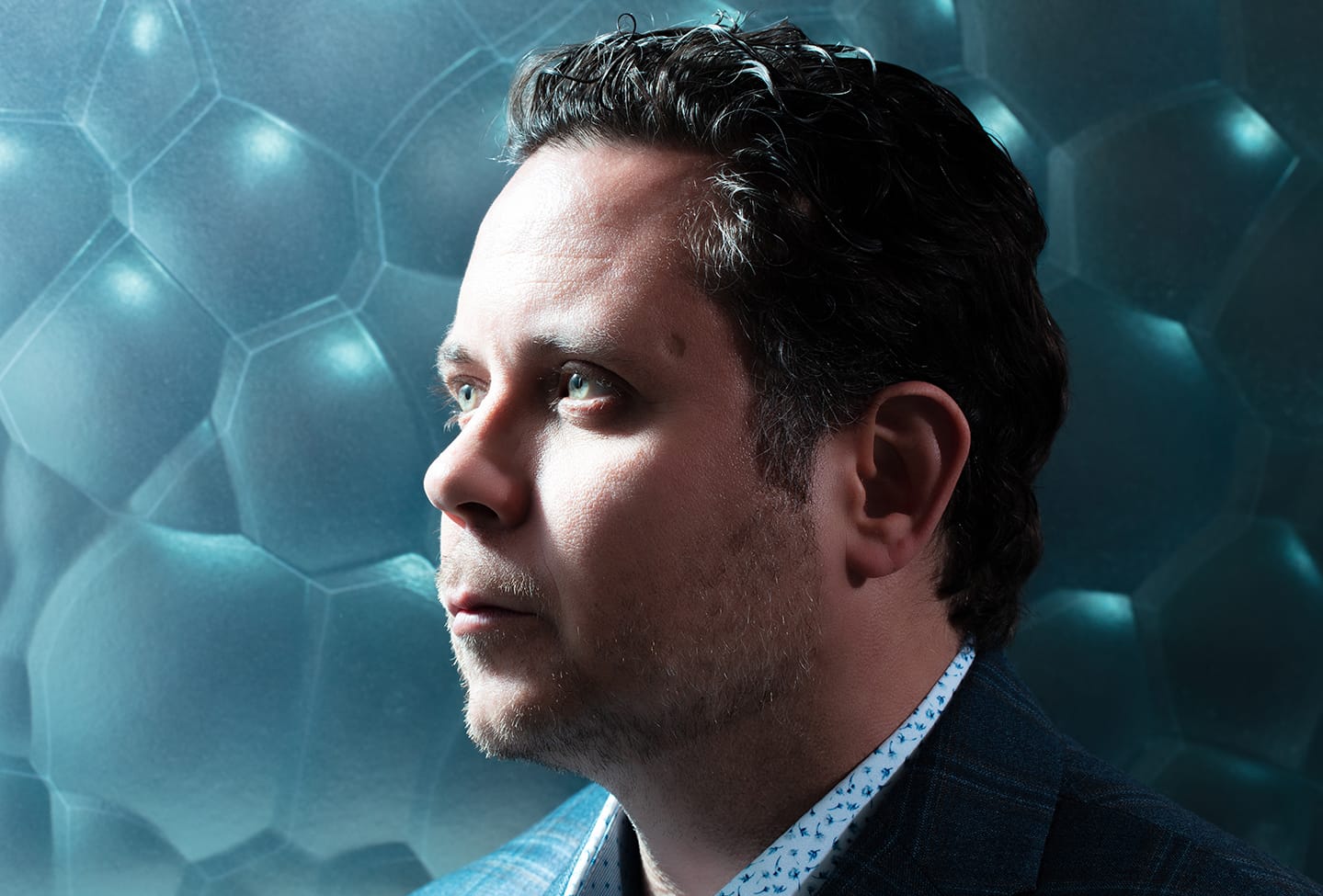 Other Work
Doctor Heil has authored or co-authored more than 50 papers, abstracts, and presentations on plastic surgery related topics and has presented at numerous national and regional plastic surgery meetings. He is certified as a Surgical Laser Specialist and serves as a national trainer on the use of state-of-the-art light and laser systems, cosmetic injectables (Botox & fillers), minimally invasive procedures, and medical spa management.
Doctor Heil founded Premier Plastic Surgery in 2001, which has grown to be one of the largest plastic surgery practices in Western Pennsylvania and Pittsburgh, with four offices covering two counties. Dr. Heil then expanded operations to create Acqua Blu Medical Spa and Skin Care Center, the embodiment of his fully integrated, multi-site, medical spa vision. As a plastic and cosmetic surgeon, his focus is on providing his patients with natural results.
Close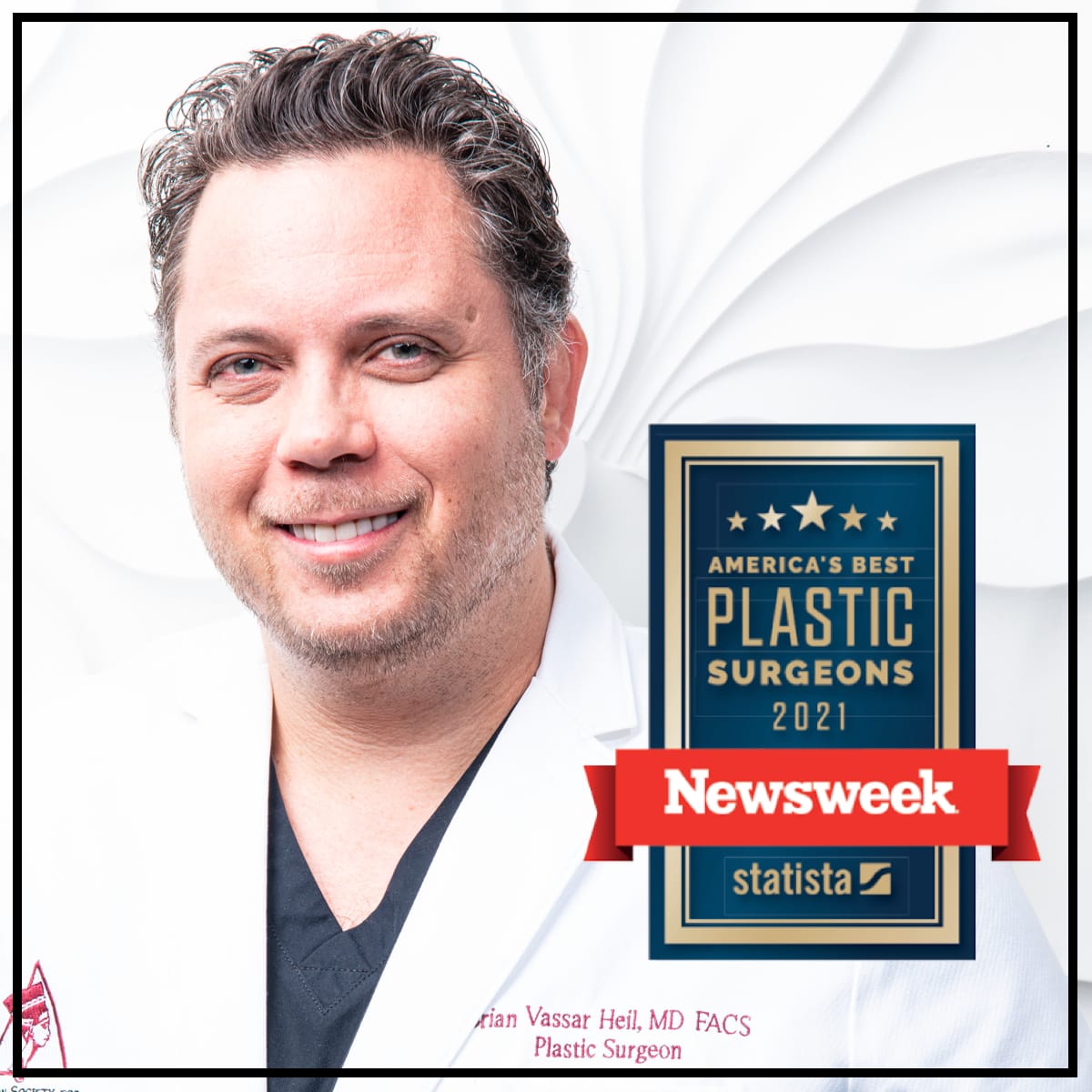 Accessibility:
If you are vision-impaired or have some other impairment covered by the Americans with Disabilities Act or a similar law, and you wish to discuss potential accommodations related to using this website, please contact our Accessibility Manager at
724-264-3608
.