Spa Luxury with Serious Results
Laser Treatment of Veins & Redness
The availability of lasers using infrared energy is a relatively new standard for treating a variety of skin conditions, including veins and redness. Laser treatment of veins and redness allows patients with rosacea, redness, facial veins, telangiectasia, spider veins and broken capillaries to enjoy a restored, natural and more youthful skin color.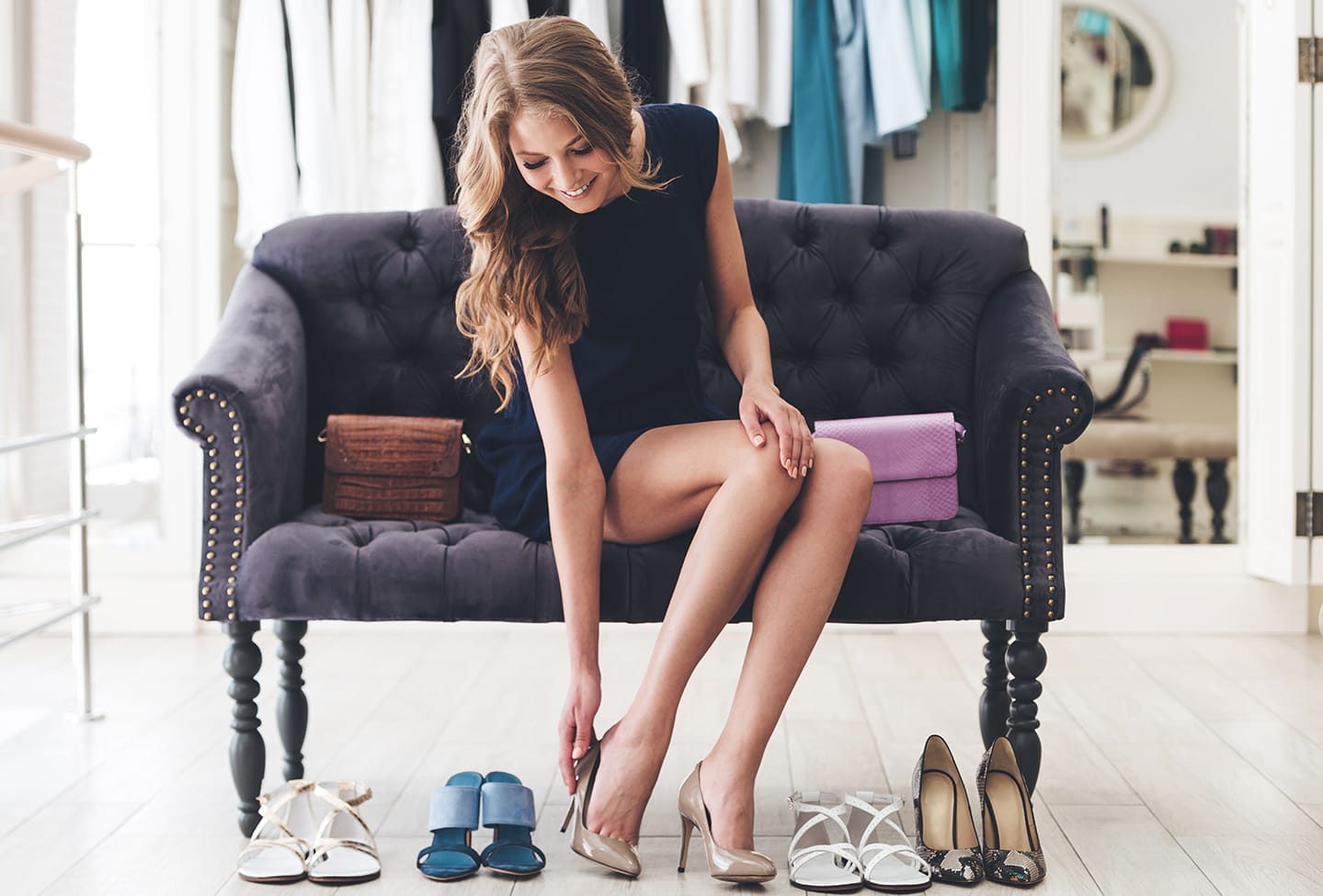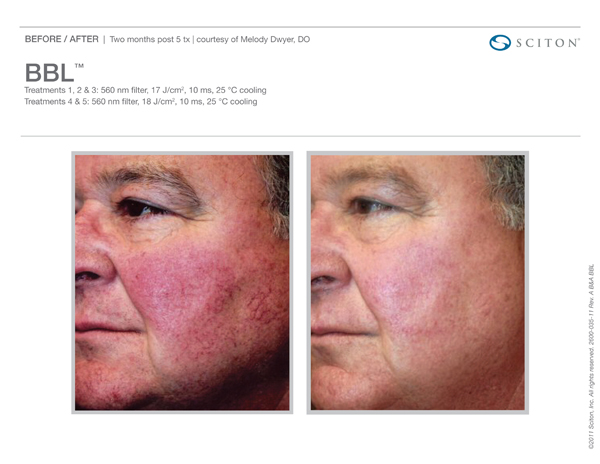 The beam of the laser treatment of veins and redness will be delivered to the skin area being specifically treated. All skin areas can be treated with the laser, but the system is most popular in the face, neck, chest and legs. Laser treatment of veins and redness carries minimal risks, and healing time will depend on the actual treatment performed, though there is normally little to no downtime and moderate activity can be immediately resumed.
Close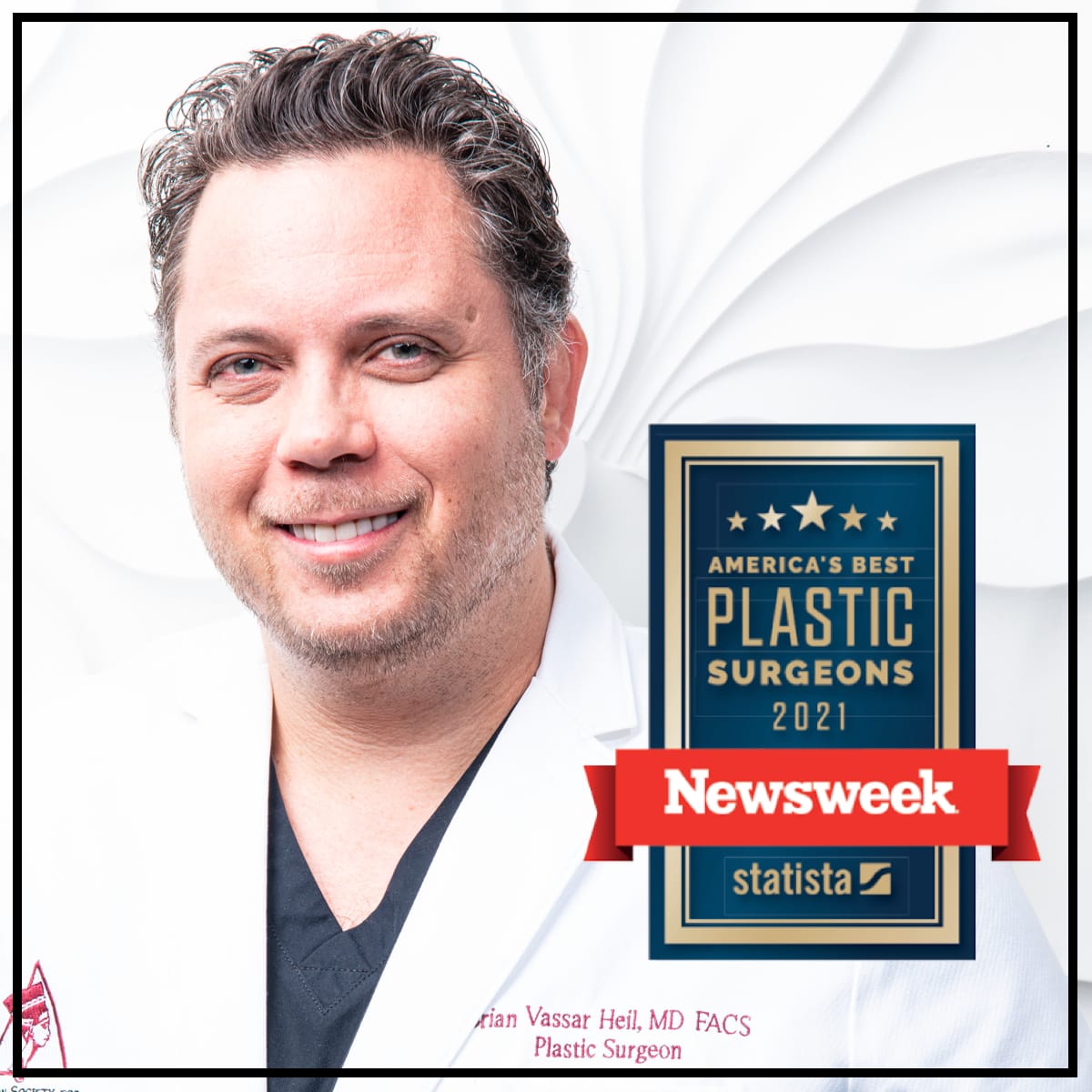 Accessibility:
If you are vision-impaired or have some other impairment covered by the Americans with Disabilities Act or a similar law, and you wish to discuss potential accommodations related to using this website, please contact our Accessibility Manager at
724-264-3608
.