Facelift surgery, which is also known as a rhytidectomy, helps decrease visible signs of aging in the face and neck region. If you live near Mount Lebanon, Wexford, Pittsburgh, or the surrounding areas in PA and have considered a facelift procedure, Premier Plastic Surgery has the best doctors around to help you achieve the appearance you desire.
---
What Can A
Facelift Procedure Do?
A facelift can bring back youthful contours in the face and neck area to counteract the effects of stress, age, heredity, and much more.
A facelift procedure also can correct conditions such as:
Creases below the lower eyelids
Smile lines between the nose and mouth
Double chin because of loose skin and fatty deposits under the jaw
Sagging skin in middle of the face
Hollow appearance because of lost facial fat
Jowls due to loss of skin tone in lower face
To make for a more complete and total rejuvenation, facelift surgery will frequently be combined with brow lifts, facial implants, or eyelid surgery.
Who Is An Ideal Candidate For A Facelift?
Individuals near Mount Lebanon or in Wexford, and the Pittsburgh, PA area who are generally in good health, do not smoke, and have no prior medical conditions that would impair the healing process are ideal candidates for this procedure. Regardless, it is important to consult with your surgeon to see if facelift surgery is the right choice for you.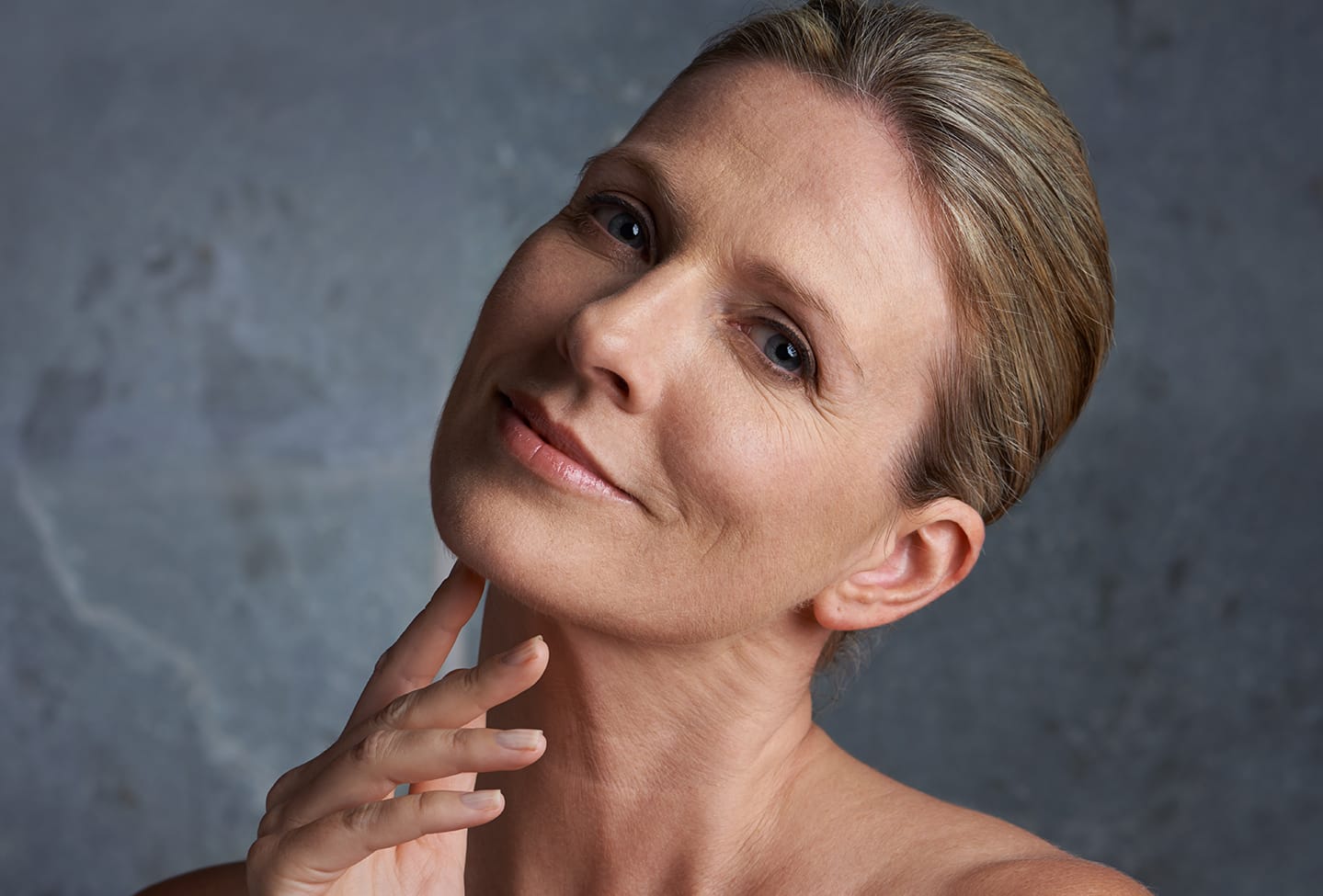 What is the cost of a Pittsburgh facelift?
Facelift surgery, as performed by Dr. Heil, is an intricate and complex procedure that is highly personalized to your anatomy as well as your aesthetic wishes. The doctor will ensure that you receive a detailed quote for your surgery at the time of your consultation. Surgery costs may include surgeon's fees, facility fees, anesthesia fees and others.
Bilateral face and neck lift with platysmaplasty $14,400-$17,000
Bilateral mini facelift $8900-$13,000
What Takes Place
During The Procedure?
During a facelift procedure, the first thing administered is the anesthesia. Patients have the option for general anesthesia or intravenous (IV) sedation. Both provide a safe option for patients, but general sedation is considered to put the patient in a deeper sleep. You and your surgeon will discuss which sedation option is best for you based on your weight and medical history.
Once anesthesia is administered, the surgeon will begin to make the incisions. The surgical goals that you and the surgeon agreed upon will determine where and how many incisions are made. There are two methods of performing the incisions:
A traditional facelift involves one incision that reaches from the temples to the lower scalp.
The alternative method uses shorter incisions near the temples and possible additional incisions under the upper lip or lower eyelids.
After all the incisions are made, the surgeon is able to sculpt or redistribute the fat and underlying tissue in the face and neck. Skin is then redraped over new contours and held in place with sutures. The last part of the process is simply trimming away the excess skin.
Why Should I Choose
Premier Plastic Surgery?
For people who have been thinking about a facelift procedure, the doctors you can trust to get your appearance to where you want it to be are at Premier Plastic Surgery. We have countless satisfied patients throughout Western Pennsylvania, who have either experienced the rejuvenating feeling of a plastic surgery procedure or have seen results with their skin due to treatment administered at our practice.
Whatever you are looking to have done, contact us today for a consultation.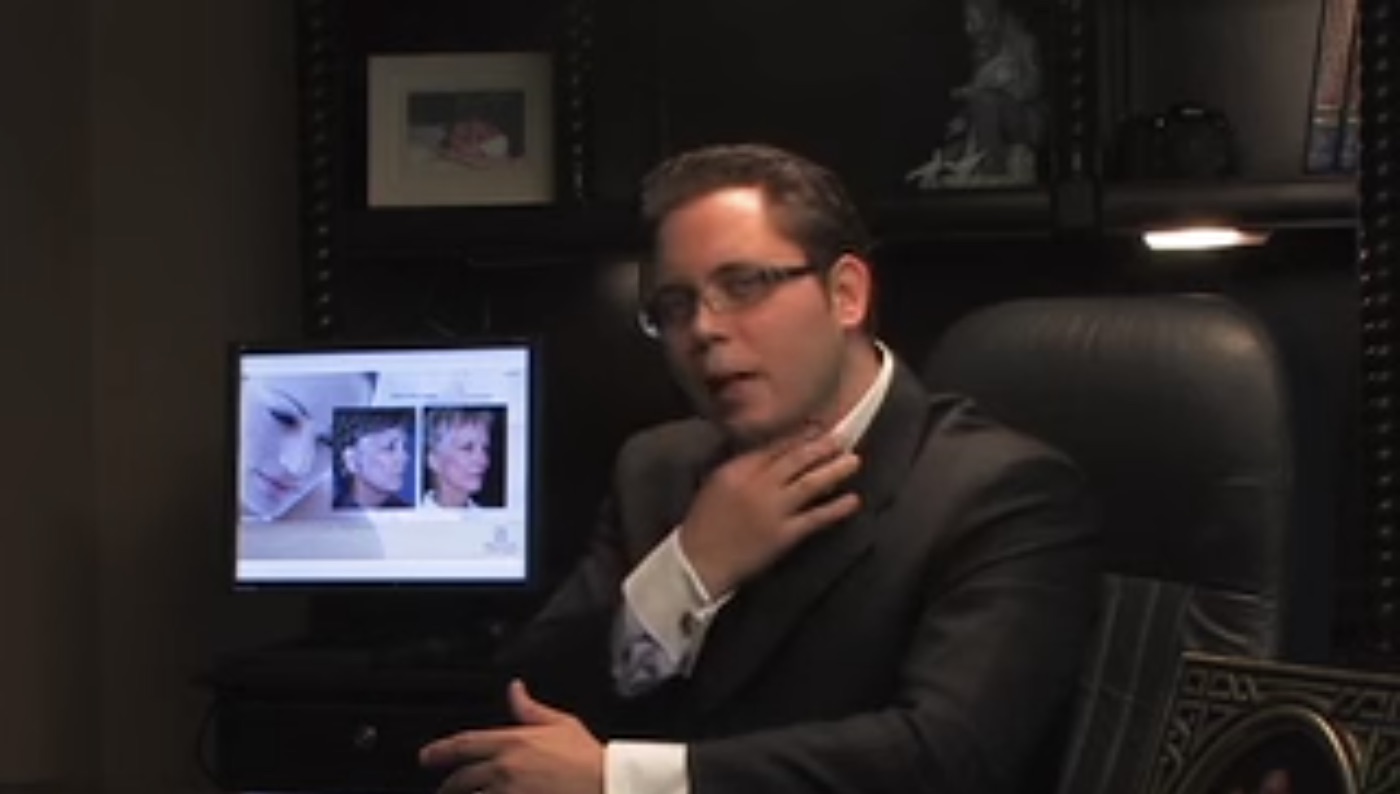 Close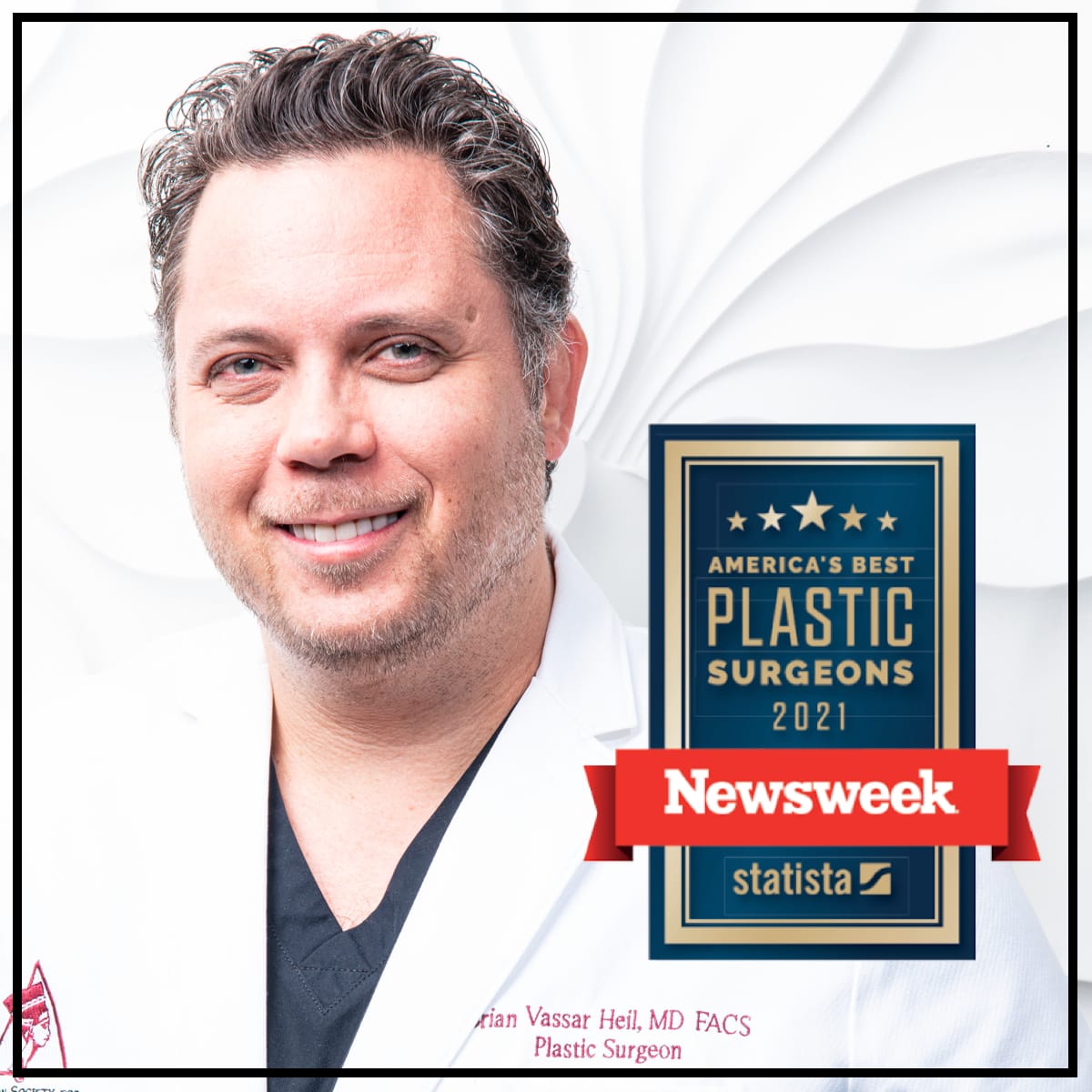 Accessibility:
If you are vision-impaired or have some other impairment covered by the Americans with Disabilities Act or a similar law, and you wish to discuss potential accommodations related to using this website, please contact our Accessibility Manager at
724-264-3608
.