We understand that a situation may arise that could force you to reschedule, postpone, or cancel your Premier Plastic Surgery appointment. Please understand our patients are the most important part of our practice. Our cancellation and no show policy is put in place for our patients. Our appointments are reserved just for you. Related to this we want you to understand that it is also a potential appointment for someone else who may have wanted that particular time.
We ask that you make appointment changes at least 48 hours prior to your appointment to avoid being charged a $75 fee. Repeated missed appointments and non-compliance may result in discharging you from the practice.
Close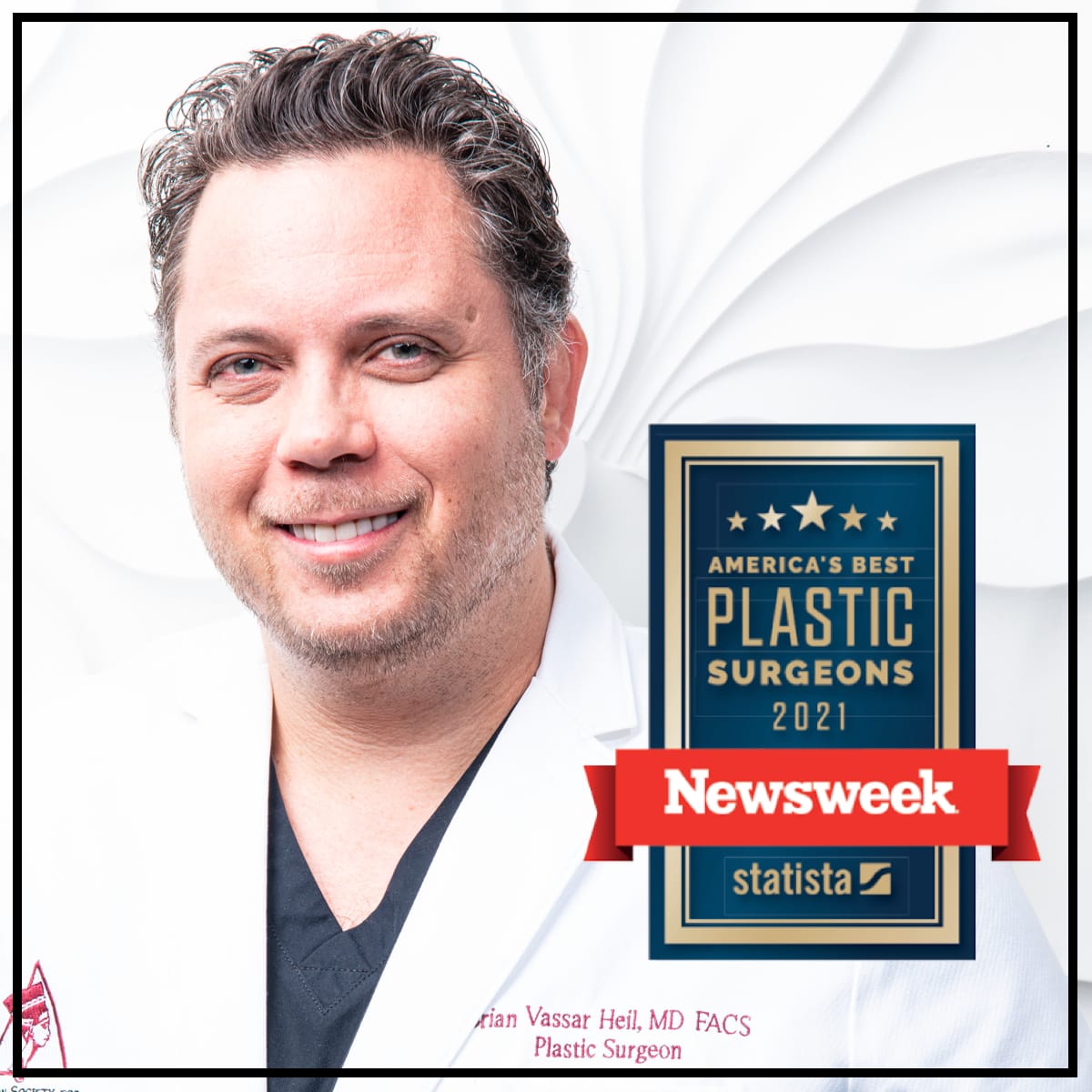 Accessibility:
If you are vision-impaired or have some other impairment covered by the Americans with Disabilities Act or a similar law, and you wish to discuss potential accommodations related to using this website, please contact our Accessibility Manager at
724-264-3608
.