For patients who have succeeded in losing a significant amount of weight, few things are more disappointing than unflattering excess of skin. At Premier Plastic Surgery, we recognize that loose, sagging skin detracts from the appearance of a trimmer, healthier body and hides your new body shape.
Fortunately, with the expertise of Dr. Brian Heil, we are able to remove extra skin and improve your contour by performing a procedure known as a body lift in Pittsburgh. The goal of the surgery is to smooth and tighten the skin while surgically removing the excess skin, revealing the slimmer physique beneath. The best candidates for this procedure have healthy skin with good elasticity. For any questions or to schedule a consultation at Premier Plastic Surgery, contact us today.
---
Why Choose Premier Plastic Surgery For A Body Lift?
If you're looking to restore your figure after pregnancy or massive weight loss, Dr. Heil is among the most experienced, best options for a body lift in Pittsburgh. With unparalleled training and over two decades of experience, his patients are assured of a safe surgery and natural outcome. Dr. Heil has helped hundreds of patients find relief from excess skin and sagging contours, and is eager to help you achieve your desired result.
While Dr. Heil's surgical care is the priority, we at Premier Plastic Surgery also cover all other aspects of treatment. Your entire experience is overseen by caring staff in an environment dedicated to you. From the moment you arrive for your initial consultation, each step of your journey will be met with total responsiveness and attention to detail. At Premier, we understand your commitment to cosmetic improvement, and we are equally invested.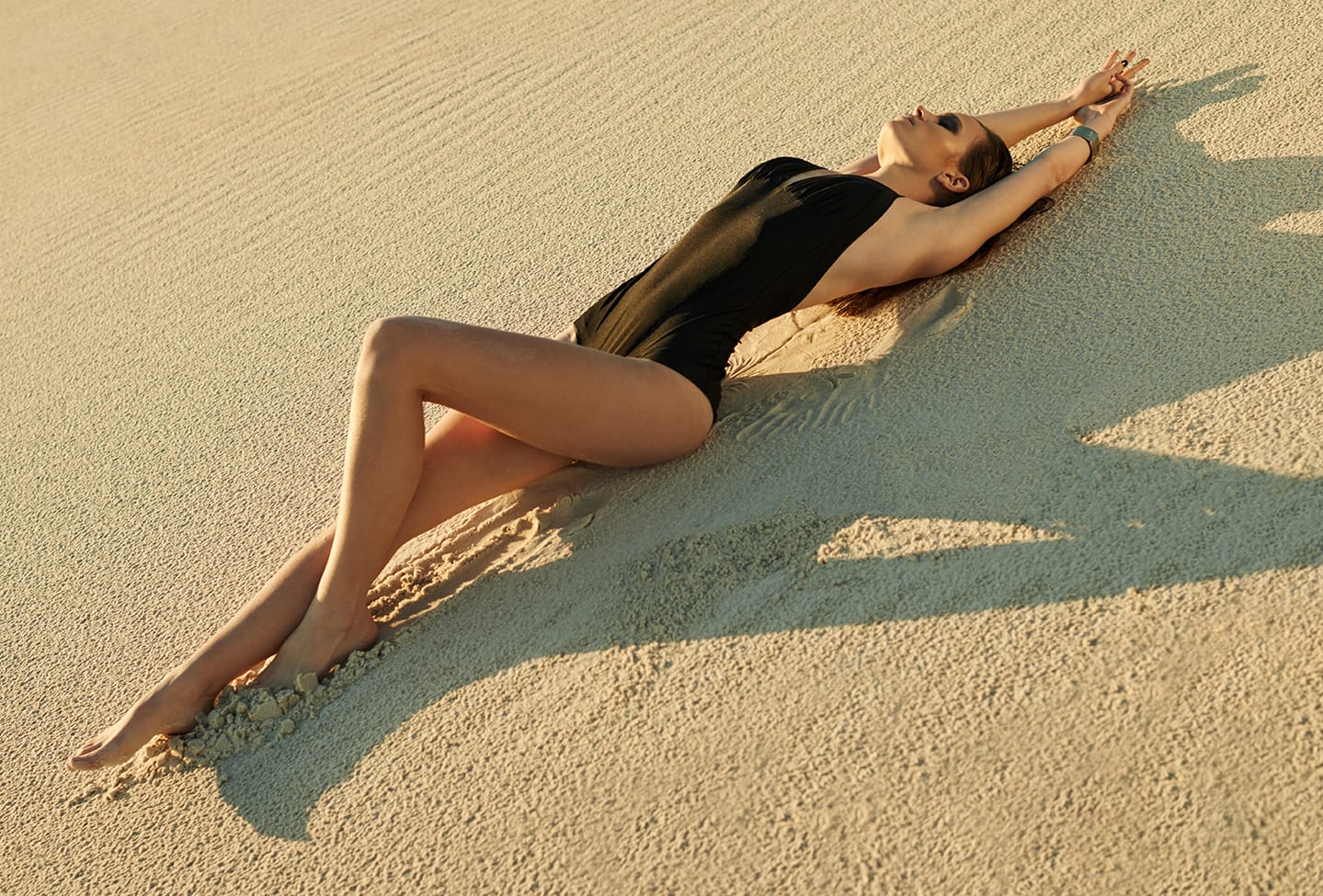 Body Lift Combinations
Panniculectomy
For excessive skin on the abdomen, a panniculectomy can achieve dramatic results. To address such sagging skin on the lower abdomen, sometimes called an "apron," Dr. Heil precisely removes the excess skin, restoring a smooth and youthful contour.
Breast Lift
Women who would like a youthful-appearing midsection and more symmetrical chest can elect to add a breast lift when getting a body lift. This procedure addresses sagging breasts and drooping nipples.
Others
Several other forms of therapy can be incorporated together to augment a body lift procedure. For females, an arm lift or thigh lift can be performed simultaneously to create a total body makeover and all-around enhanced appearance. And for males, body lift procedures are commonly used in addition to gynecomastia treatment for obtaining their desired body structure.
Recovery & Aftercare
You will be prescribed appropriate pain medication to manage any discomfort during the early stages of healing. Certain activities will be restricted, depending on the placement of your incisions. It is vital to your continued success and pleasure in your new body that you maintain a healthy diet and regular exercise routine after healing.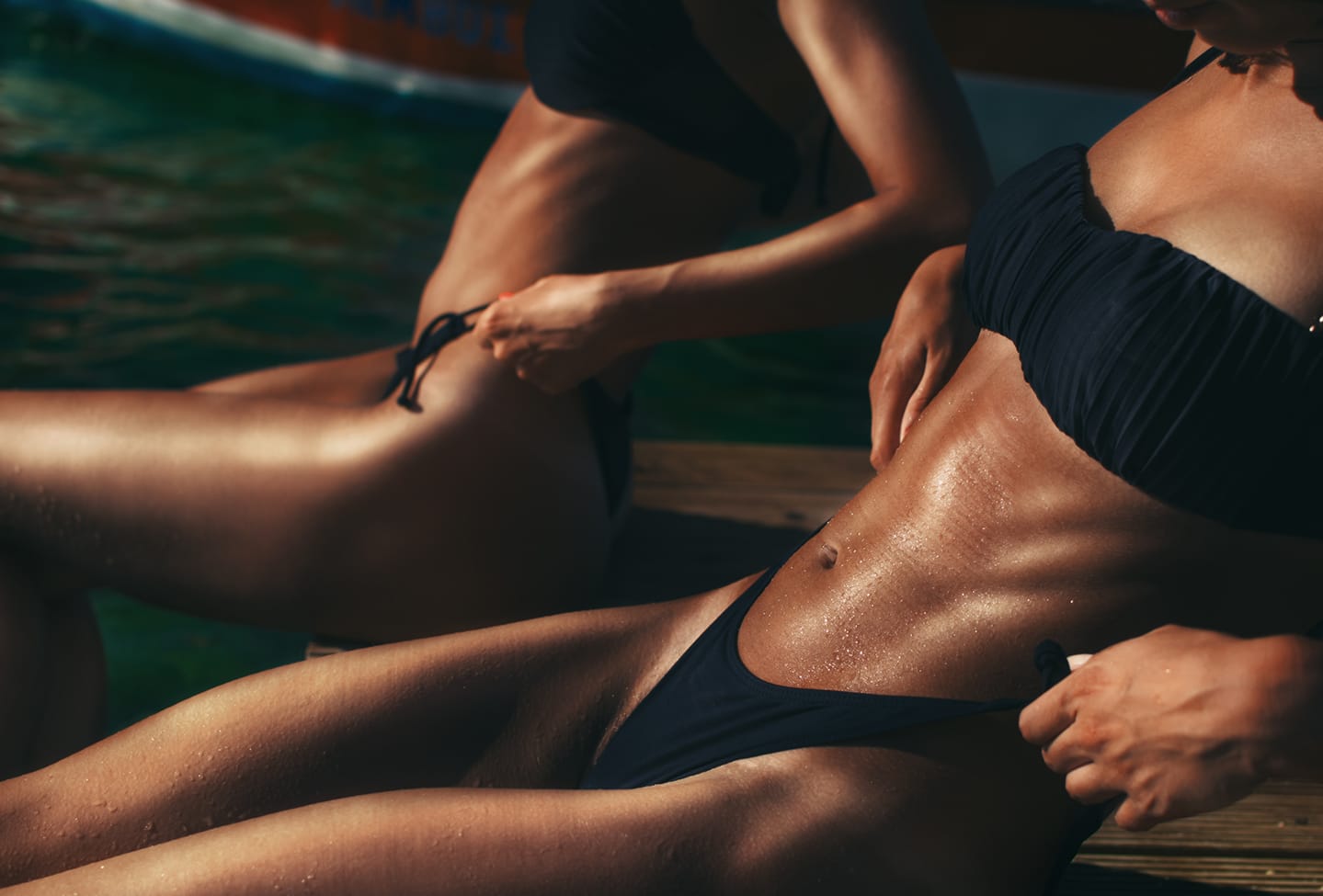 Close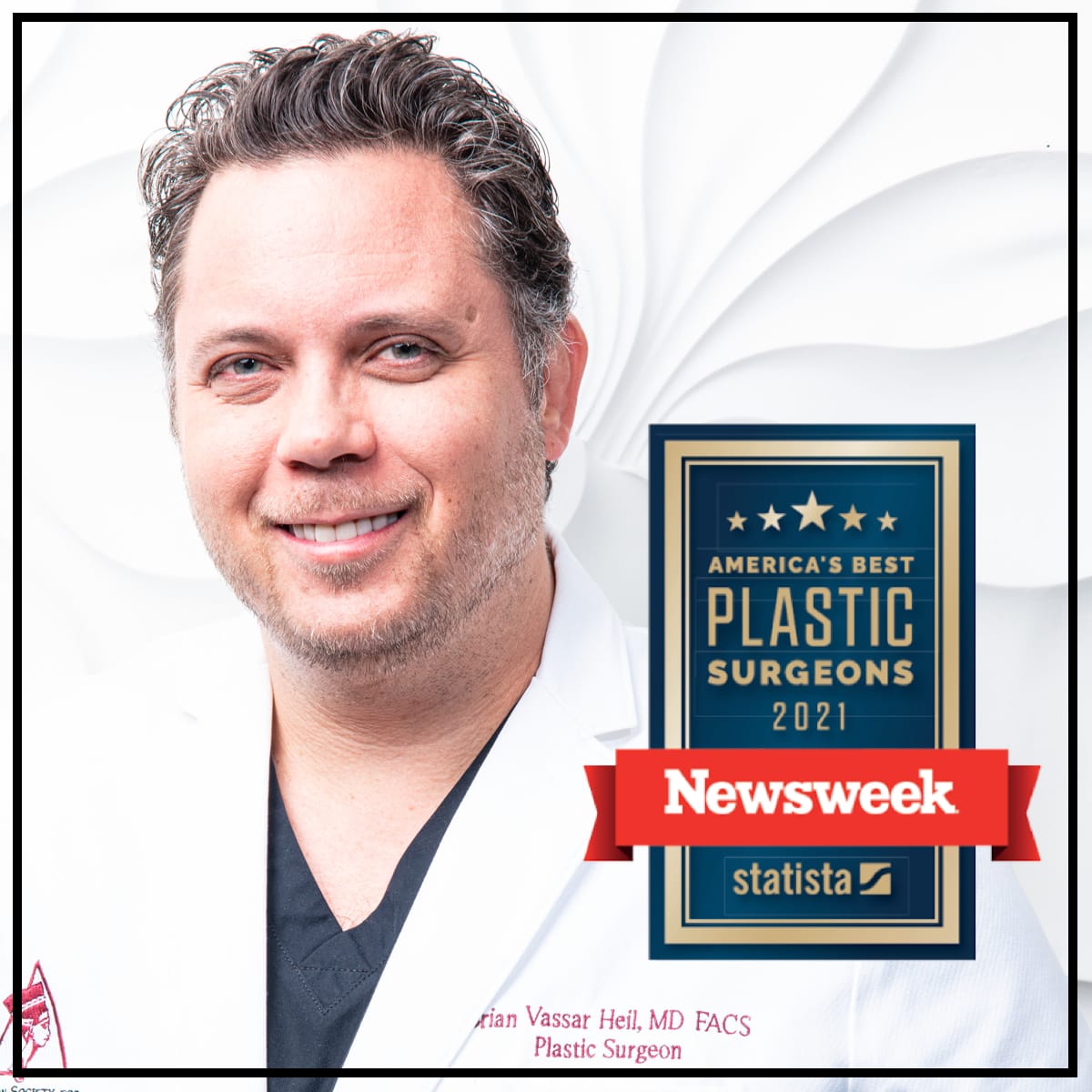 Accessibility:
If you are vision-impaired or have some other impairment covered by the Americans with Disabilities Act or a similar law, and you wish to discuss potential accommodations related to using this website, please contact our Accessibility Manager at
724-264-3608
.