The loss of volume and skin laxity is a natural part of aging. Our youthfulness begins to fade and wrinkles and lines appear, along with facial sagging or hollow areas. Restylane Lyft achieves volume, lift, and supple fullness–all without the need for a surgical procedure.
What is Restylane Lyft?
Restylane Lyft is an FDA-approved, hyaluronic acid-based injectable dermal filler designed to restore fullness and to lift and enhance the features. Hyaluronic acid is a naturally-occurring substance in the body that holds moisture to hydrate and plumps the skin, providing supple volume. Restylane Lyft is formulated specifically to combat age-related volume loss in the face, but it can be used in a variety of different areas as well.
Which areas can be treated with Restylane Lyft?
Cheeks
Lips
Fine lines and wrinkles
Smile lines
Back of hands
What are the benefits of Restylane Lyft?
Restylane Lyft is a popular treatment because it provides so many benefits:
Short treatment time (15-20 minutes)
Minimally invasive
Enhances volume in the cheeks
Defines the chin and jawline
Softens facial scarring or other depressions in the skin
Treats creases around the nose and mouth
Can plump the lips and eyebrow area
Results last as long as six months
Requires no downtime and a very short recovery period
Enhances confidence
Provides a more youthful, rejuvenated appearance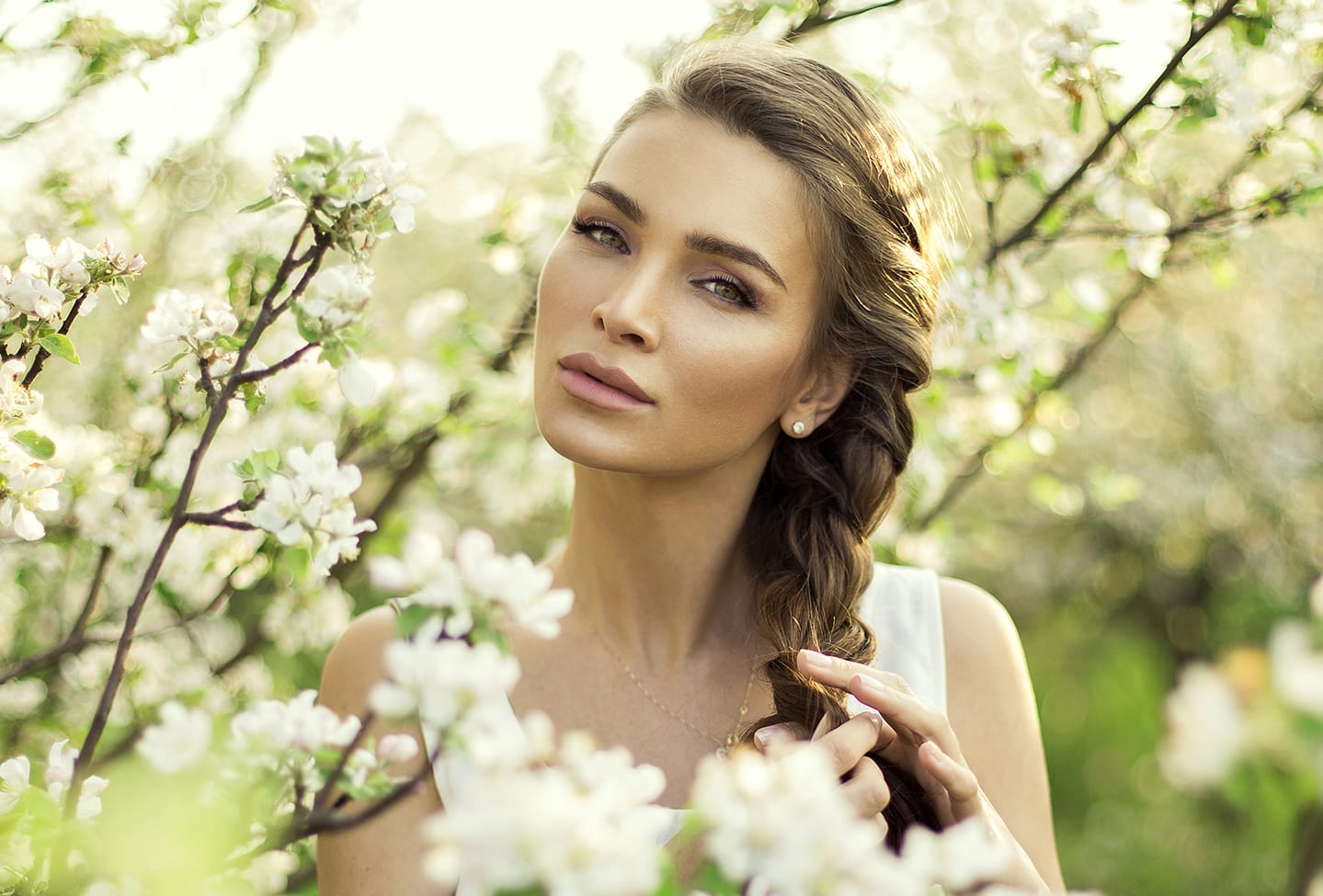 Who is an ideal candidate for Restylane Lyft?
Men or women who have lost facial volume are likely candidates for Restylane Lyft treatments. Ideal candidates should meet the following requirements:
Have sunken cheeks or other areas of depleted facial fat volume
Would like a safe, non-invasive approach to cosmetic rejuvenation
Are generally in good health
Have no active skin infections or outbreaks
Are realistic in their expectations about what this treatment can achieve
Why choose Dr. Heil for my Restylane Lyft treatment?
Premier Plastic Surgery and Acqua Blu Medical Spa earned the honor of being an Allergan Diamond Provider, a prestigious status awarded to only the top 1% of physicians who have demonstrated the highest degree of expertise in administering a wide range of injectable products.
We are proud to provide diamond-level care and results for our patients, whose satisfaction means the world to us. We deliver over 2,000 Botox and dermal filler treatments each year with fantastic reviews. Please contact us today for more information about Restylane Lyft.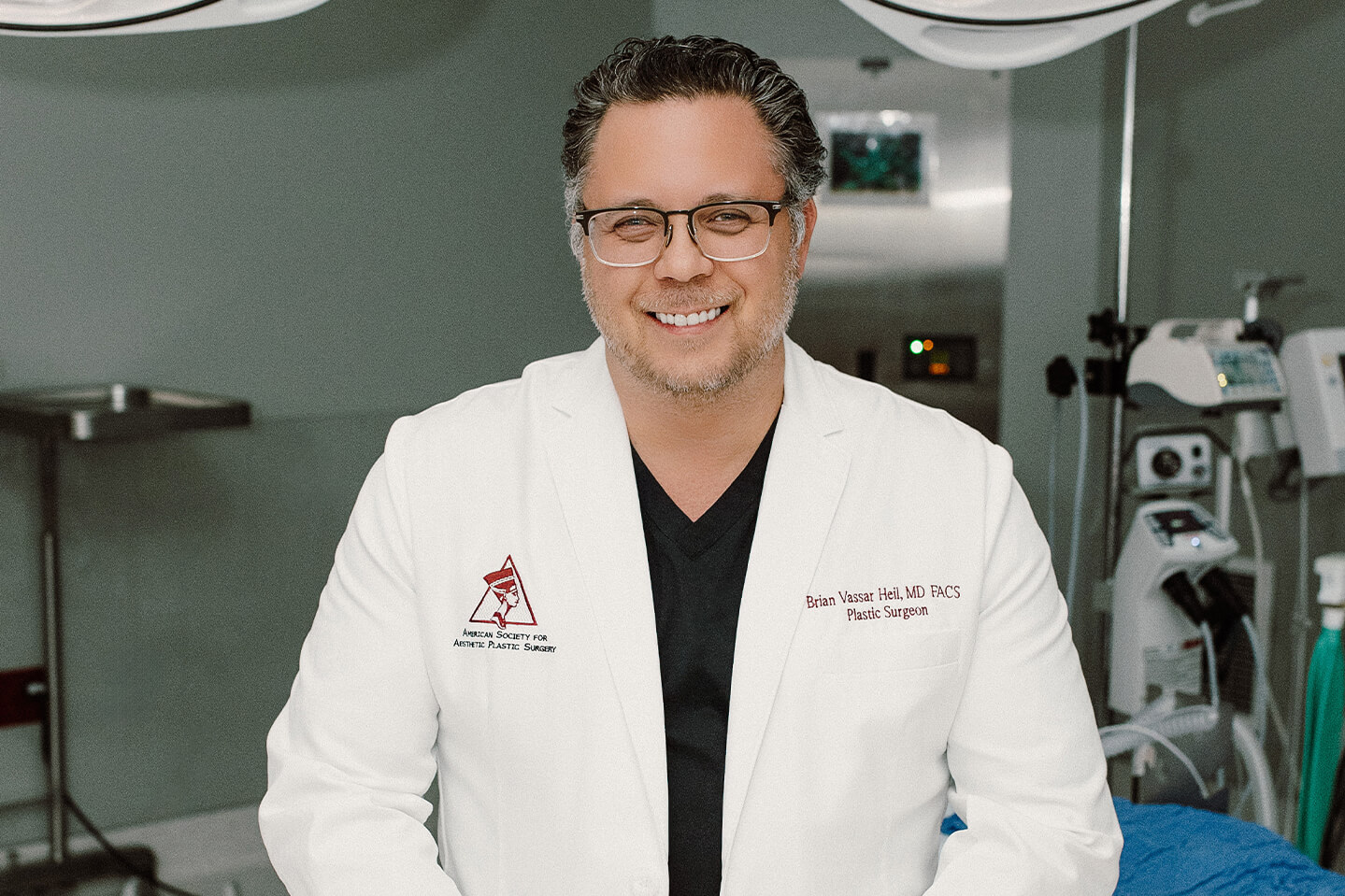 Close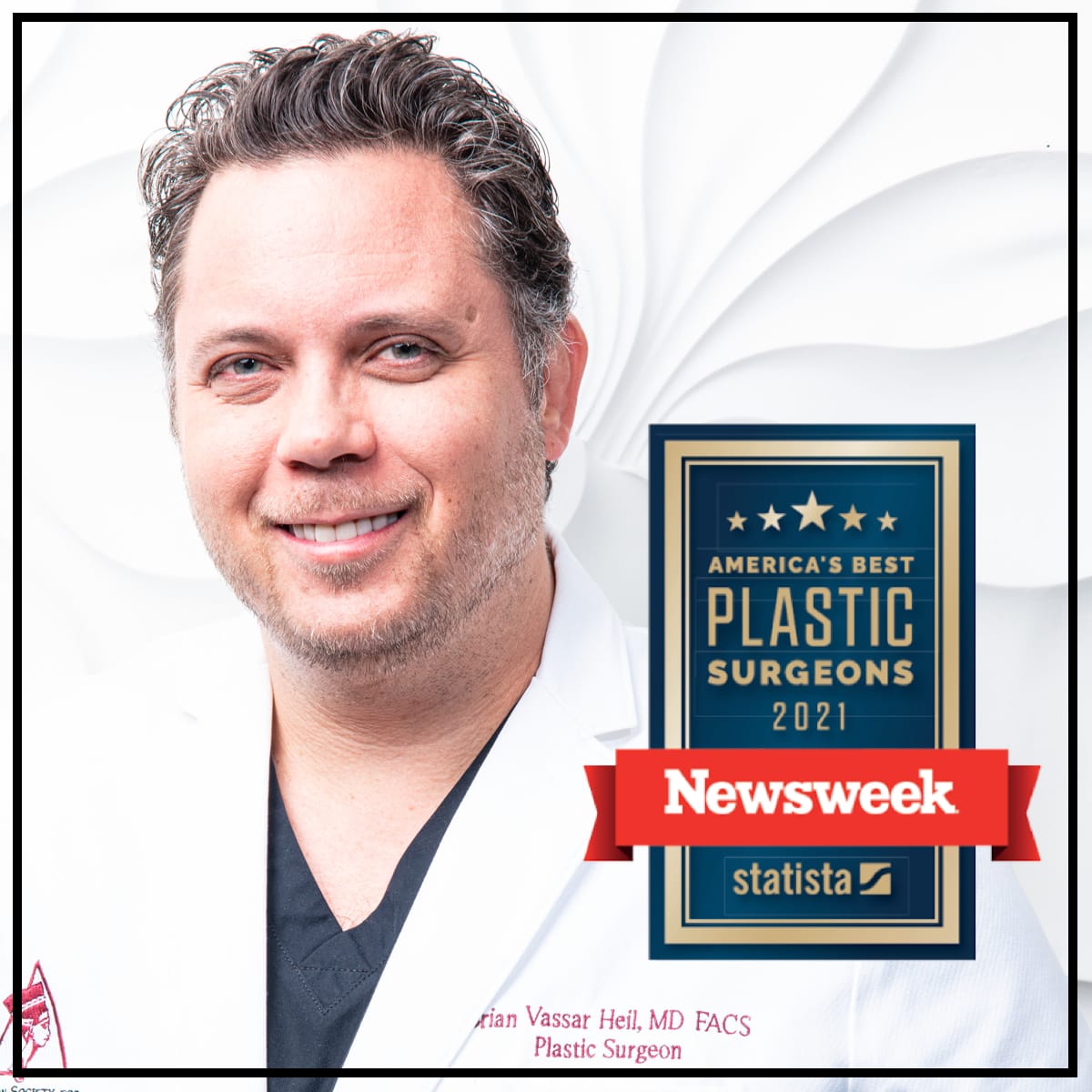 Accessibility:
If you are vision-impaired or have some other impairment covered by the Americans with Disabilities Act or a similar law, and you wish to discuss potential accommodations related to using this website, please contact our Accessibility Manager at
724-264-3608
.