Cheek reduction, or buccal fat removal, is a surgery done to thin and sculpt the cheeks. It is popular with patients who have dealt too long with a "baby face" or find that they can't get rid of the round, childlike appearance of their cheeks after they have entered adulthood.
A cheek reduction eliminates this problem by removing the fat stored in the cheeks, thus enhancing the cheekbones and contouring the jawline and face.
---
What are the benefits
of a cheek reduction?
The buccal fat pad is in the lower cheek areas of the face. People who have large buccal fat deposits tend to have a rounder or puffy appearance to the face, regardless of their weight.
Those who lose these fat pads as they age don't need this procedure. However, there are some who never lose this fat naturally, often due to genetic factors.
Buccal fat removal can enhance and refine their appearance, giving them the more adult, sophisticated look they want.
A cheek reduction can minimize the lines from the nose to the corners of the mouth, taking years off the face.
The cheek reduction procedure leaves no visible scars, takes about one hour and completes in one visit, and usually requires only local anesthesia.
What should I expect during a cheek reduction procedure?
As a first step, you will have a full consultation with Dr. Heil. He will analyze your face, hear your concerns and goals, discuss the buccal fat removal procedure in detail, and take pictures to plan your surgery.
Once you're ready for the procedure, you'll be given local anesthesia. Dr. Heil will make an incision inside your cheek, then place pressure on the outside of your cheek to further expose the buccal fat pad. He will cut and remove the fat, then close the wound with dissolvable stitches.
After the procedure, you'll be given a special mouthwash to prevent infection.
Who is a good candidate for a cheek reduction?
Men and women who are healthy nonsmokers, close to their ideal weight and have realistic expectations about what buccal fat removal can do for them may be ideal candidates for this procedure. If you also fit in the following categories, you may be an excellent candidate for a cheek reduction.
You are concerned about the chubbiness of your face.
You have lost a lot of weight, but feel your face remains round or too full.
You have childlike, puffy cheeks or consider you have a "baby face" or "chipmunk cheeks."
Those with a thin facial structure, serious health problems, unstable body weight or obesity are not candidates for cheek reduction surgery.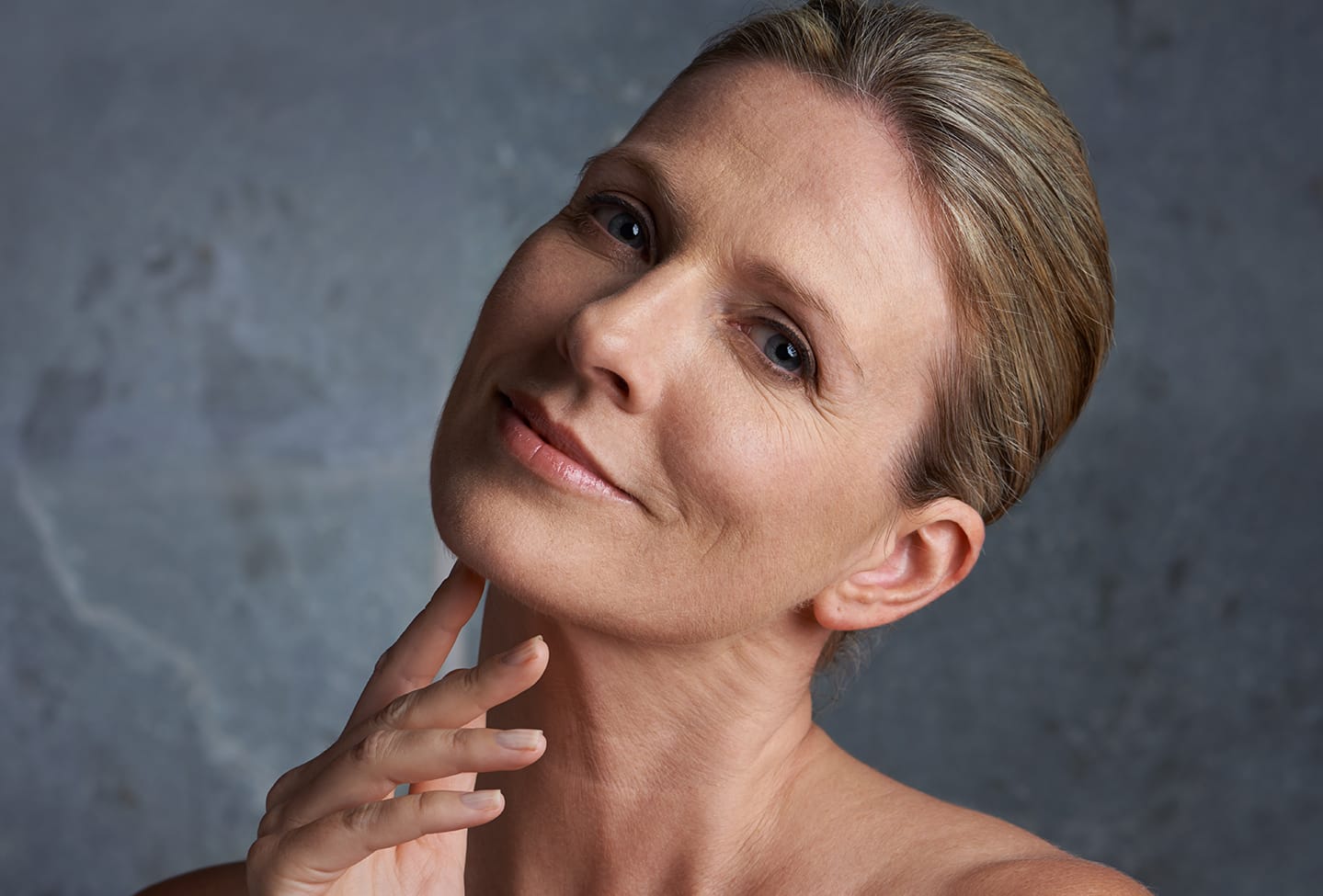 Why choose Premier Plastic Surgery for my cheek reduction?
Premier Plastic Surgery proudly represents excellence, trust and the highest standards in plastic surgery. Dr. Heil gives personal, detailed attention to ensure you get your best outcome, enjoying the more sculpted and defined look you want, and saying goodbye to chubby cheeks forever. His clinic and staff are warm, welcoming and professional. Contact us today for a consultation about your cheek reduction surgery.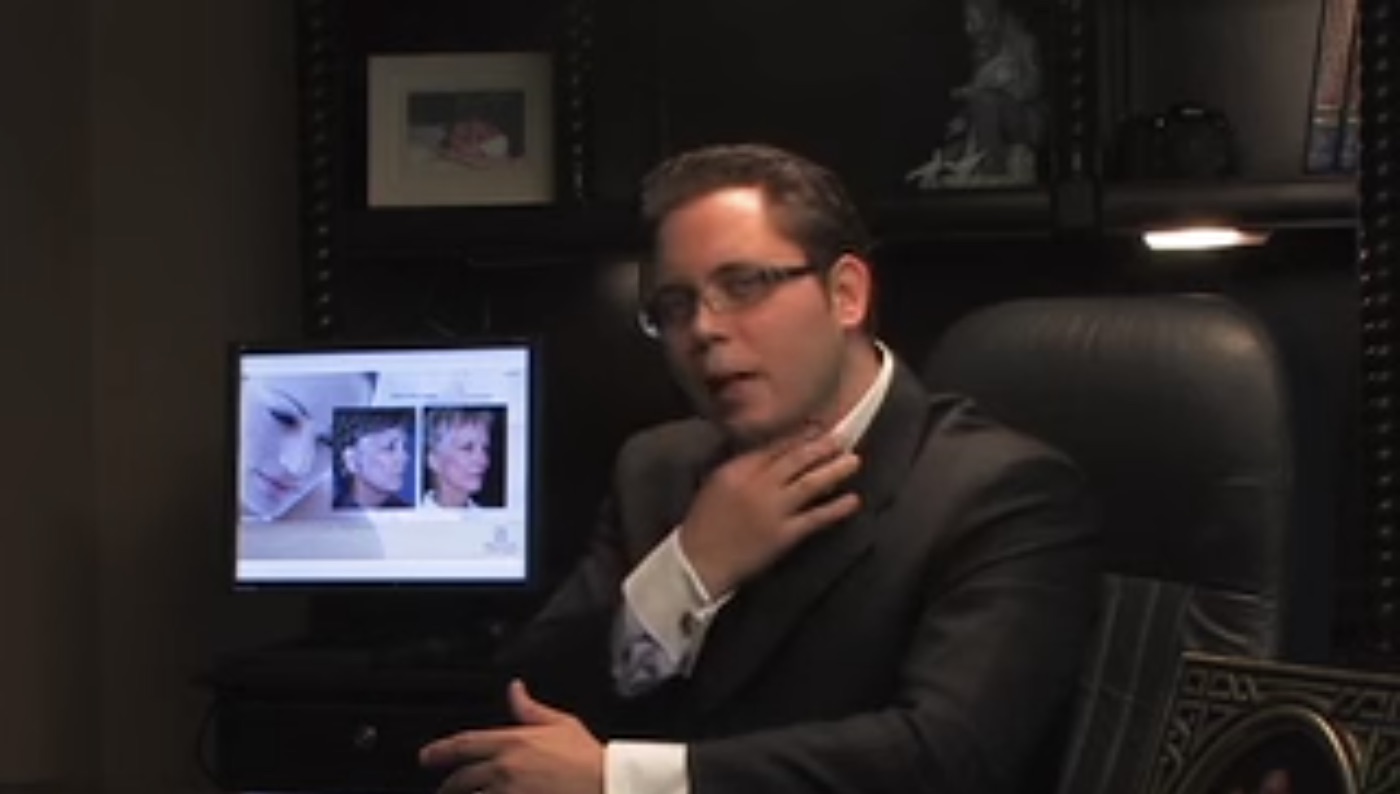 Close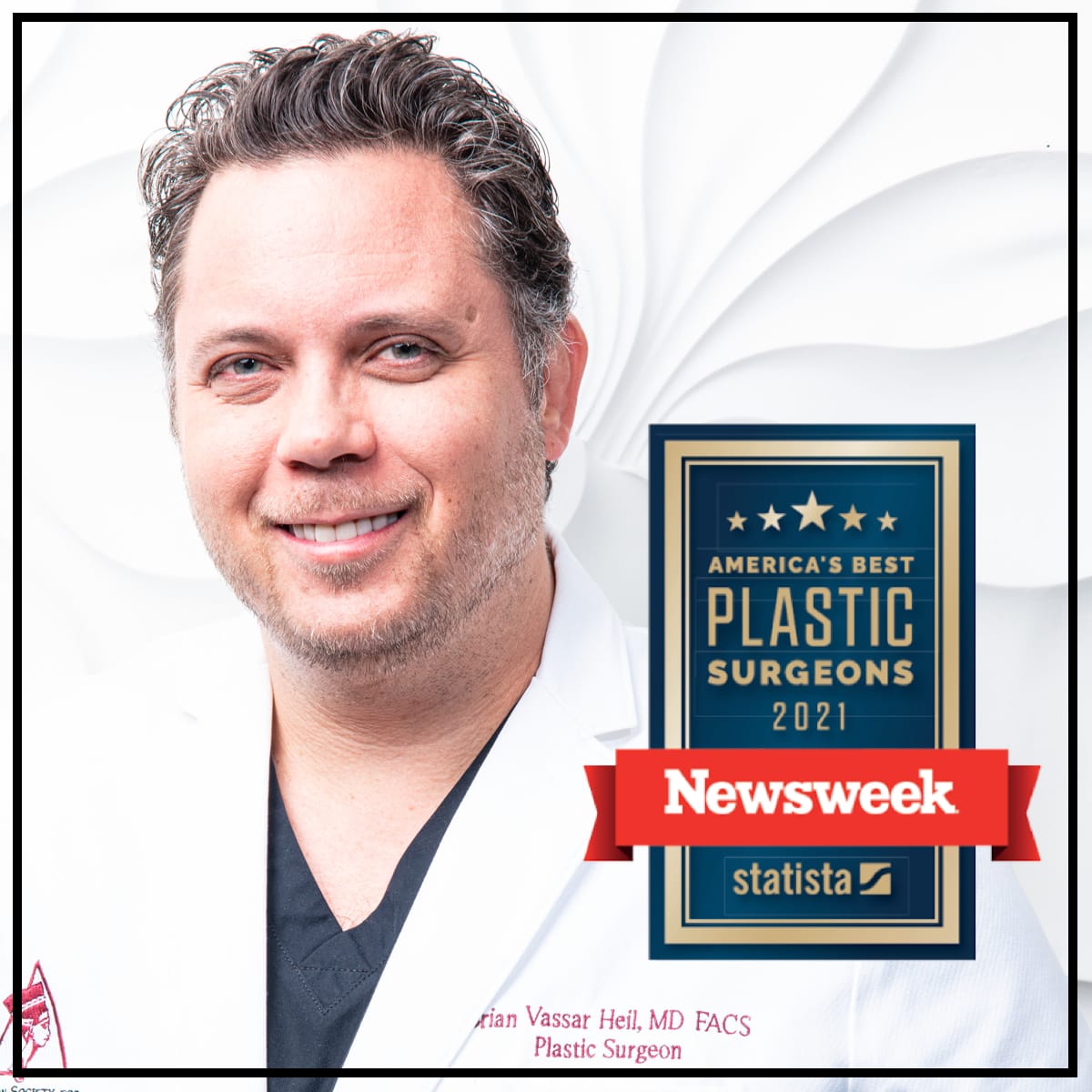 Accessibility:
If you are vision-impaired or have some other impairment covered by the Americans with Disabilities Act or a similar law, and you wish to discuss potential accommodations related to using this website, please contact our Accessibility Manager at
724-264-3608
.