The pannus is an apron-like fold of skin that hangs down over the groin. It can cause irritation and chafing, as well as a poor fit in clothing. A pannus typically forms after massive weight loss but can also occur after pregnancy. Panniculectomy is the surgical removal of the pannus, a procedure that can help create a more streamlined, attractive lower torso.
---
What is panniculectomy?
Dr. Heil performs panniculectomy to remove the low-hanging skin that drapes over the navel and extends down to the groin. Patients who experience this excess of skin are unable to do anything about it through further weight loss or exercise. Frequently, they experience rashes, hygiene problems, and odors, as well as more serious complications such as infections and ulcerations.
While panniculectomy does help to improve the look of the lower body, it does not have the cosmetic advantages of abdominoplasty, which is performed to tighten the stomach muscles and remove excess skin, fat, and tissue.
How is the procedure performed?
Panniculectomy is usually performed under general anesthesia at the hospital. A horizontal incision is created running from hip to hip through which the bulk of the excess skin and fat is excised. A second incision may be created running from the sternum to the groin. Once the doctor has removed the redundant skin folds, the remaining contours are sutured, and a drain is placed to collect postoperative fluids.
The patient is then fitted with a compression garment, which must remain in place for up to a month.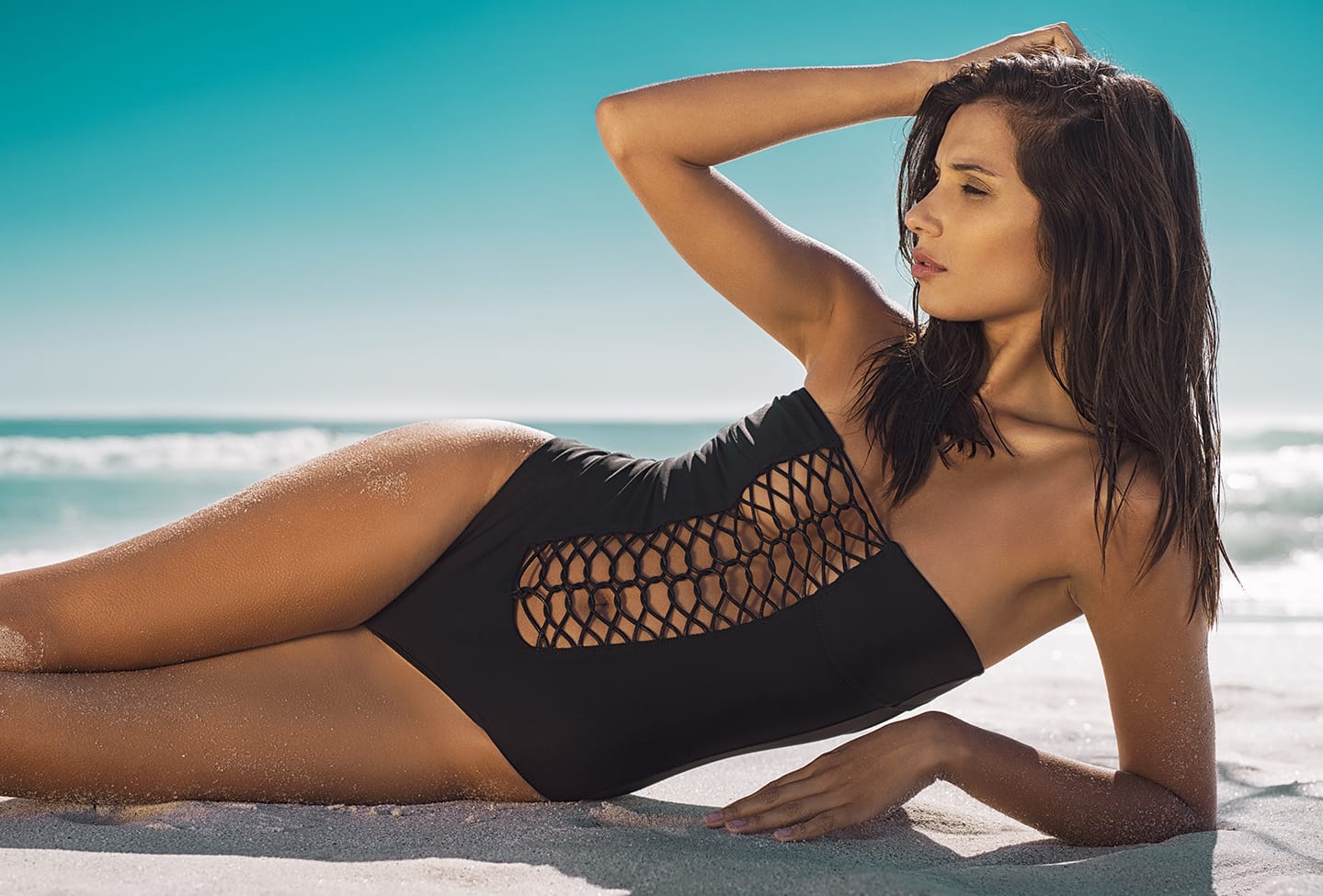 What are the benefits of
a panniculectomy?
Less invasive than a tummy tuck
Can be performed as the client continues to lose weight
Helps correct hygiene issues
Reduces rashes, irritation, and chafing
Can be combined with other body contouring procedures
Enhances self-confidence
Increases wardrobe options
You have untreated or unstable alcohol or illicit drug addiction.
Why choose Dr. Heil?
Dr. Heil is the founder of Premier Plastic Surgery in Pittsburgh, a state-of-the-art facility for aesthetic excellence and quality care. Dr. Heil is a sought-after veteran in the field of body contouring, having been chosen by Castle Connolly as a Top Doctor and called a Top Beauty Doctor by New Beauty Magazine.
After obtaining his Doctor of Medicine Cum Laude (Alpha Omega Alpha) from the University of Pittsburgh School of Medicine, Dr. Heil pursued a five-year integrated residency in General Surgery and Plastic and Reconstructive Surgery. He then continued to expand his training with an elite fellowship in Microsurgery and Thrombosis Research from the University Medical Center of Pittsburgh, among the country's most prestigious educational institutions.
Close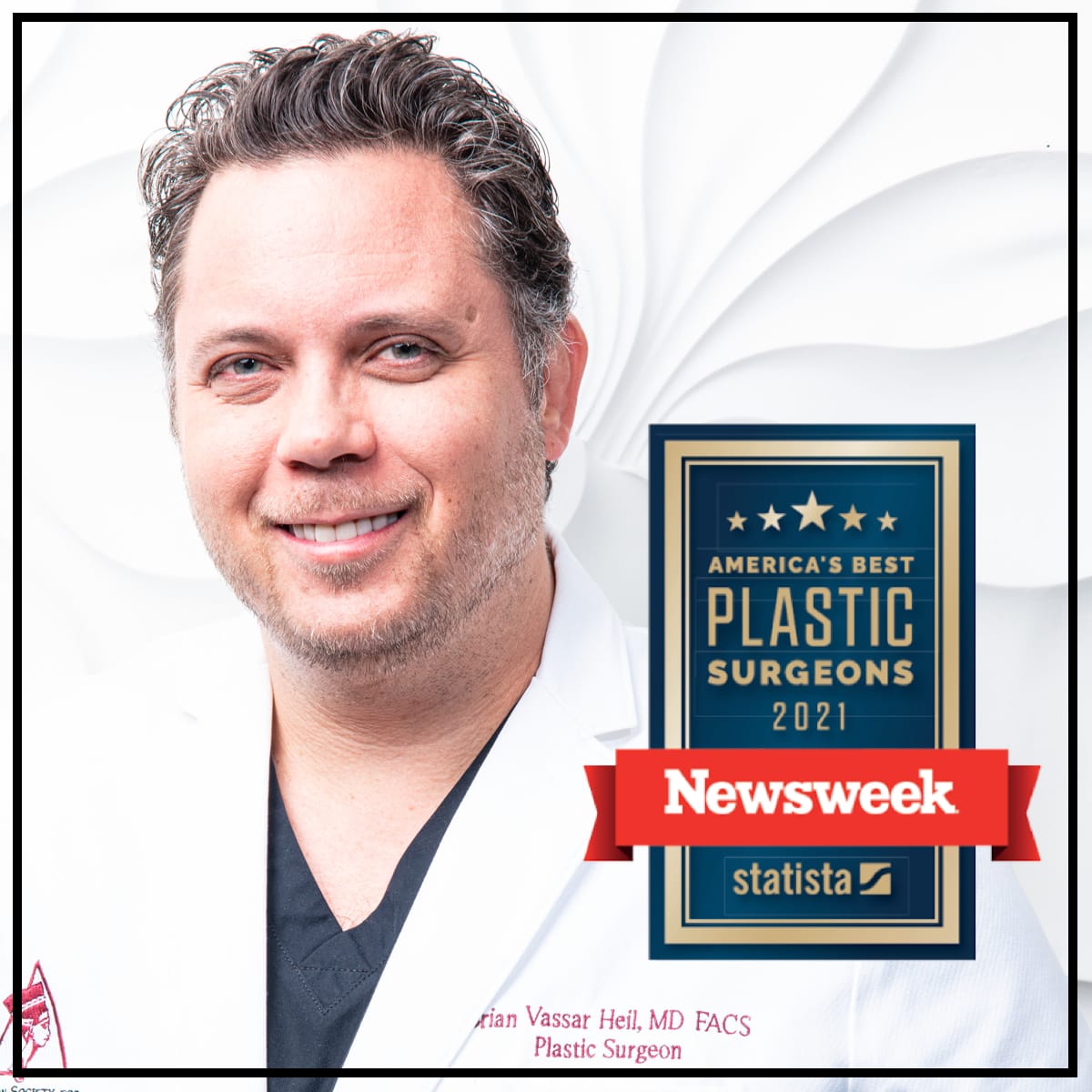 Accessibility:
If you are vision-impaired or have some other impairment covered by the Americans with Disabilities Act or a similar law, and you wish to discuss potential accommodations related to using this website, please contact our Accessibility Manager at
724-264-3608
.