Even if you commit yourself to regular exercise and a healthy diet, losing excess belly fat can be incredibly difficult. And when you know you're working hard and making the right choices, it's extremely frustrating to not see the results you want. However, you shouldn't give up hope for achieving the slim midsection you desire. If you've struggled to find success with traditional weight loss methods, a tummy tuck in Morgantown from Premier Plastic Surgery may be the perfect solution.
---
What Is a Tummy Tuck?
A tummy tuck, which is also known as an abdominoplasty, is a cosmetic surgical procedure to remove excess fat and skin from the abdomen and tighten the abdominal muscles. The procedure is meant to give your midsection more of a slim, toned, and youthful appearance.
Tummy tucks are often confused with liposuction, but the two are separate procedures. However, liposuction is sometimes included as part of a tummy tuck procedure when removing fat deposits is necessary.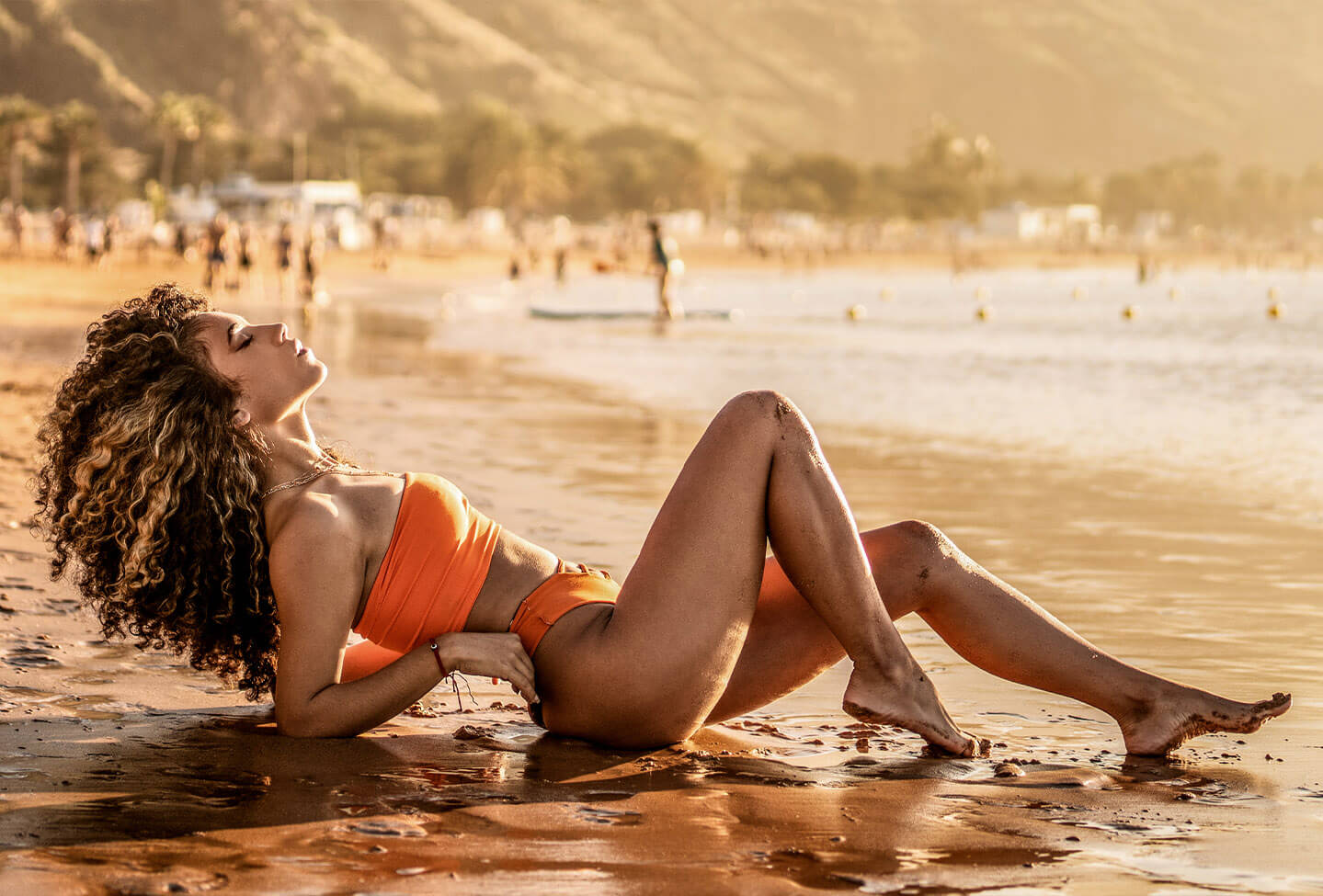 Am I a Candidate for a Tummy Tuck?
Men and women who are unhappy with excess fat, loose skin, or weakened muscles in their abdominal area could be ideal candidates for a tummy tuck procedure. To be a candidate for a tummy tuck, you should meet these requirements:
Be in generally good physical health
Be at a stable weight
Have realistic expectations for the procedure
Want to make changes to the appearance of your abdomen
Be a non-smoker
Your skin elasticity and abdominal shape are suitable for the procedure
Benefits of a Tummy Tuck
Improved abdominal appearance
Stronger core
Increased self-confidence
Reduced risk of health conditions like heart disease, diabetes, and hernias
Increased control over bodily functions
New fashion possibilities
What Is the Recovery Process for a Tummy Tuck?
Once your tummy tuck procedure is finished, your abdomen will be thoroughly bandaged, and small tubes may be placed to drain any excess fluid or blood. Typically, you will be able to return home only a few hours after a tummy tuck, but that isn't always the case. If you have a more extensive tummy tuck performed, an overnight stay might be required.
Dr. Heil will likely prescribe you medication to alleviate the pain and swelling around the abdomen. Your surgical drains will be removed about one week after the procedure, and all of your stitches will be removed shortly after that. For the first few days after the surgery, you should follow these tips to ensure proper recovery:
Avoid straining the abdominal area
Try to walk and engage in light, pain-free exercise regularly
Avoid showering until your surgical drains have been removed
Follow all of Dr. Heil's recovery instructions
Typically, the pain in your abdomen will last for a few weeks after your tummy tuck, and your scarring will start to fade after roughly six to nine months. You will also need to avoid heavy lifting and strenuous exercise for about four to six weeks.
---
Why Choose Premier Plastic Surgery for Tummy Tuck?
If you go with Premier Plastic Surgery for your tummy tuck in Morgantown, the process will be pleasant and comfortable, and your results will be superb. Dr. Brian V. Heil is a board-certified plastic surgeon and a highly respected expert in his field. He and his team will approach your procedure with care, precision, and attention to detail. You deserve the very best from your plastic surgery providers, and that's what you'll receive from Premier Plastic Surgery.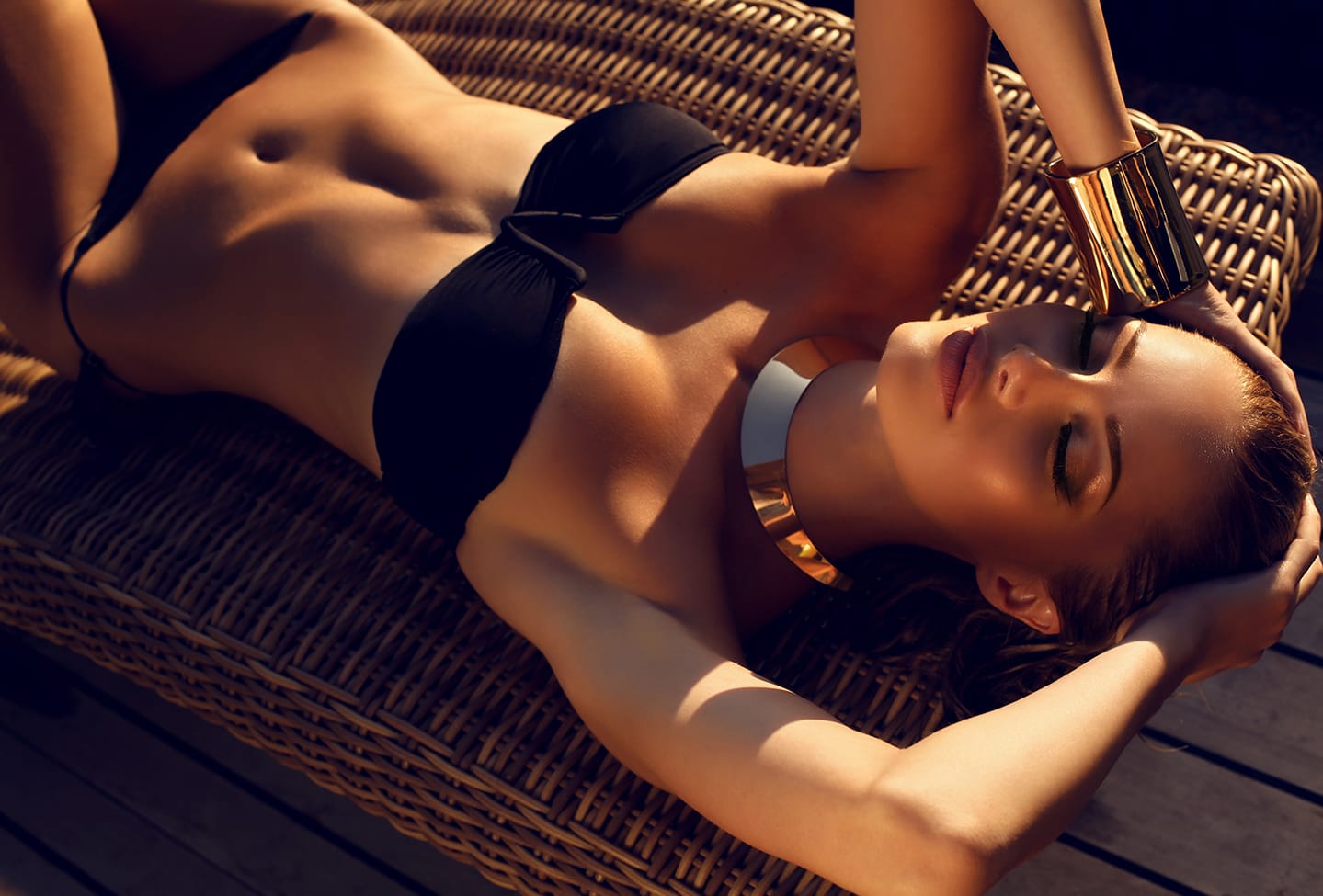 Close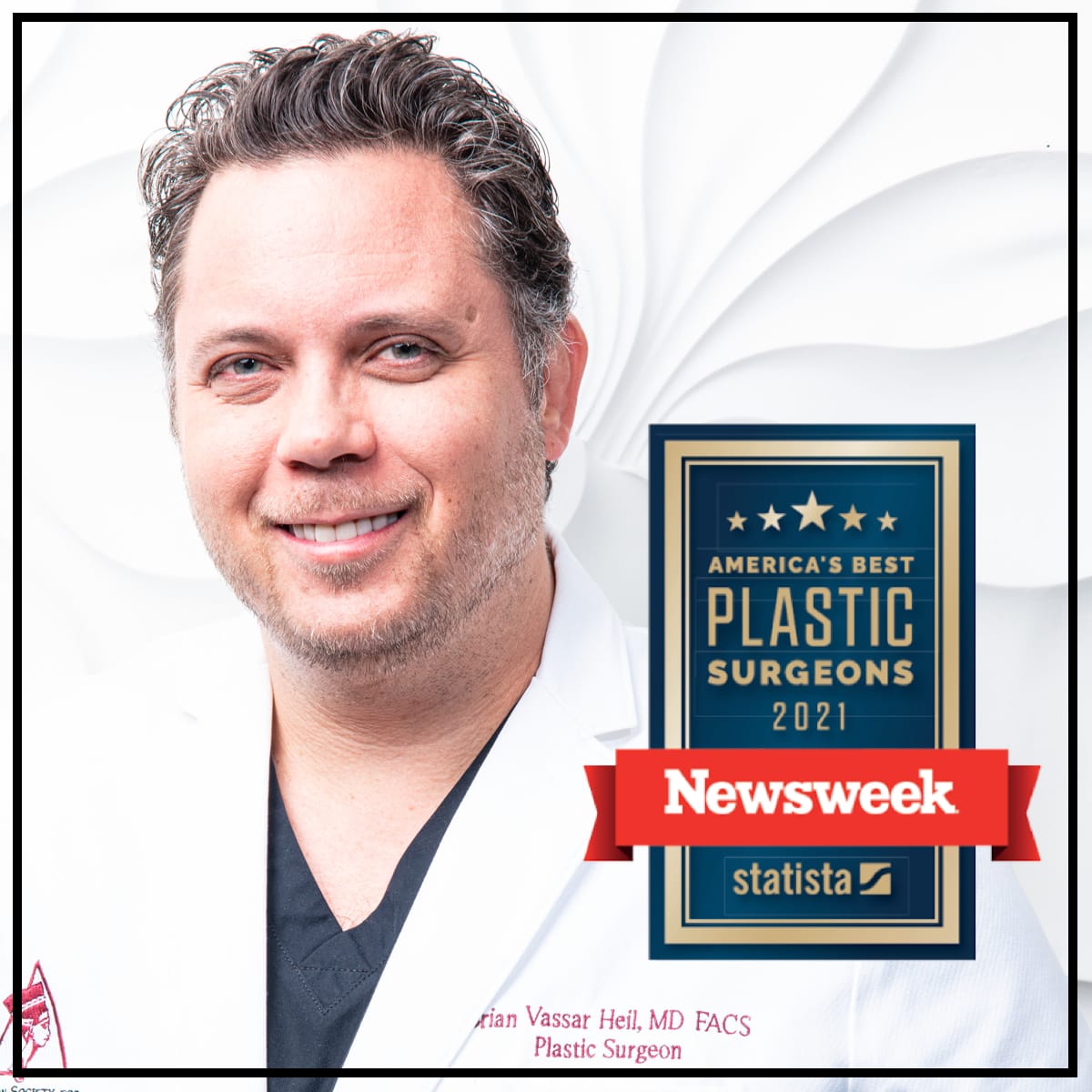 Accessibility:
If you are vision-impaired or have some other impairment covered by the Americans with Disabilities Act or a similar law, and you wish to discuss potential accommodations related to using this website, please contact our Accessibility Manager at
724-264-3608
.